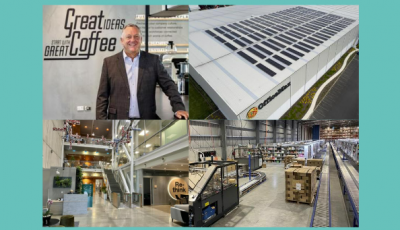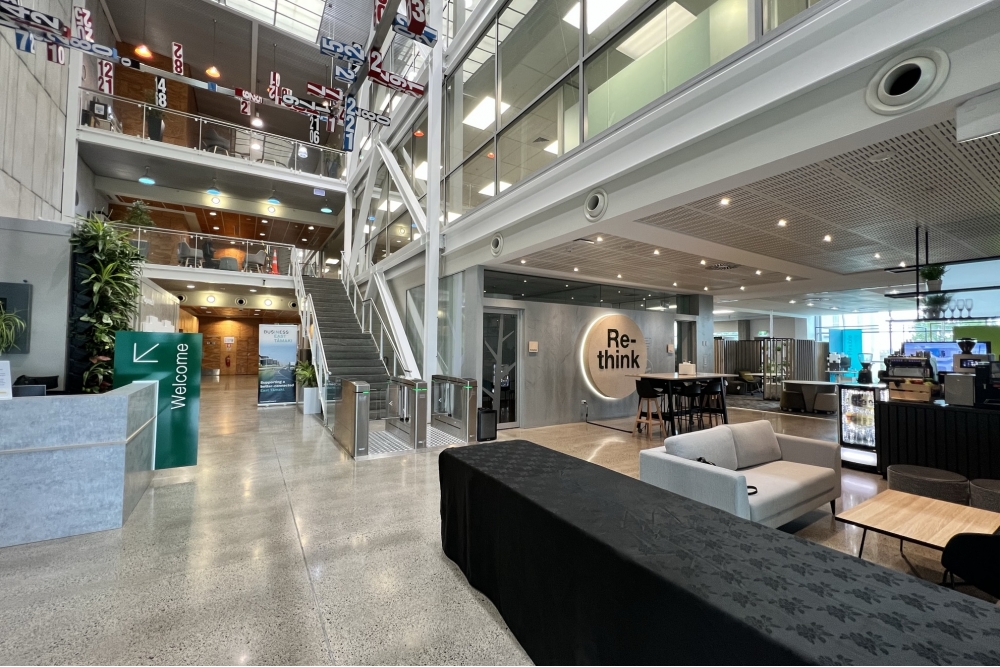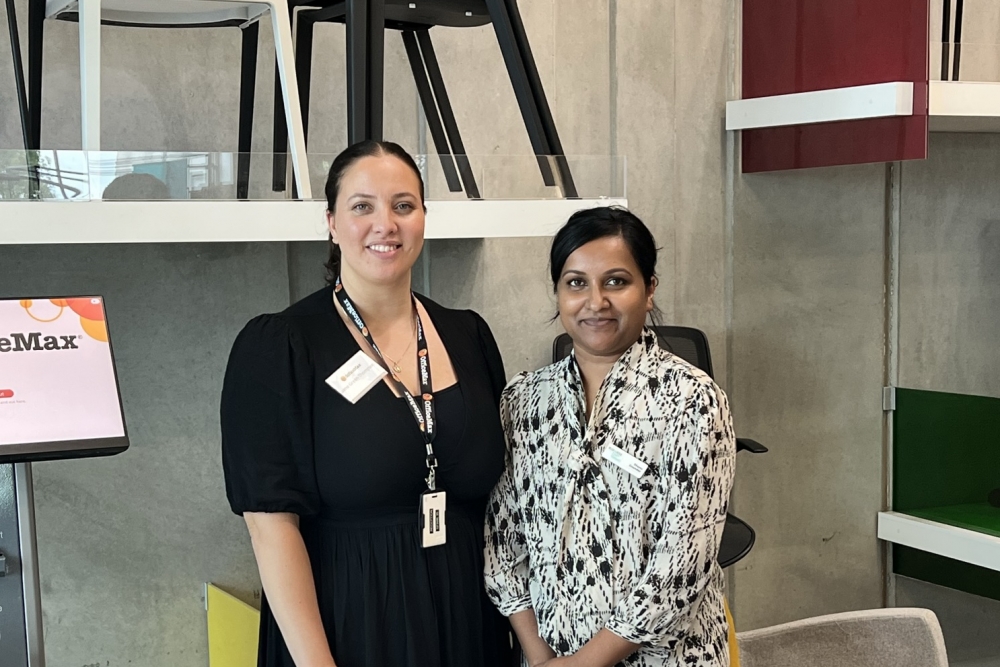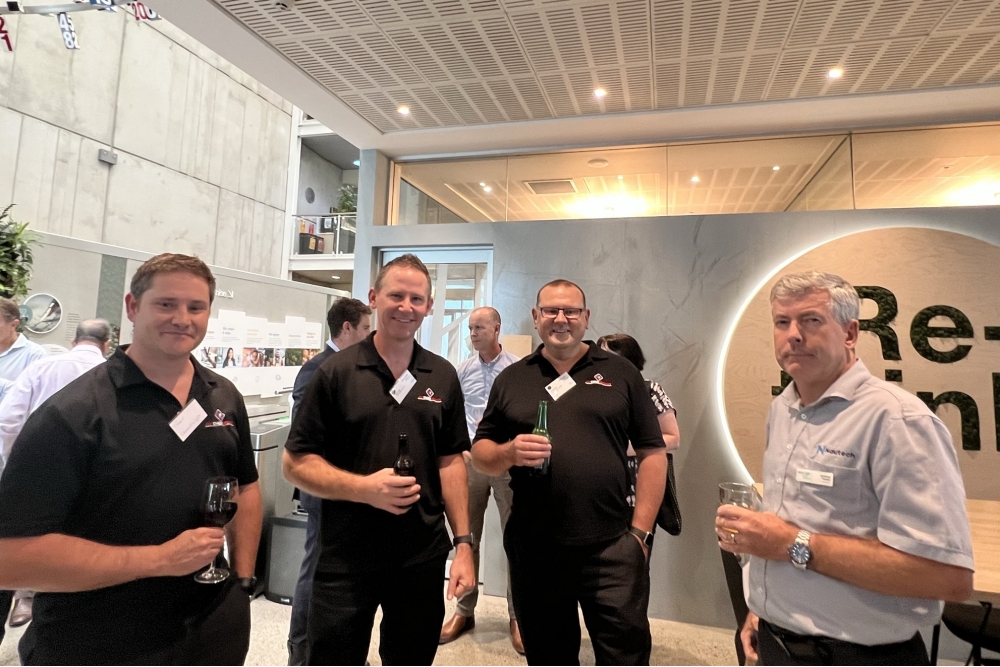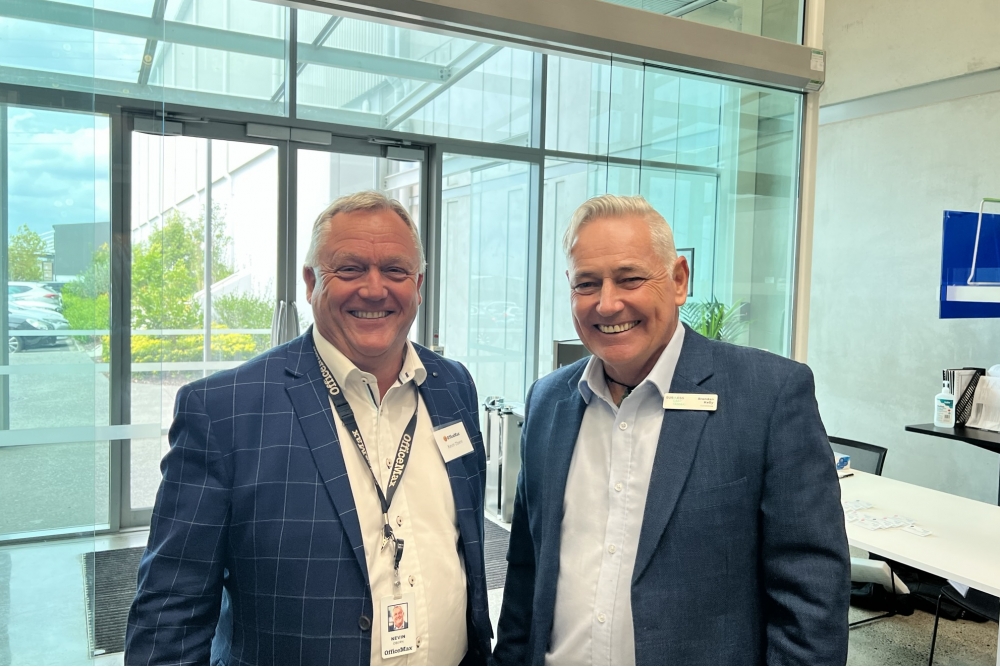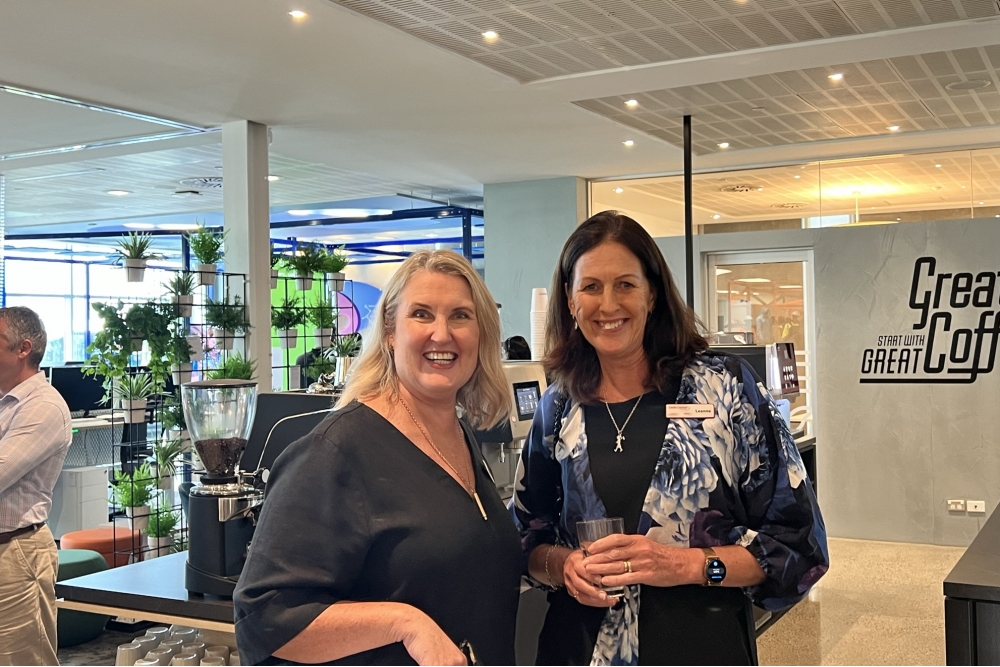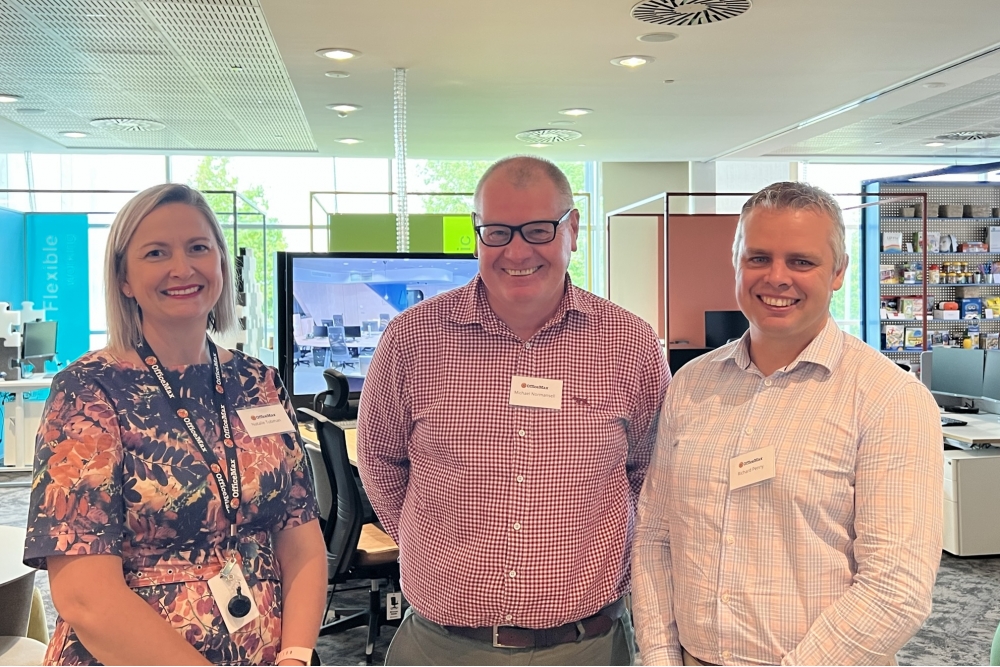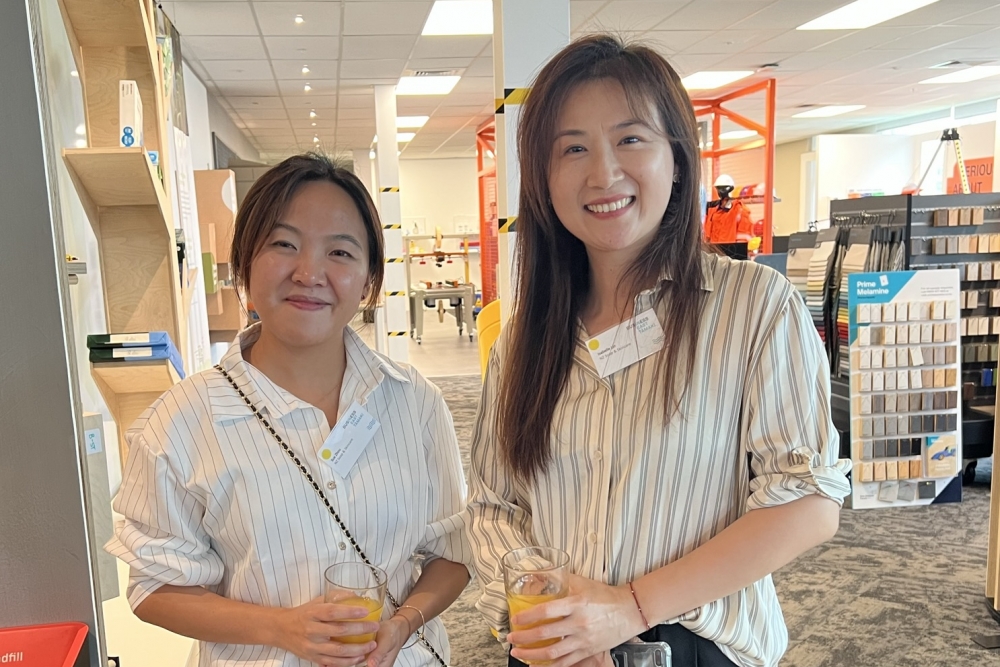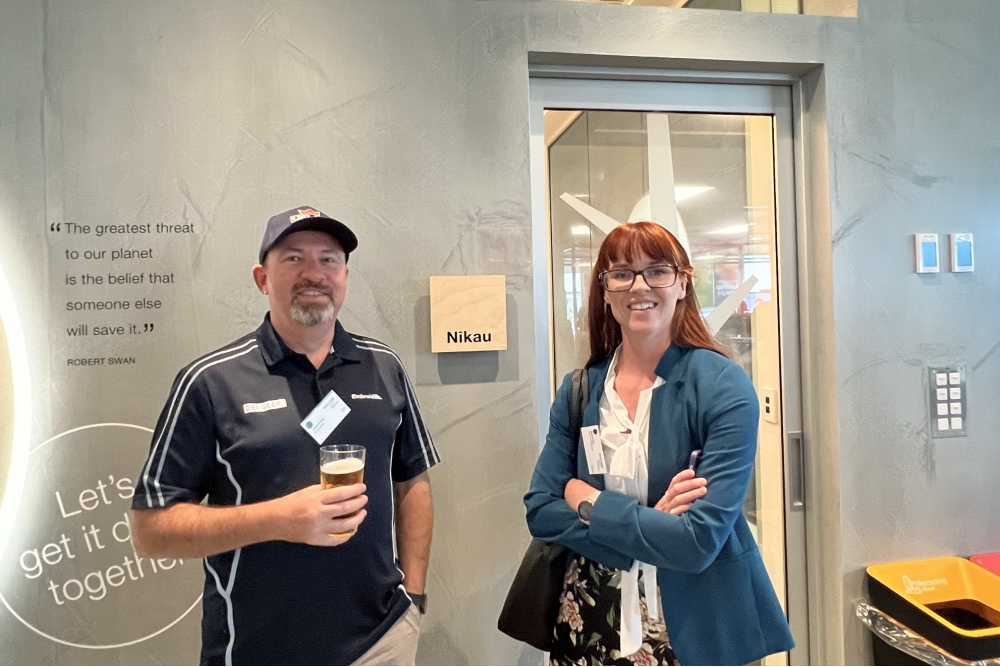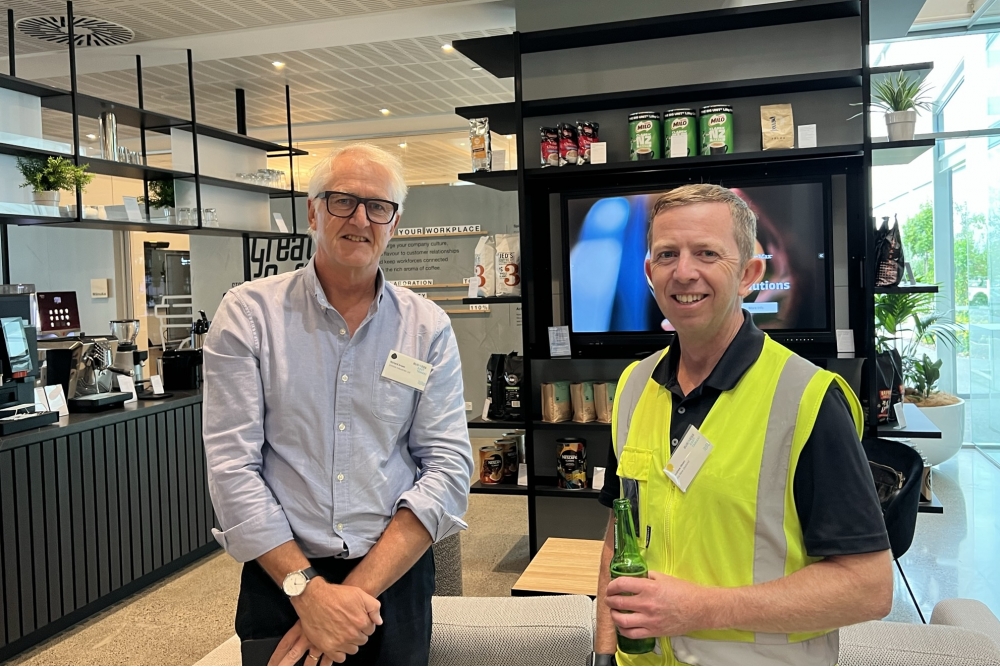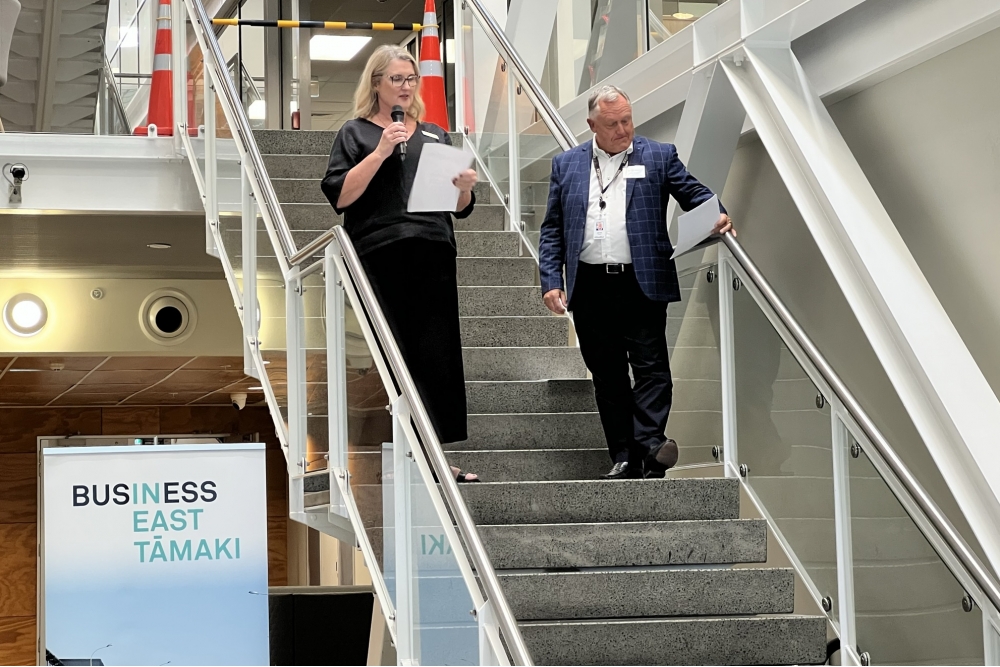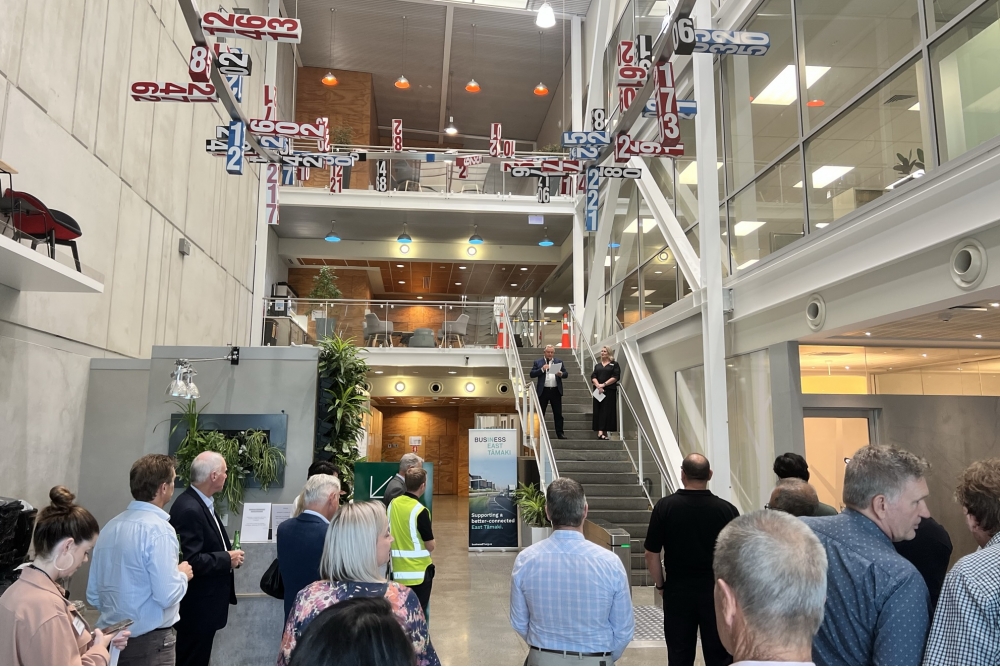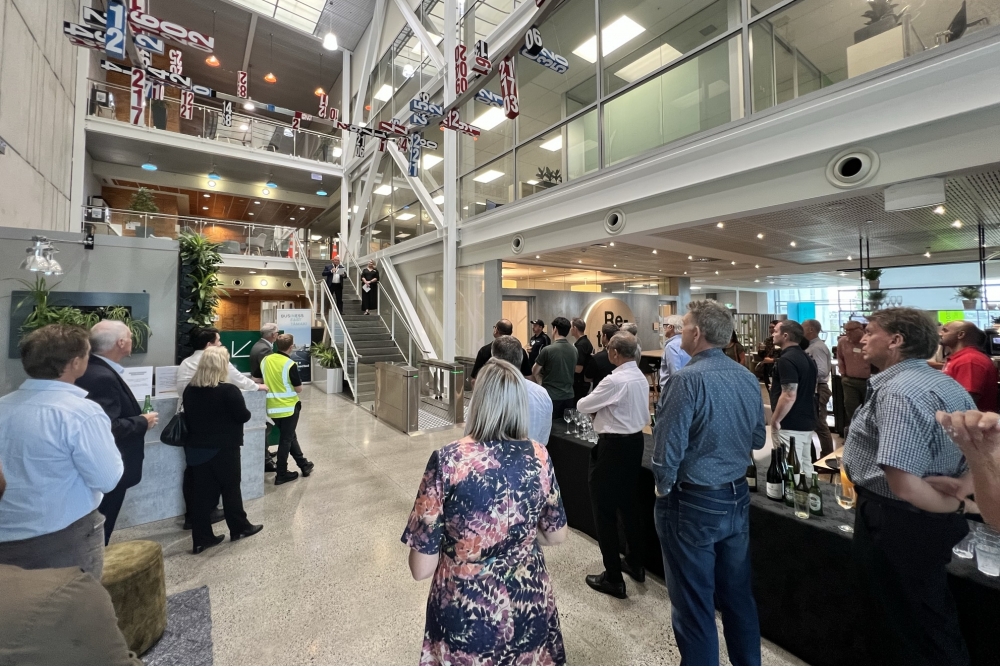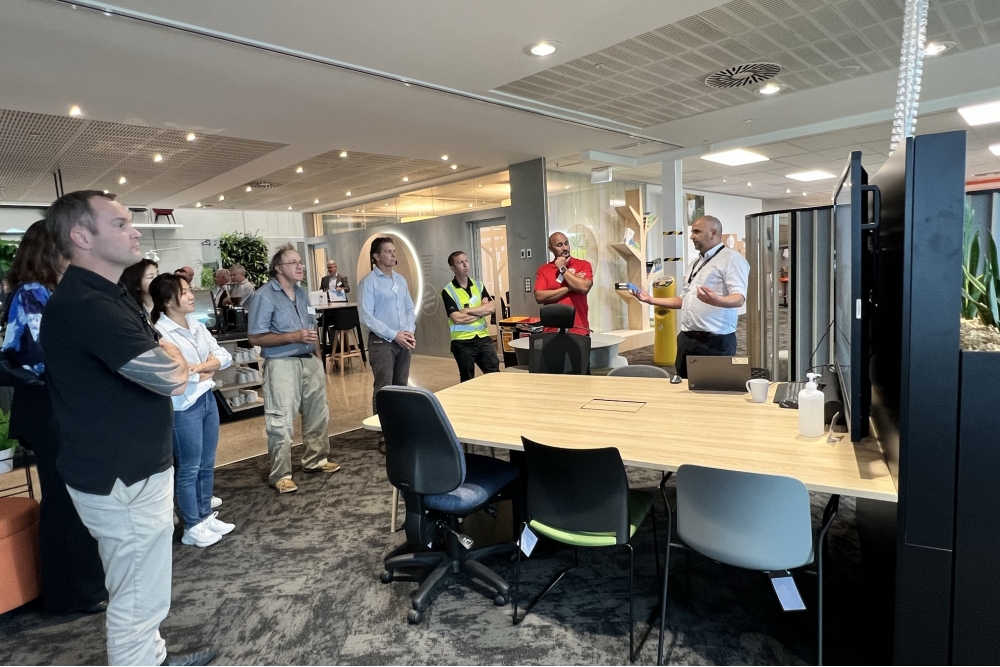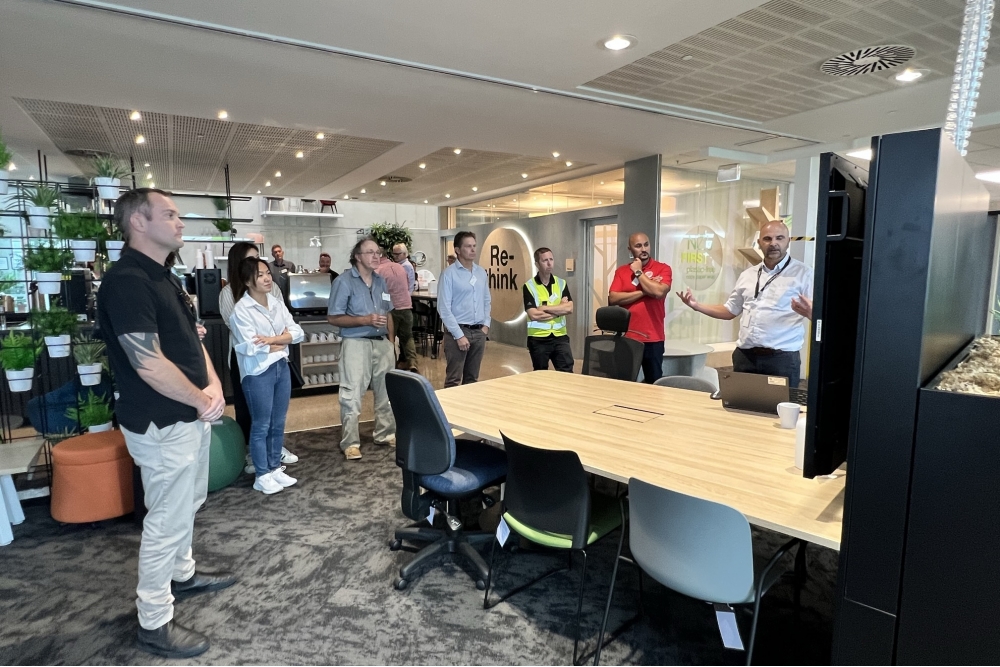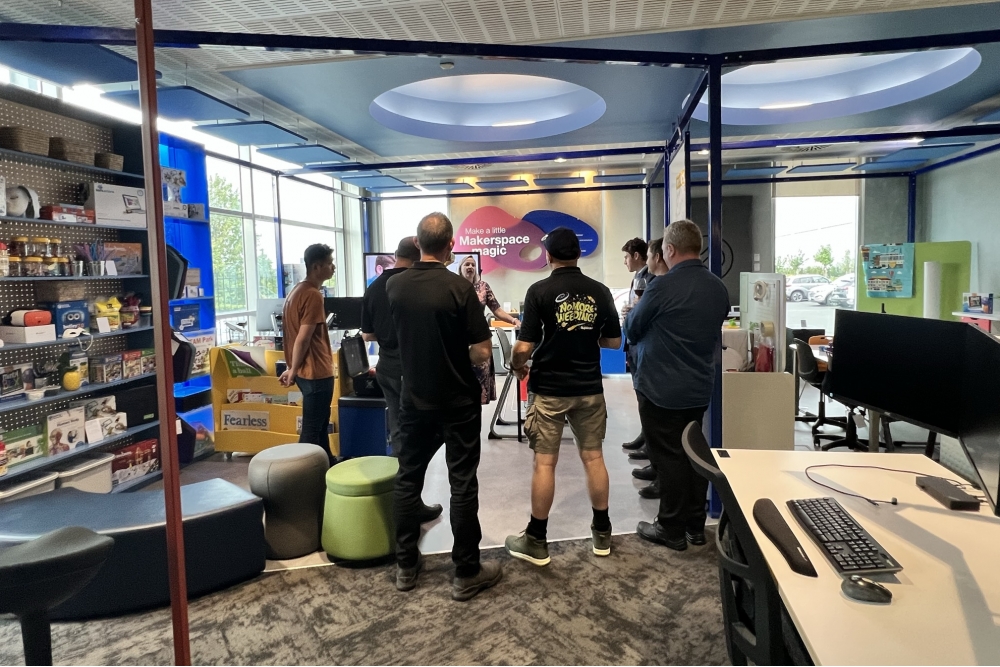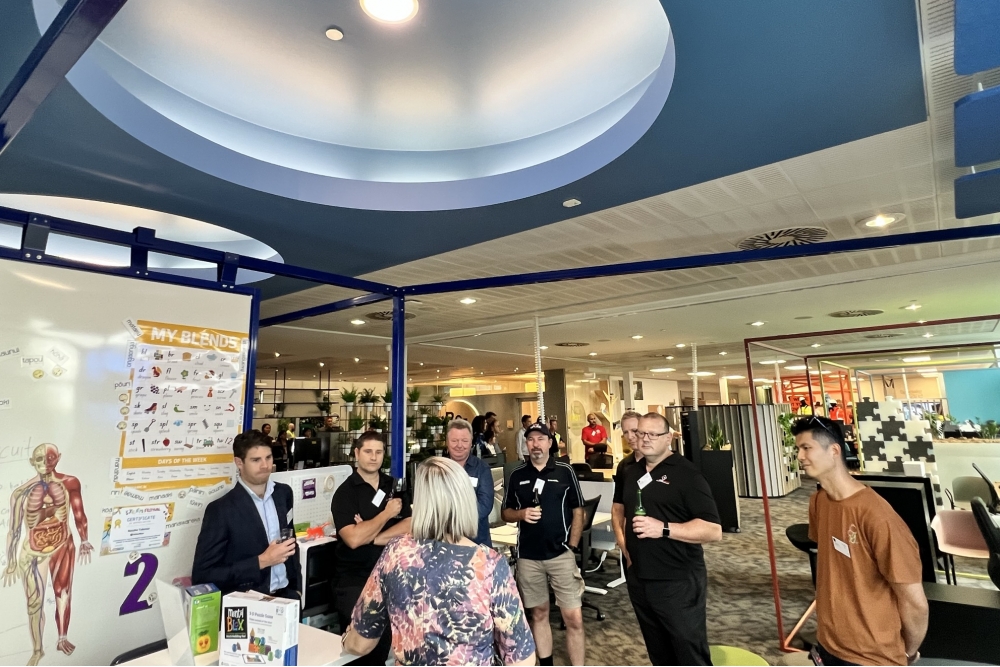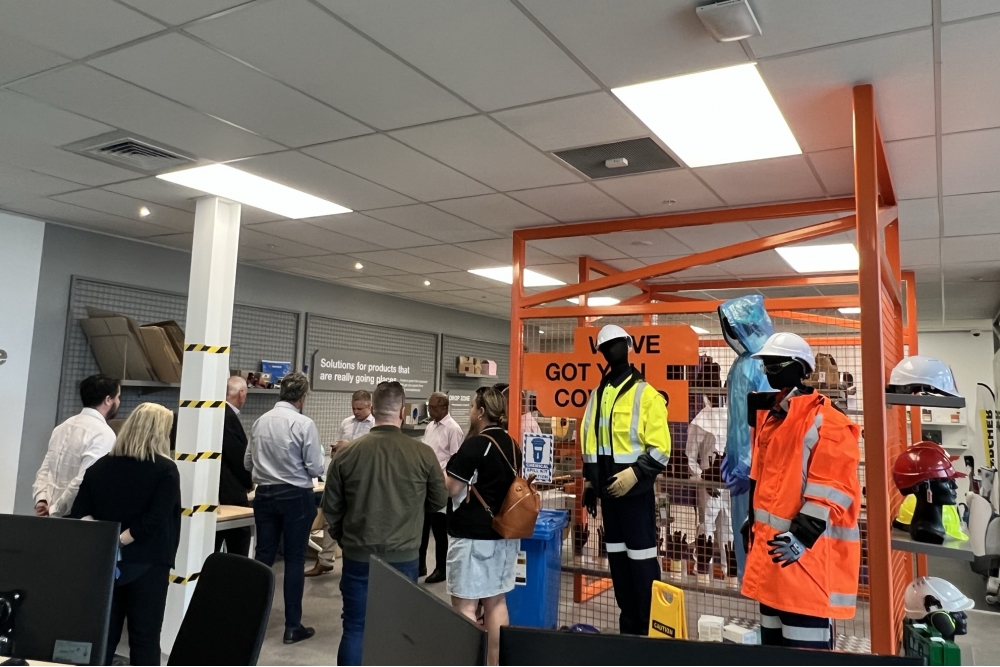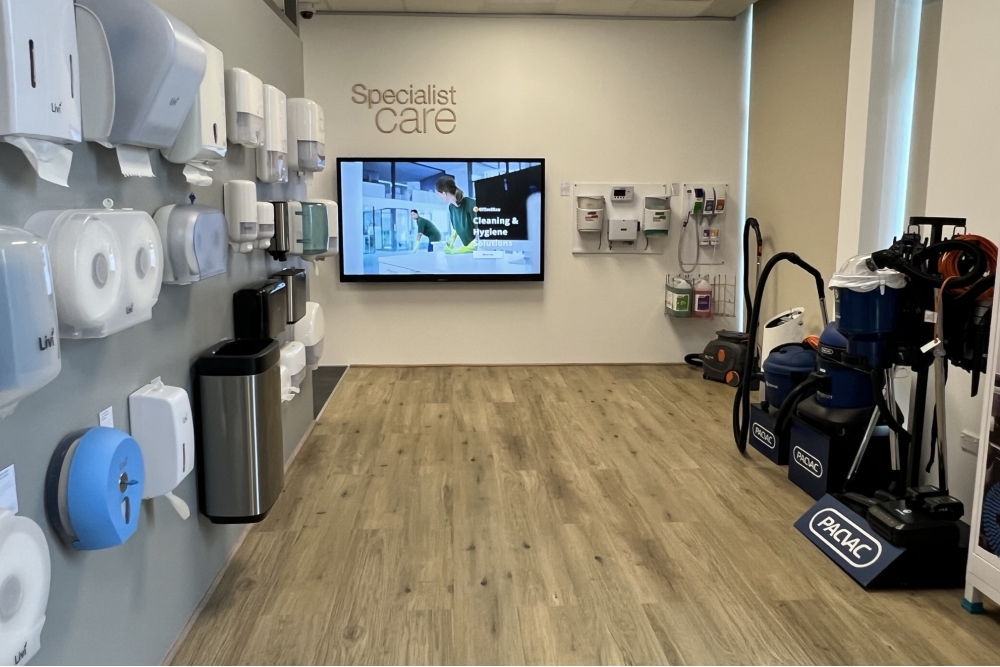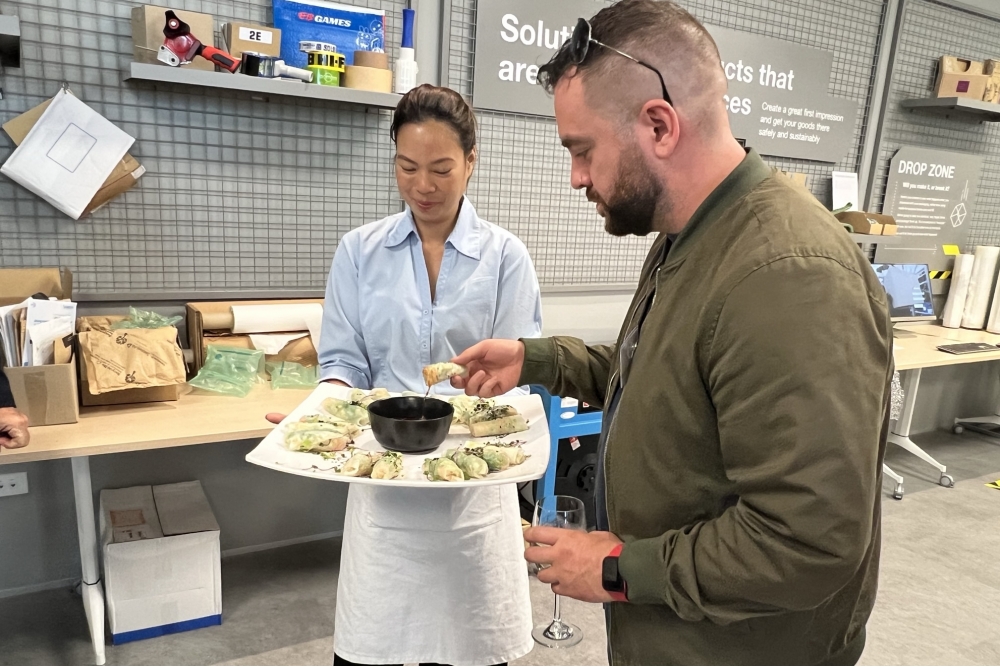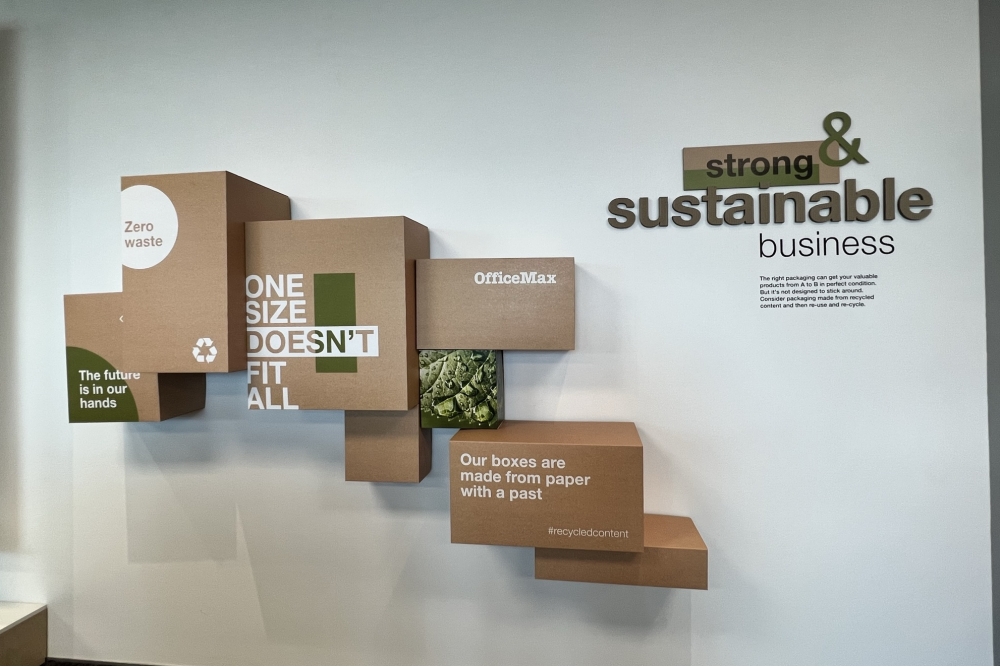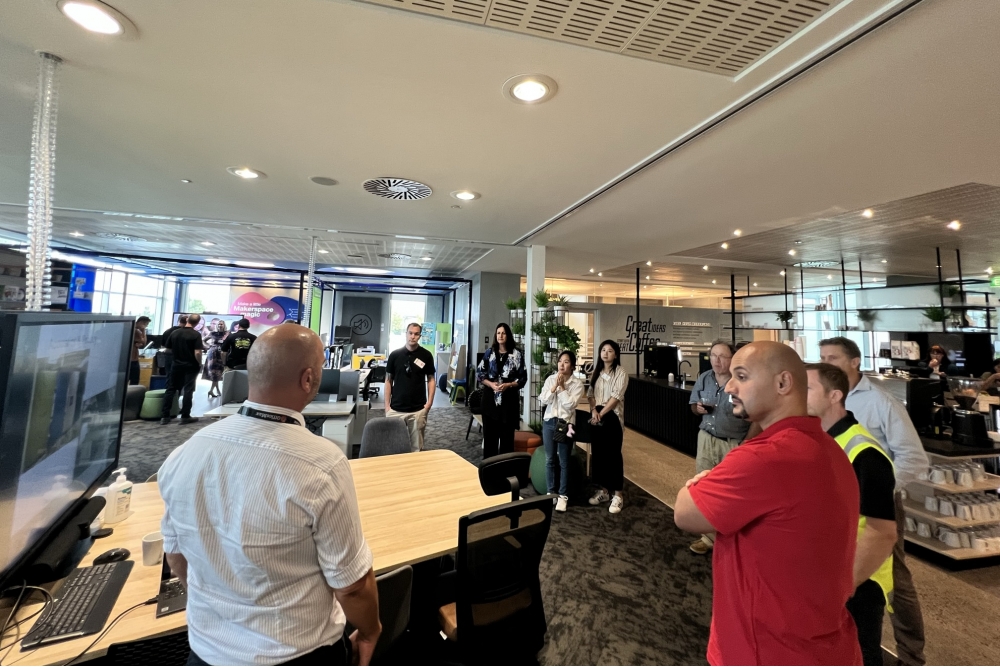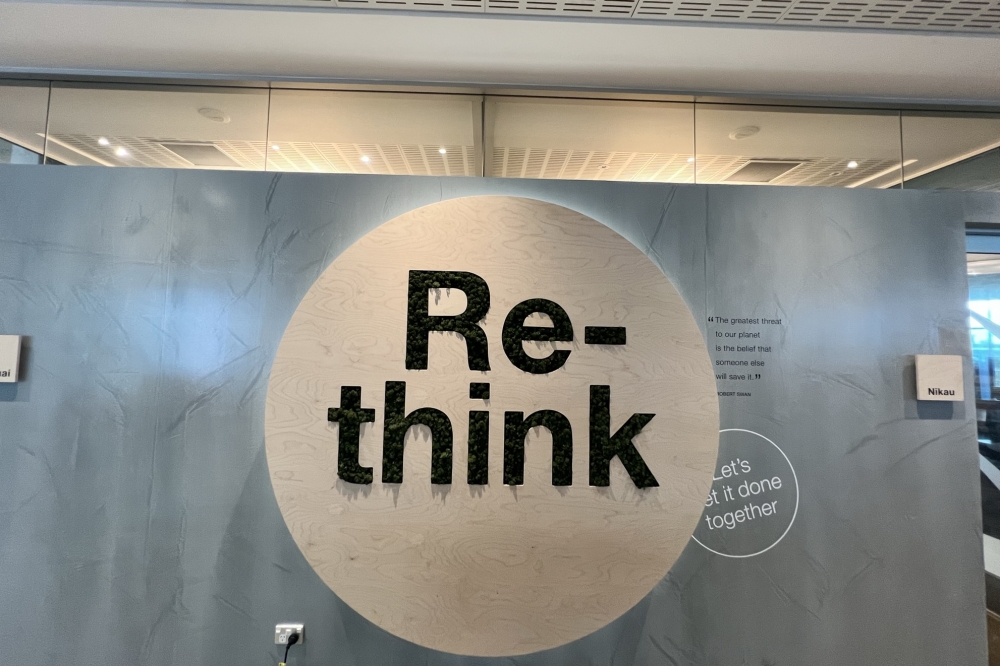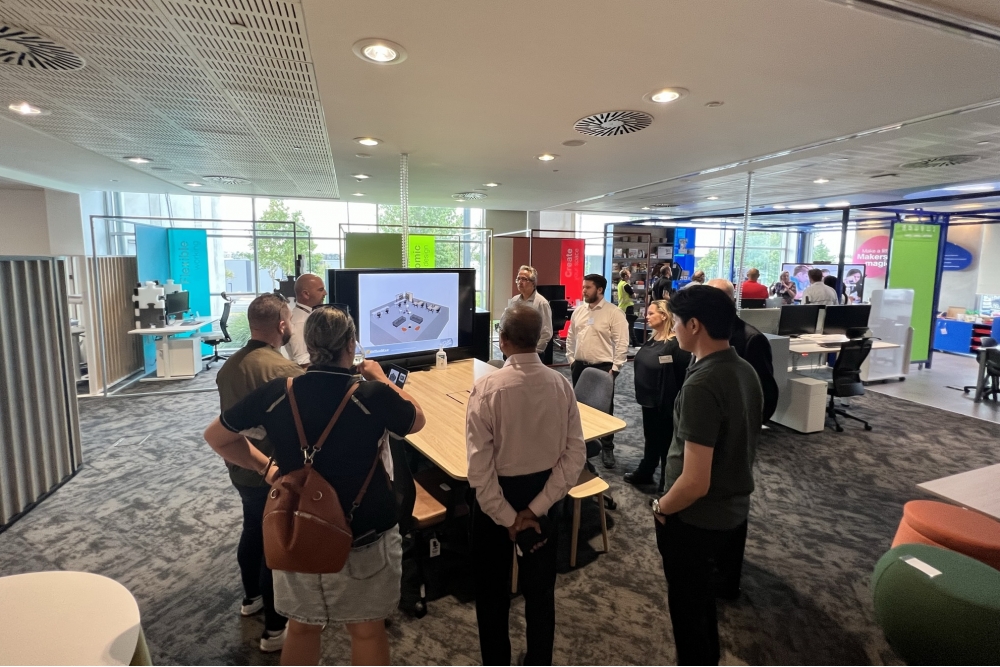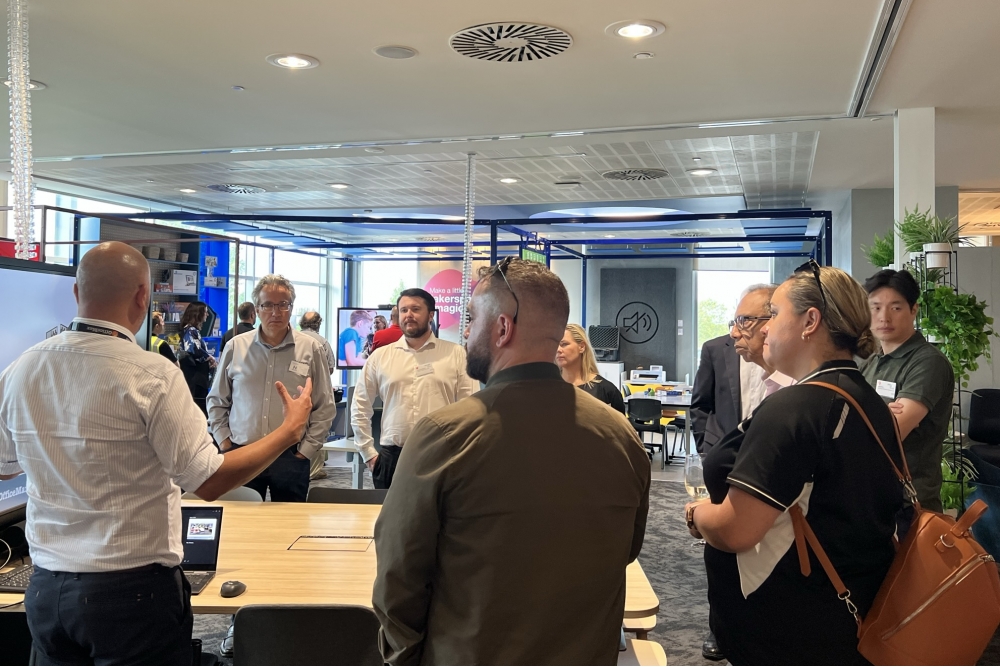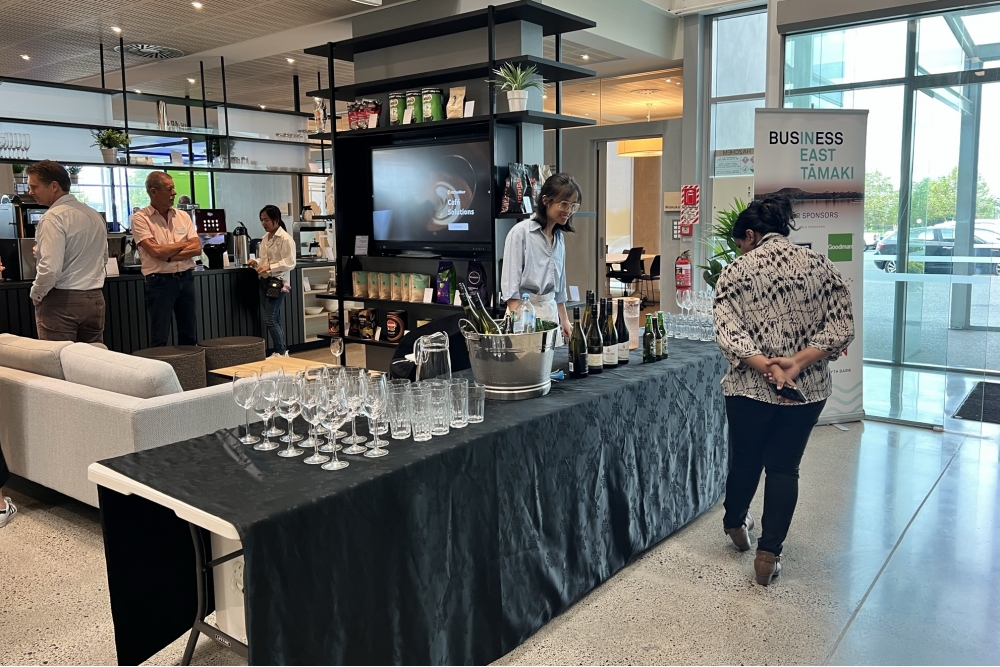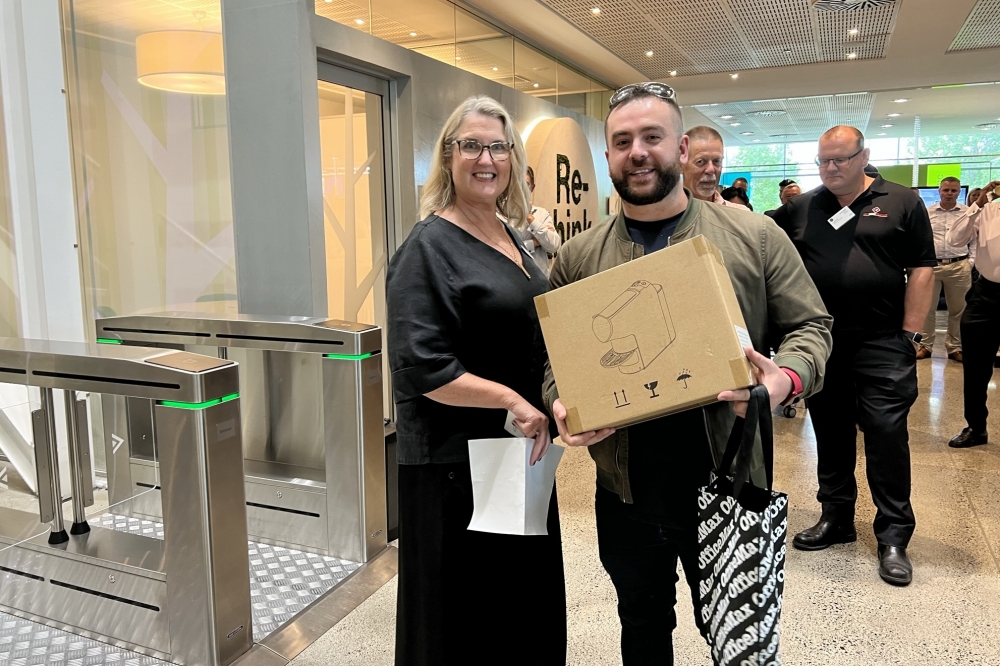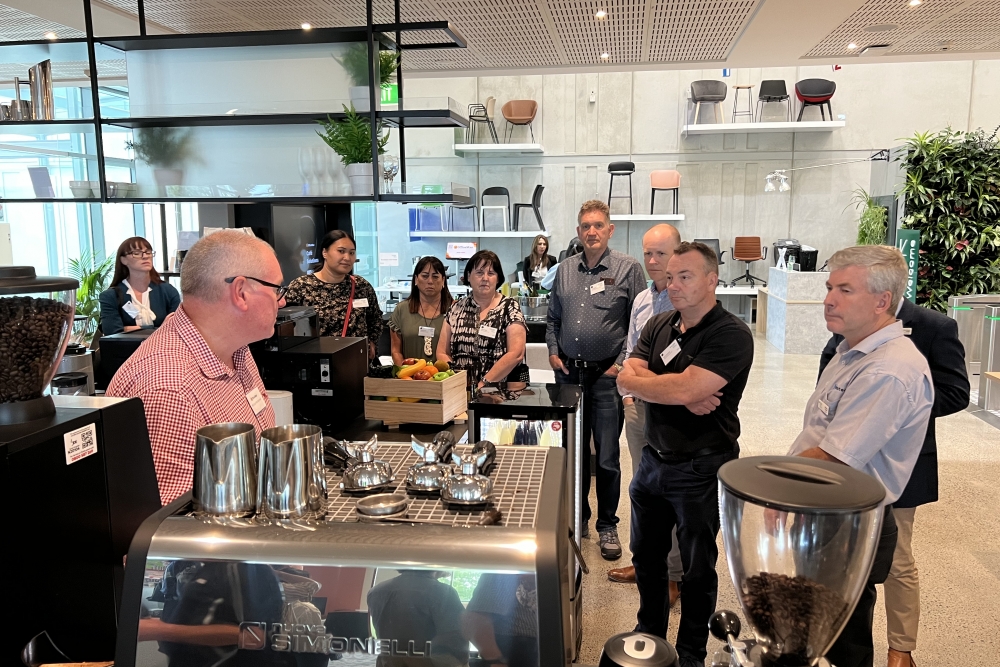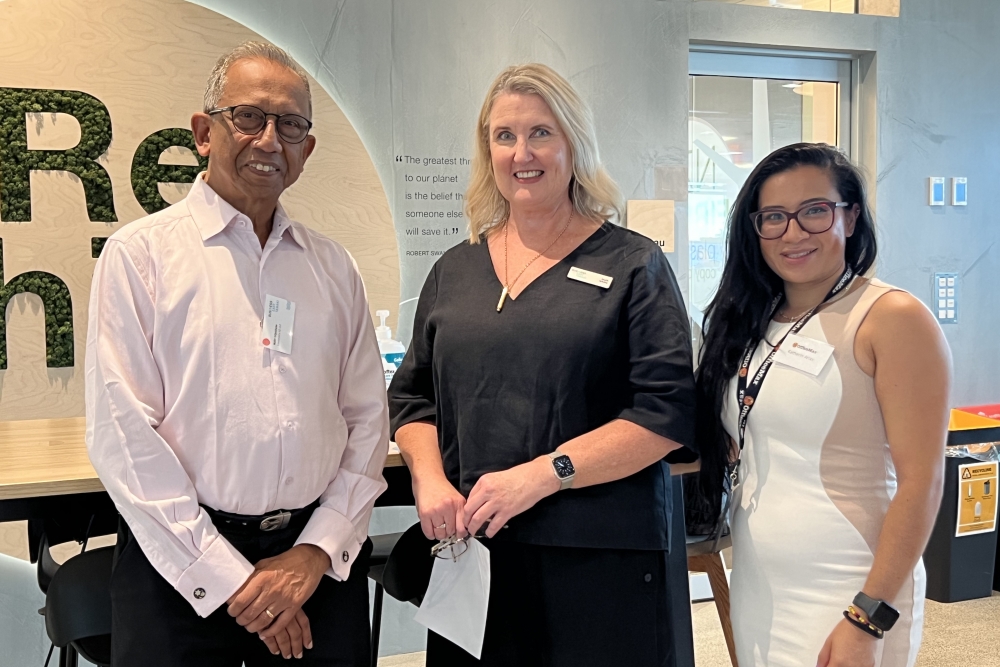 09 Mar 2023
OfficeMax Business Showcase
OfficeMax is New Zealand's leading workplace and education solutions provider, with tens of thousands of products available through its thriving online-retail business – from workplace furniture, technology and café solutions to cleaning and safety products.
A large group of members joined us for a tour of their state-of-the-art customer experience showroom, distribution centre and heard from Managing Director, Kevin Obern, on the sustainability journey of OfficeMax followed by nibbles and refreshments and a chance to network.

* Food and drink were great. Presentation from OfficeMax was excellent and tour was great.
* The different sections in the showroom were very informative in a small group format. Loved the Education part.
* The format of the evening worked well; splitting into groups and rotating through the different areas of the showroom. I wasn't aware of the range of products OfficeMax offers and was really impressed with the diversification of the business over the years. Great event!