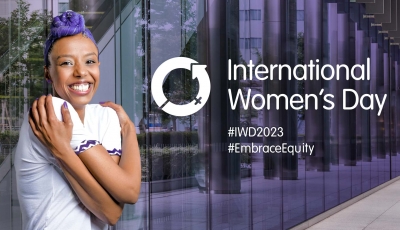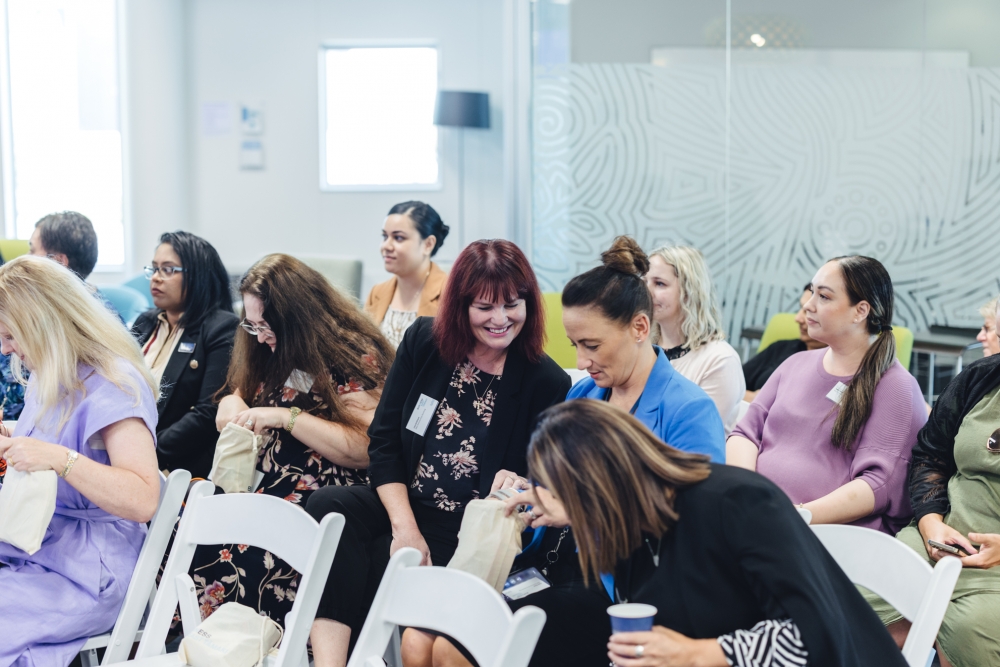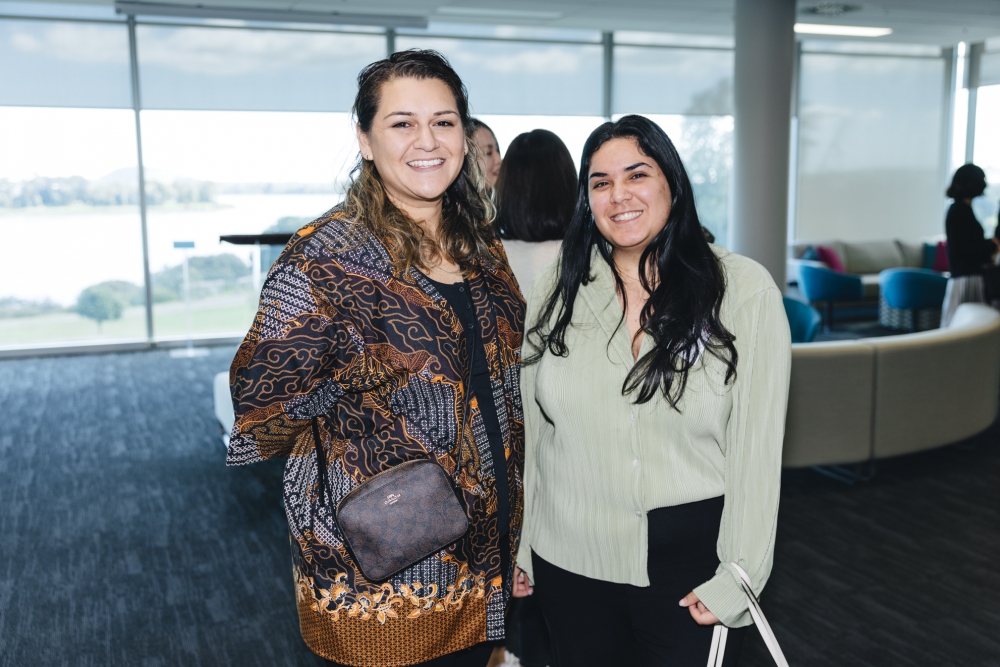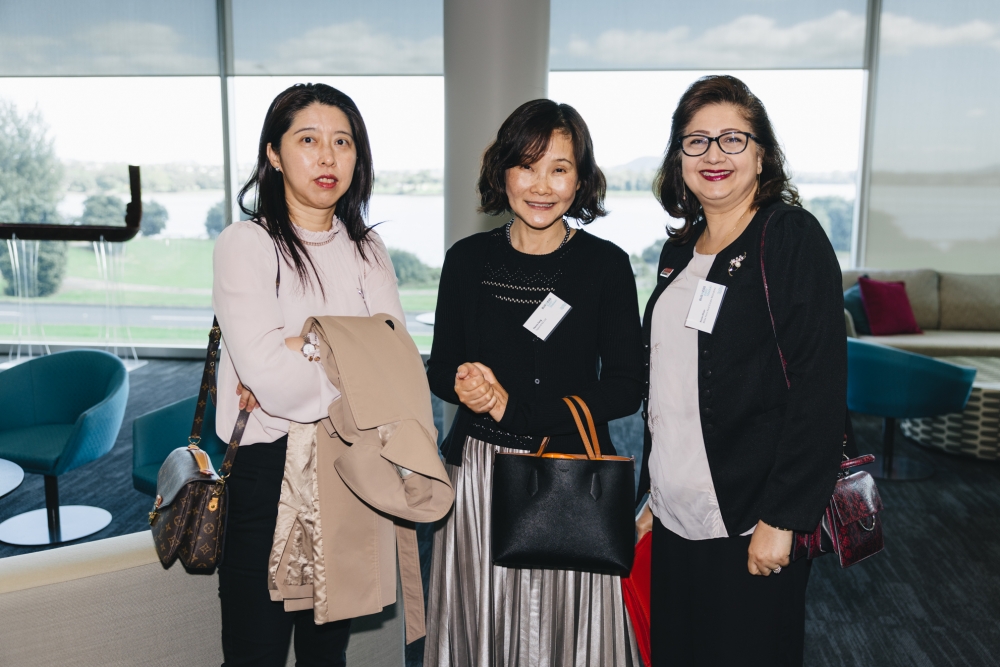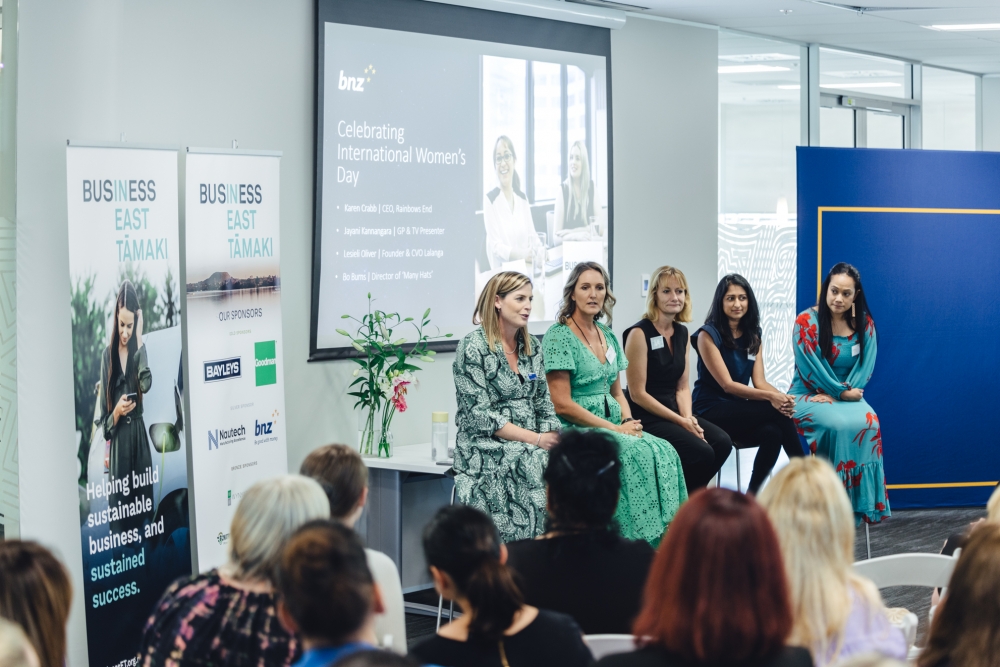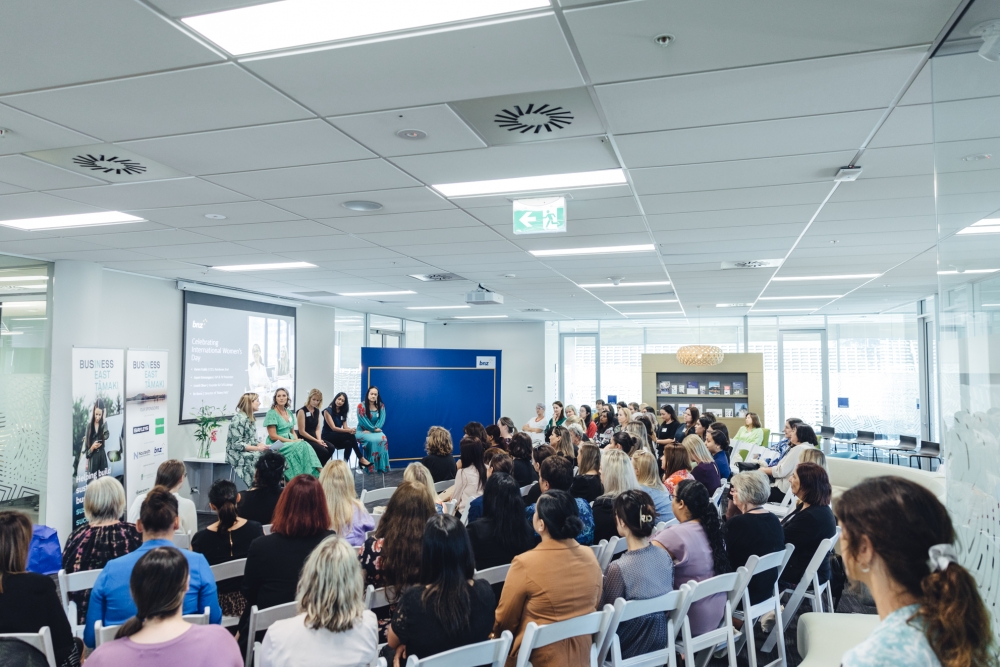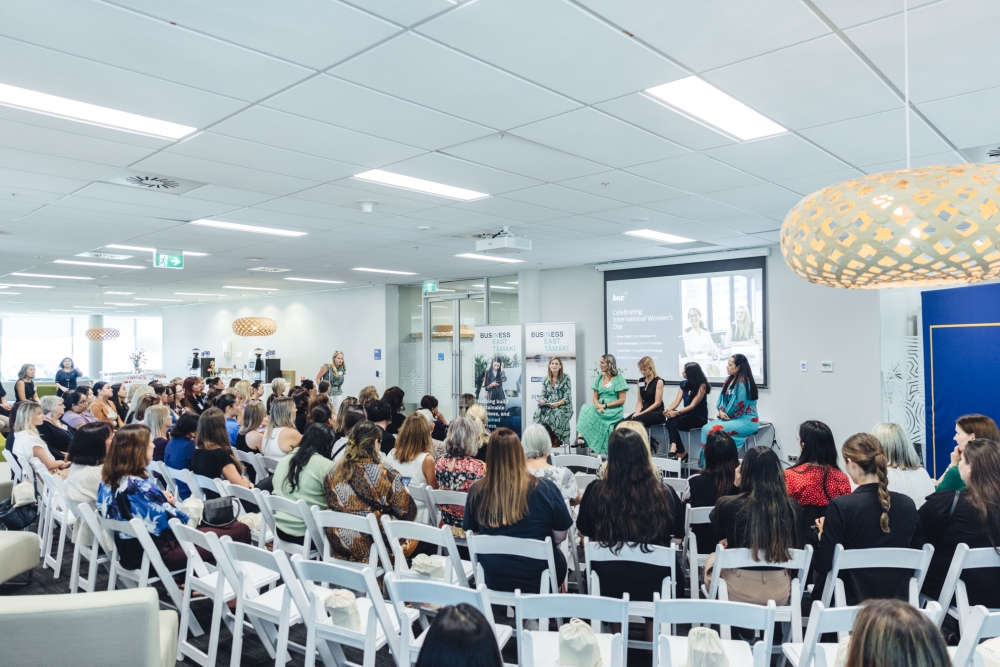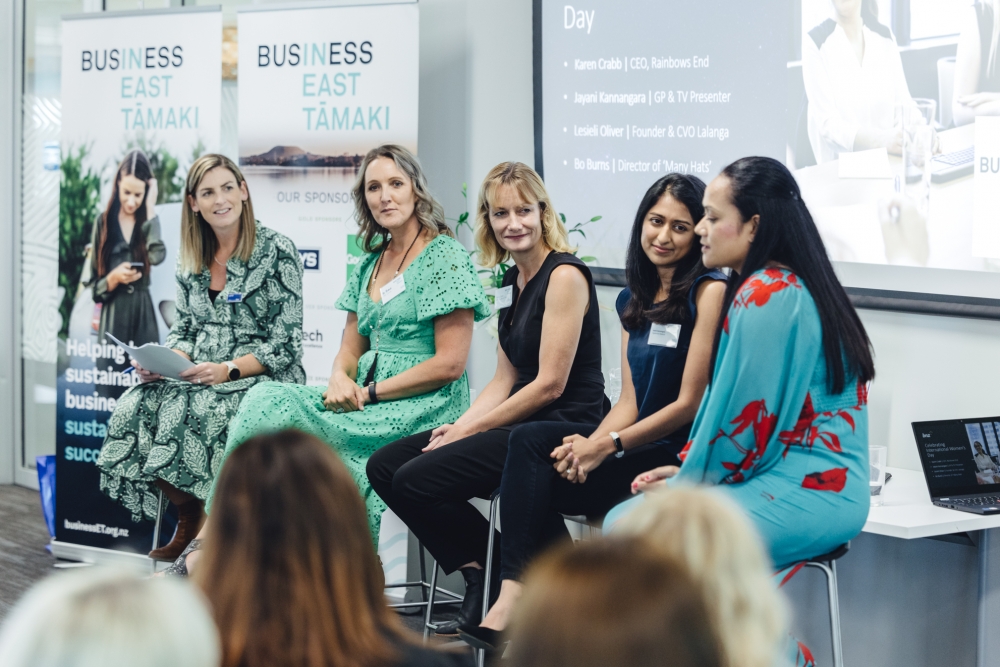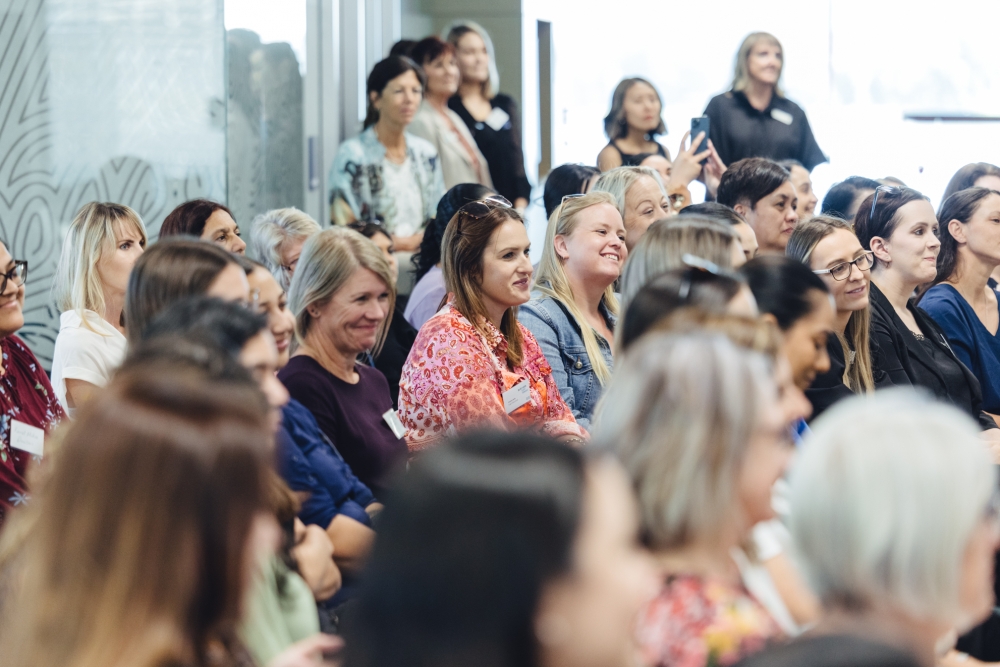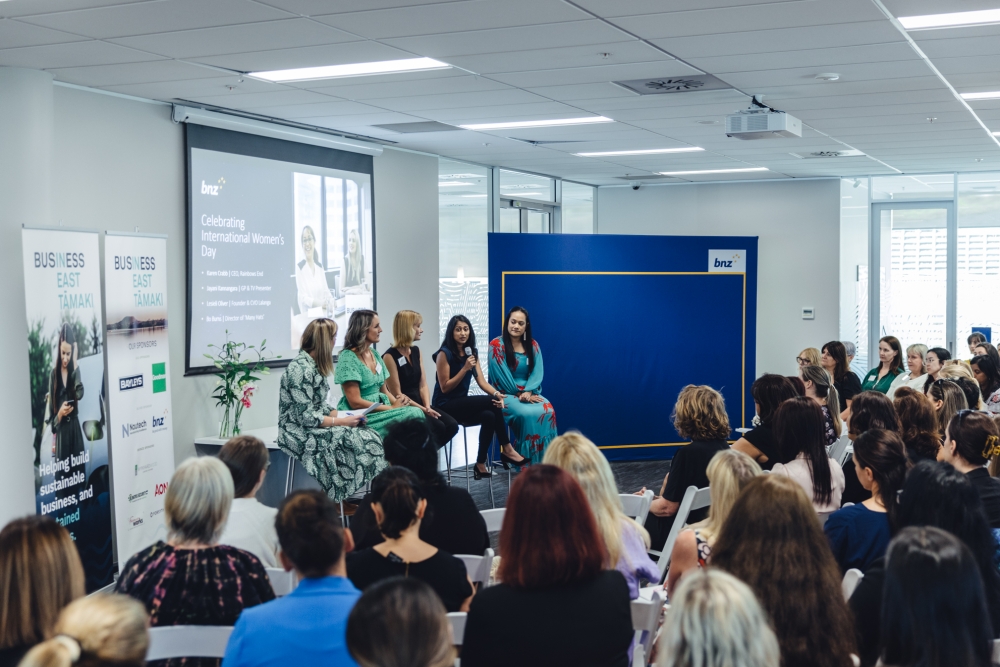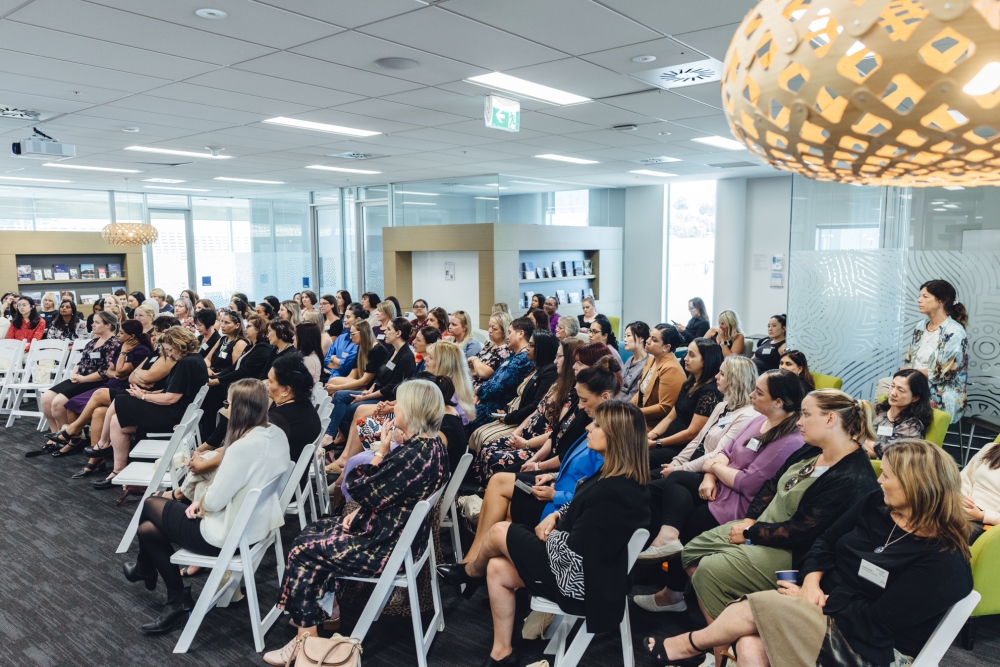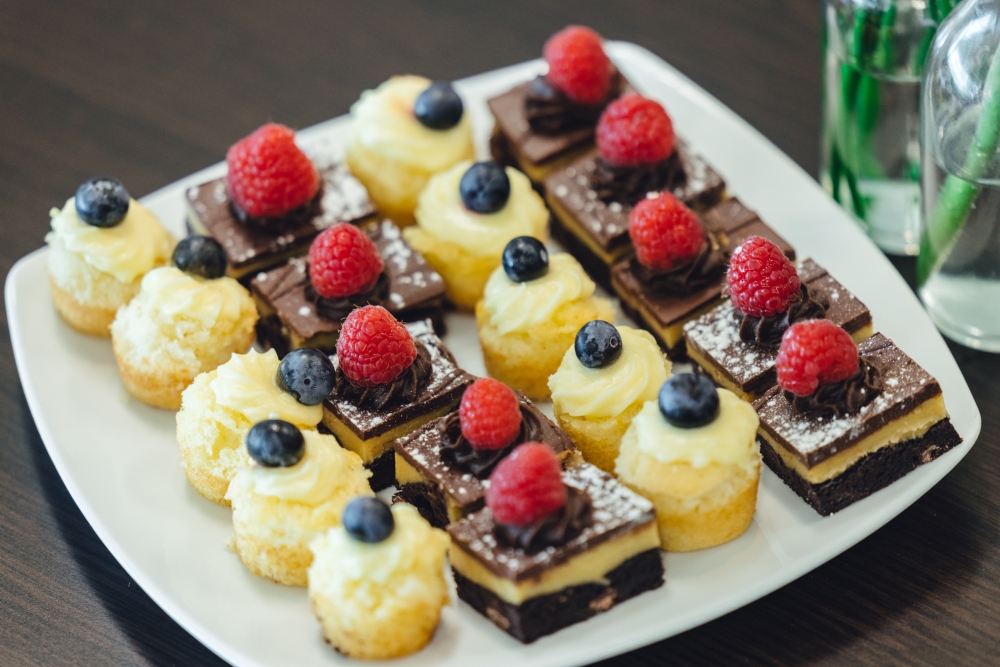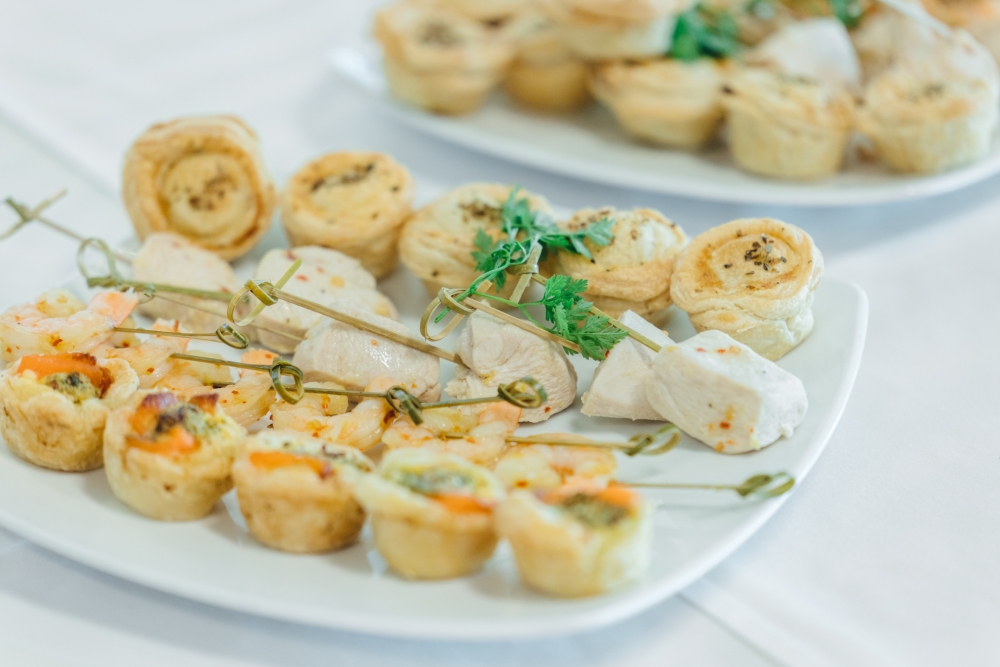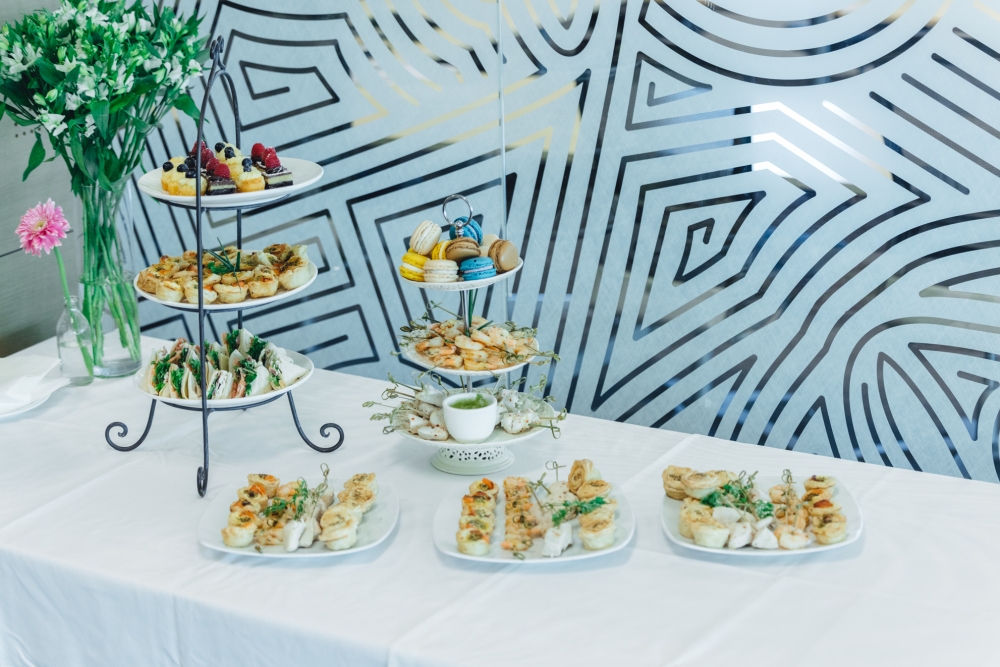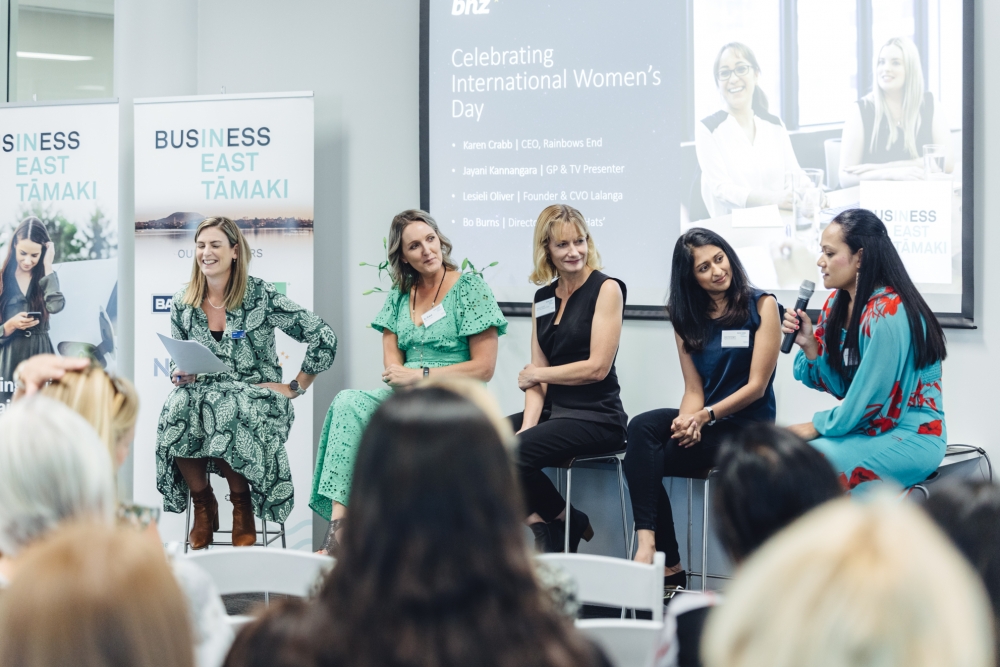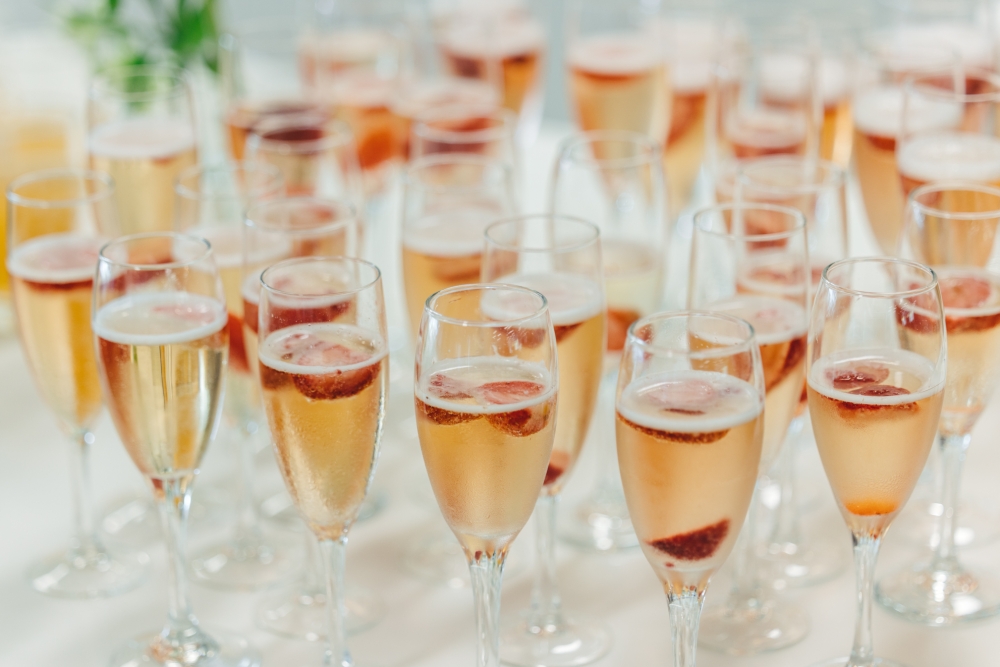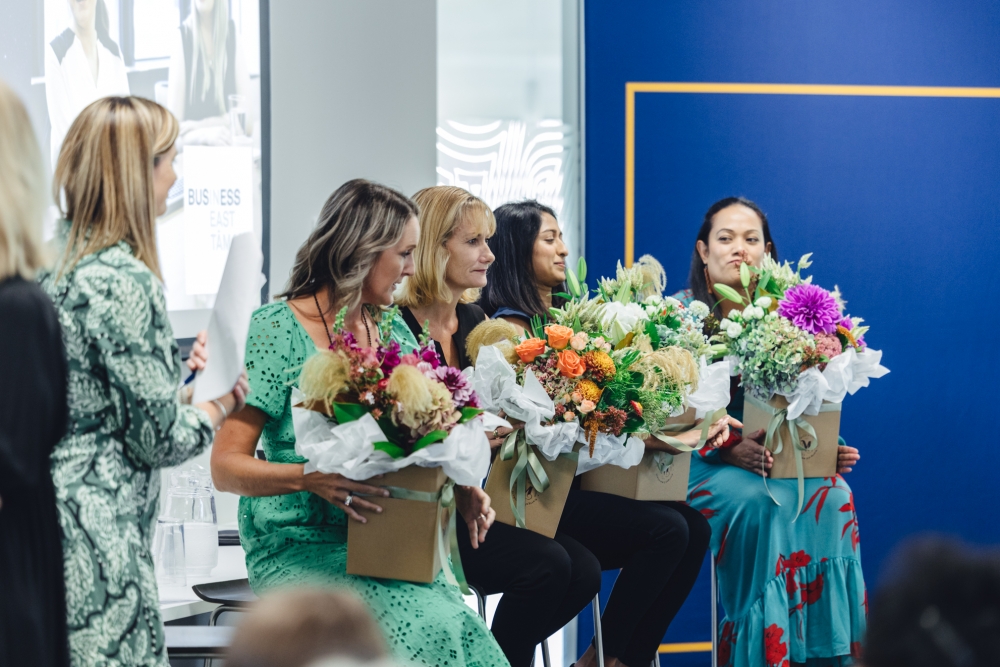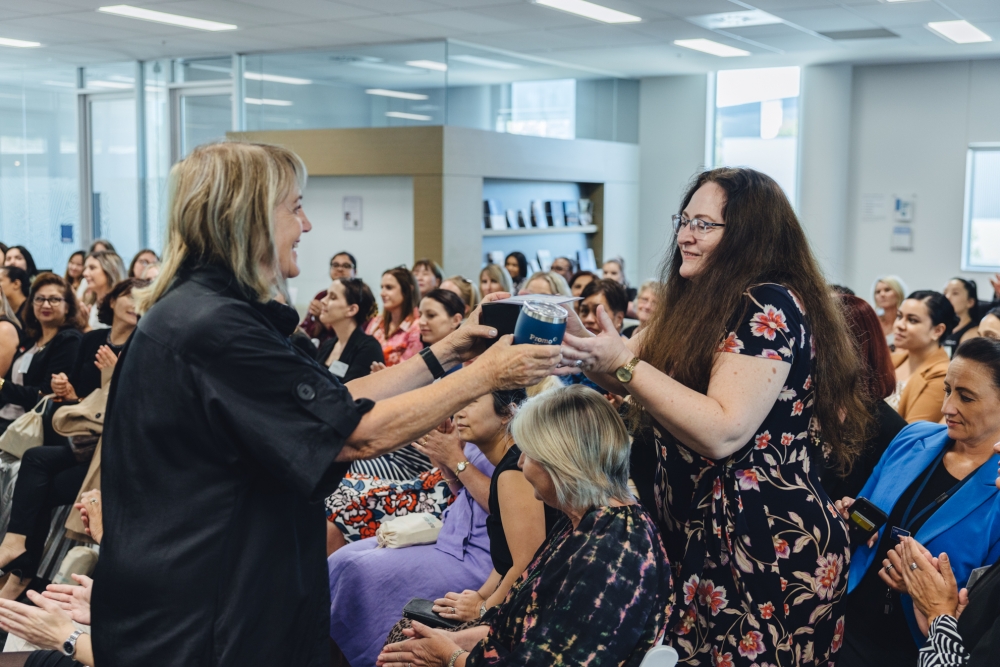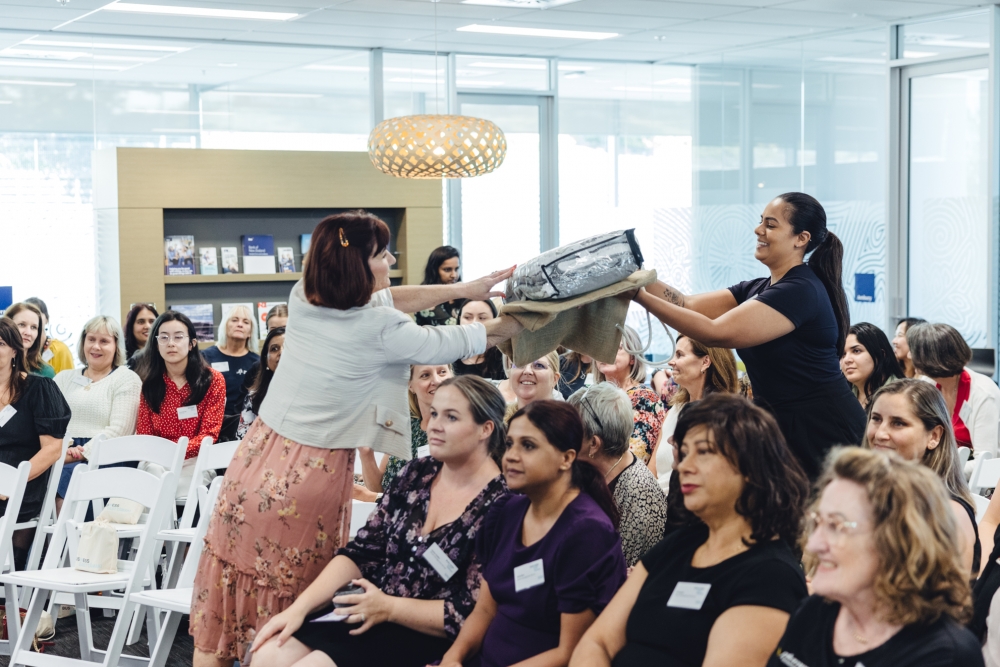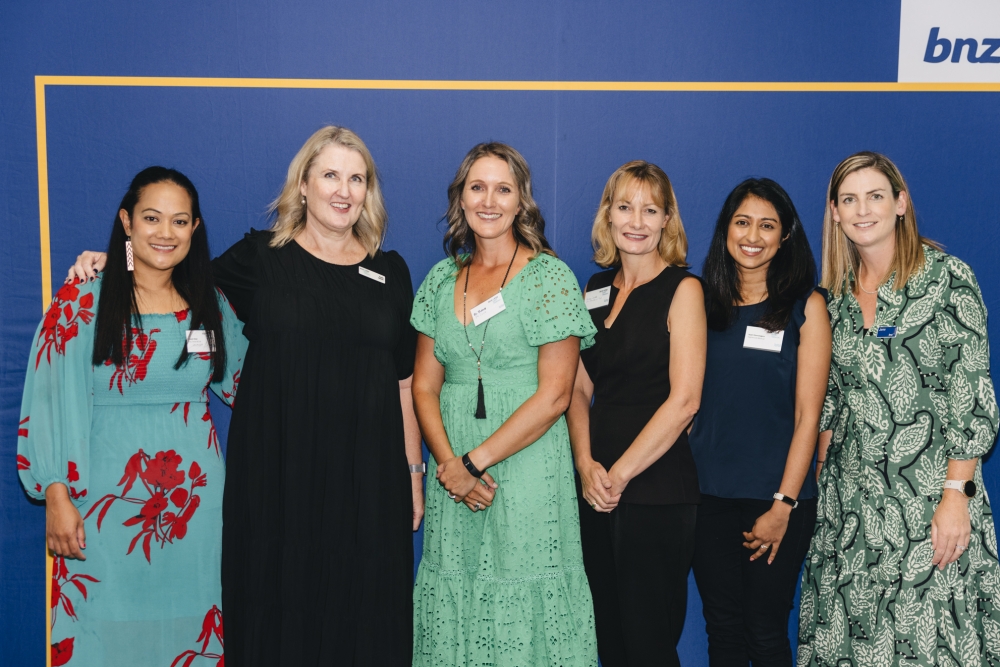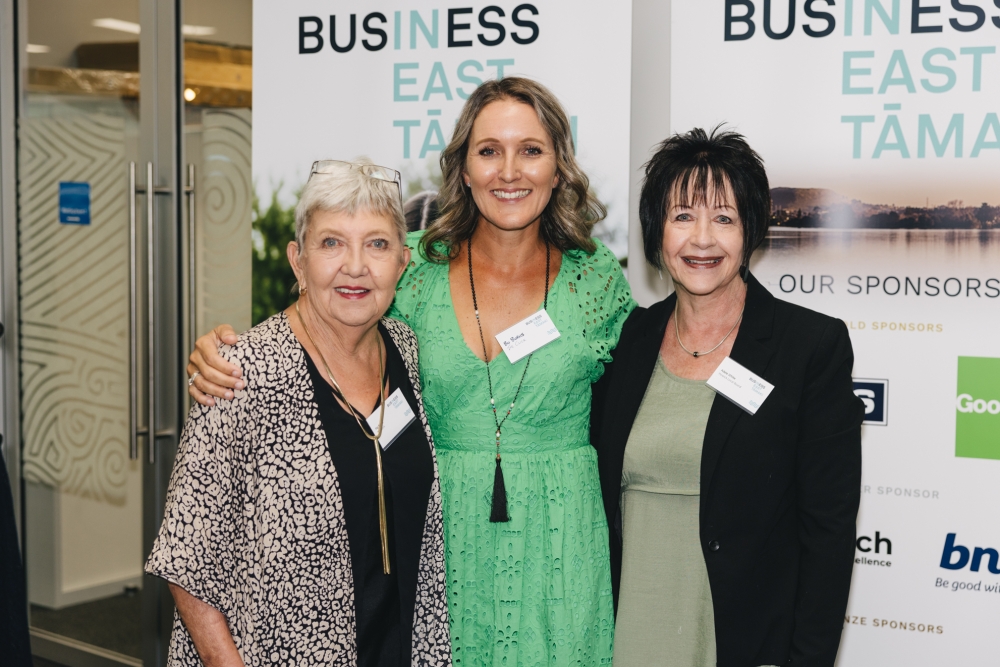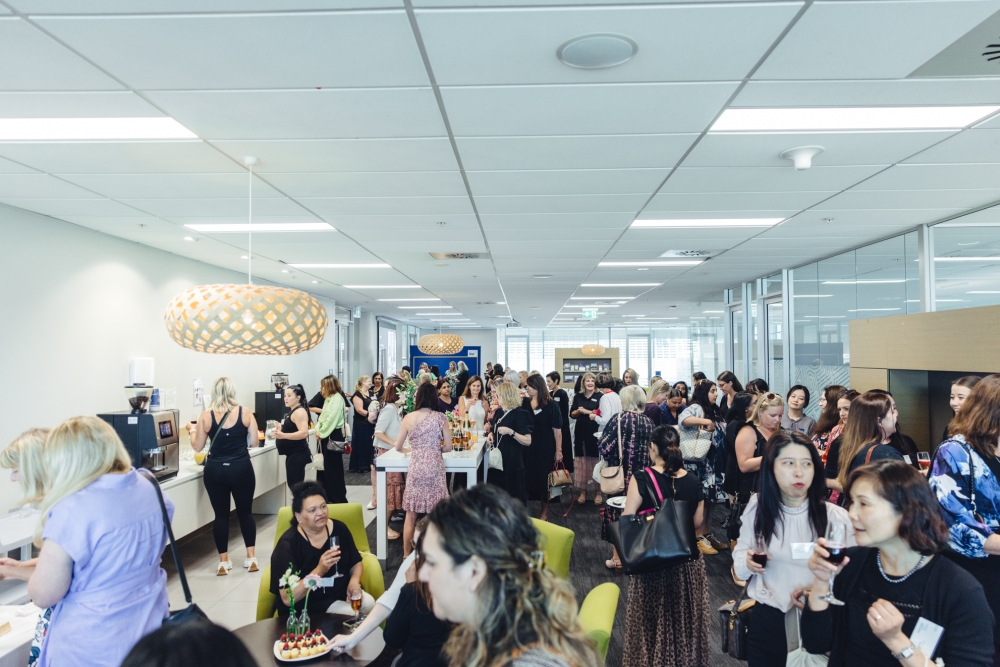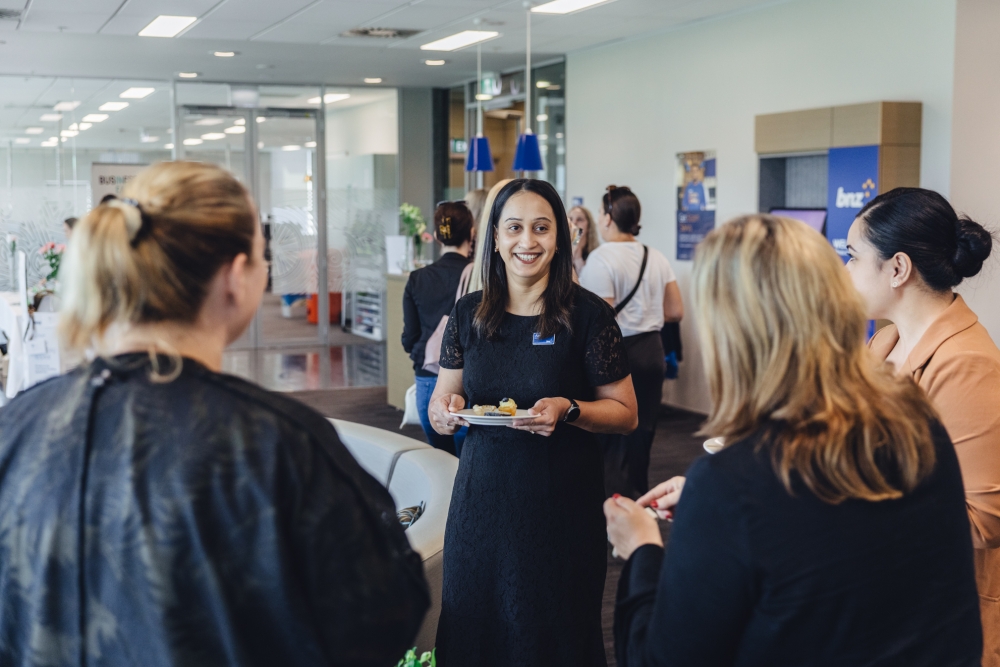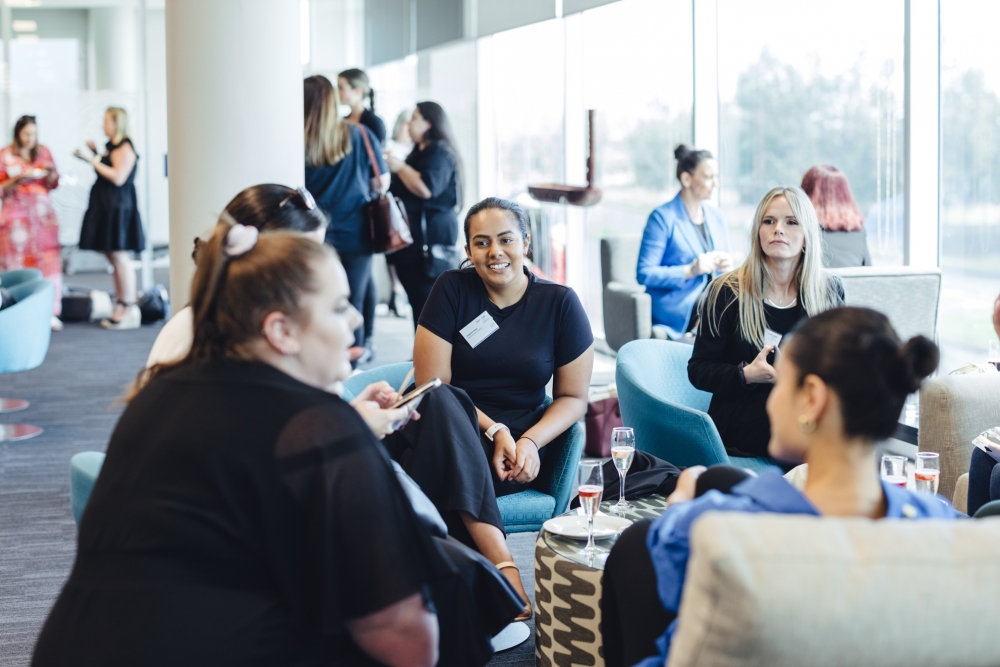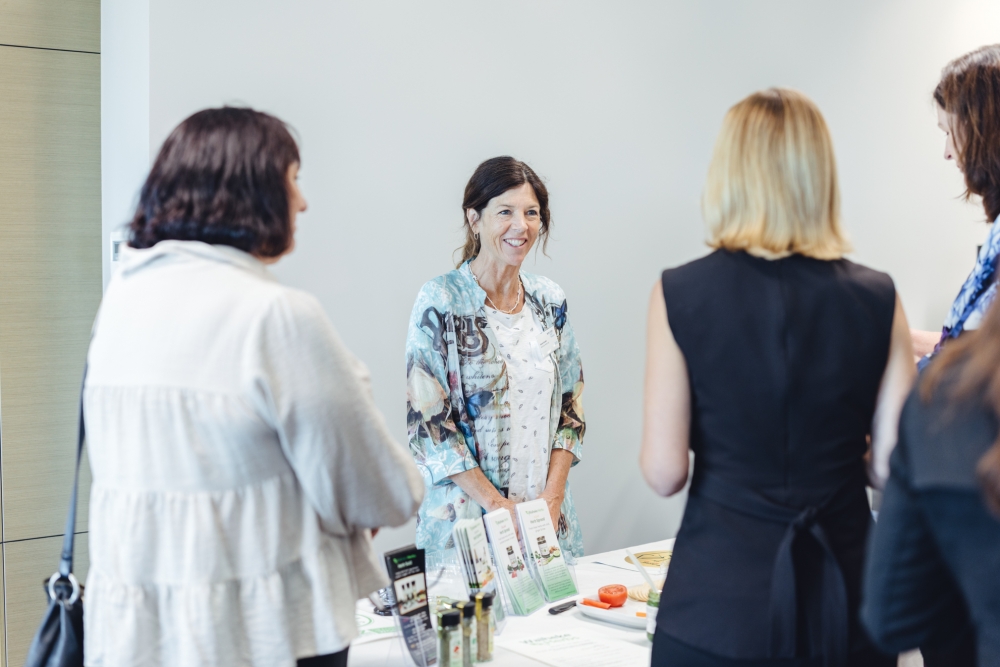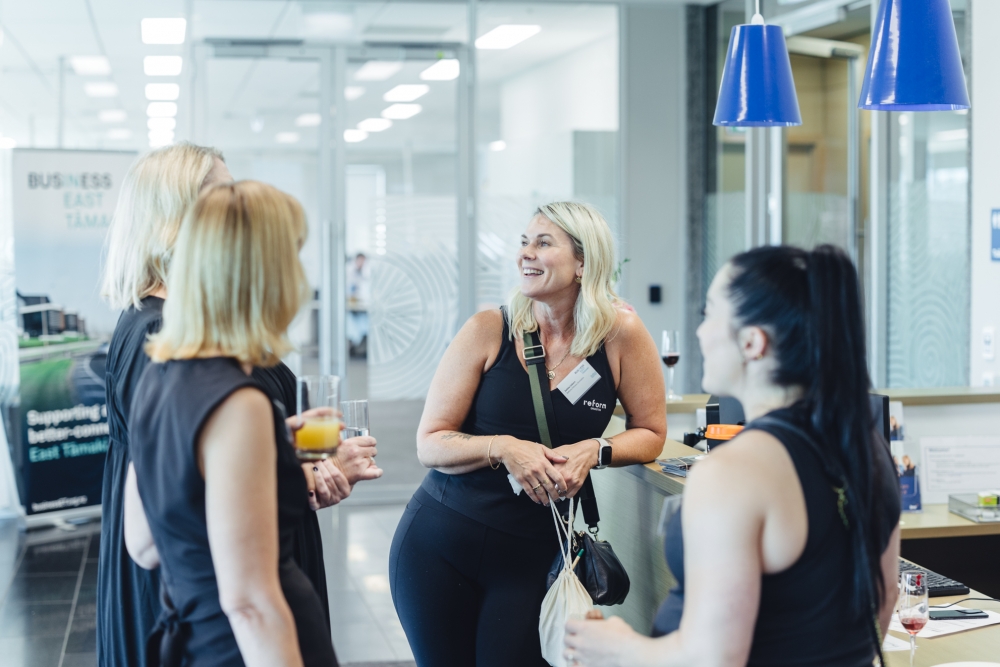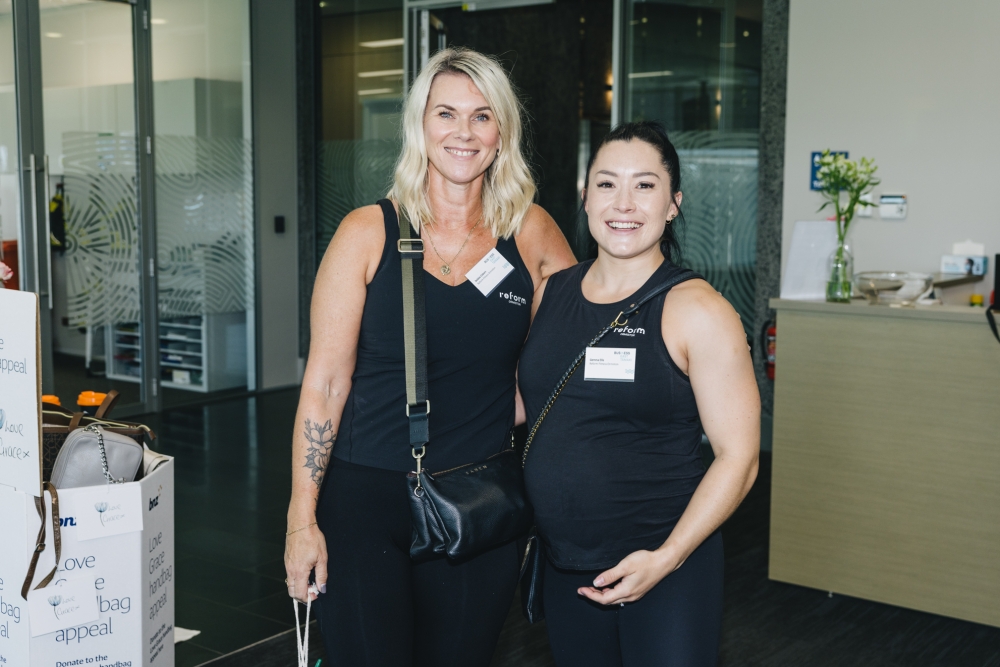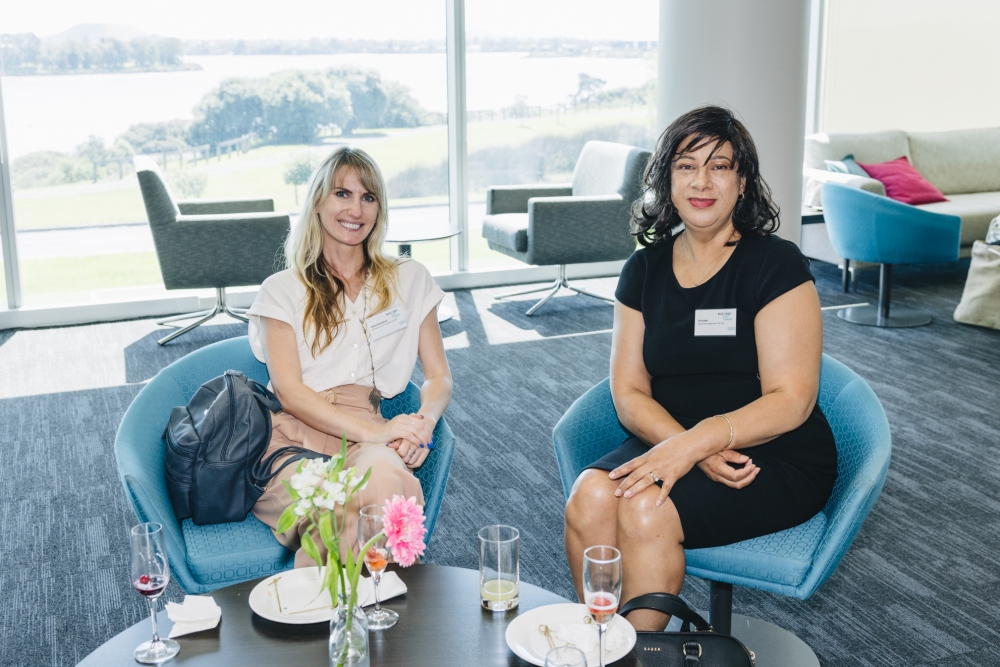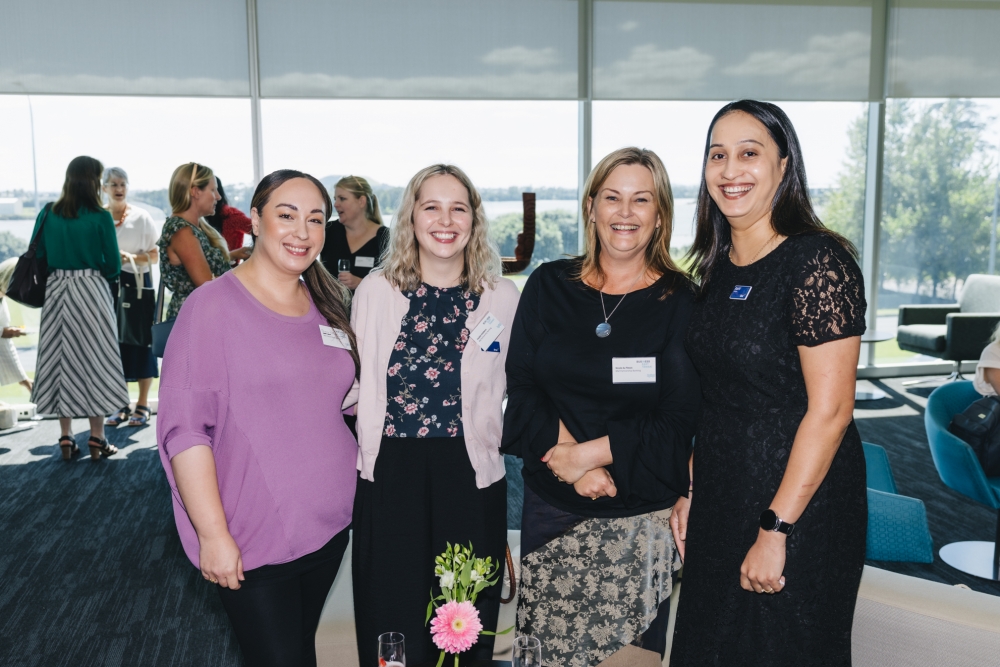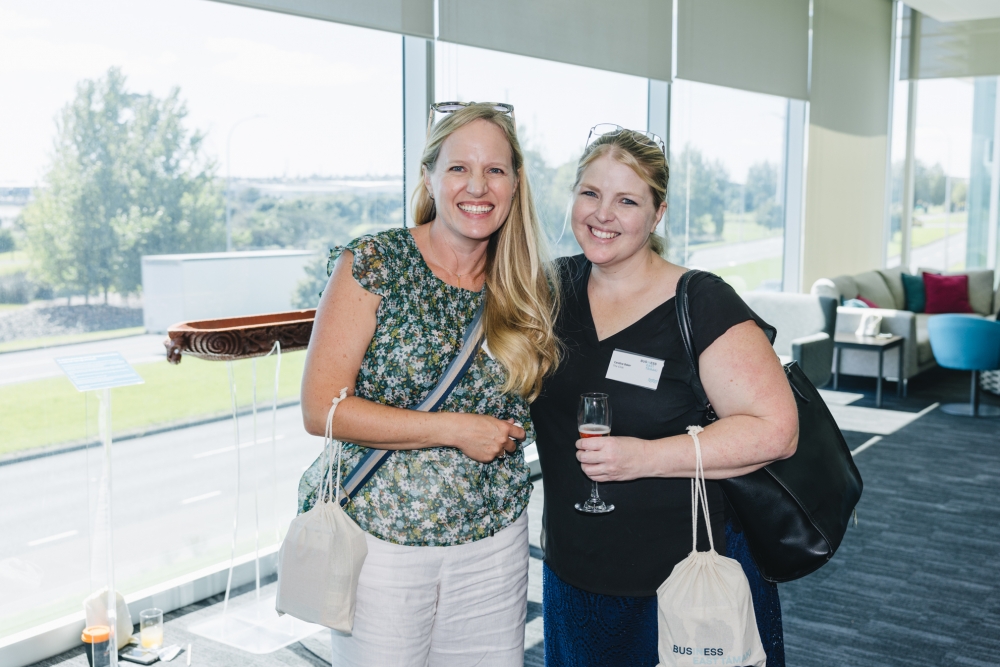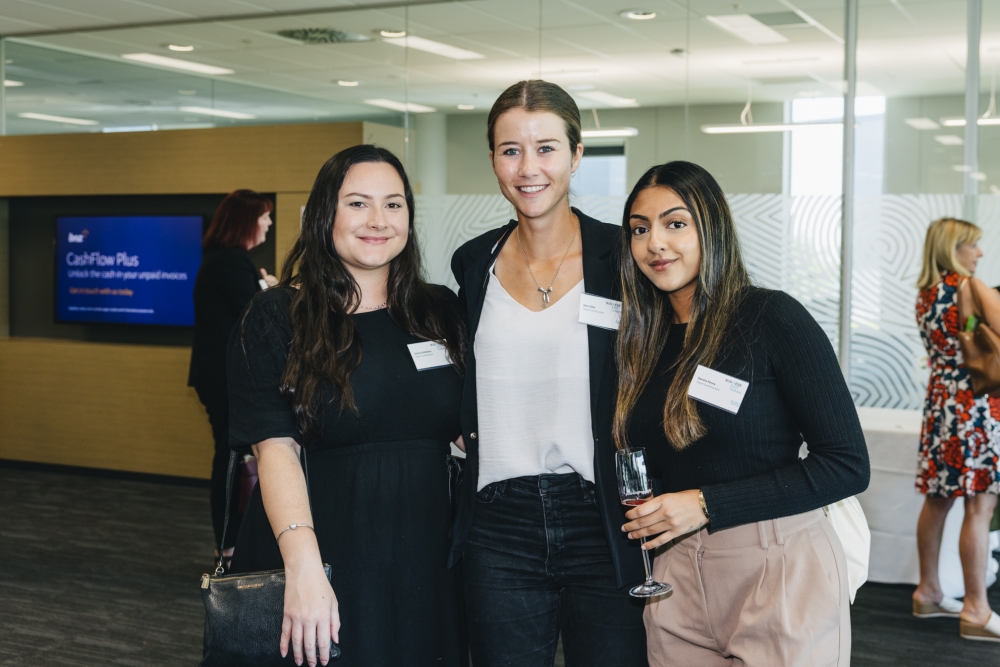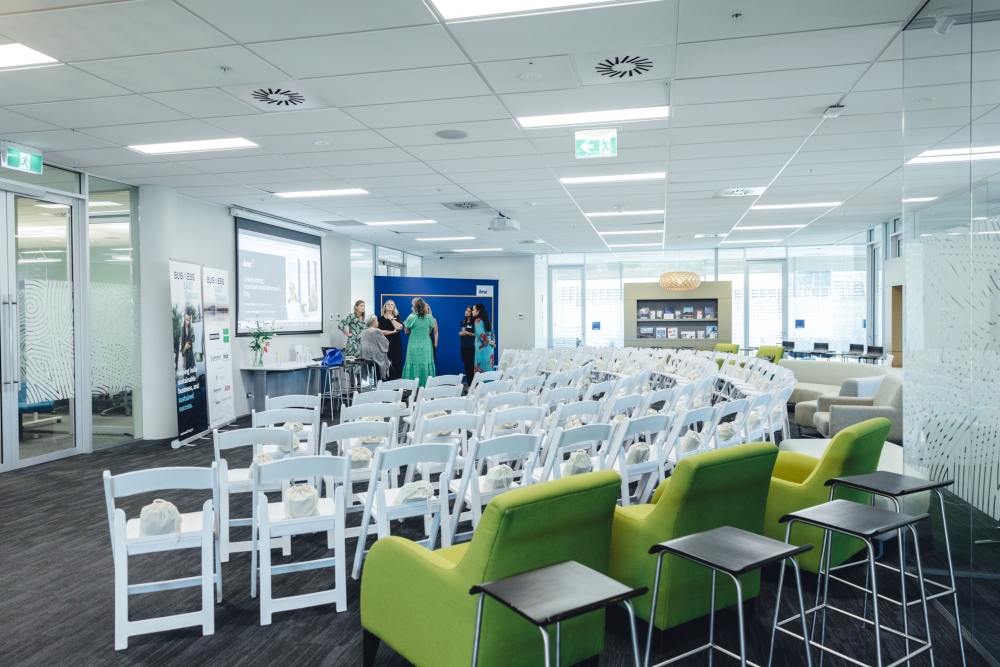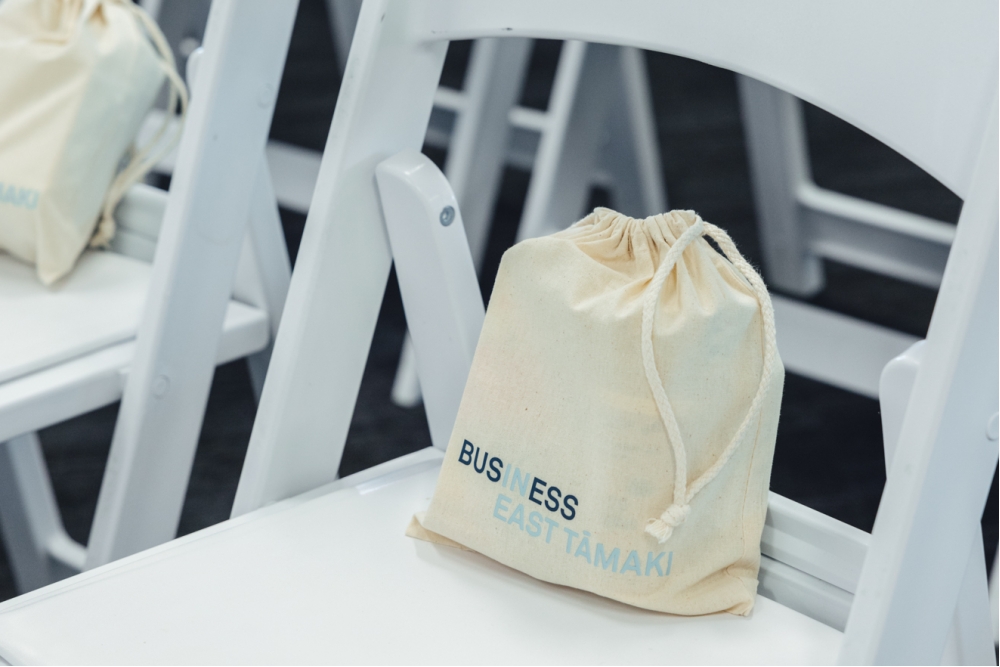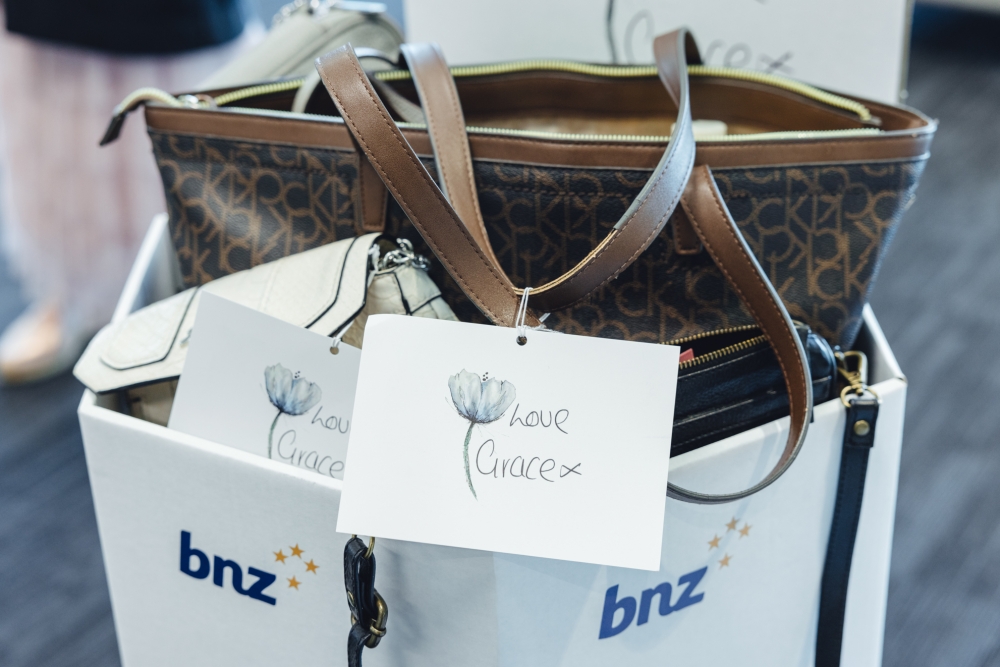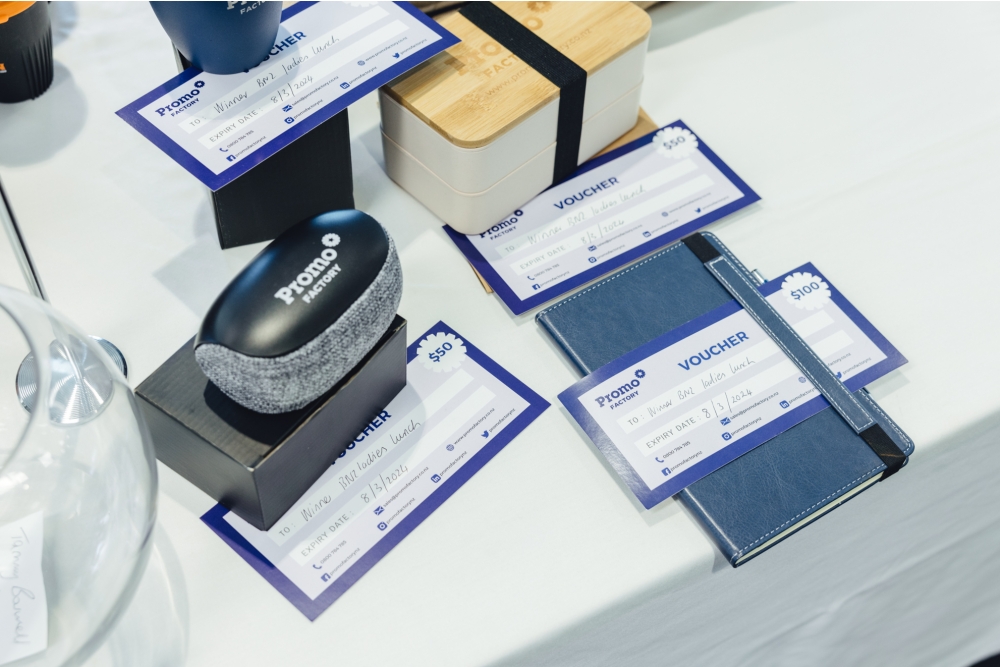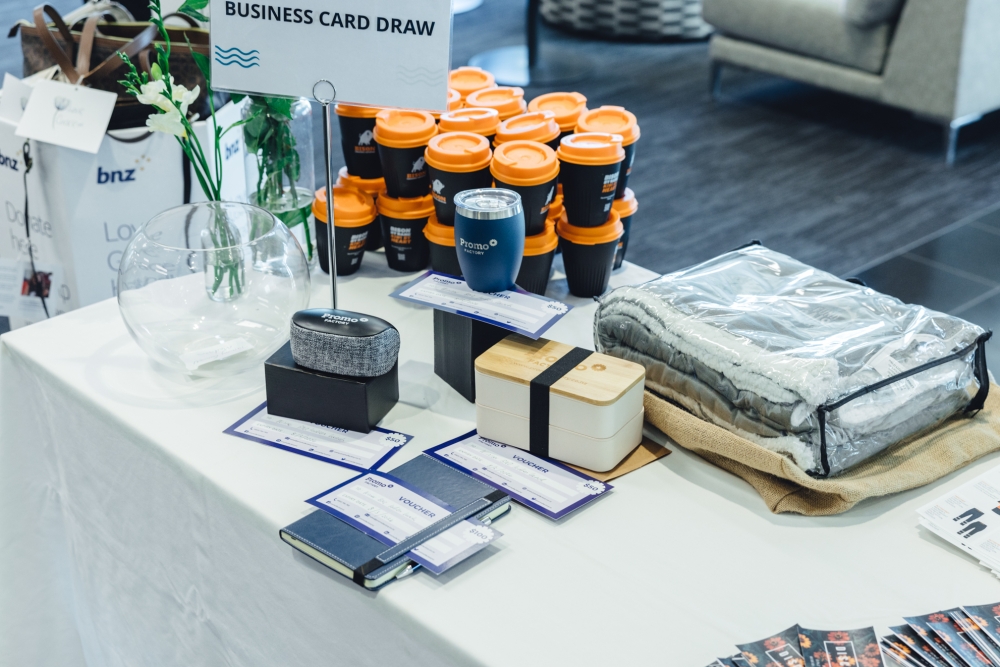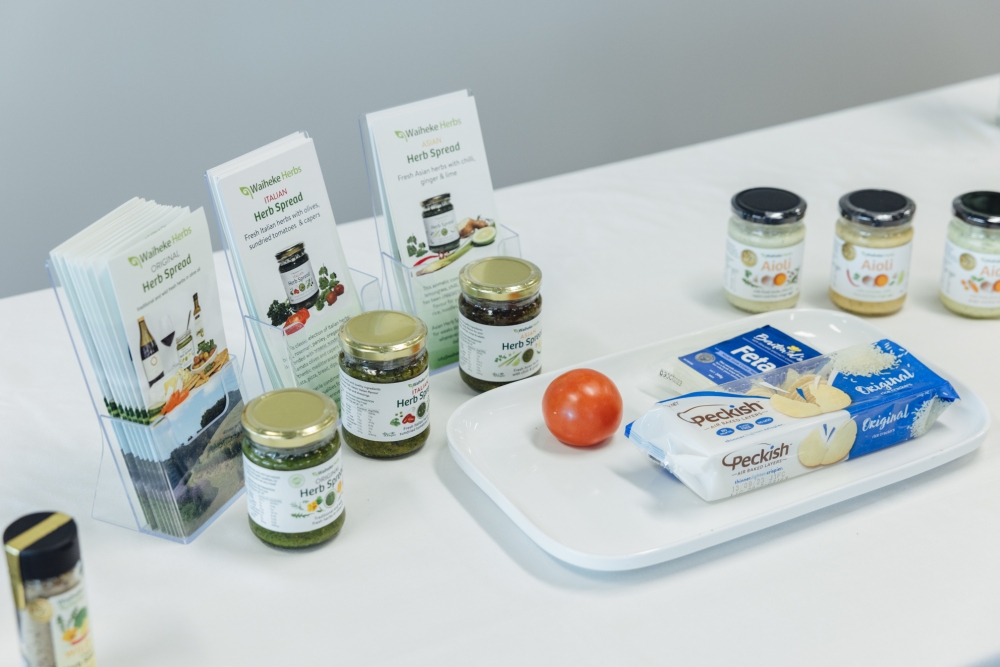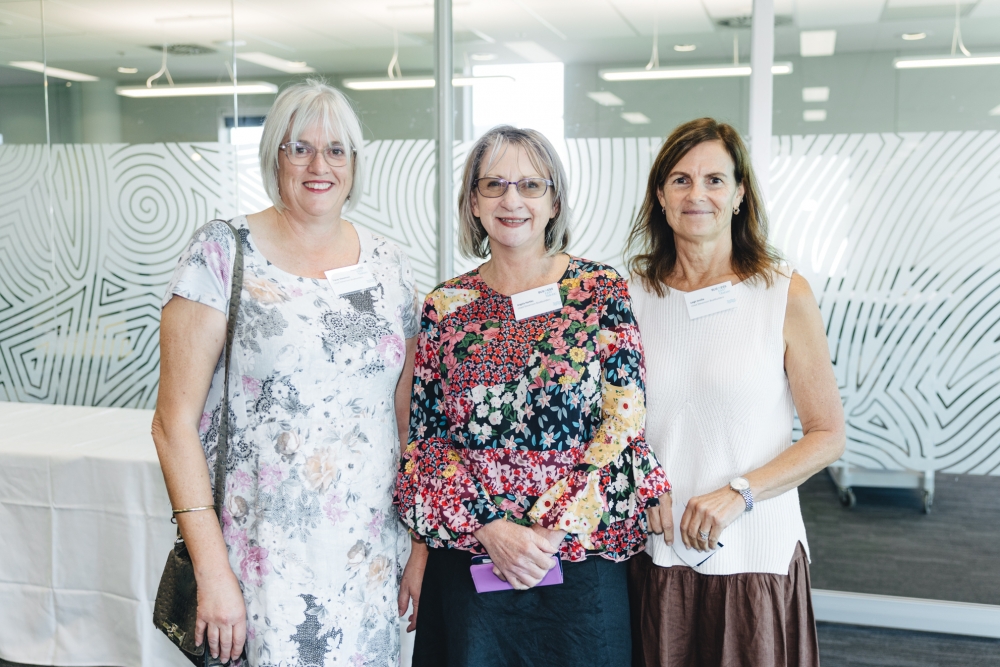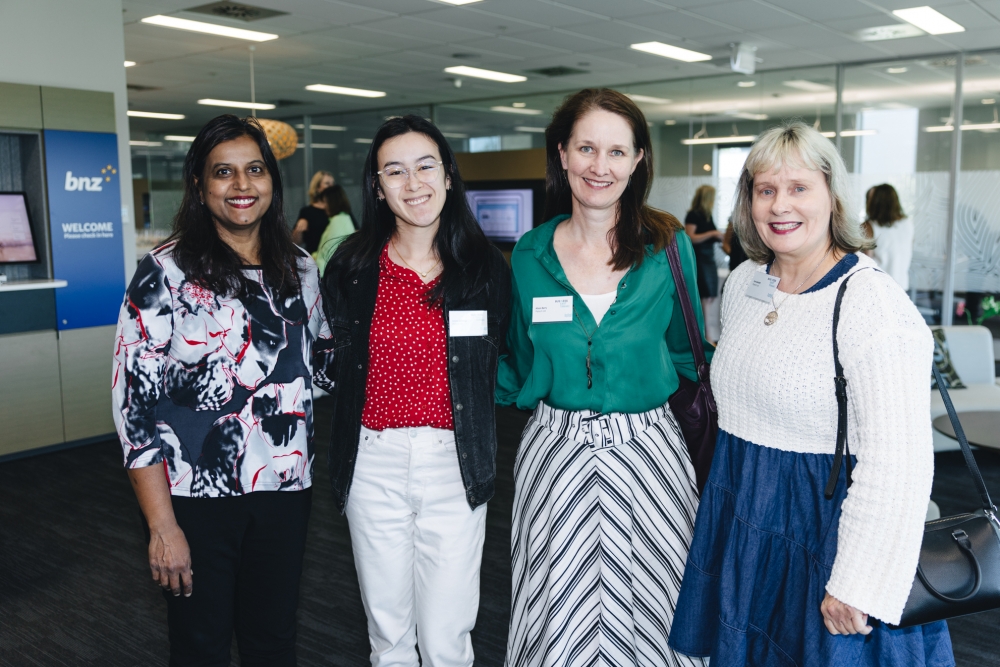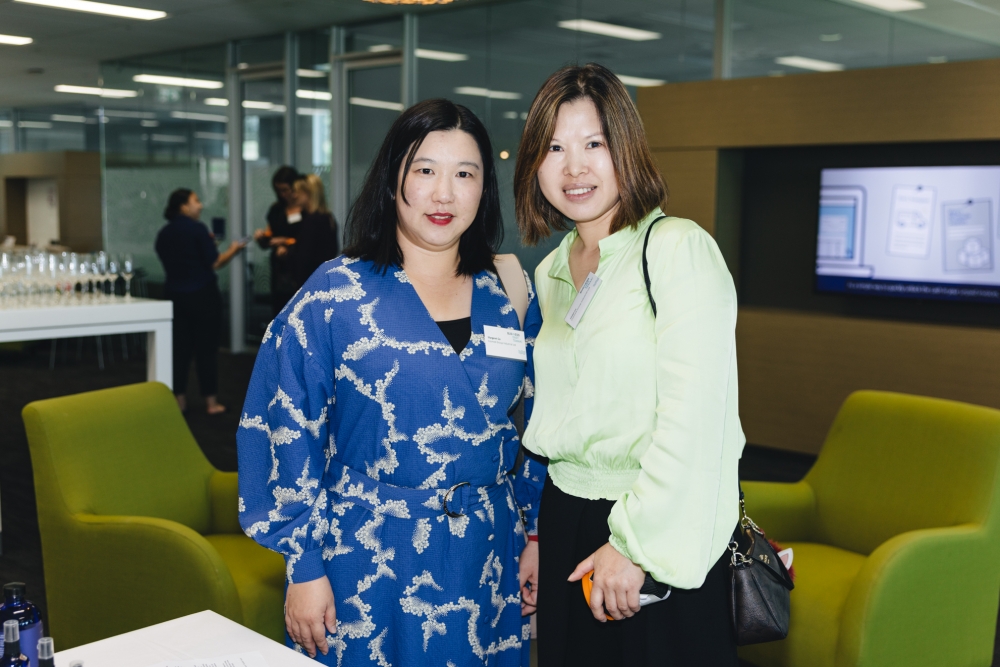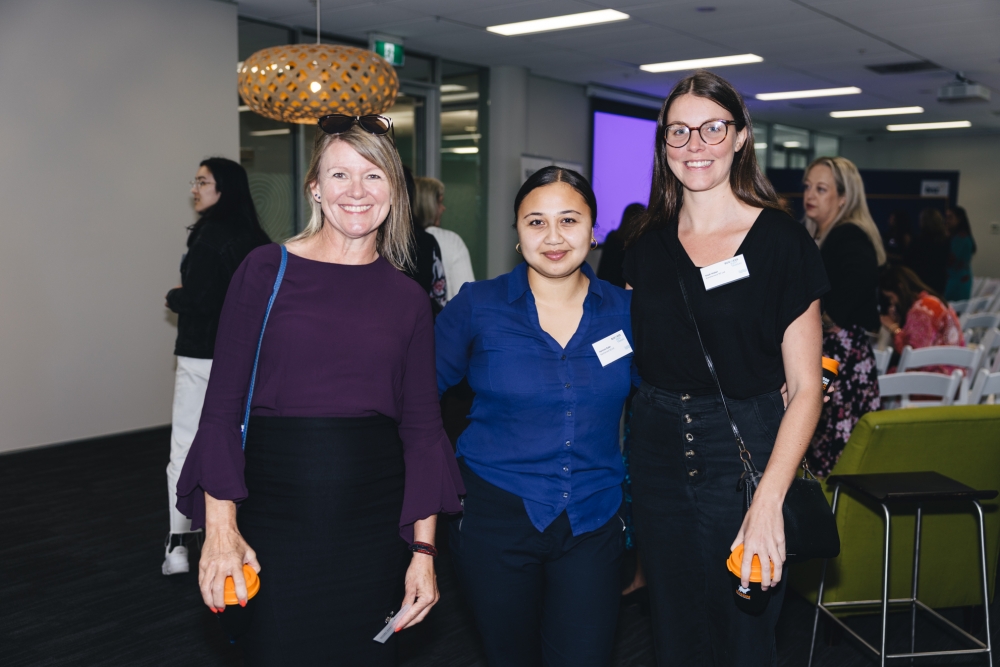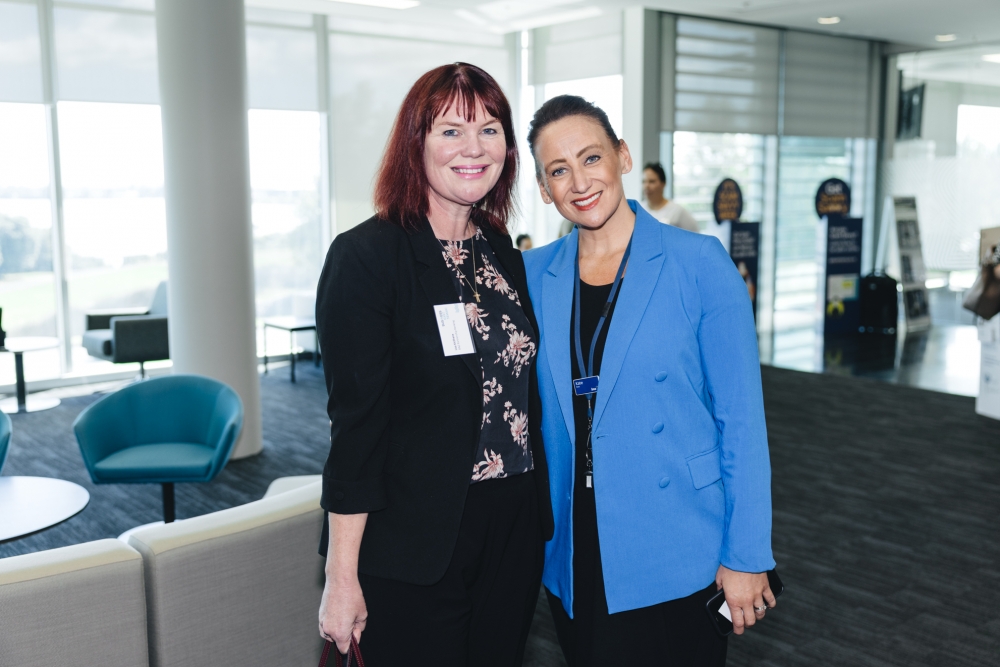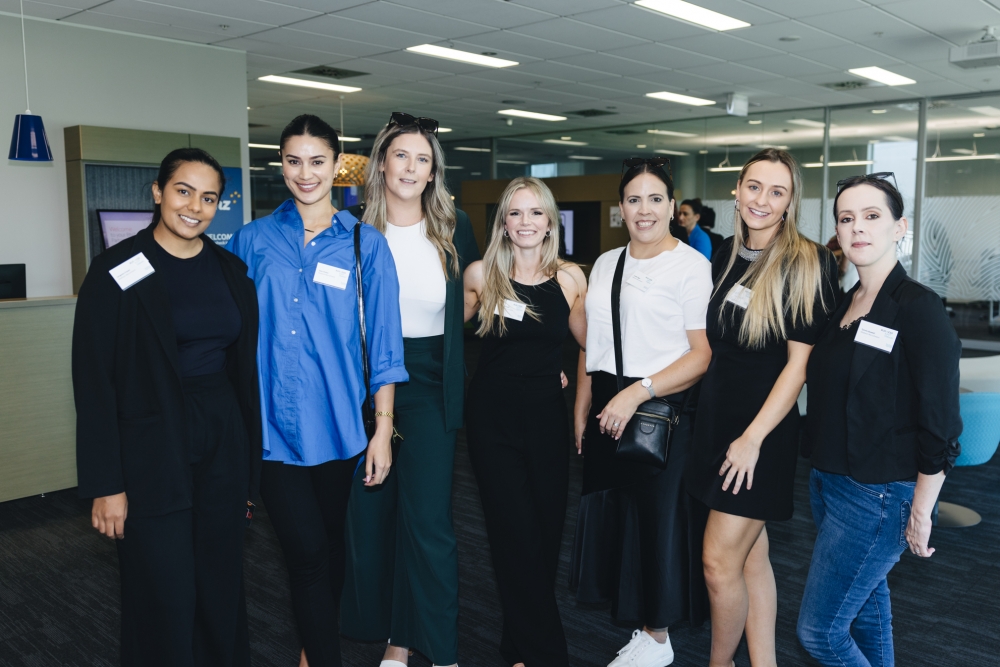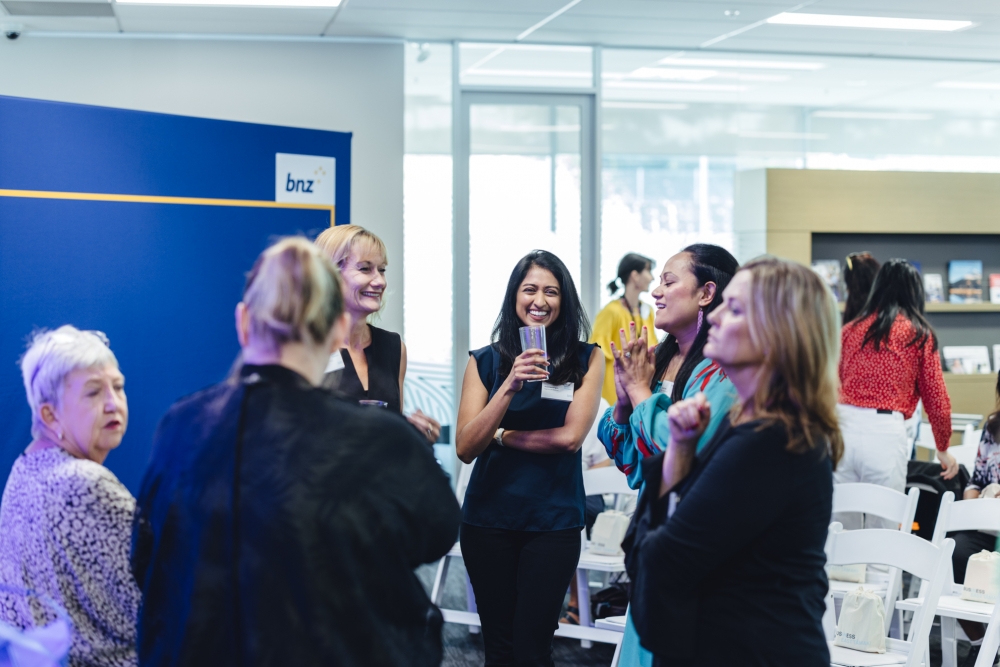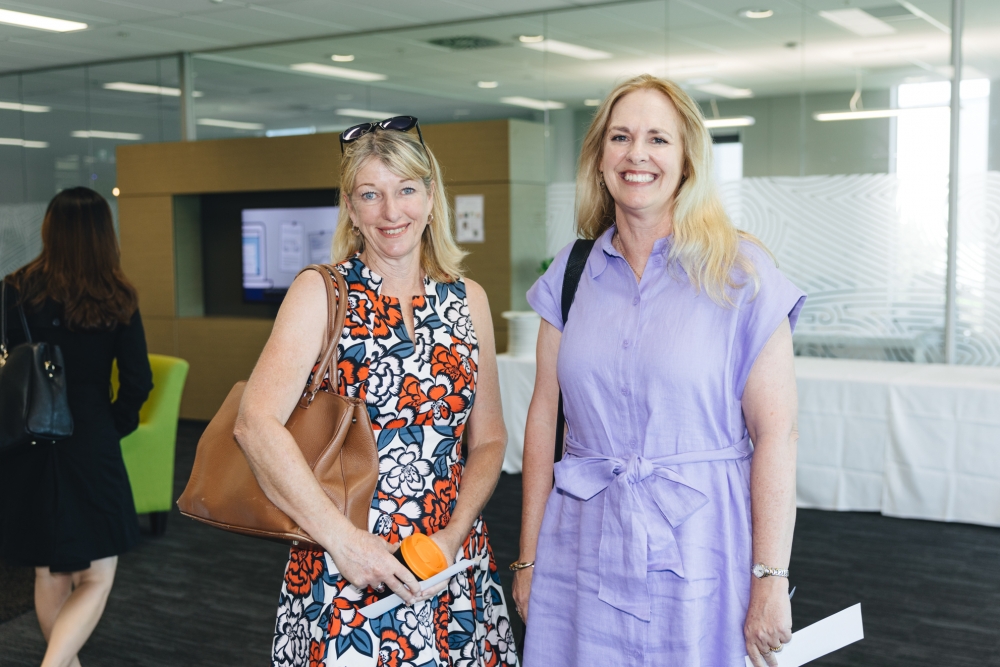 FULLY BOOKED - REGISTRATIONS CLOSED
08 Mar 2023
International Women's Day 08 March
This event is brought to you by BNZ & Business East Tamaki

Join us for the celebration of WOMEN in business and across all walks of life!
Hear from a panel of great speakers and enjoy some lunch & bubbles.
Door prizes and goodie bags up for grabs too!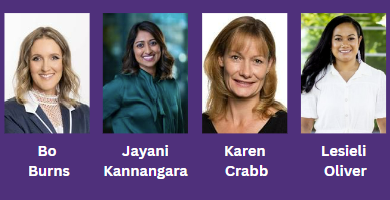 Panellists:

Bo Burns - Director of "many hats"
Bo is a Director of 5 businesses, a Howick Local Board member, Event organiser for third largest parade in Australasia (The Howick Santa Parade) and other community events, A networking connector, and most importantly a Mum & Wife. Bo is motivated by her passion for community and helping businesses & people thrive.


Jayani Kannangara - Fellow / Consultant General Practitioner for Health Improvement Group + Presenter on 'The Check Up' - TV mini series.
Dr Jayani Kannangara completed her training in Otago University with an MBChB and after working for the Lakes District Health Board joined the General Practice Fellowship Programme. Jayani is a familiar face as she features in The Check Up, TVNZ's series answering common health questions in NZ. She enjoys the diversity of general practice and appreciates the bonds with patients and families. She is passionate about providing holistic, patient-centred care that focuses on prevention as much as the cure.


Karen Crabb - CEO of Rainbow's End

Karen Crabb is the CEO of Rainbow's End Theme Park in Manukau. She has been with the Park for five years and loves working with the 300+ staff to create magical experiences for guests.

Prior to Rainbow's End, Karen spent 16 years at Lion NZ, where she held a broad range of roles including; Sales, Marketing, HR, Strategy, Manufacturing and Change management.
Karen is the proud wife of Mat and mother of three teenage children; Nic, Amy & Ben. She lives in Riverhead, West Auckland and enjoys all the wonderful adventures of surfing, fishing, skiing, hiking – and socialising in this beautiful country.


Lesieli Oliver - Founder & Chief Visionary Officer at Lalanga

Lesieli is the Founder and Chief Visionary Officer for Lālanga, an organisation dedicated to driving Māori and Pacific student success with it's innovative mentoring programs, technology, and products such as the Lālanga ToolBox.

As a proud Tongan herself, the inspiration to create Lālanga has come from her own experience of the challenges Pacific learners face in education, life, and wellbeing. She grew up often going to school without lunch, impacted by the financial challenges of her parents, carrying the responsibility as the oldest child of caring for her younger siblings, and struggling to embrace her cultural identity in the western world. Lesieli is currently conducting a Masters Degree of Technological Futures, researching digital solutions to increase success for Maori-Pasifika students. Her research focus has been driven by her determination to find innovative digital solutions to help improve student attendance, wellbeing, and academic challenges facing our Maori and Pasifika school children.

Married with four beautiful children, Lesieli is savvy, multi-passionate, and attributes her success, drive, and determination to the struggles she watched her family go through after migrating to New Zealand from Tonga when she was 4 years old. The products and services that Lālanga deliver all carry a sense of excellence, passion, and novelty that are birthed from her vision for a future where Maori and Pasifika are no longer trapped in cycles of poverty and lack.

By attending this event, the participant consents to being recorded and photographed related to the event, and hereby authorizes BusinessET to use the material in any form without further consent from or payment to the participant.

Refund policy: BusinessET offers a full refund if the booking is cancelled in writing at least 48 hours before the event. If the cancellation is received after this deadline a refund will not be offered. BusinessET reserves the right to cancel an event due to low enrolment or other exceptional circumstances. In such circumstances, all participants will be offered a full refund. If an event is postponed, BusinessET will give participants the option of transferring to the new date or receiving a full refund.