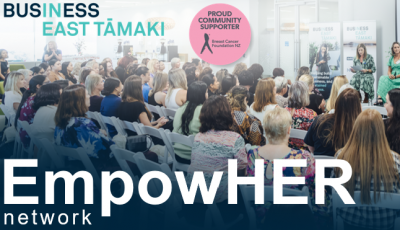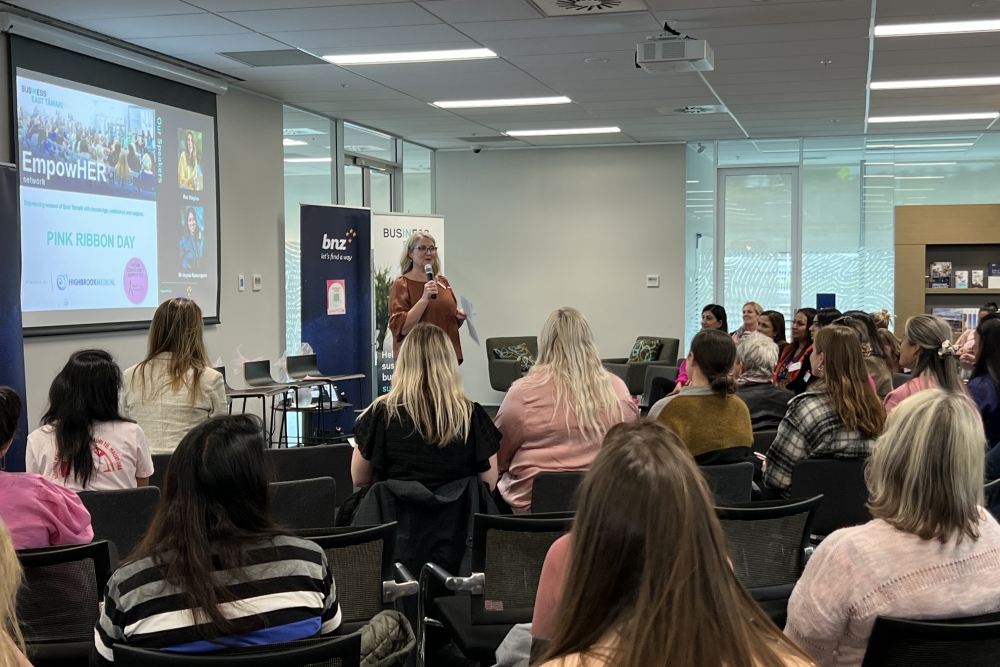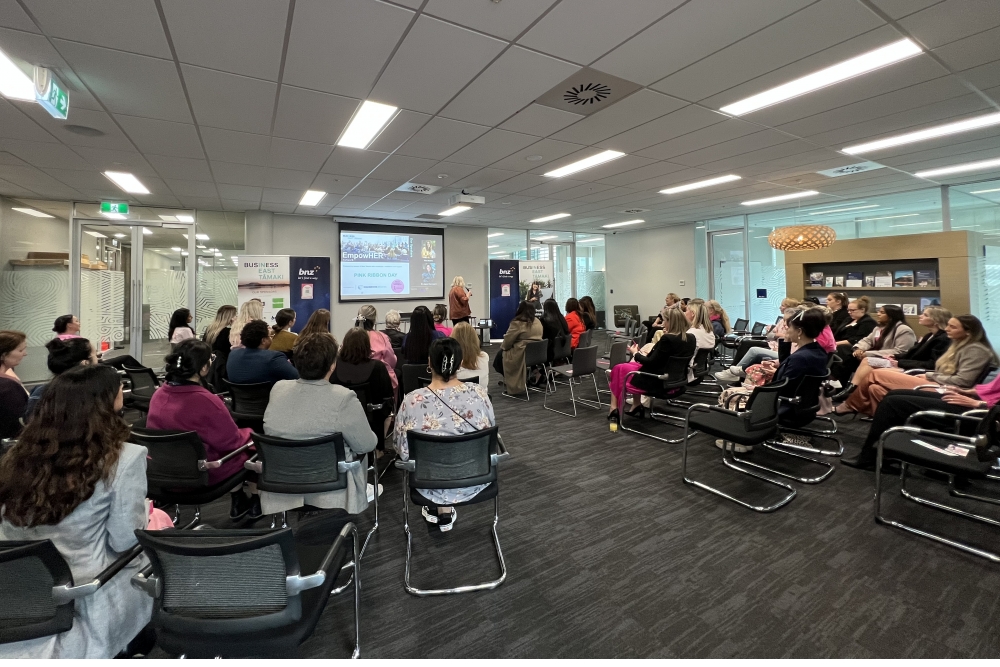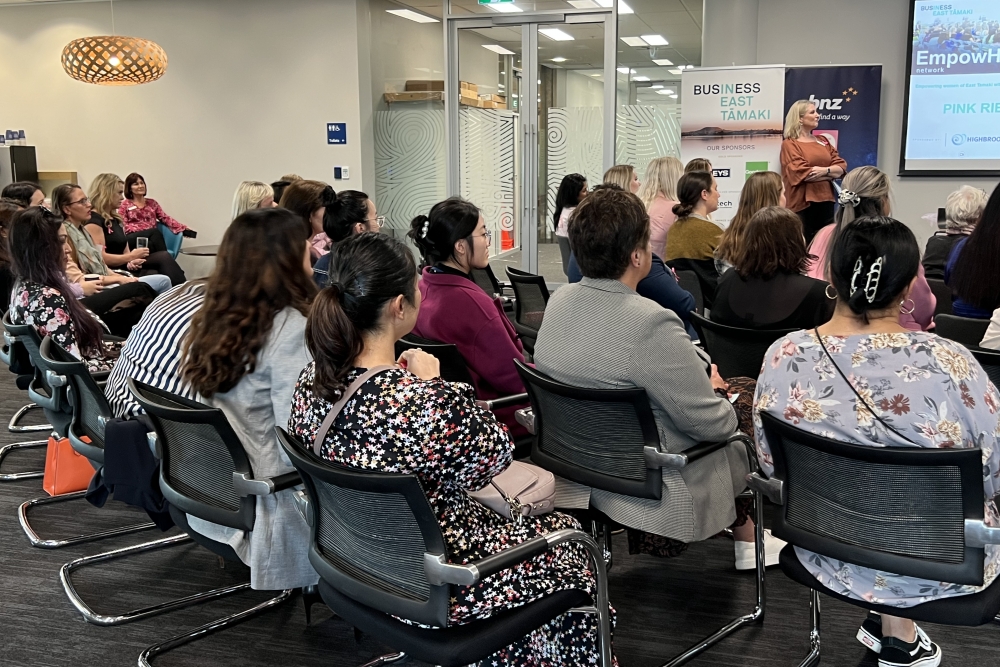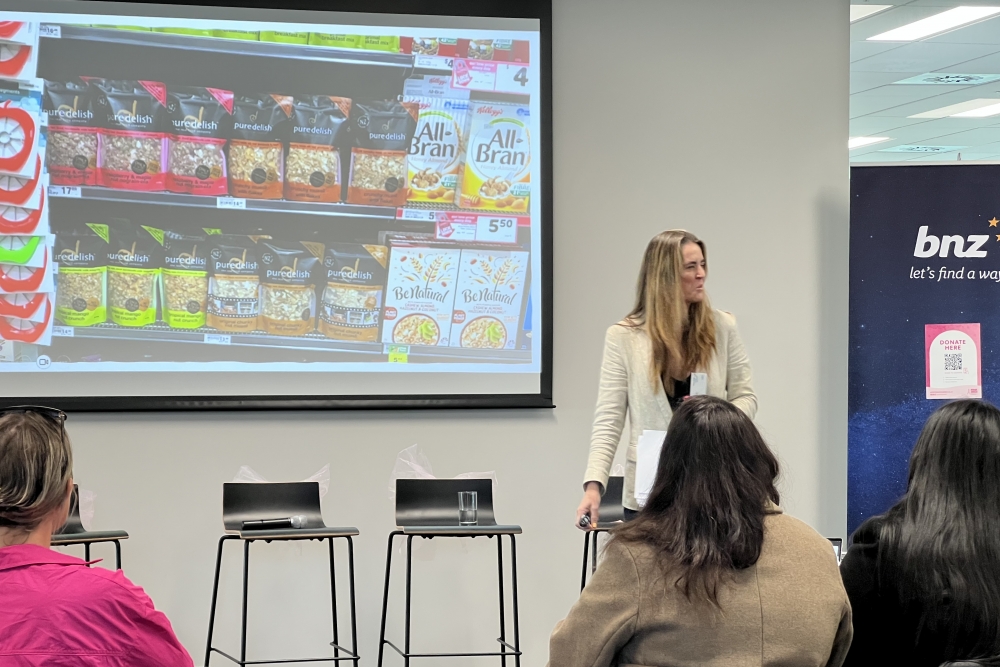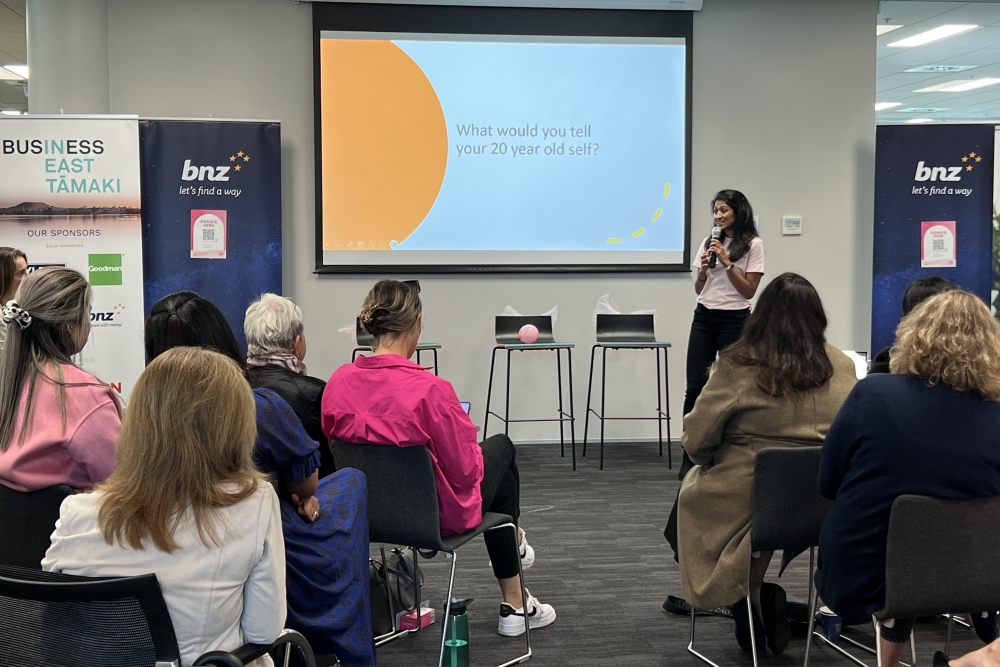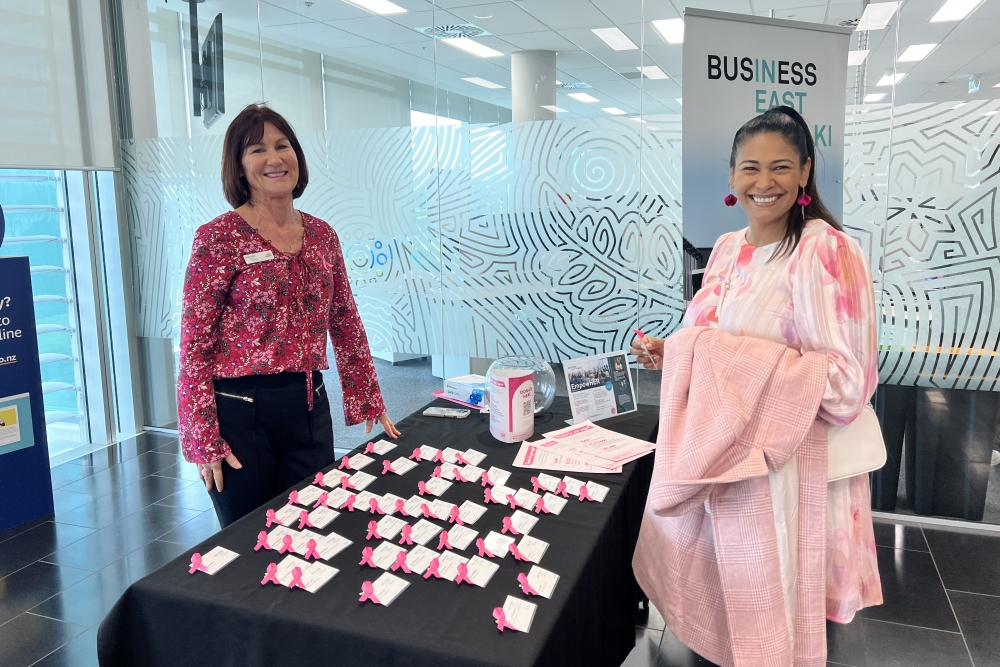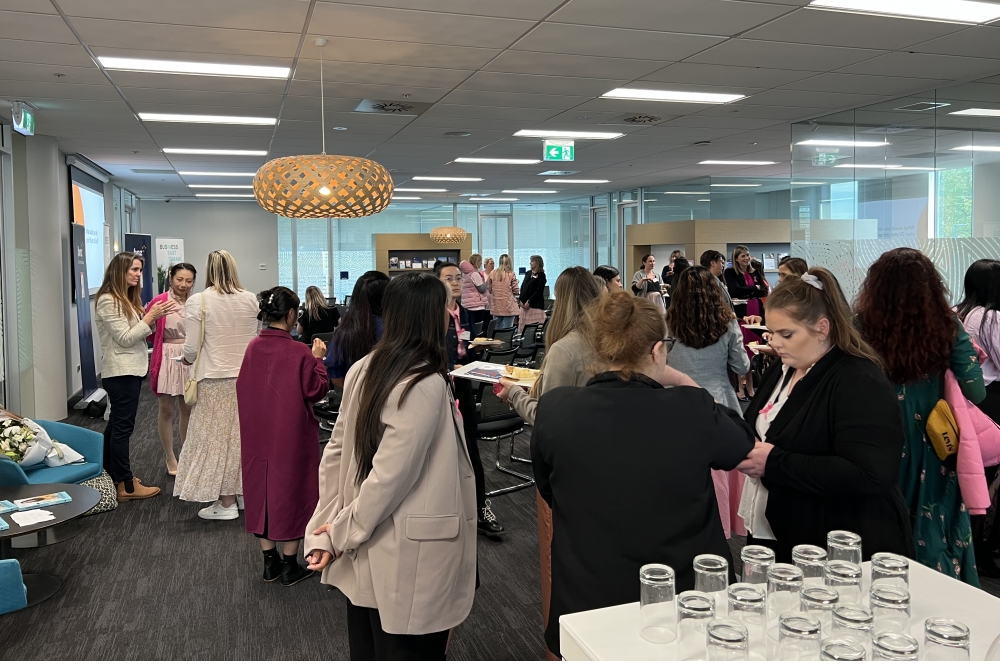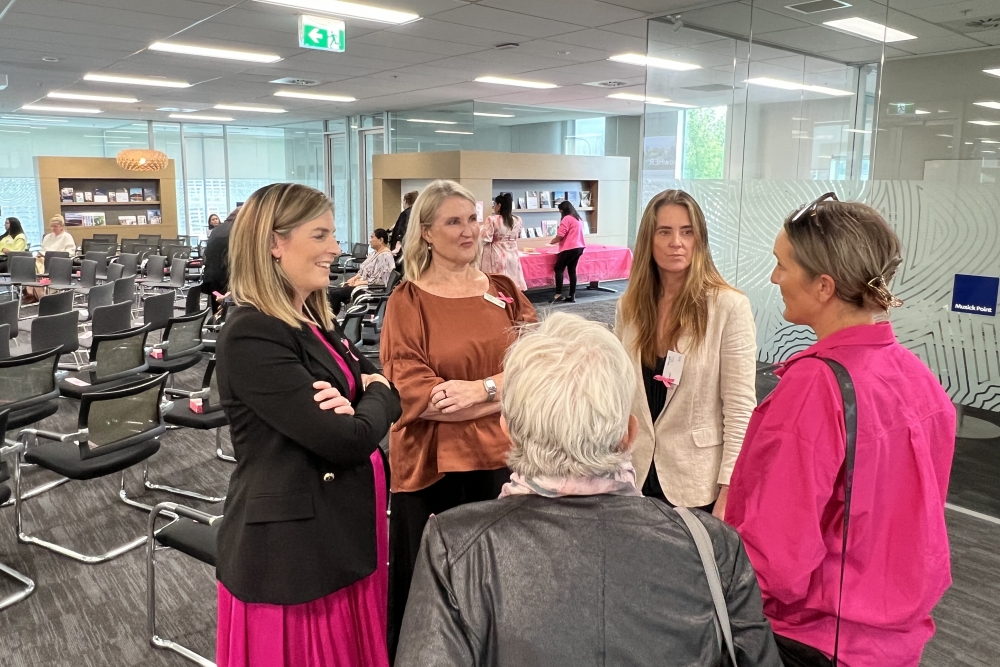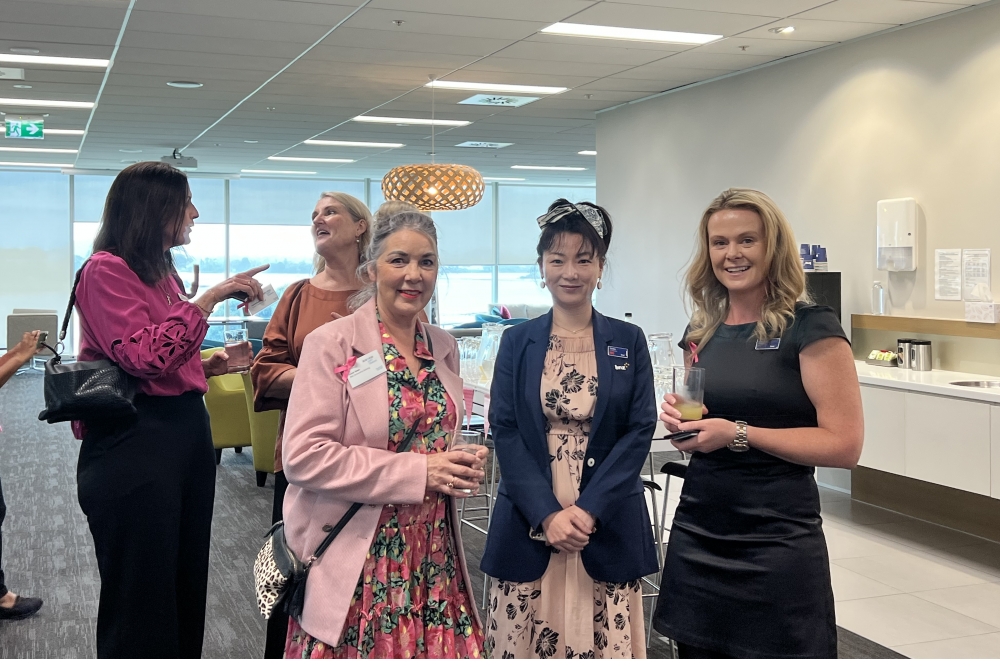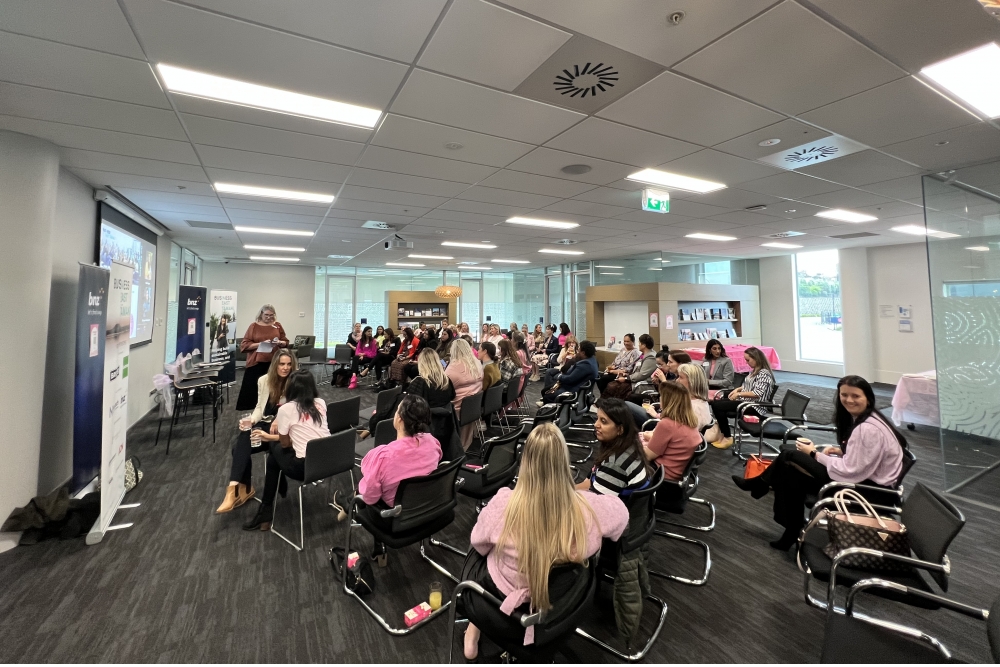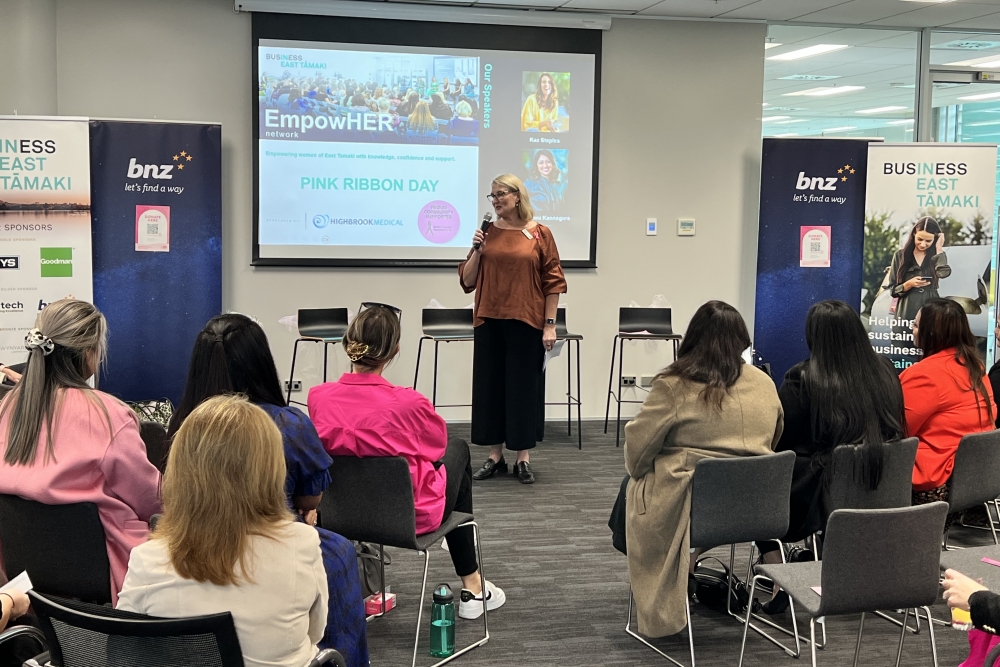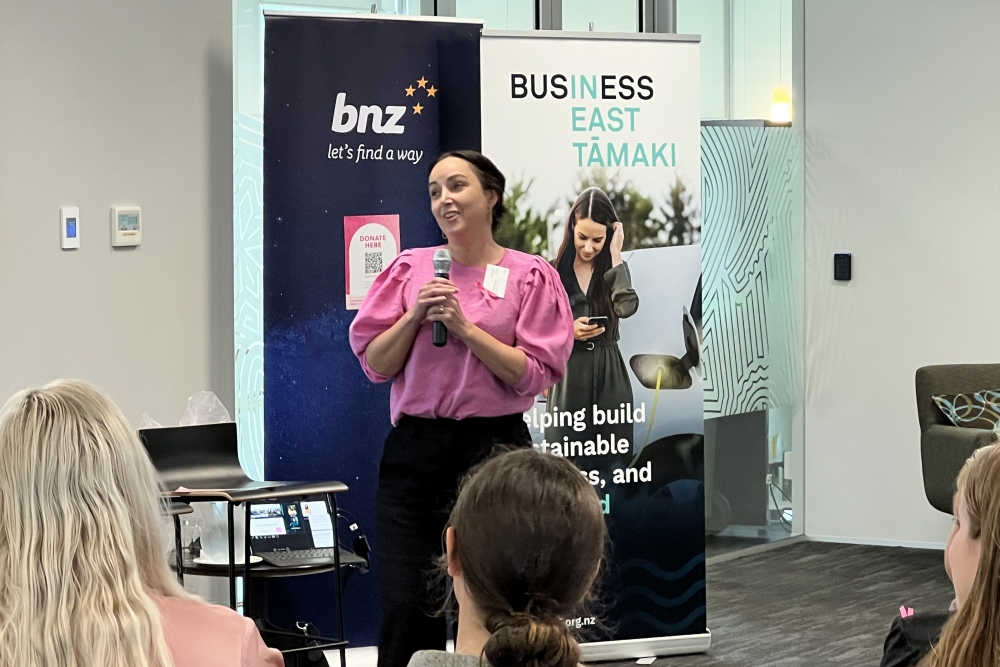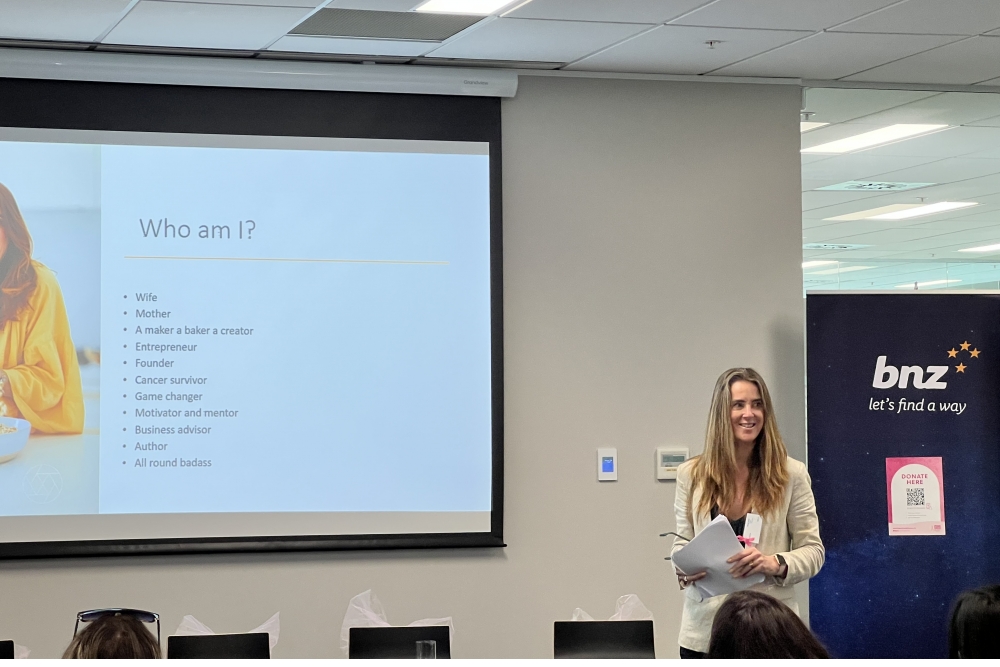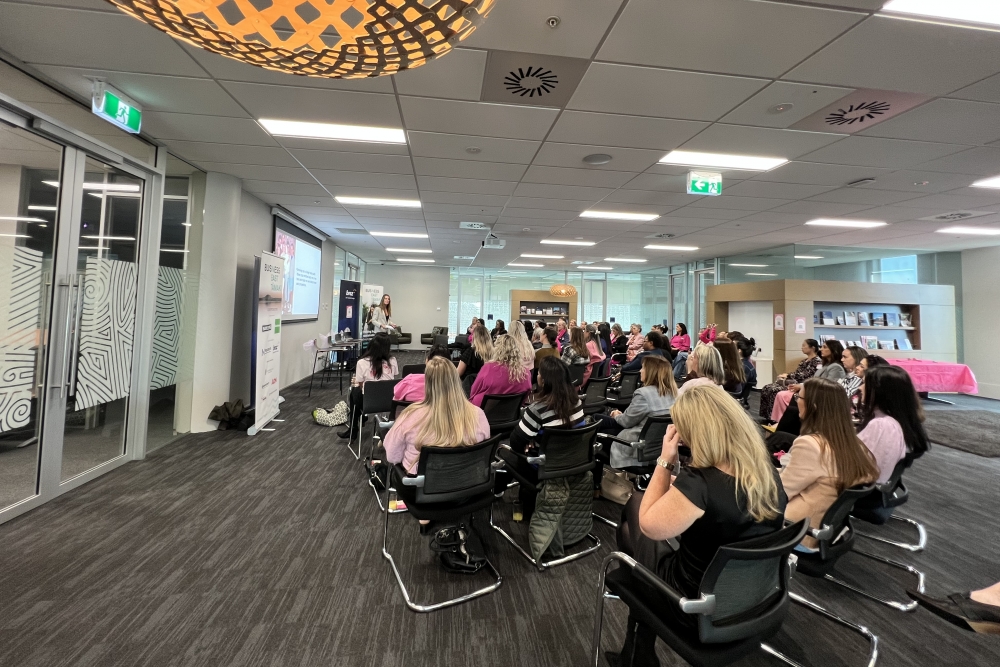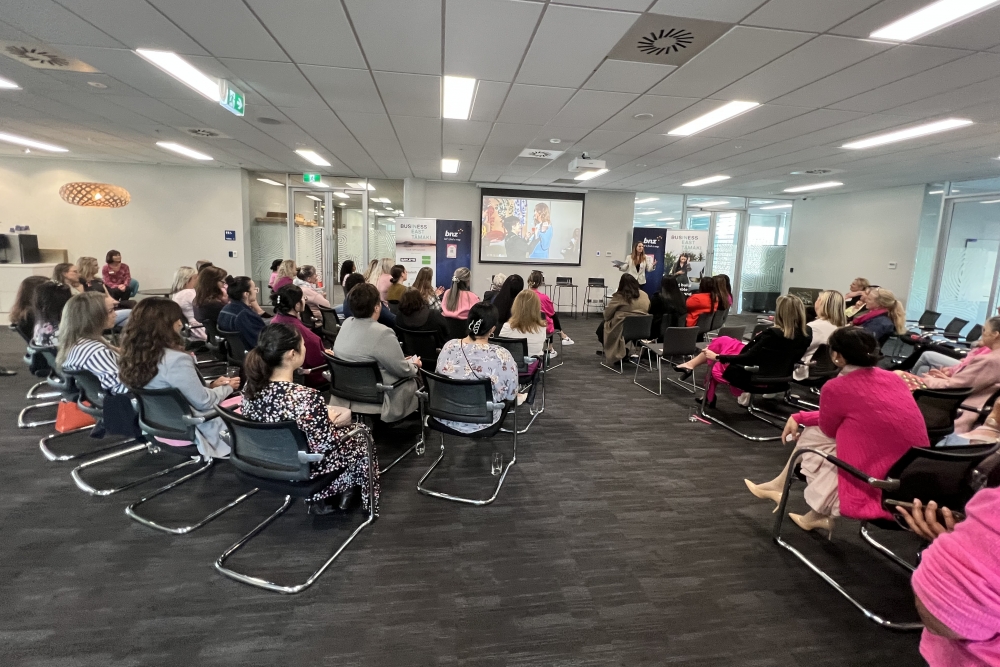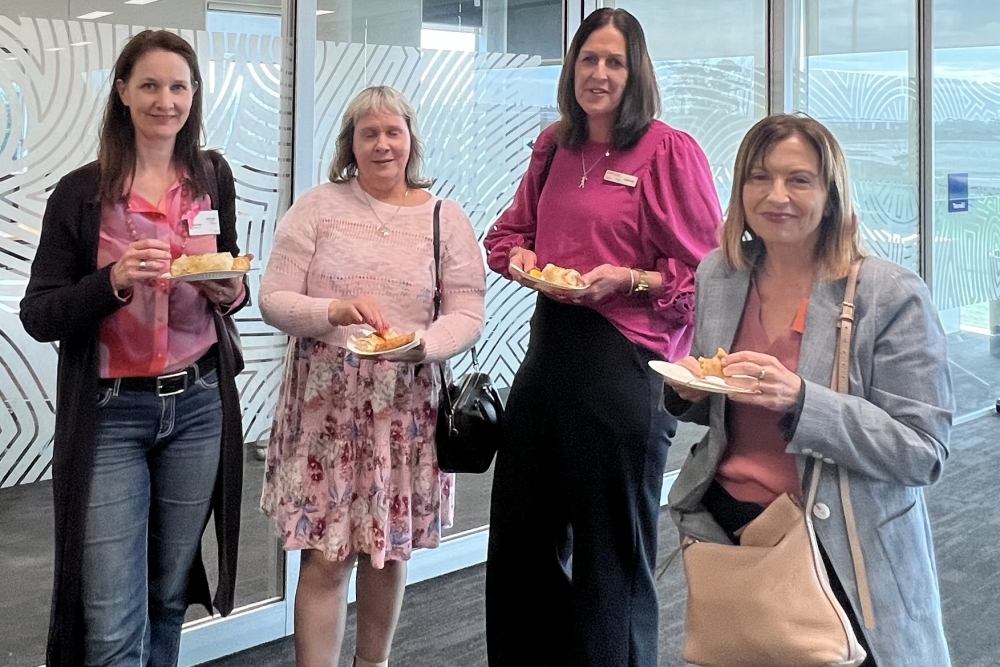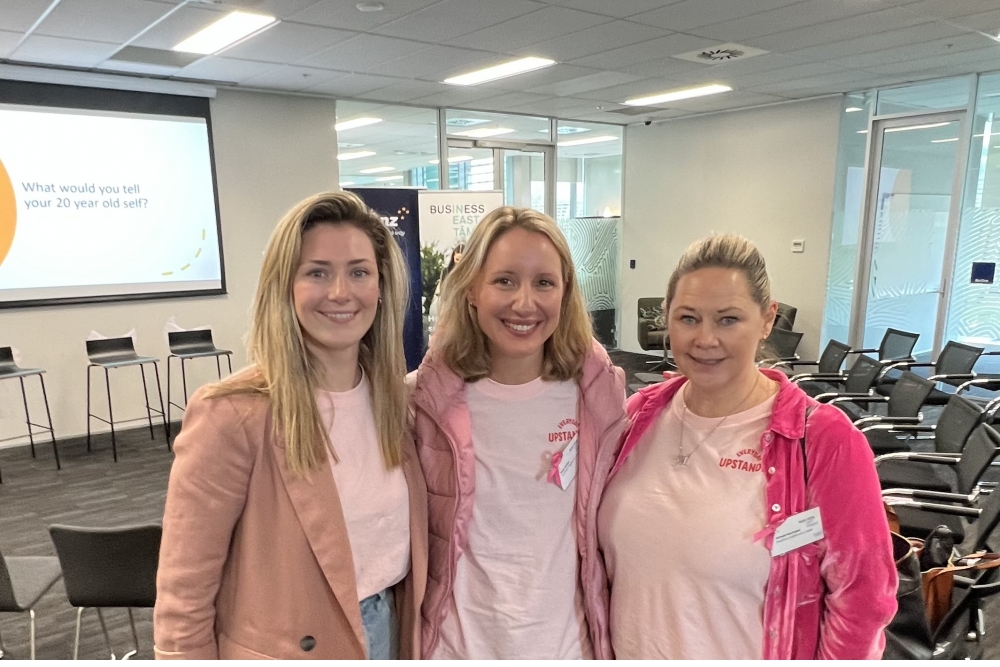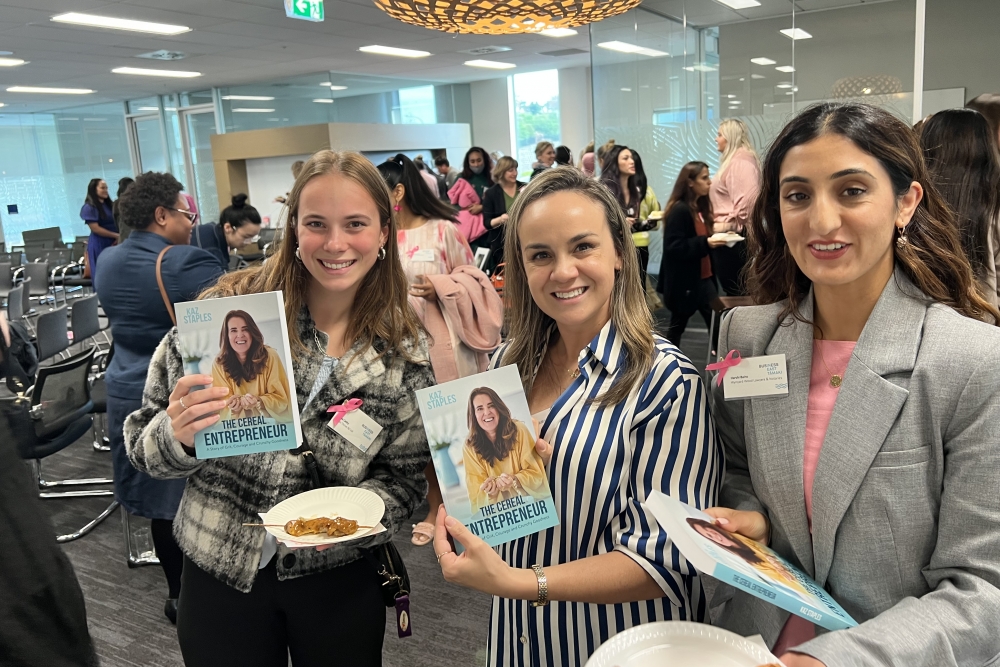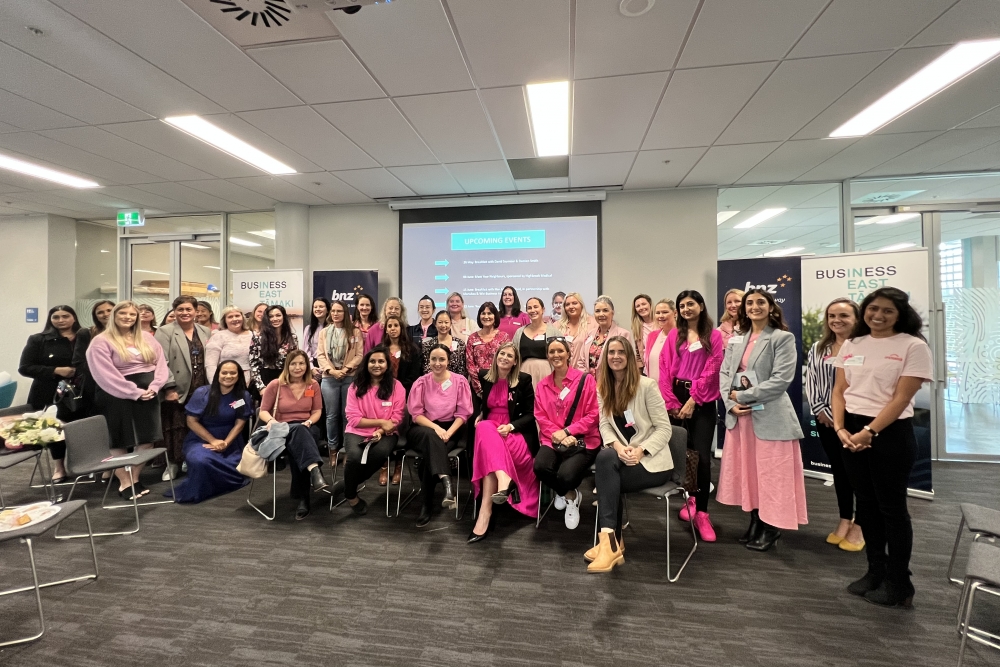 19 May 2023
EmpowHer Network Pink Ribbon Day Event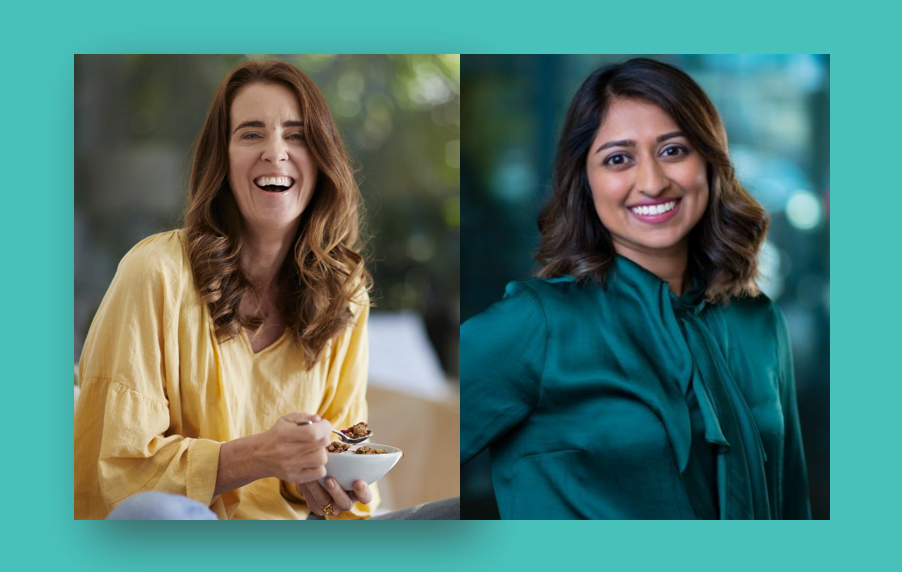 Empowering women of East Tamaki with knowledge, confidence and support.
Are you interested in connecting, learning and peer support with fellow East Tamaki business owners and employees? From facing challenges, strategies for success and experiences along the way, learning from others' experiences is a valuable tool in building the career you want.

Join us in support of Pink Ribbon Day and hear from our guest speaker Kaz Staples followed by a Q&A session with Dr Jayani Kannagara who will provide up to date guidance on breast education.

Kaz Staples

Kaz Staples is the founder of Pure delish, the successful cereal and snack brand, author of 'The Cereal Entrepreneur' and awarded an MNZM in 2018 for services to the food industry.

Her deep love and loyalty for her staff is a lesson for anyone who wants to be a true business success.

Dr Jayani Kannagara

Jayani completed her training at Otago University with an MBChB and after working for the Lakes District Health Board joined the General Practice Fellowship Programme. She's also the presenter on The Check Up, TVNZ's series answering common health questions in NZ. Her special interests are in women's and children's health.


Proudly sponsored by: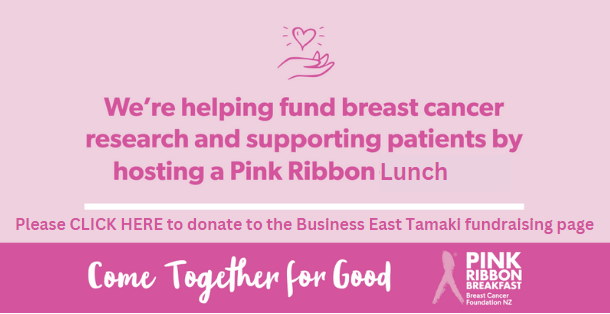 NB: This event is reserved for Business East Tamaki members only.

By attending this event, the participant consents to being recorded and photographed related to the event, and hereby authorizes BusinessET to use the material in any form without further consent from or payment to the participant.
Refund policy: BusinessET offers a full refund if the booking is cancelled in writing at least 48 hours before the event. If the cancellation is received after this deadline a refund will not be offered. BusinessET reserves the right to cancel an event due to low enrolment or other exceptional circumstances. In such circumstances, all participants will be offered a full refund. If an event is postponed, BusinessET will give participants the option of transferring to the new date or receiving a full refund.