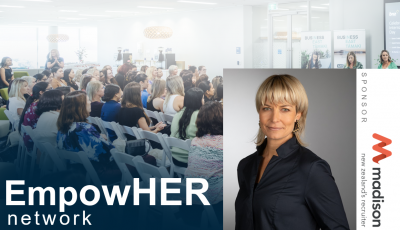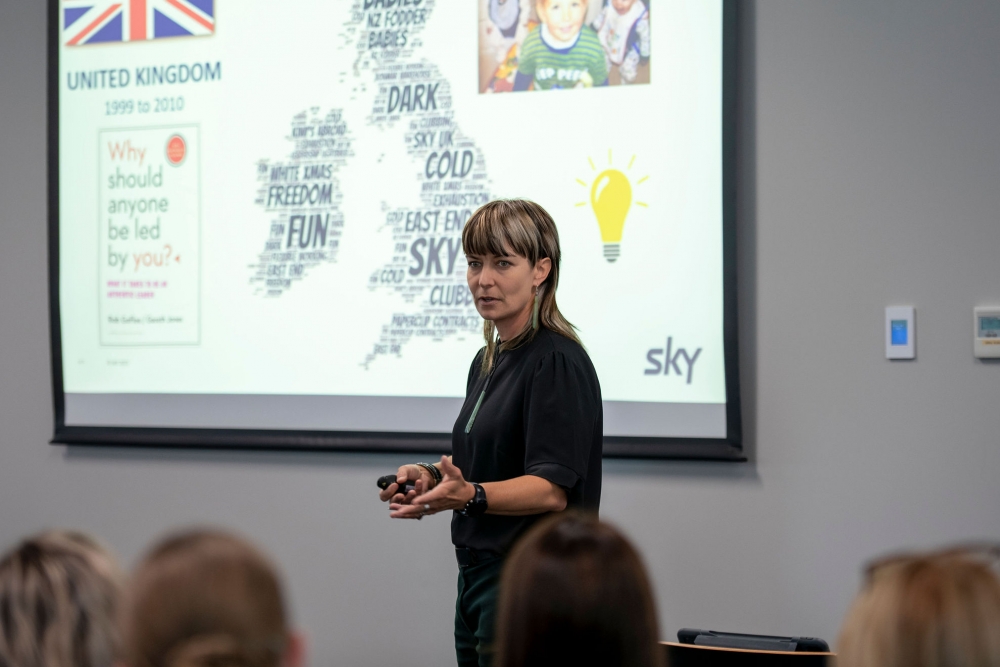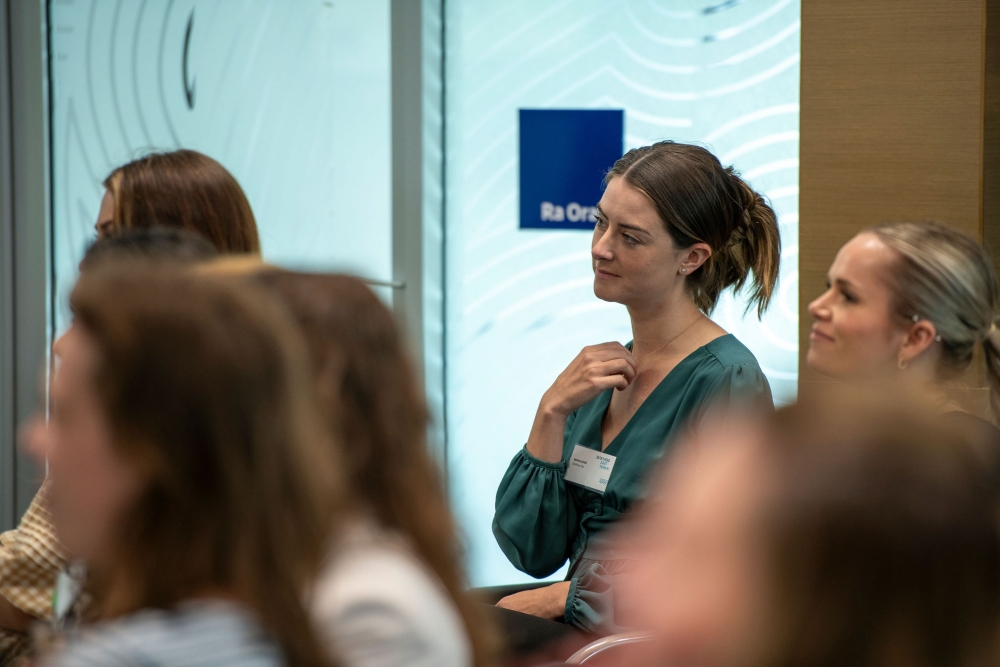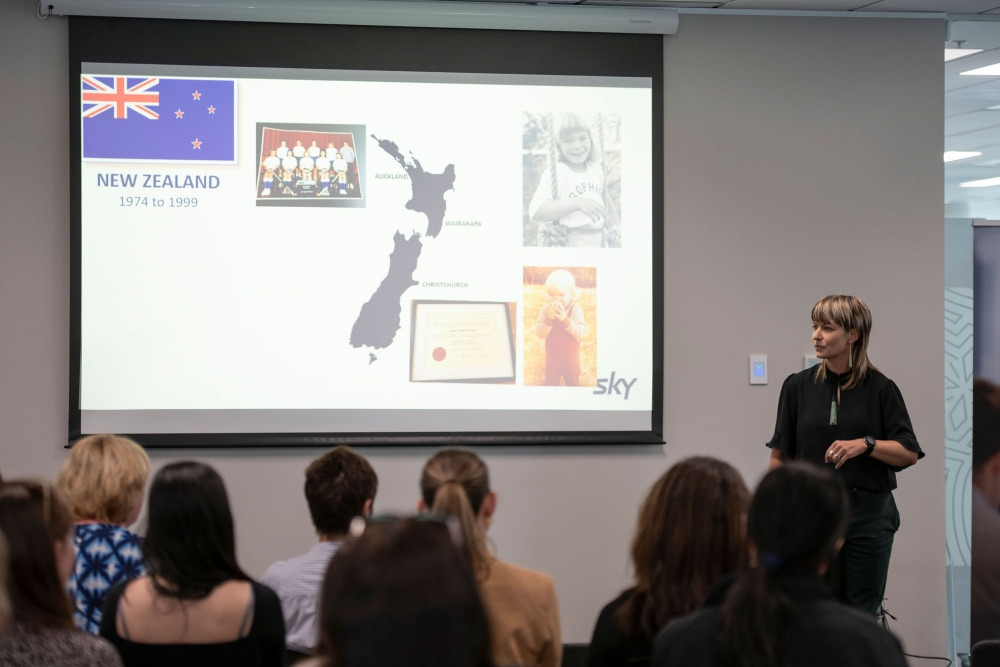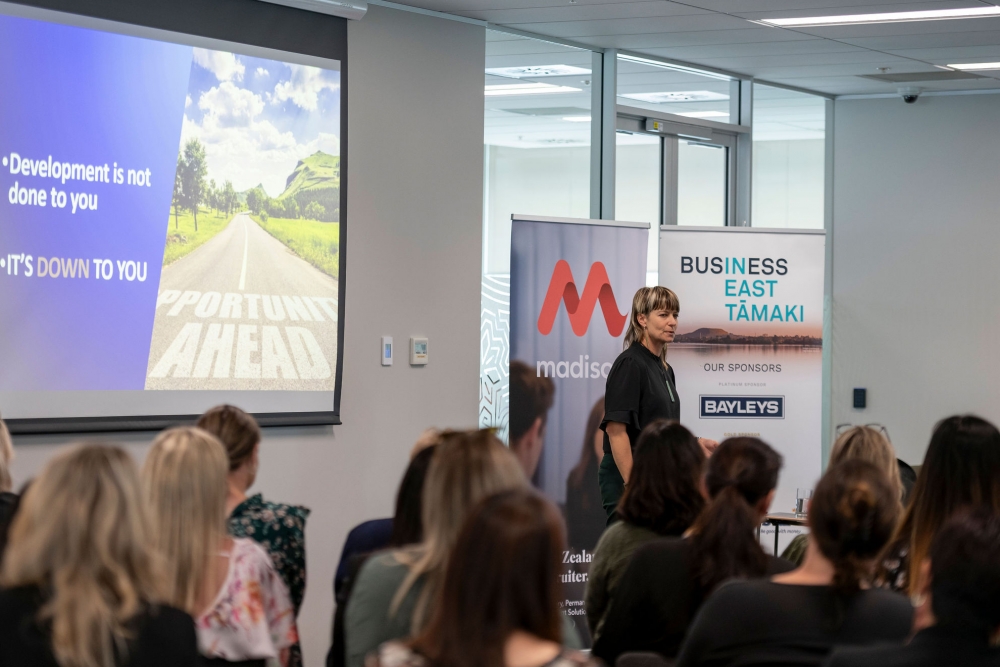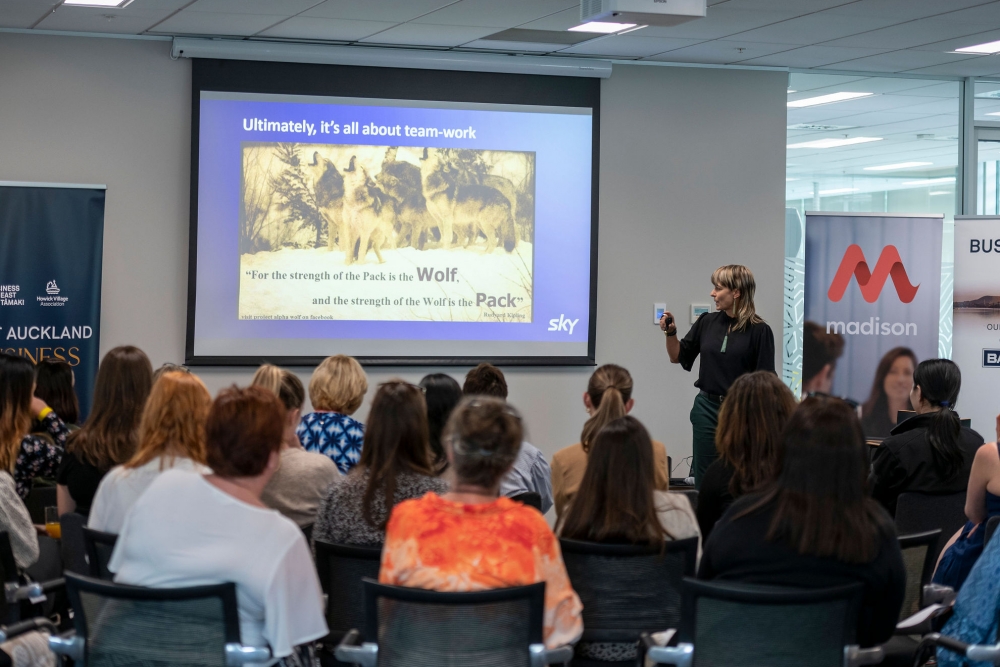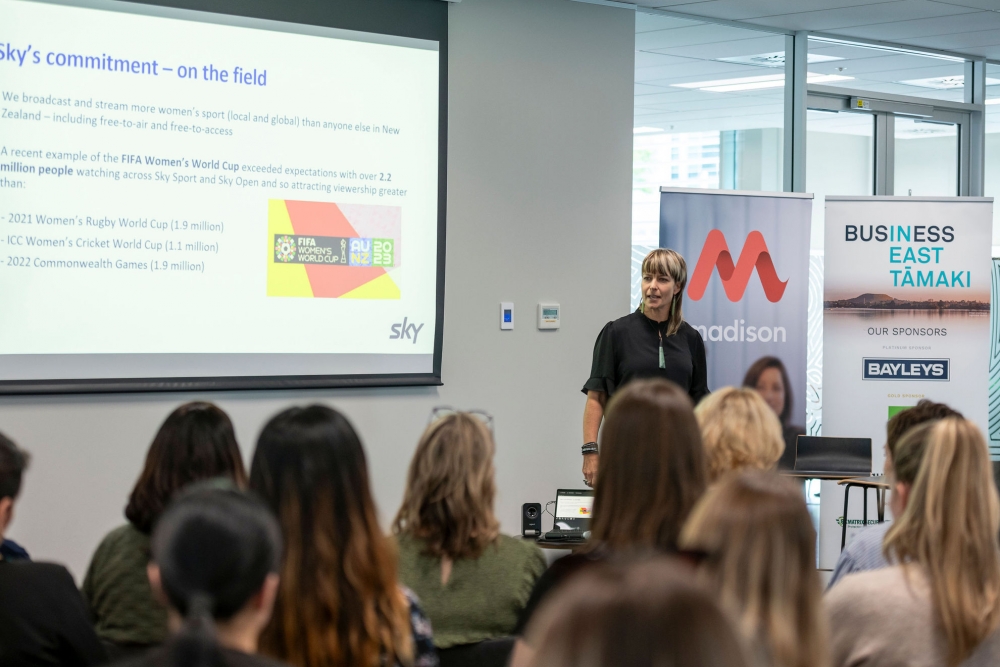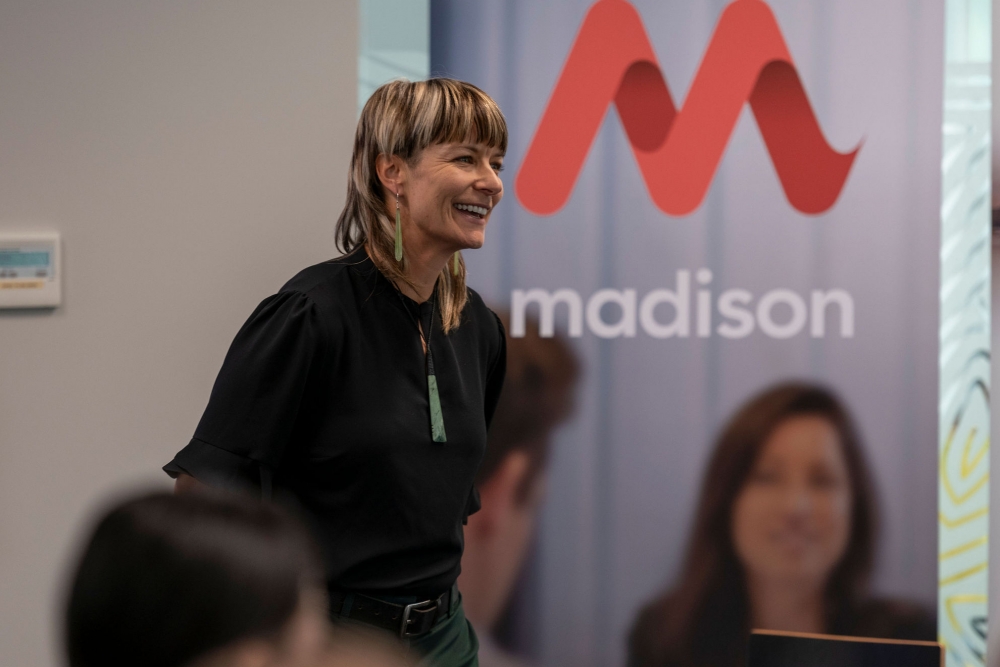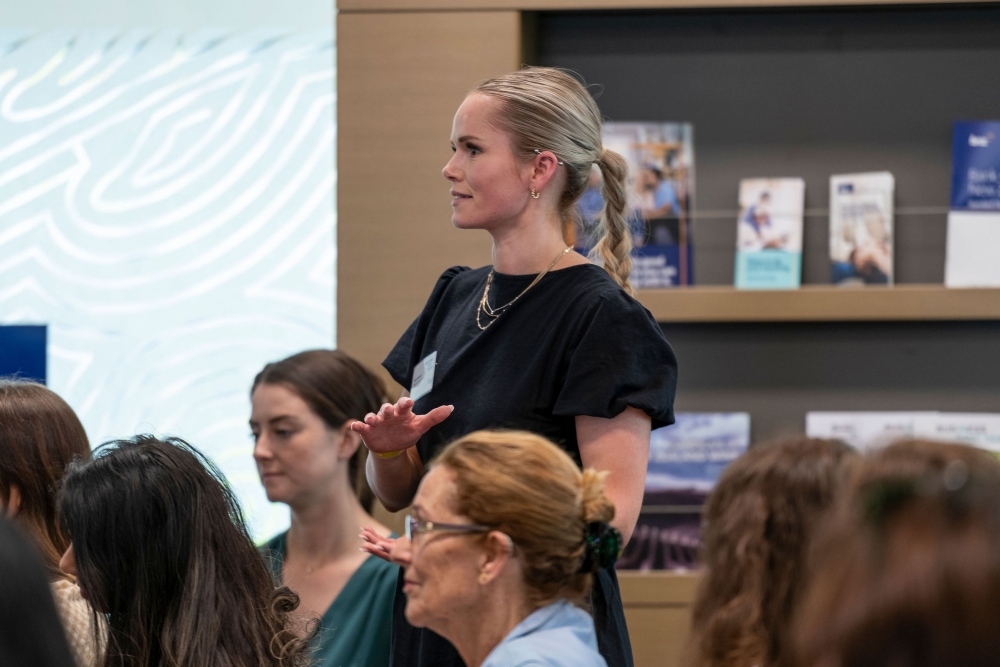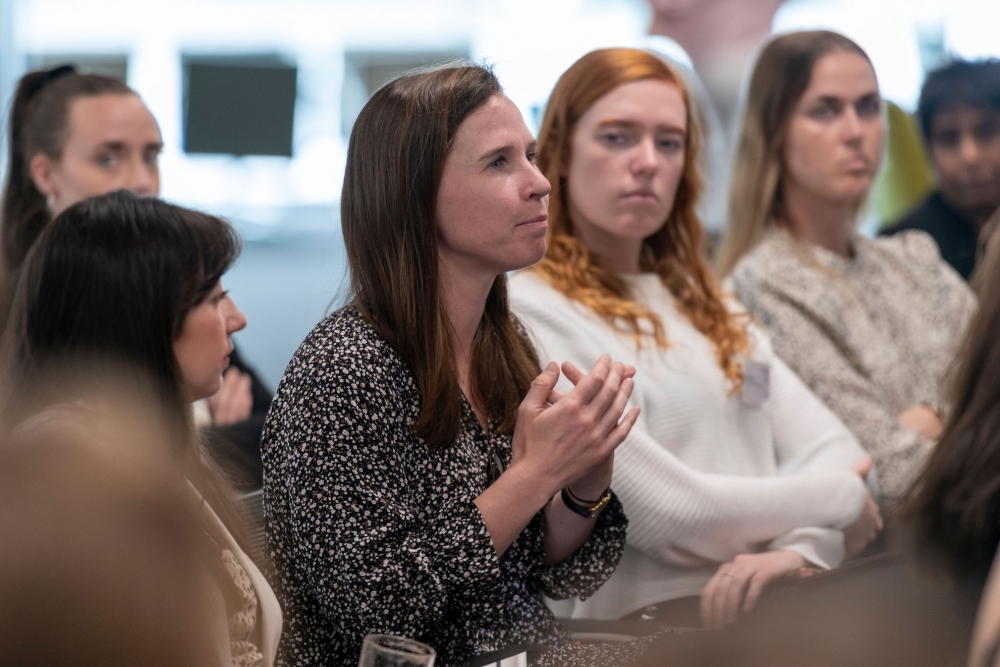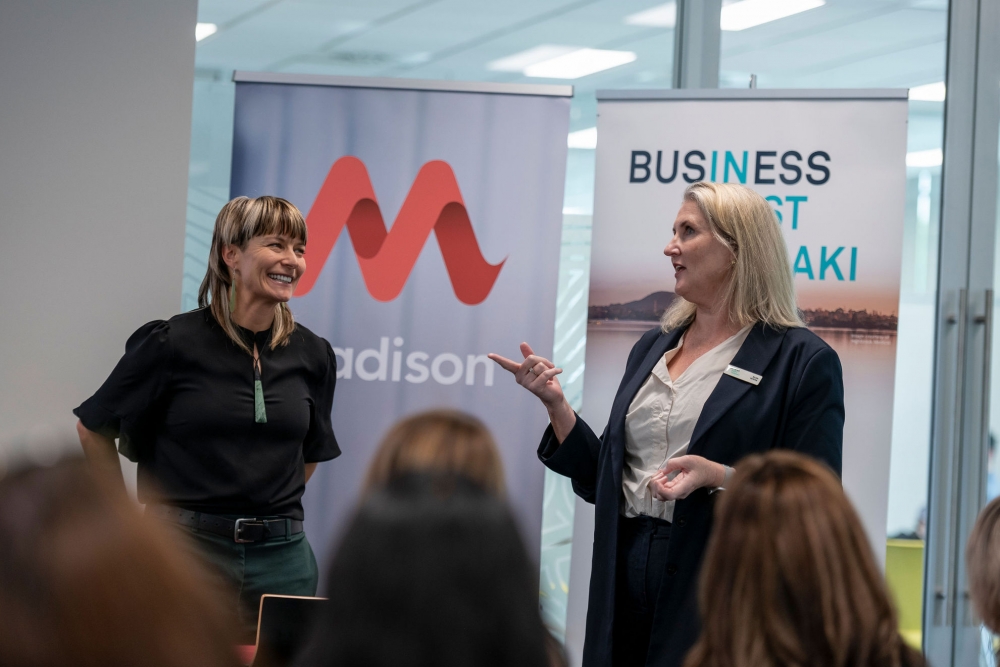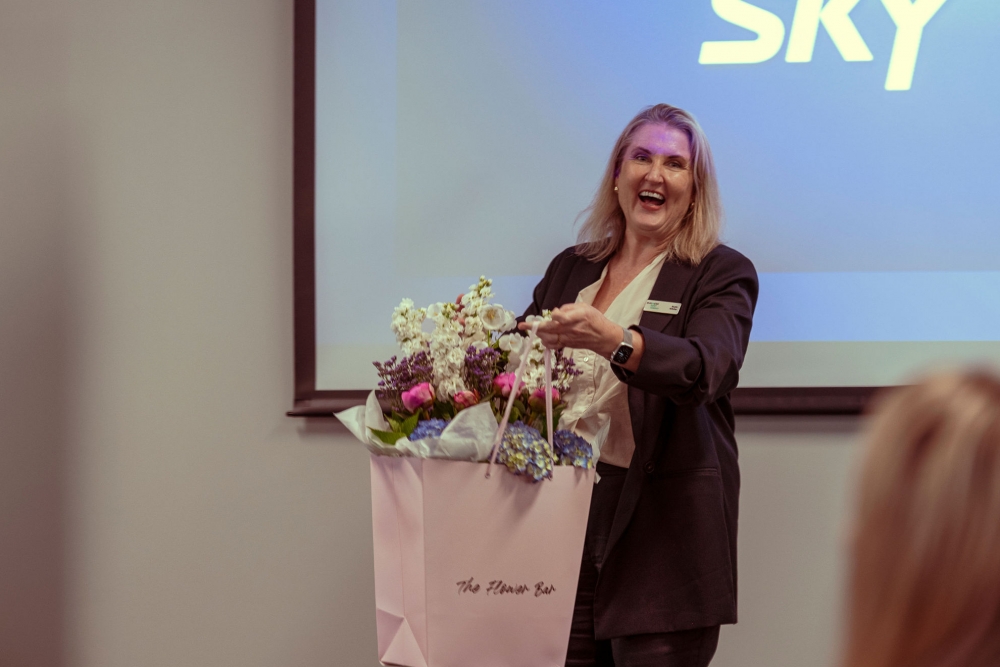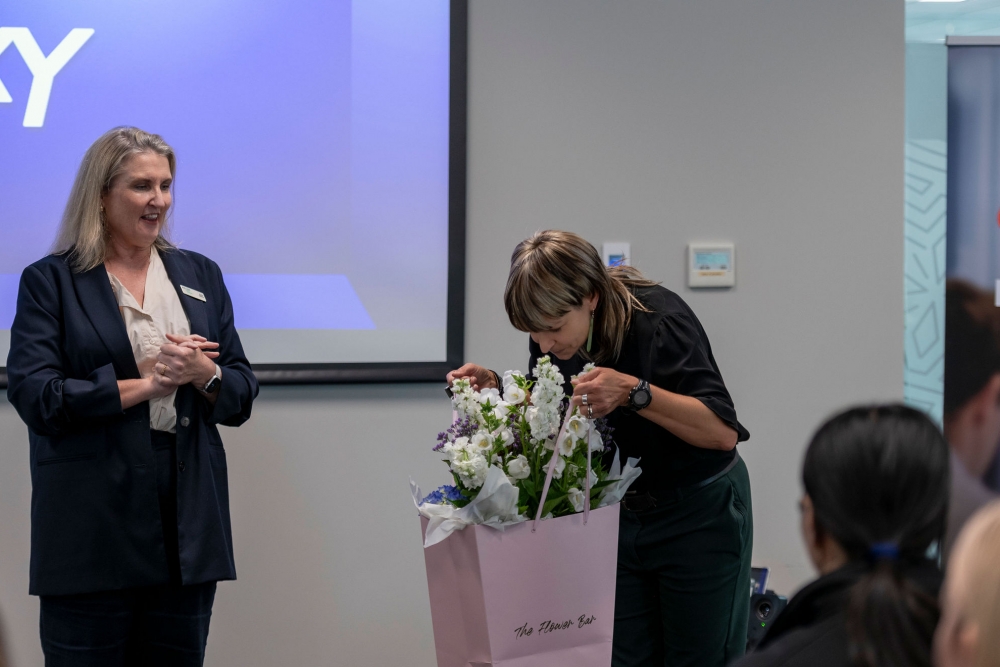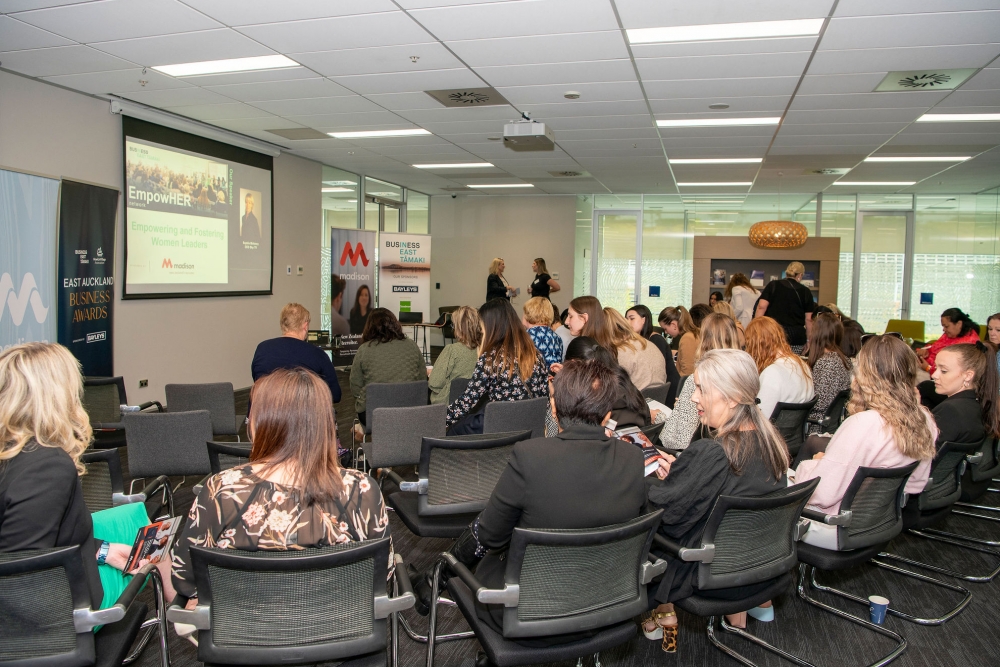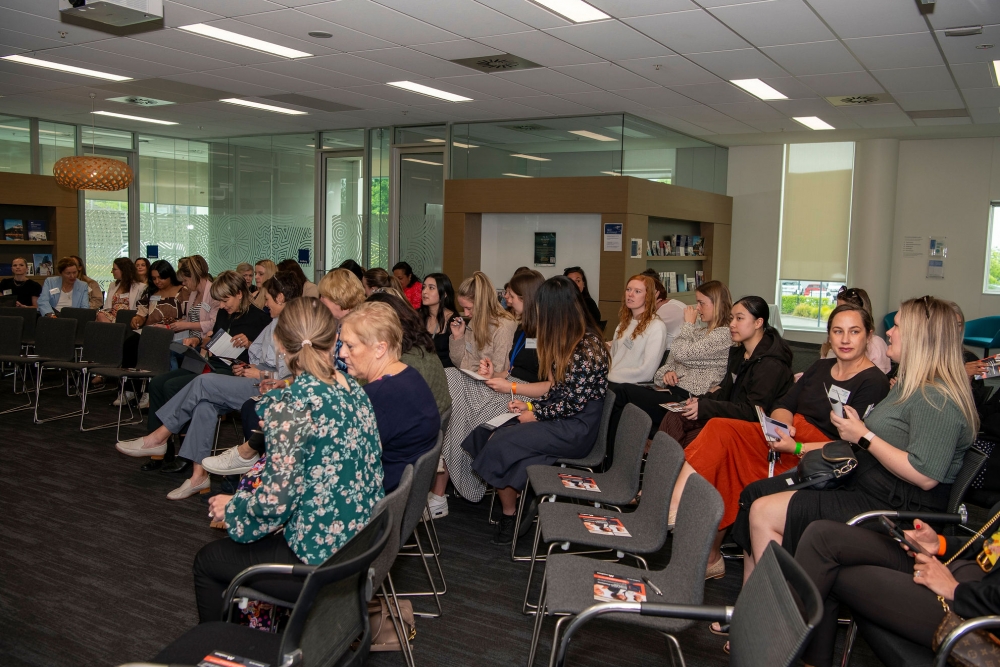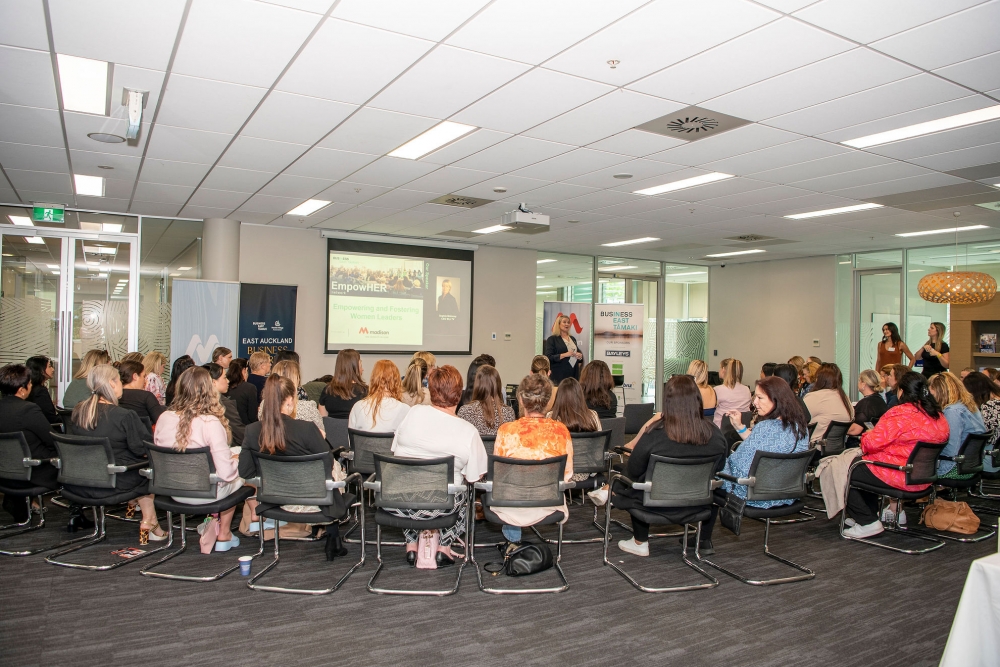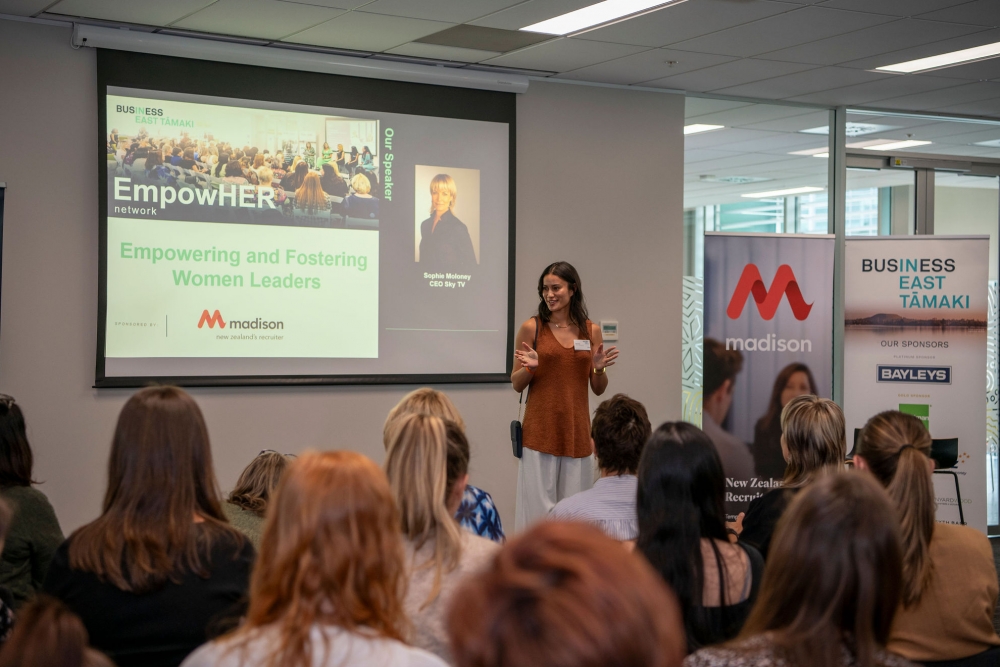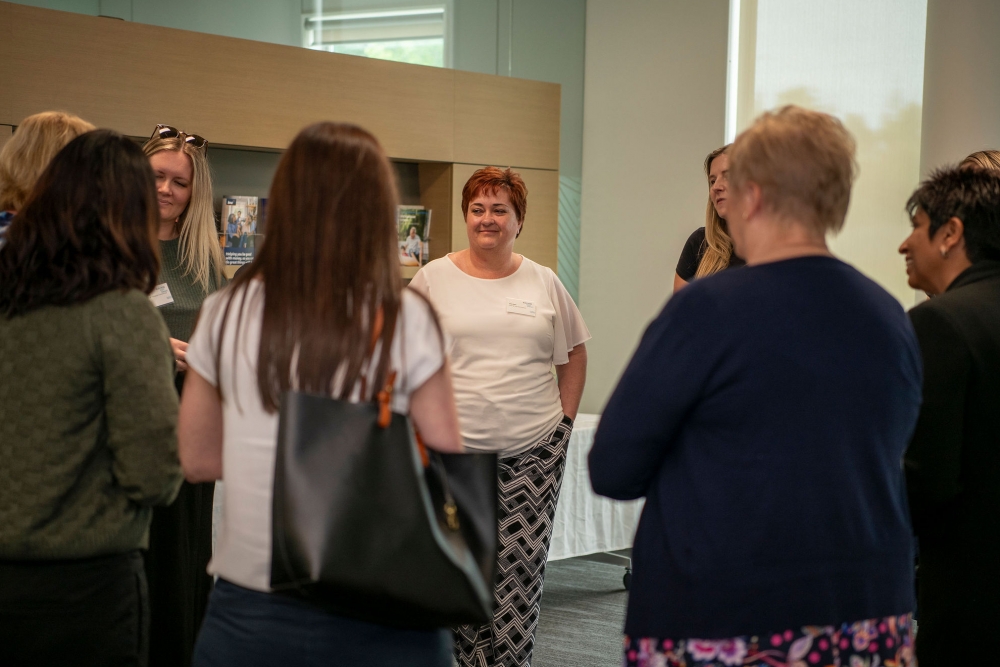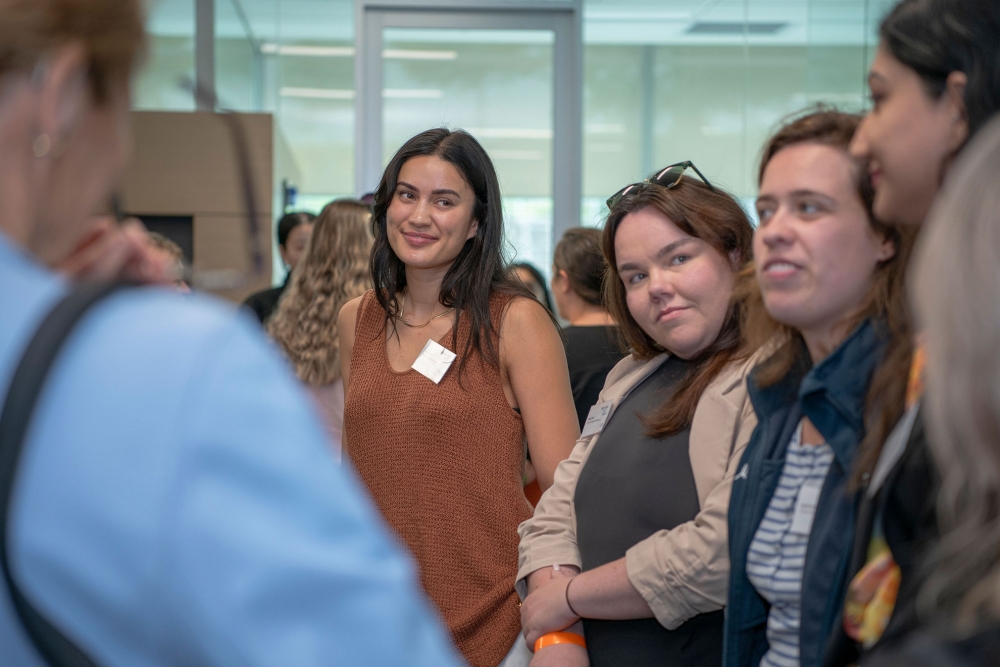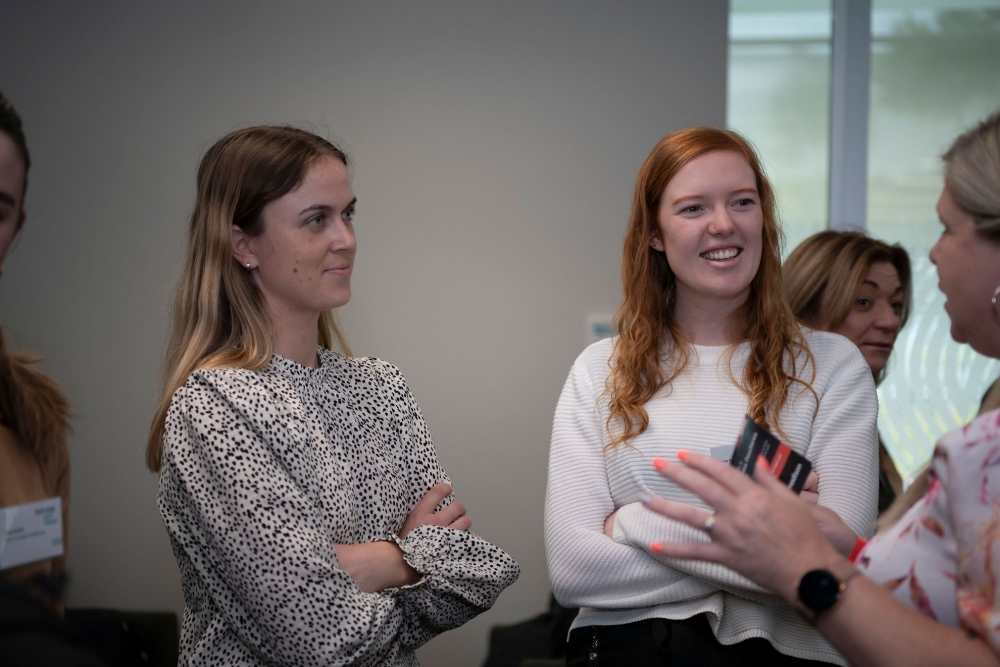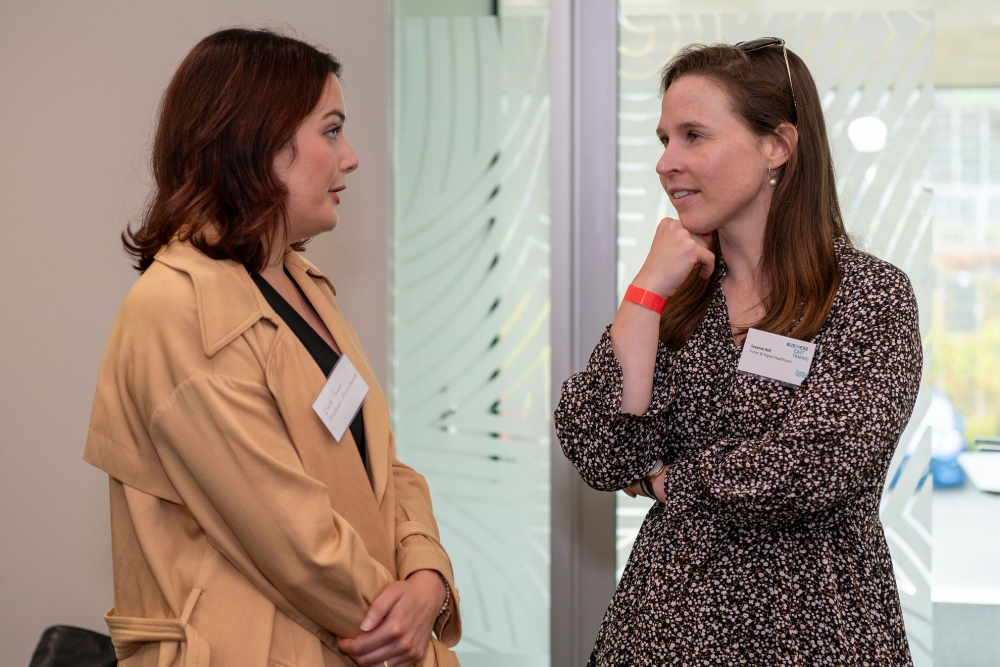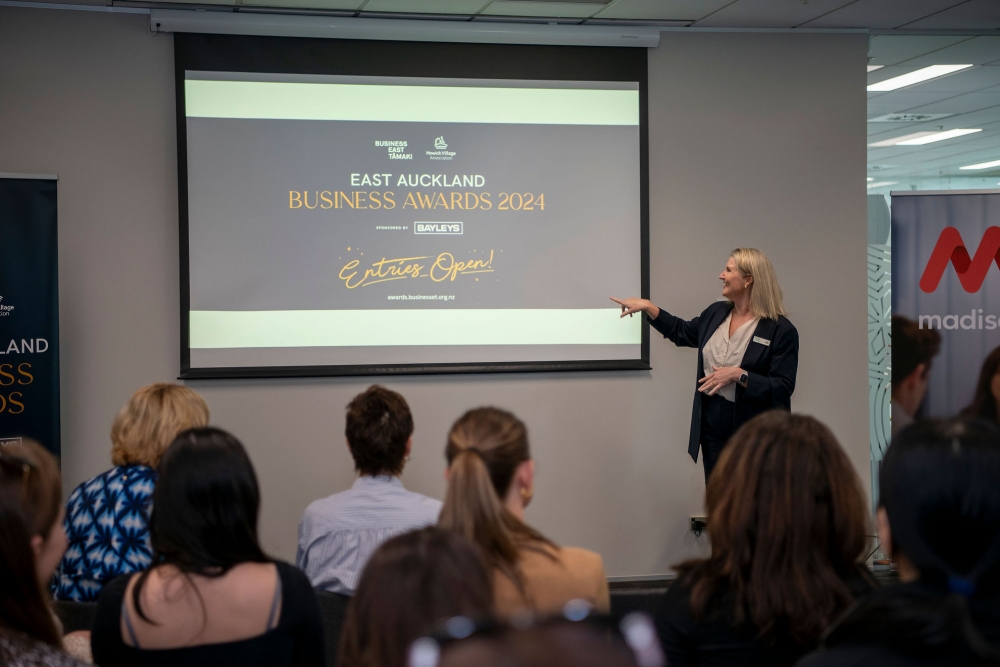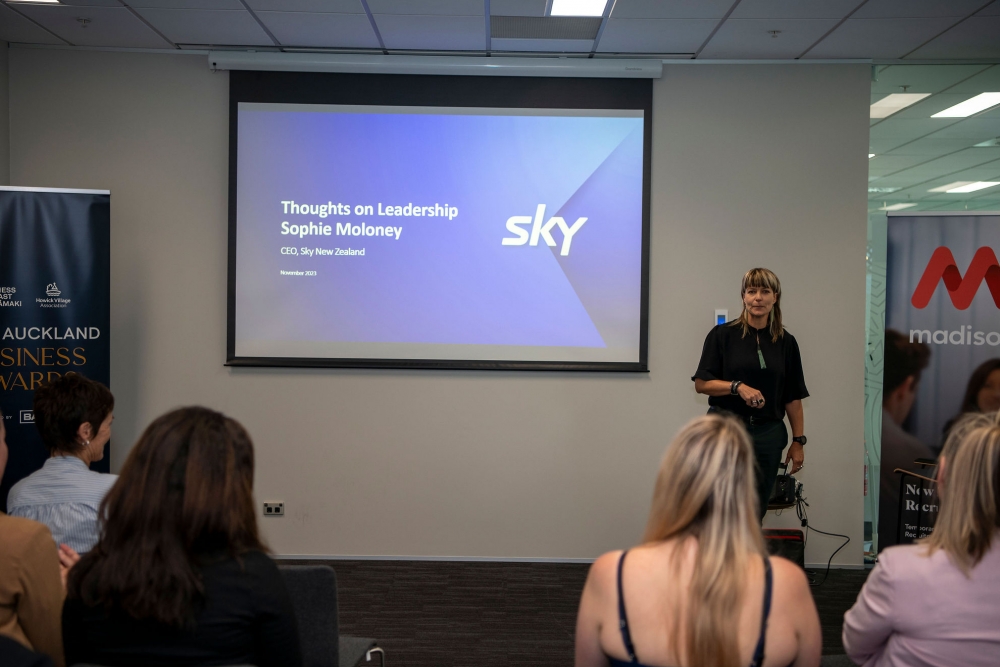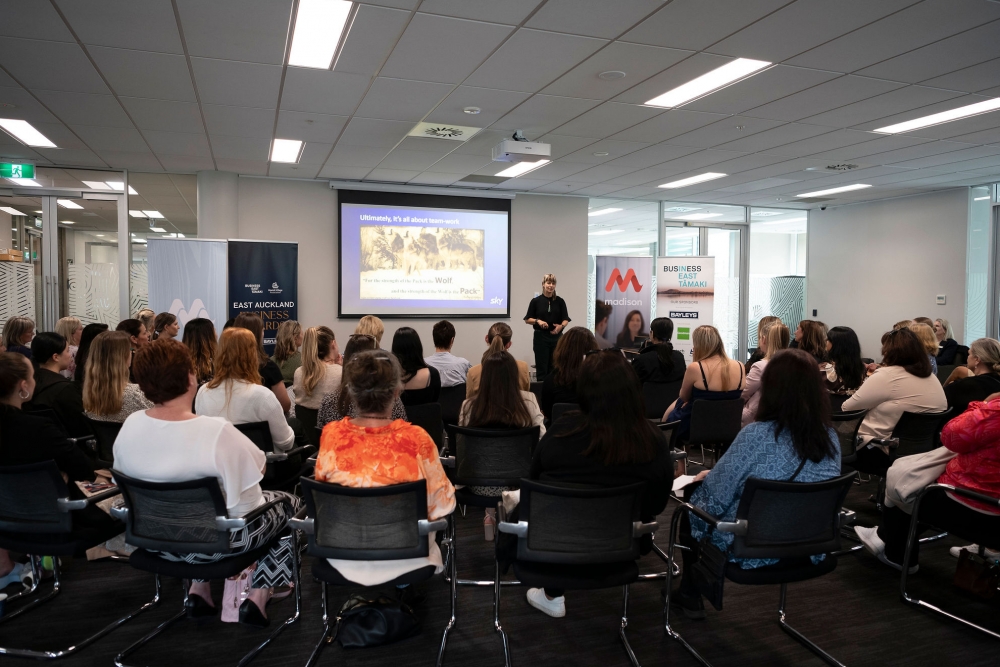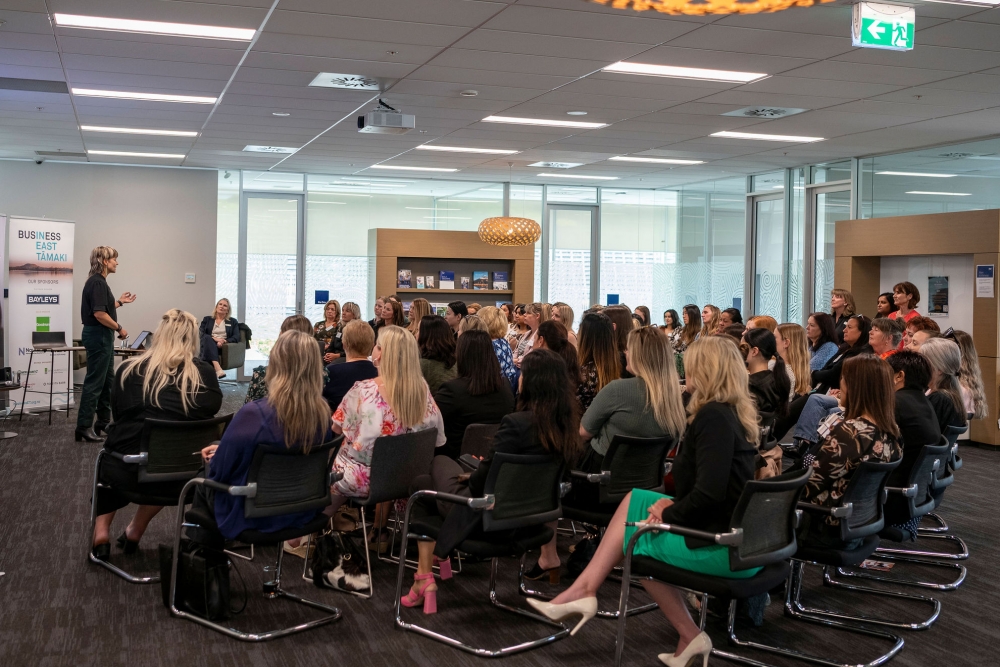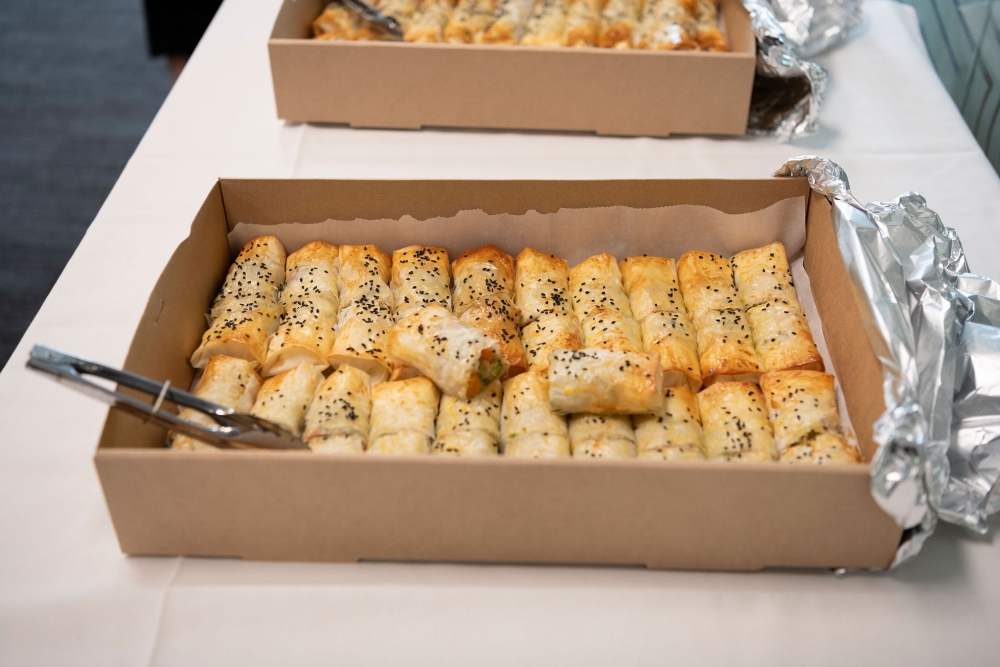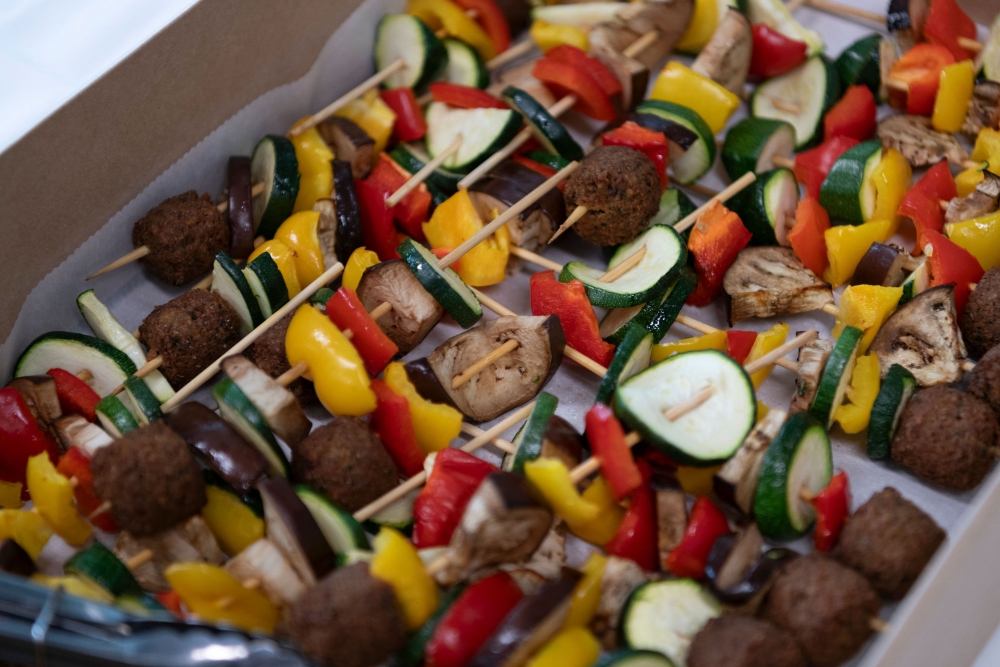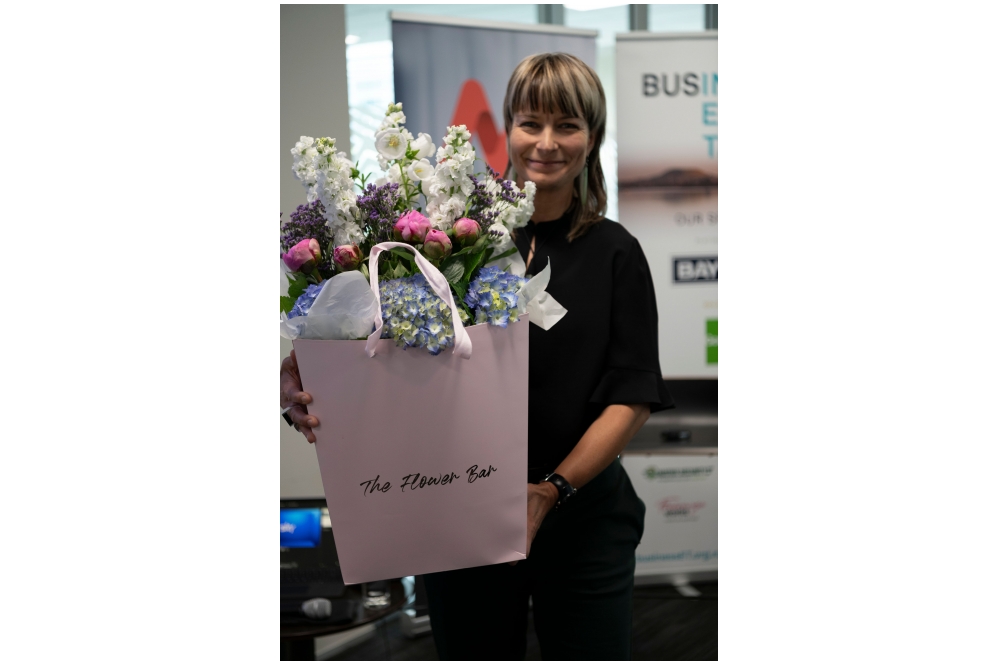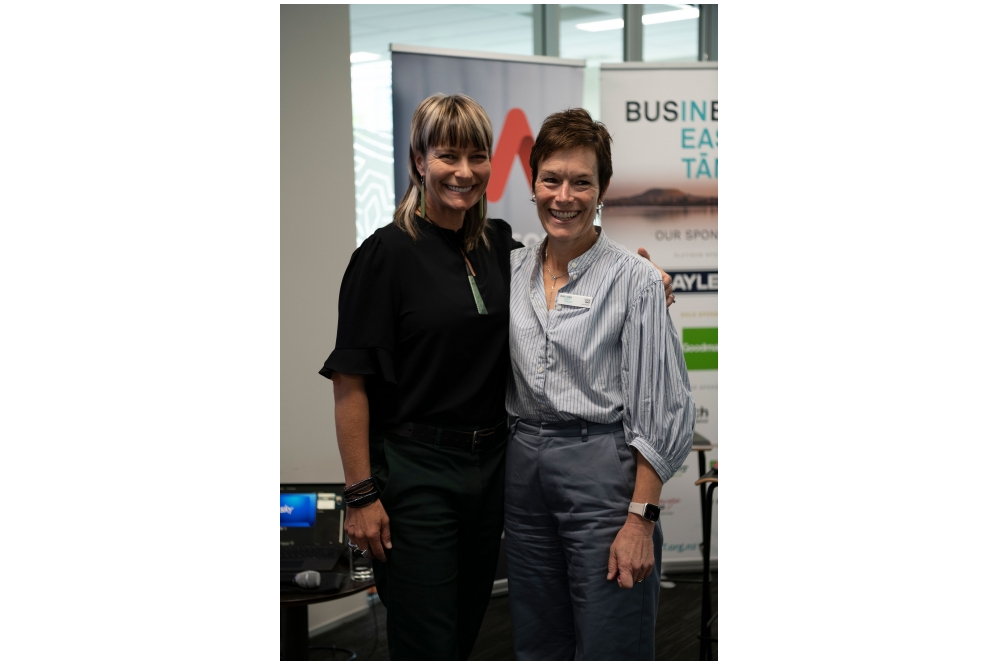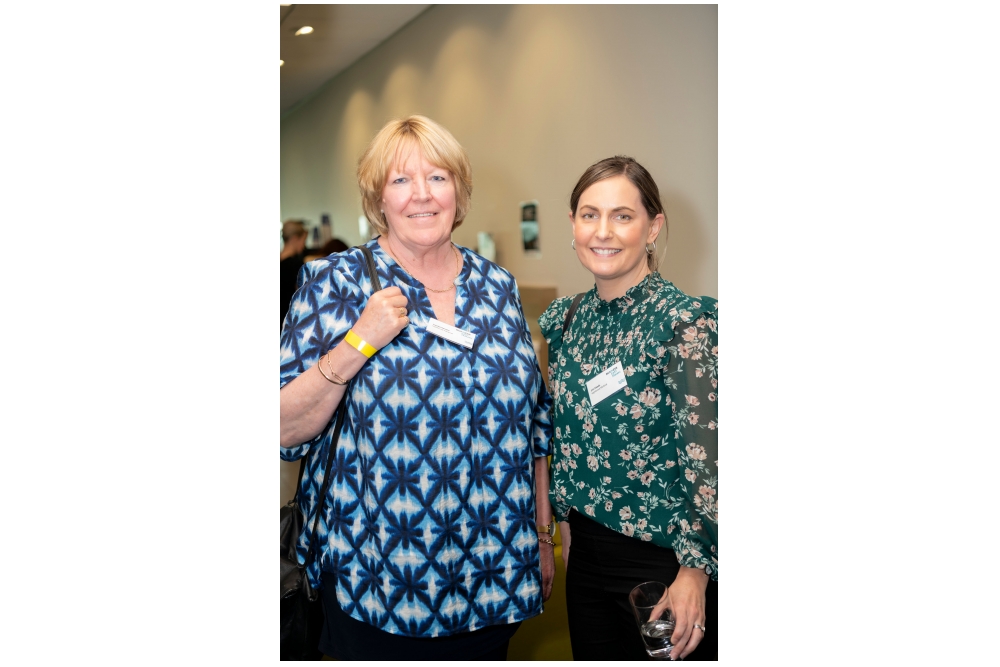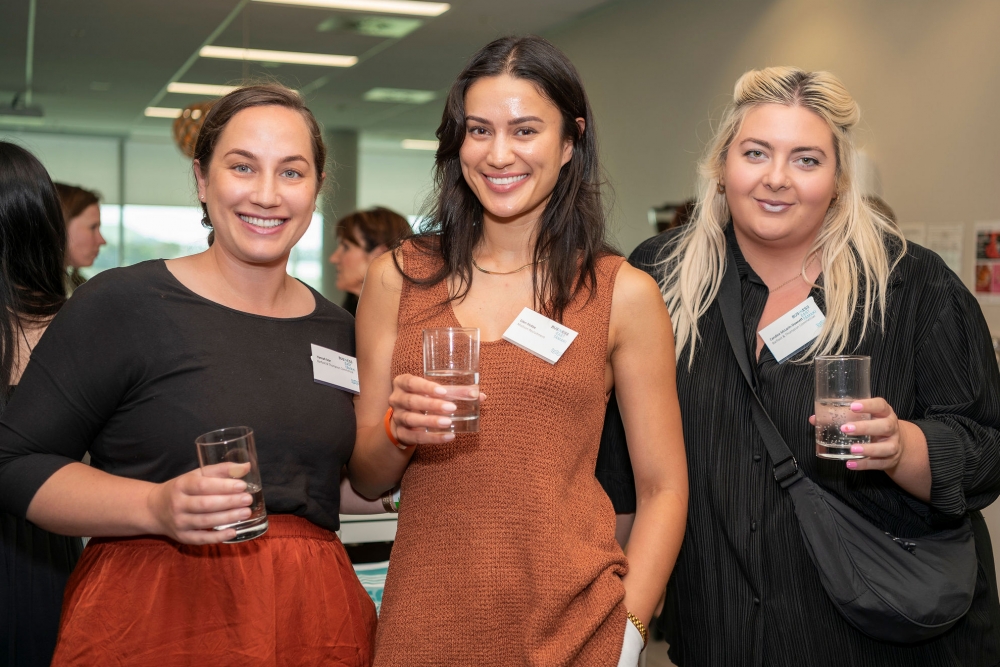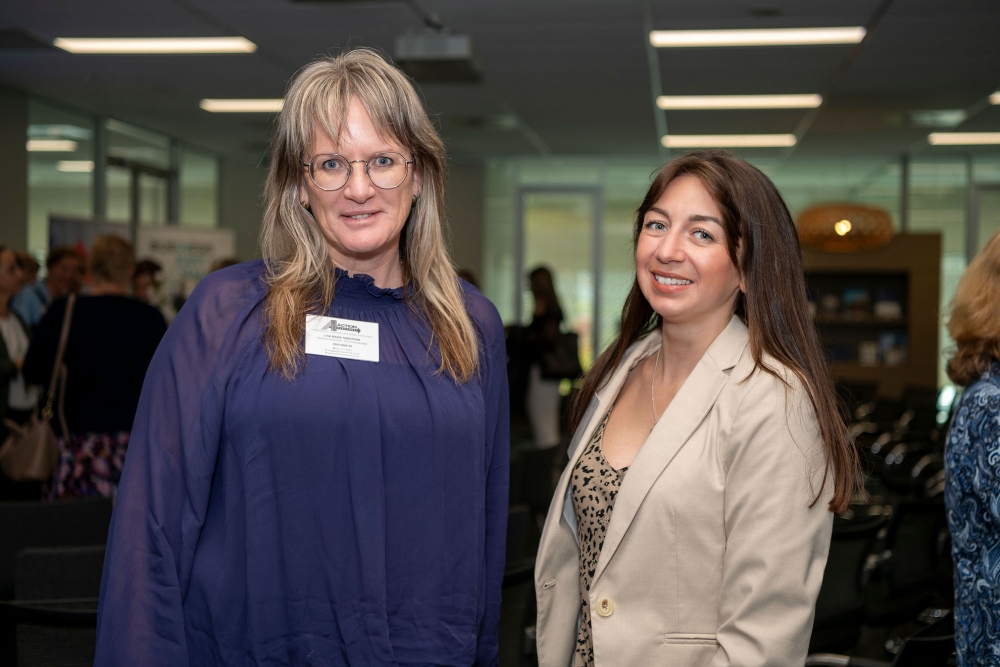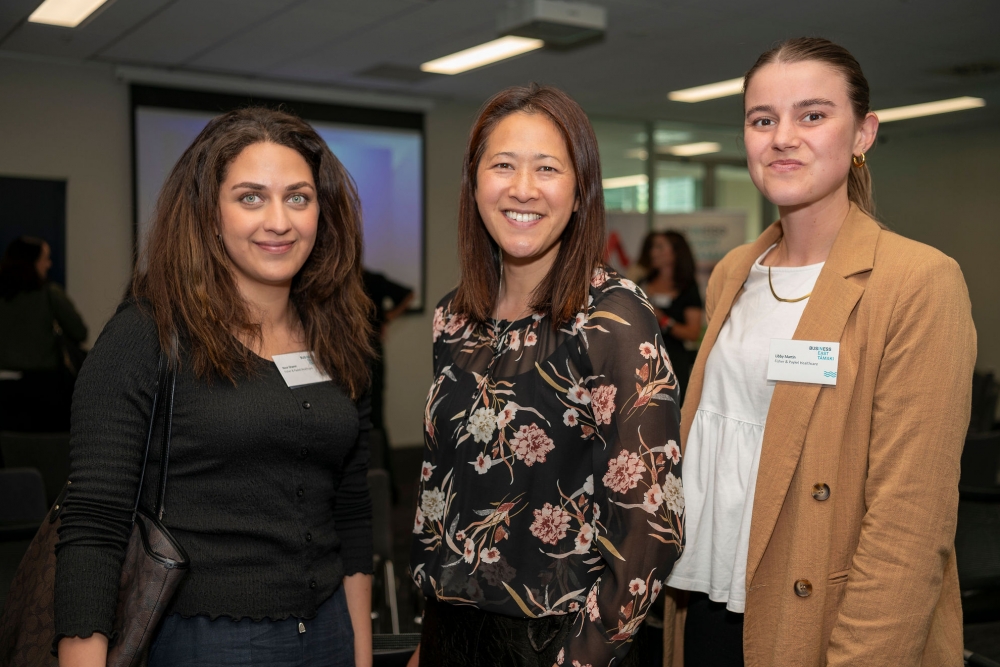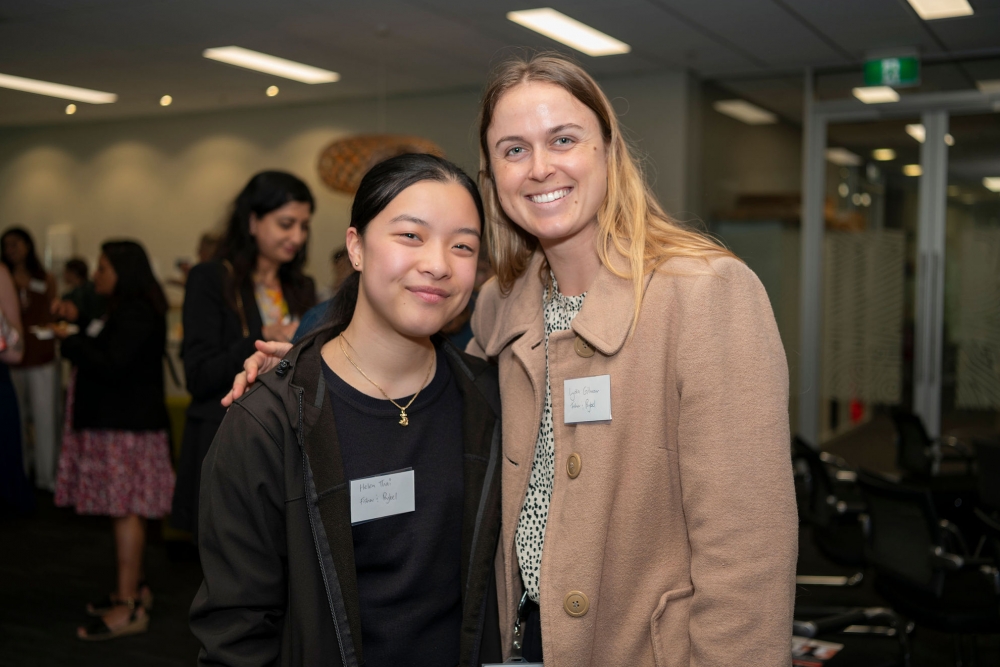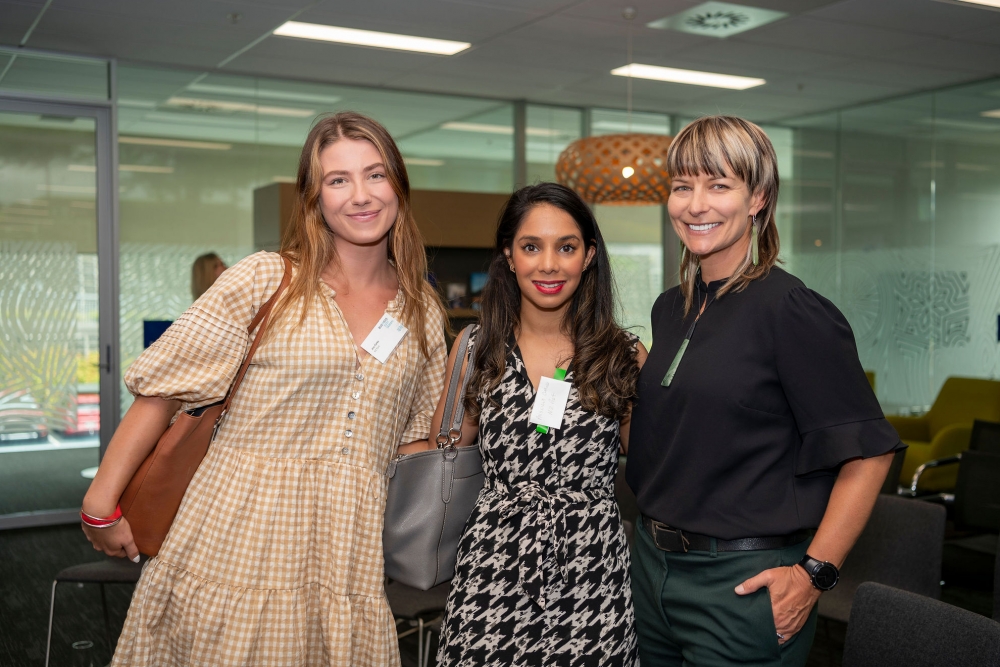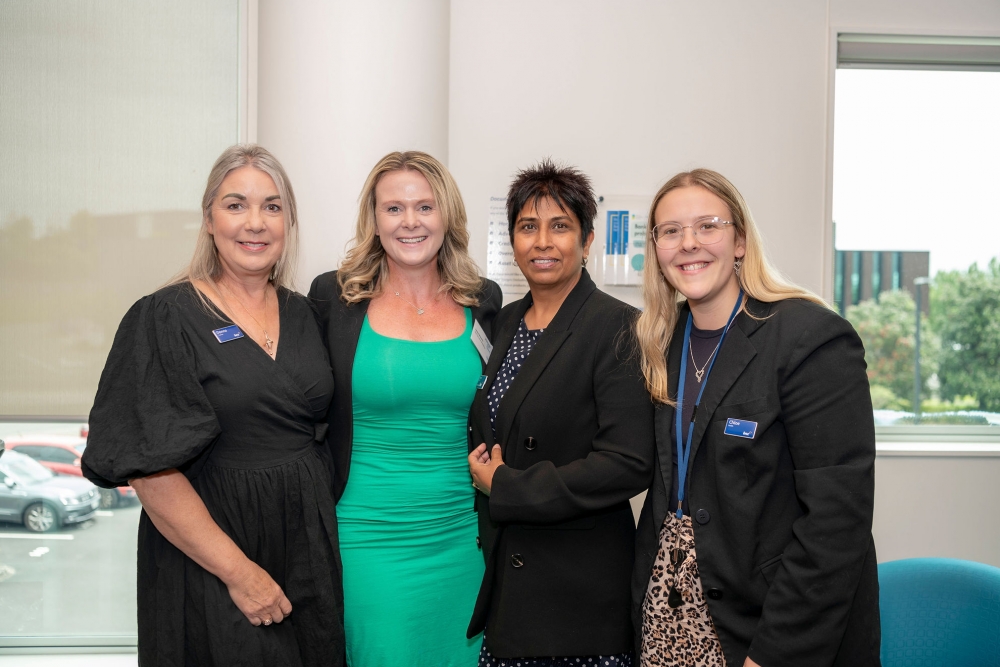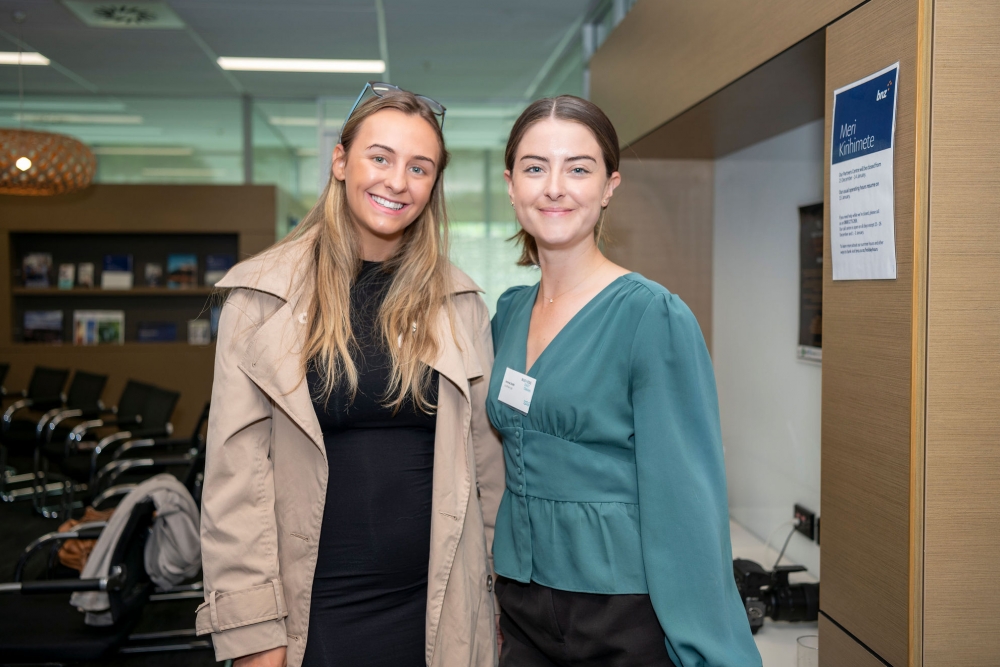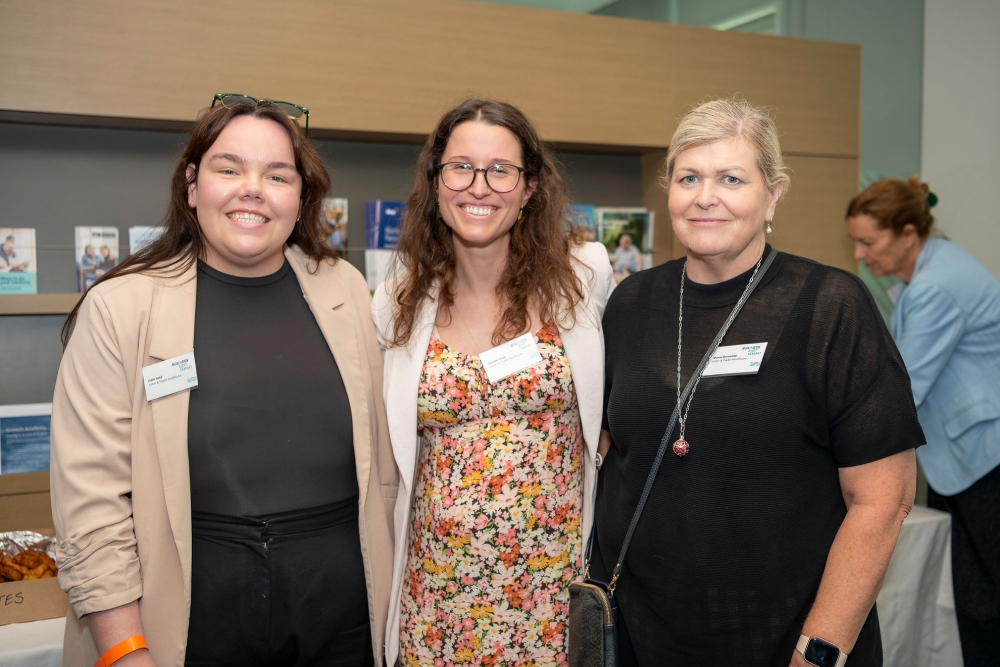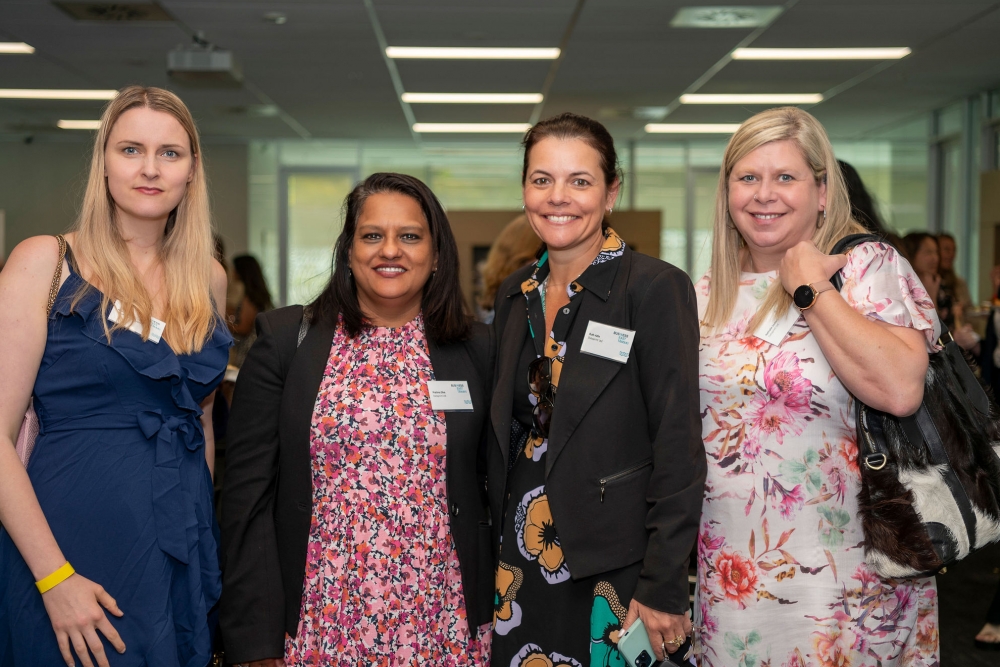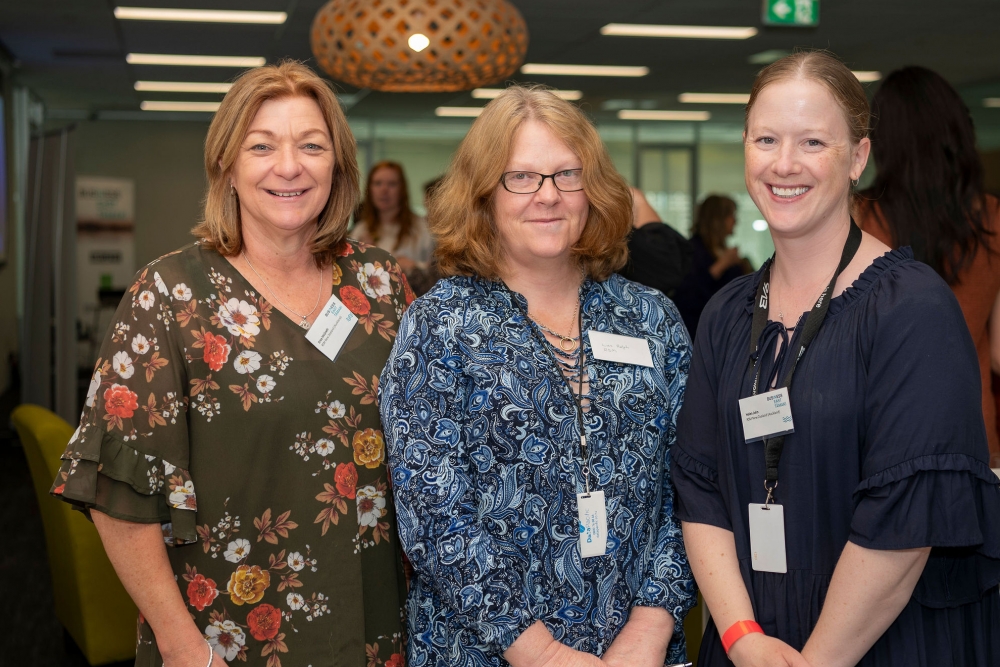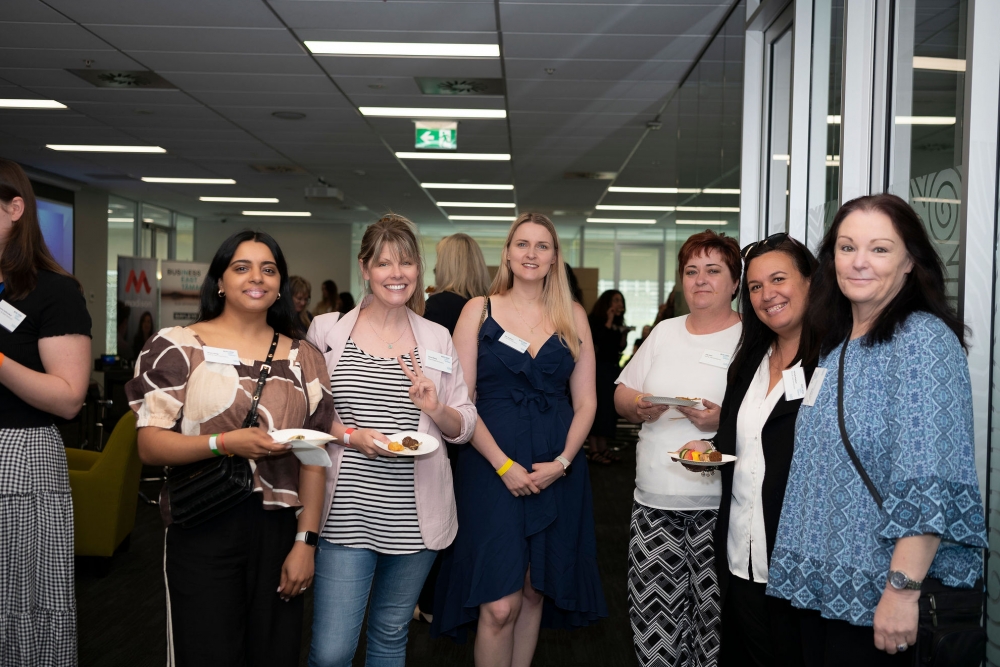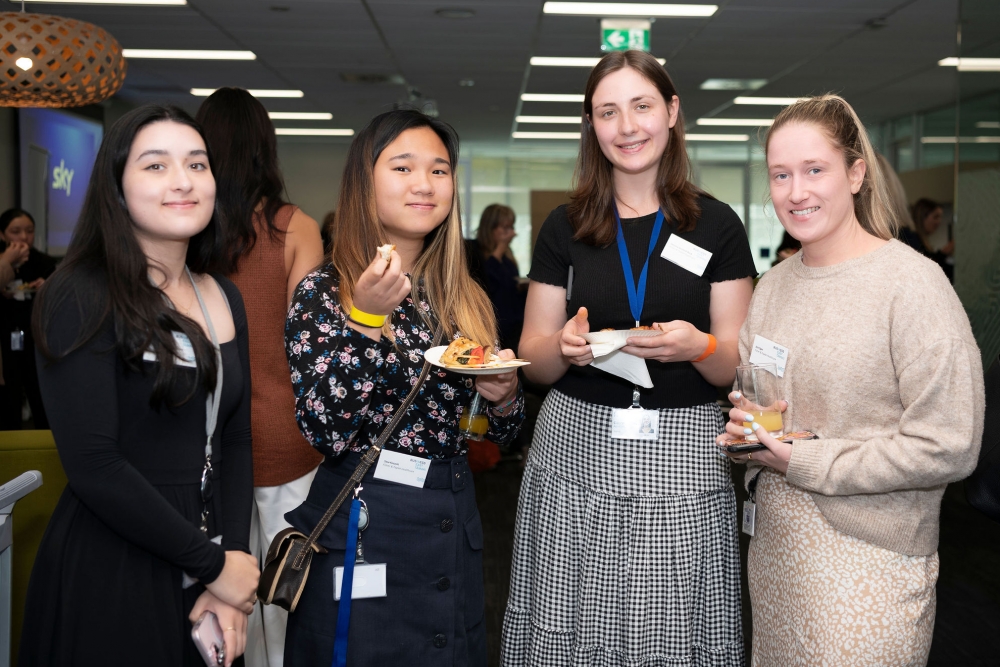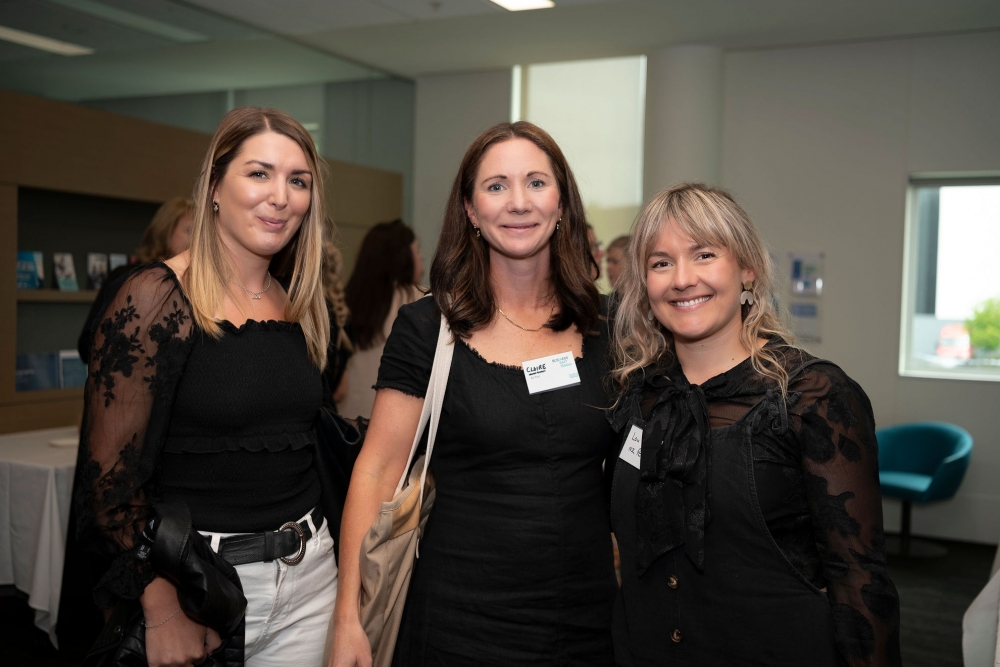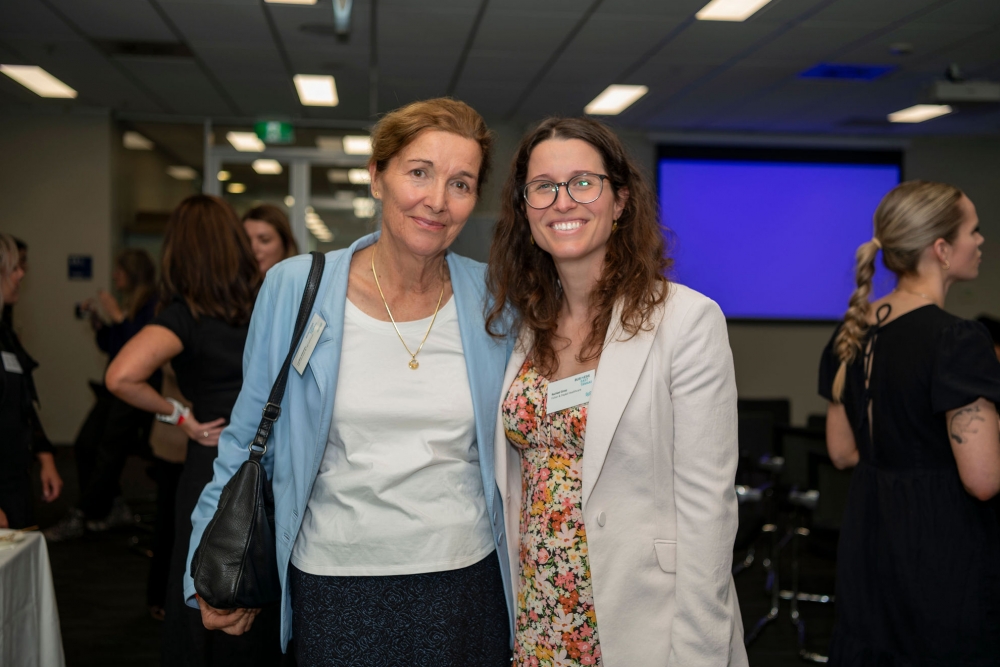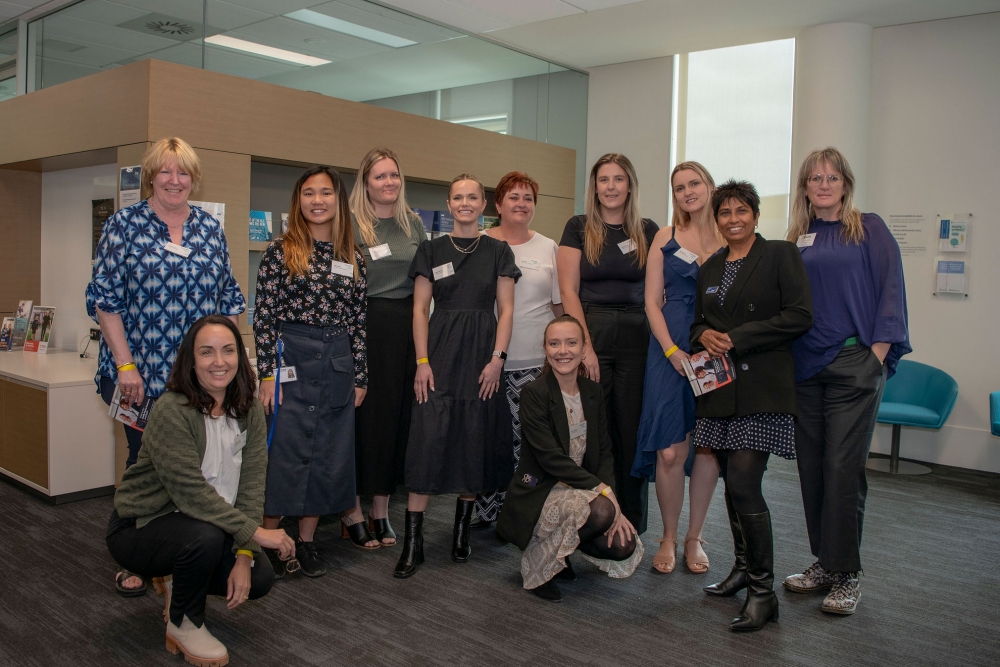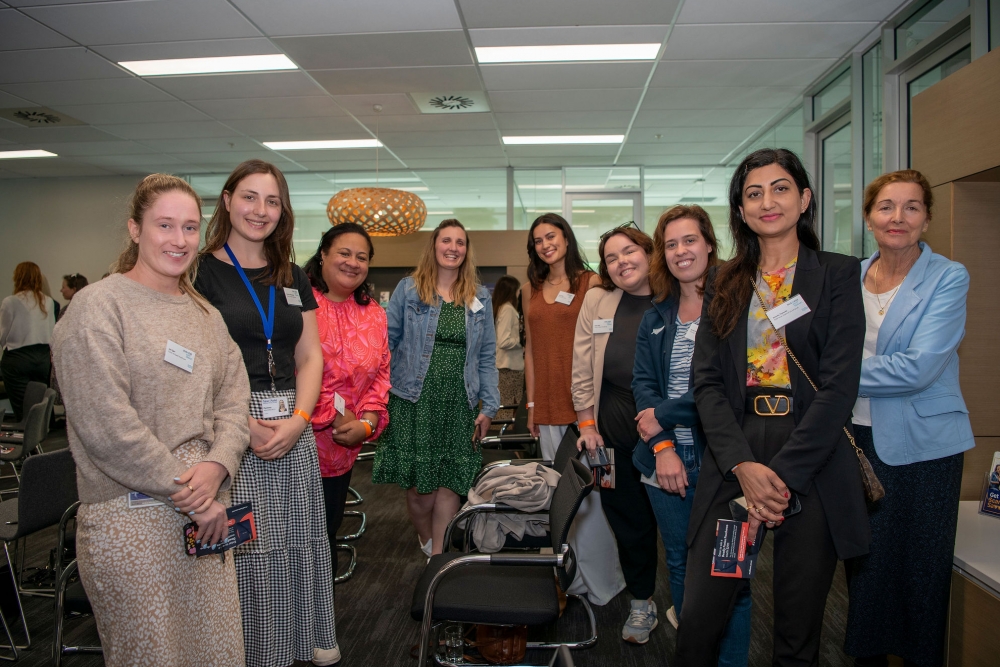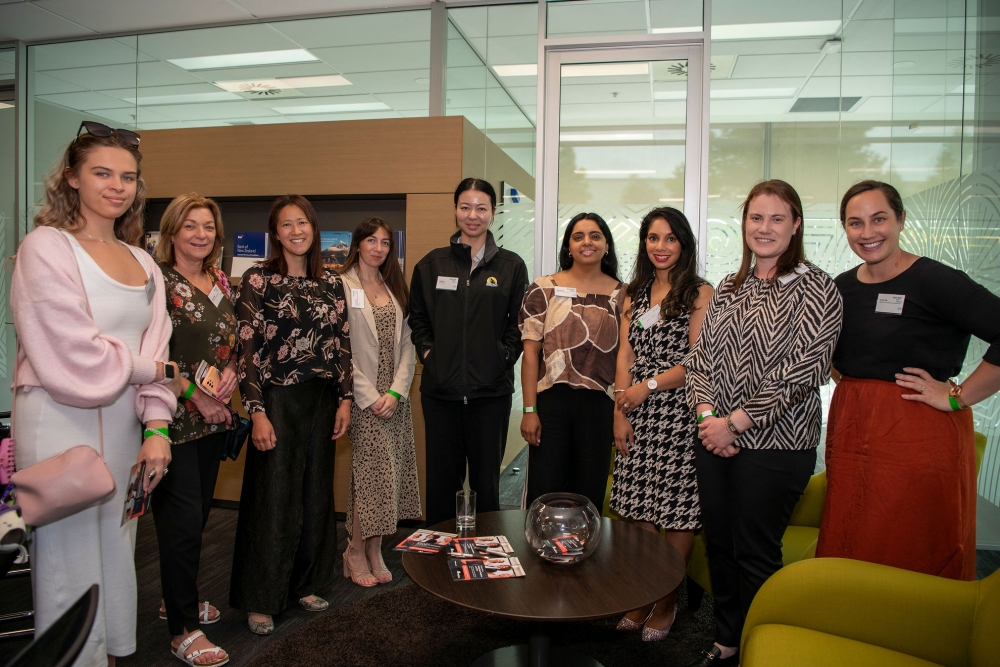 30 Nov 2023
Empowering and Fostering Women Leaders
Sophie Moloney is an accomplished New Zealand media leader who brings deep international experience to her role as Chief Executive at Sky. She is proud to lead Team Sky and is deeply passionate about developing young and women leaders.

Join us for an inspiring session to hear Sophie's leadership story, and to connect, learn, and grow as women in the business world.
We hope to see you there!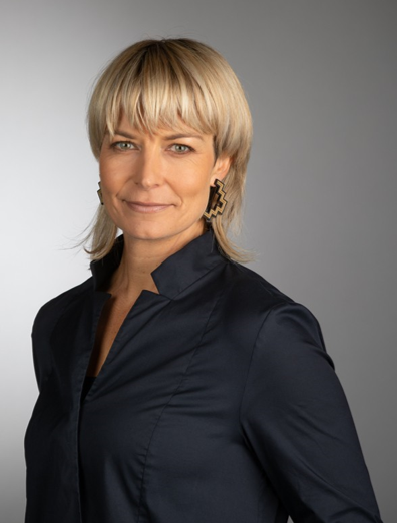 This event is proudly sponsored by:

About Madison

Madison was founded in 1998 to do business differently in the recruitment industry. Our underlying premise is simple, "to be good to do business with". We are known as a local provider who can customise a solution to meet clients' needs and deliver quality service with pace and personality. Today we have grown to over 70 staff across seven cities. We're part of the Accordant Group – the largest recruitment company nationally, and the only one listed on the NZX.
NB: This event is reserved for Business East Tamaki members only.

If you are a non-member and wish to register, please contact admin@businesset.org.nz
By attending this event, the participant consents to being recorded and photographed related to the event, and hereby authorizes BusinessET to use the material in any form without further consent from or payment to the participant.
Refund policy: BusinessET offers a full refund if the booking is cancelled in writing at least 48 hours before the event. If the cancellation is received after this deadline a refund will not be offered. BusinessET reserves the right to cancel an event due to low enrolment or other exceptional circumstances. In such circumstances, all participants will be offered a full refund. If an event is postponed, BusinessET will give participants the option of transferring to the new date or receiving a full refund.