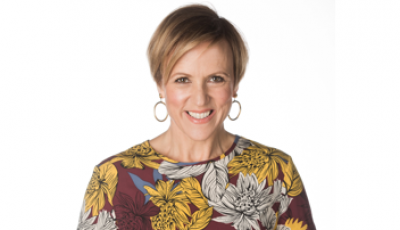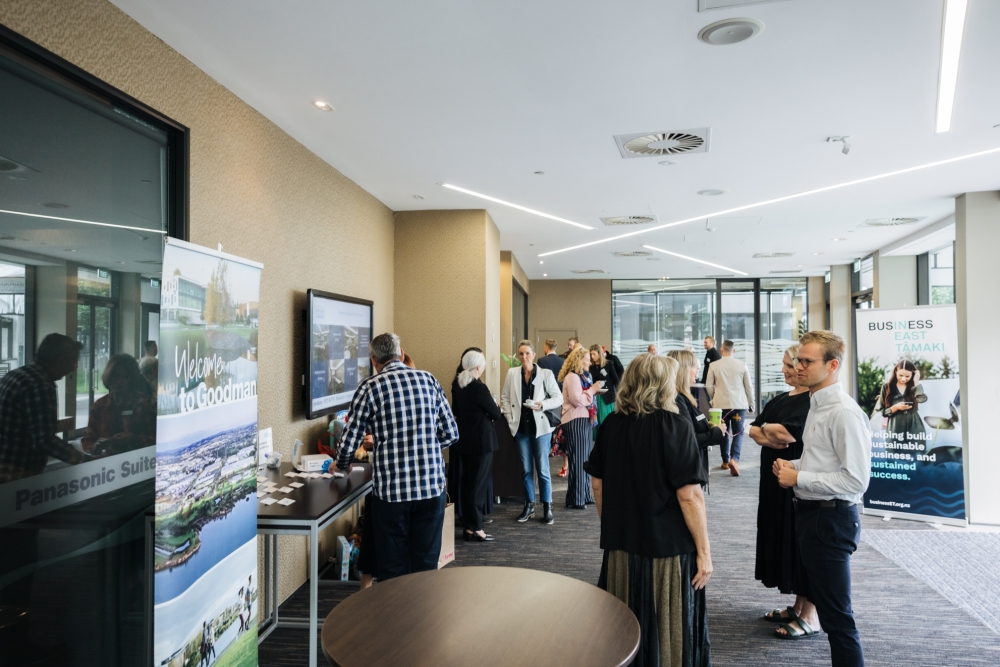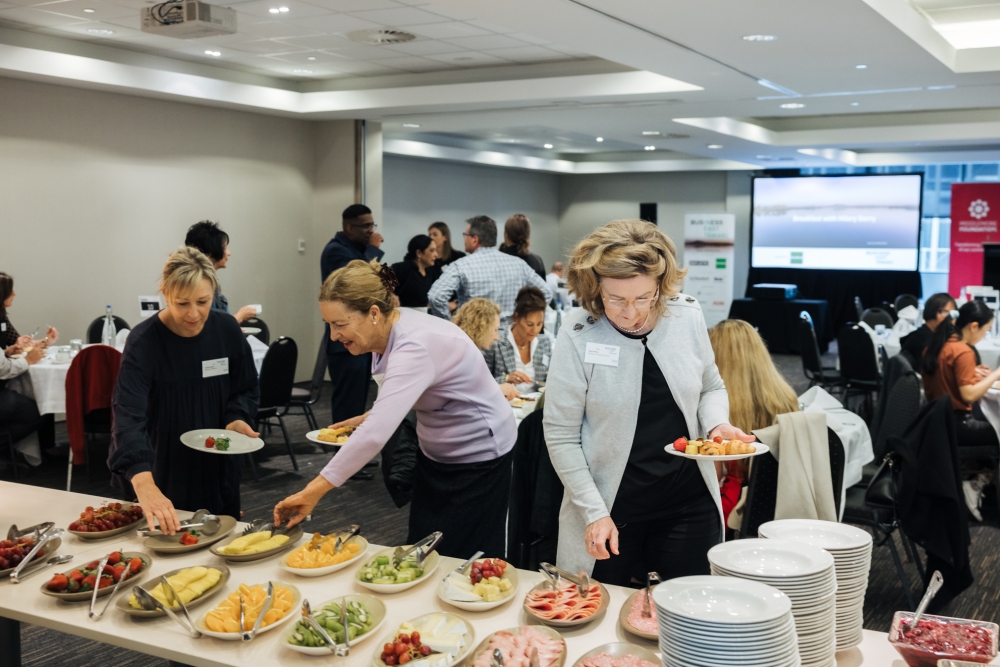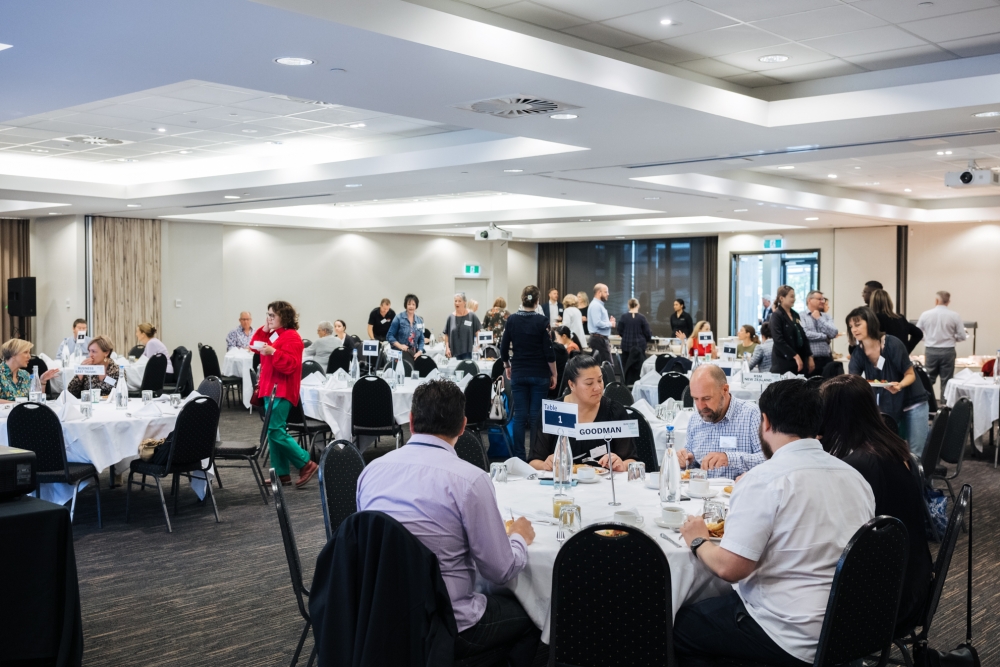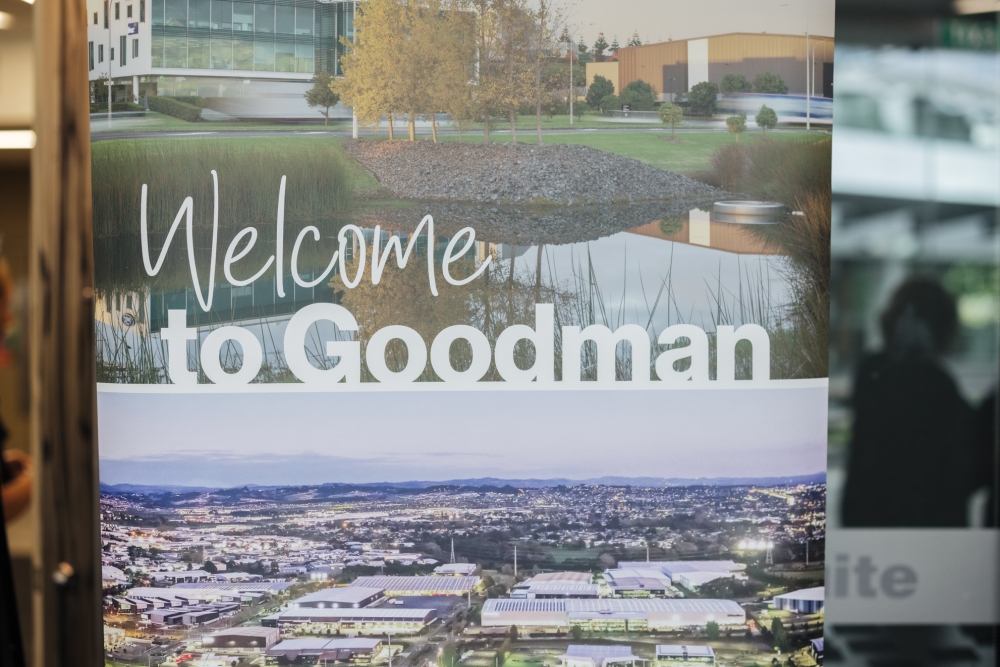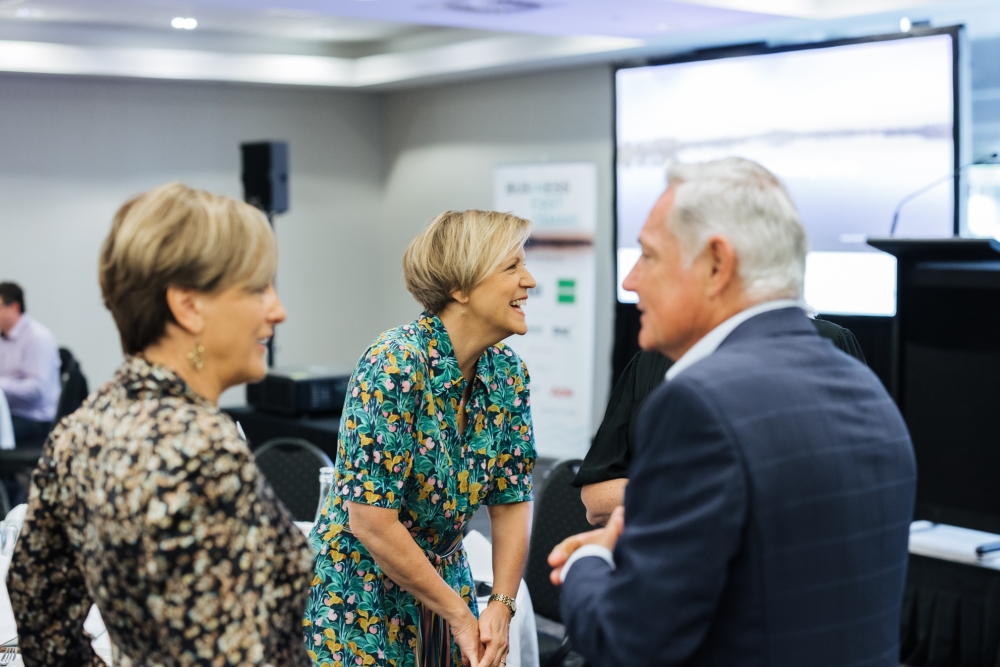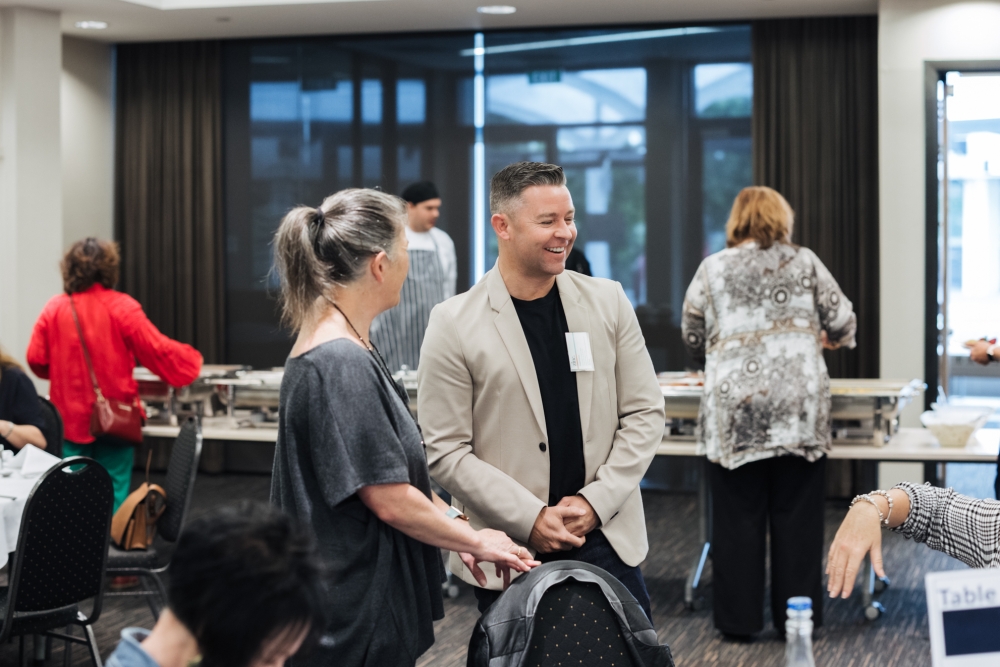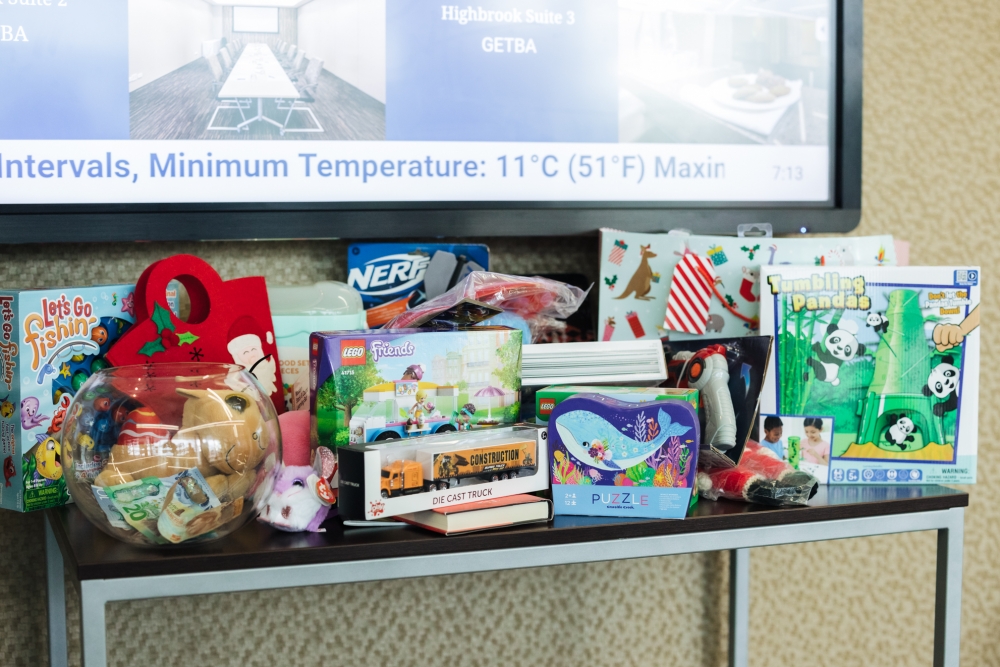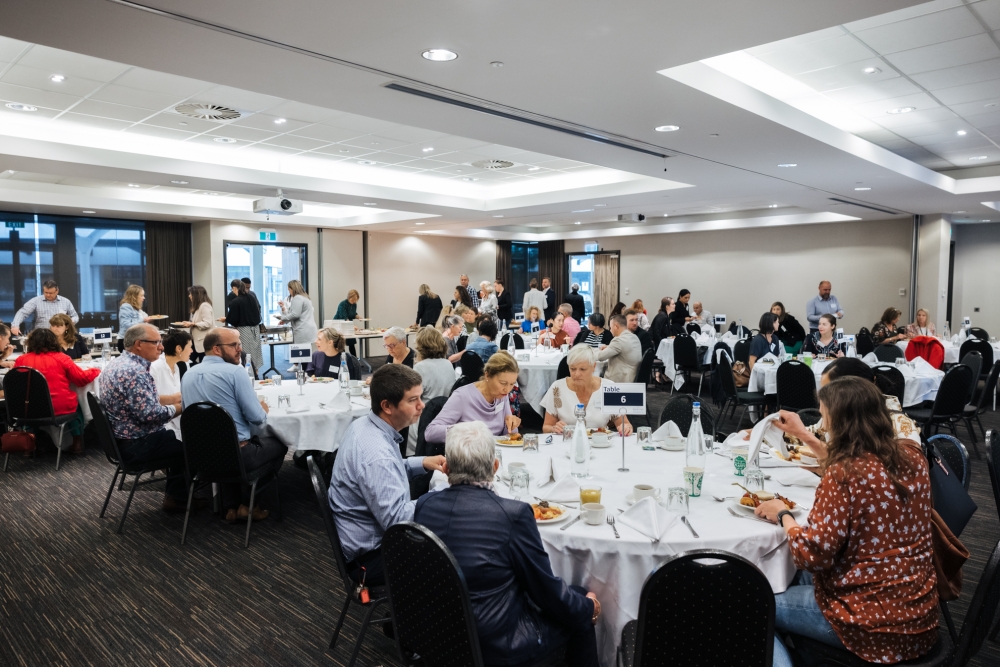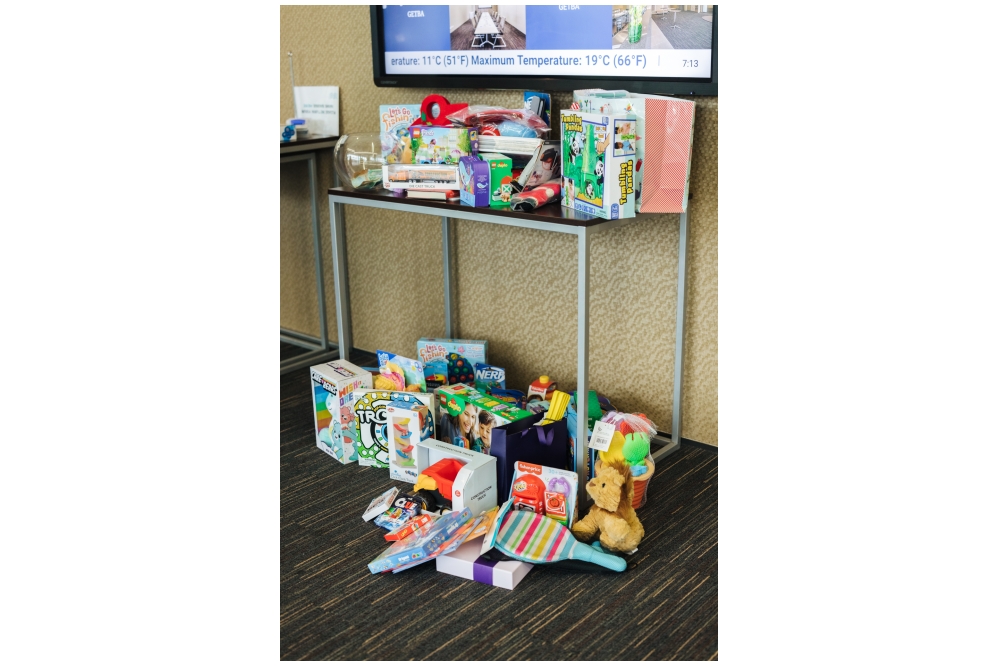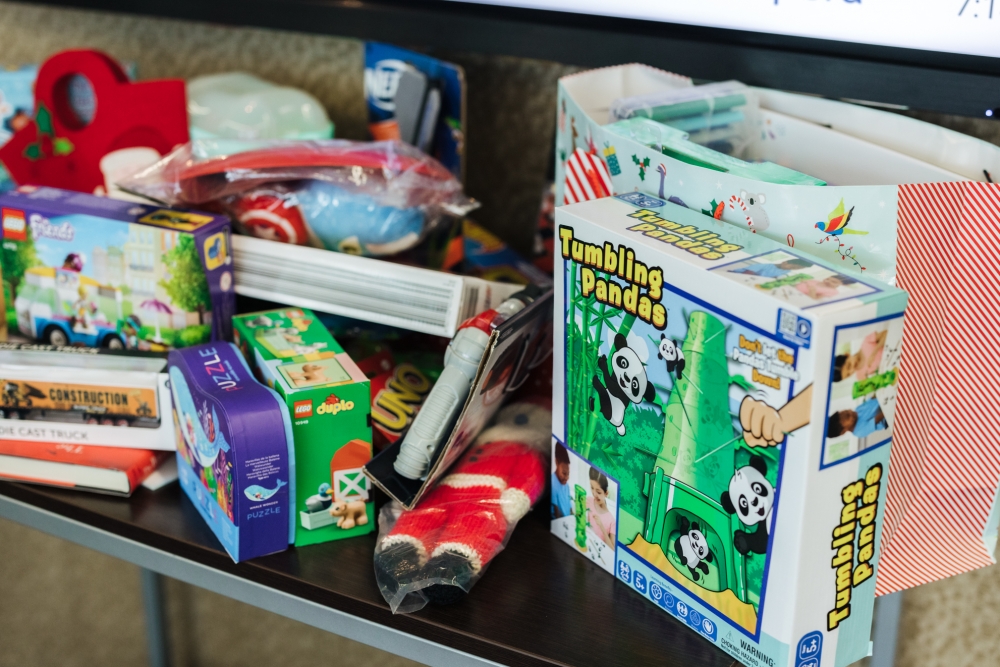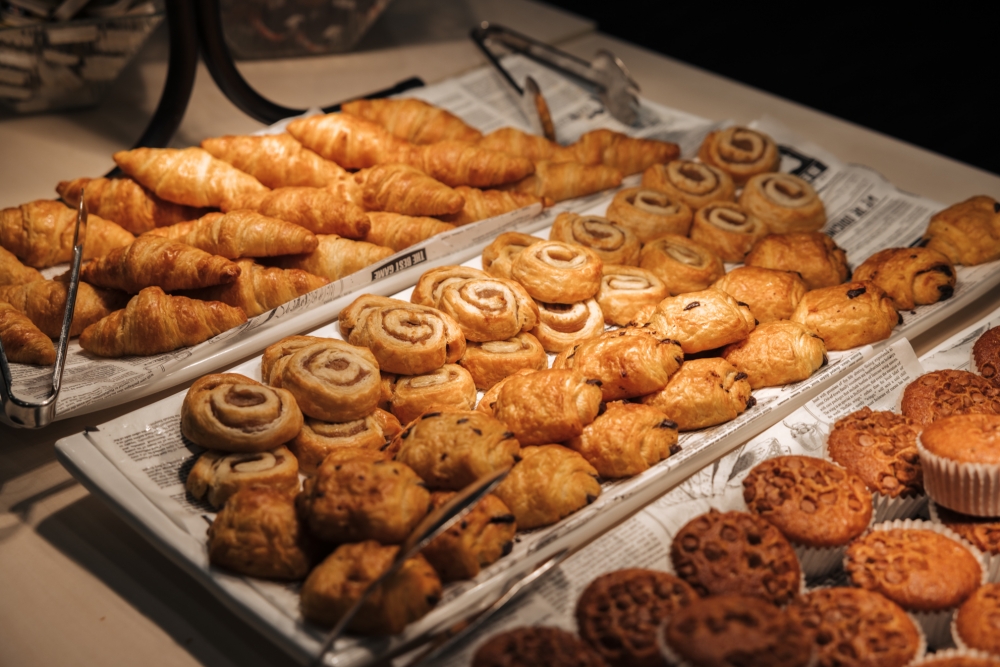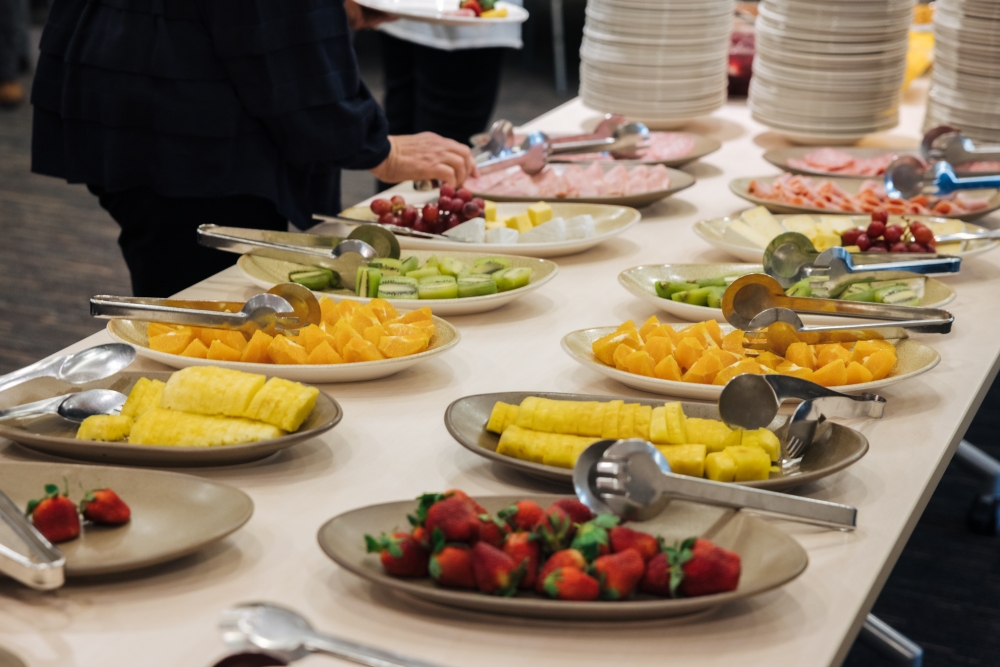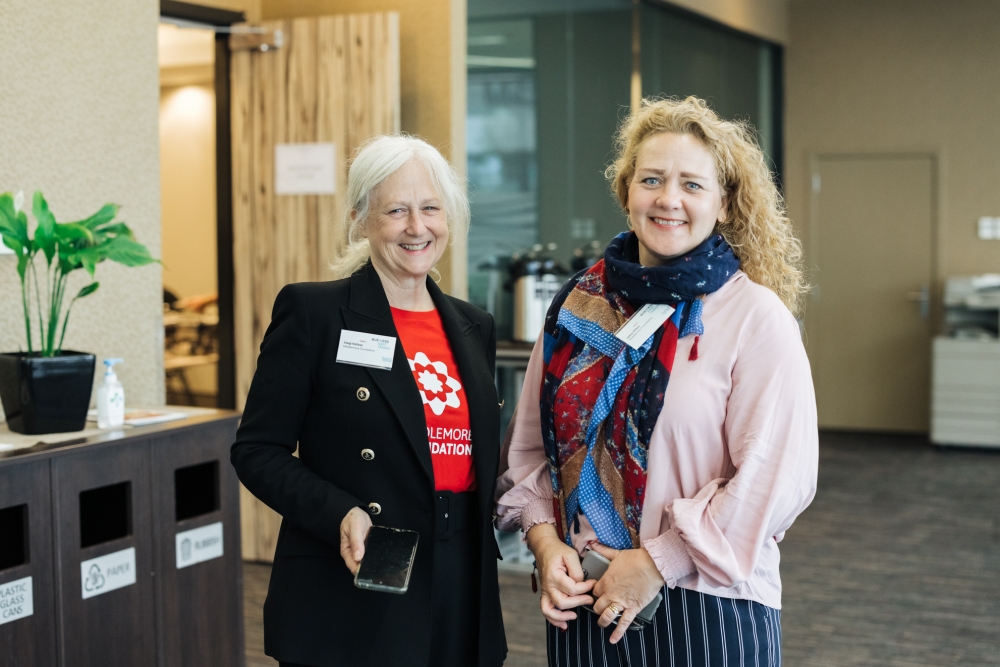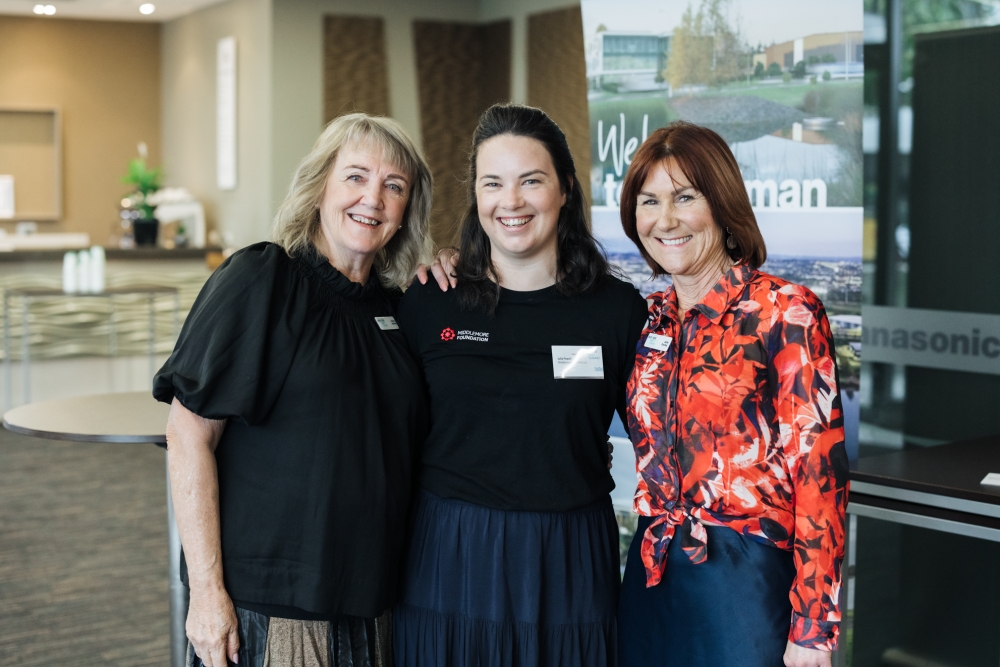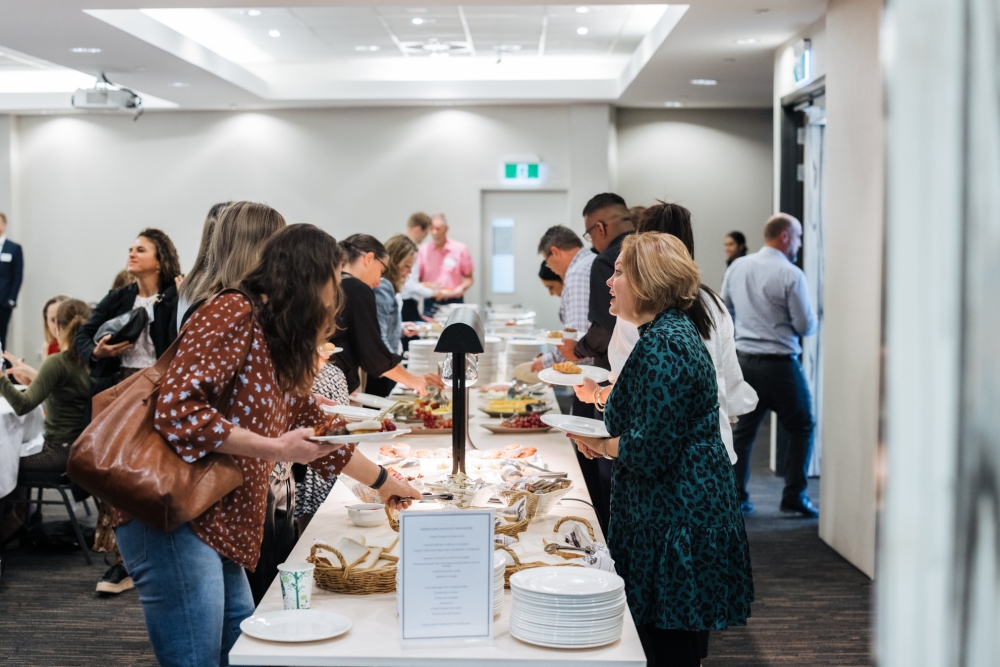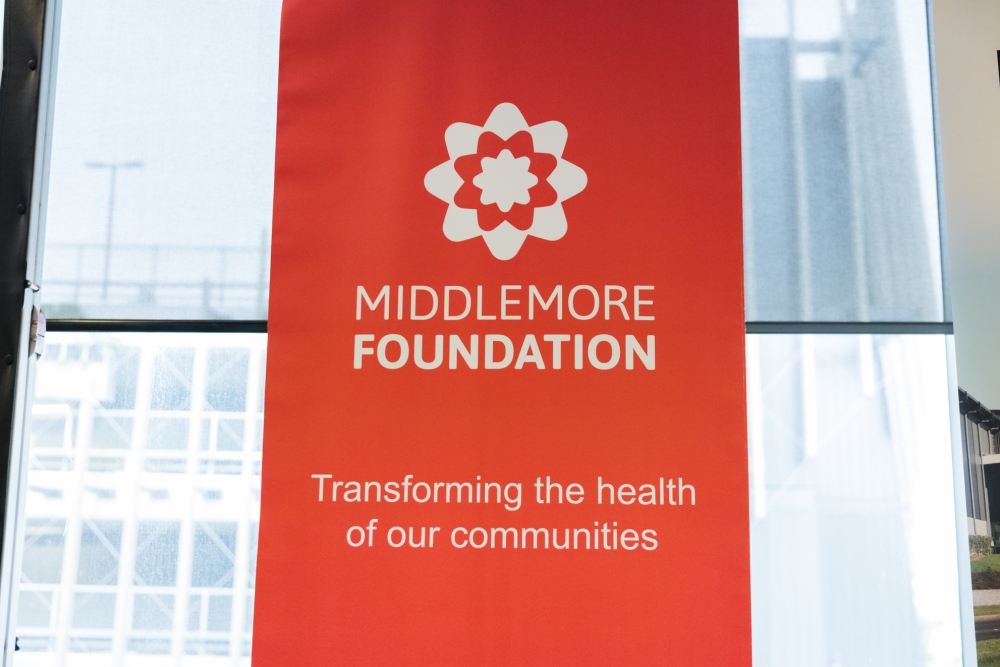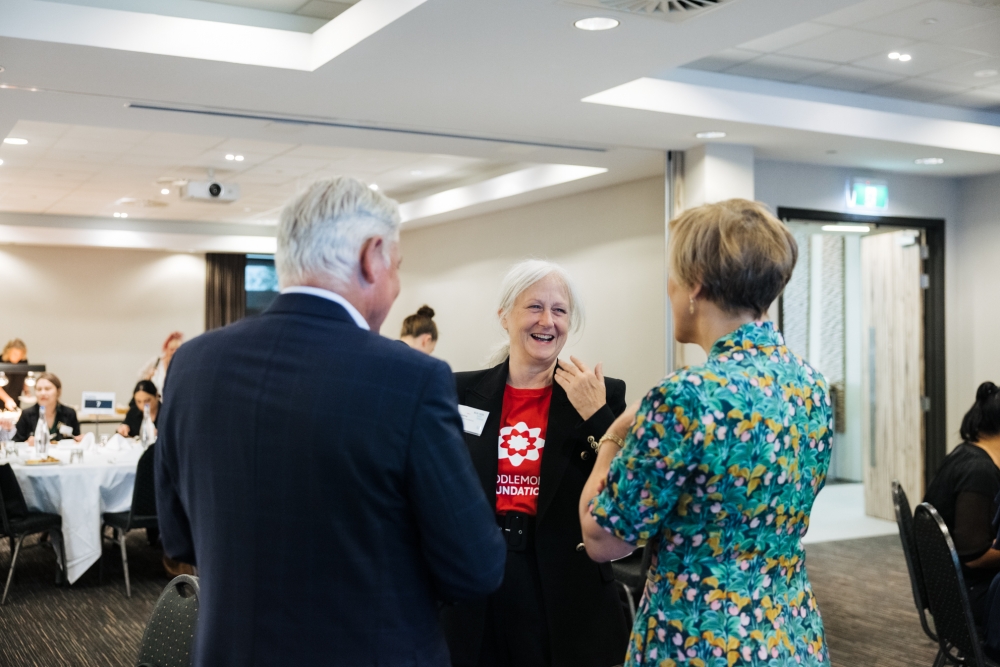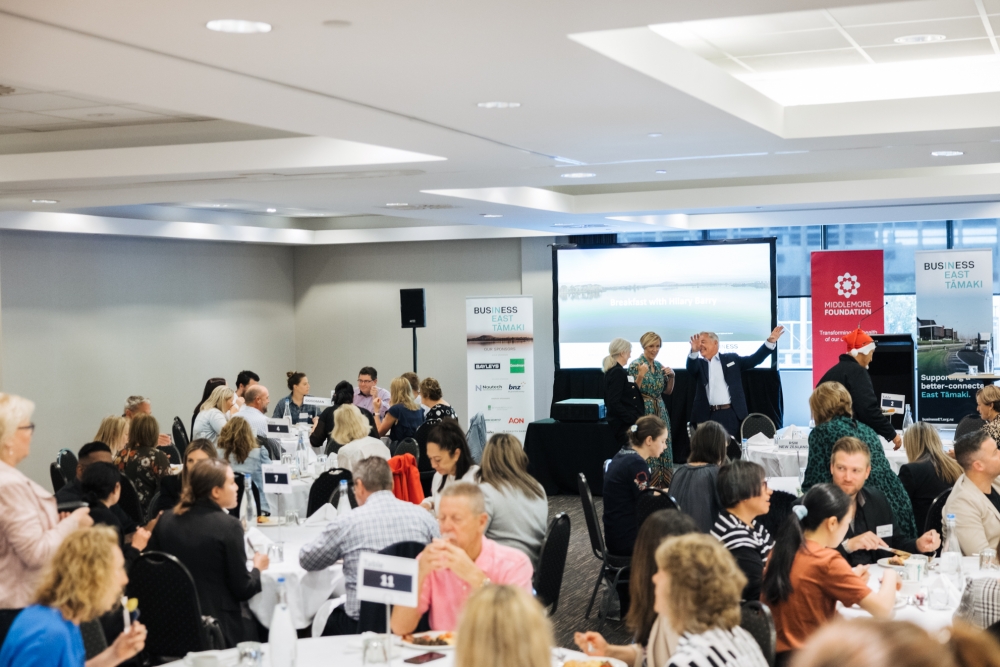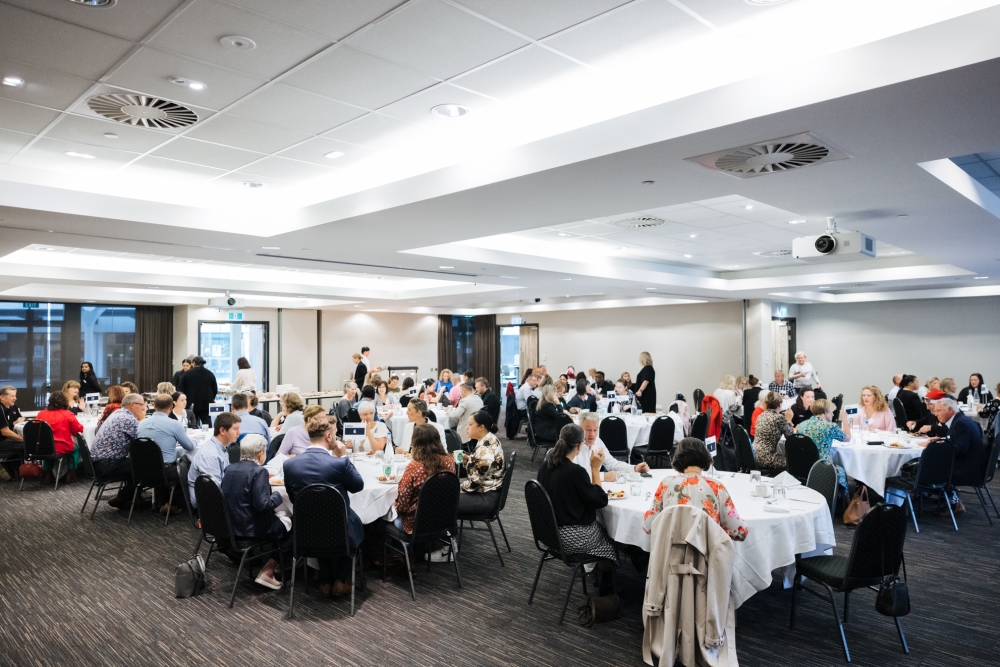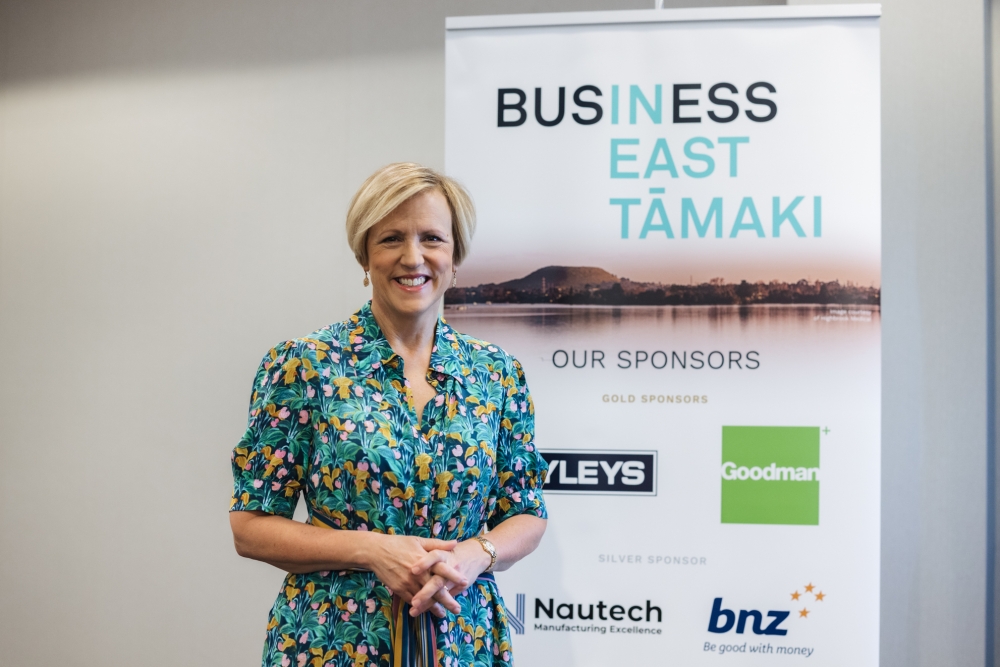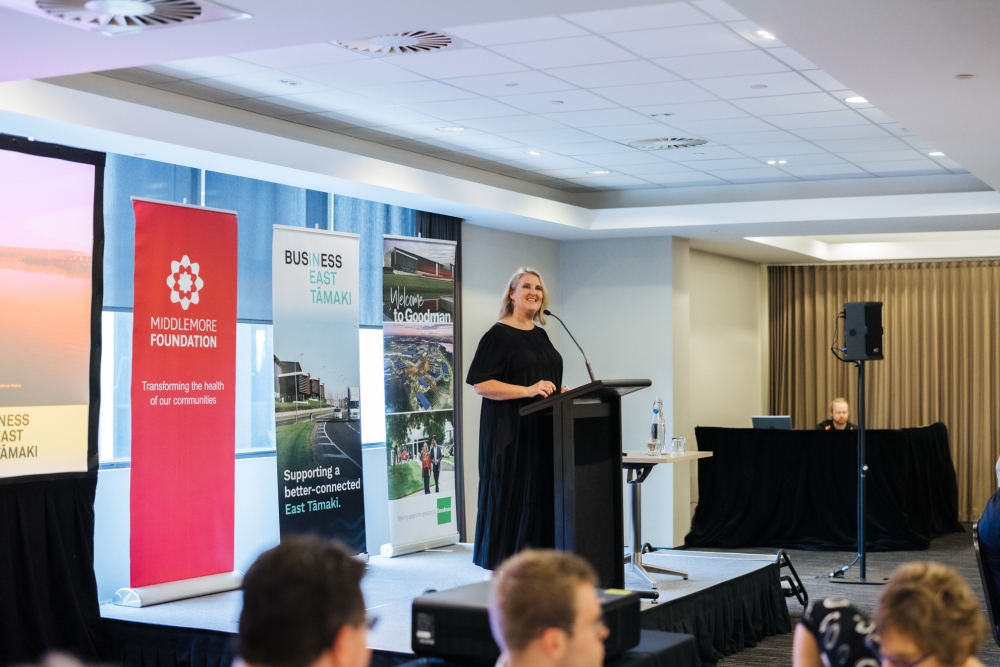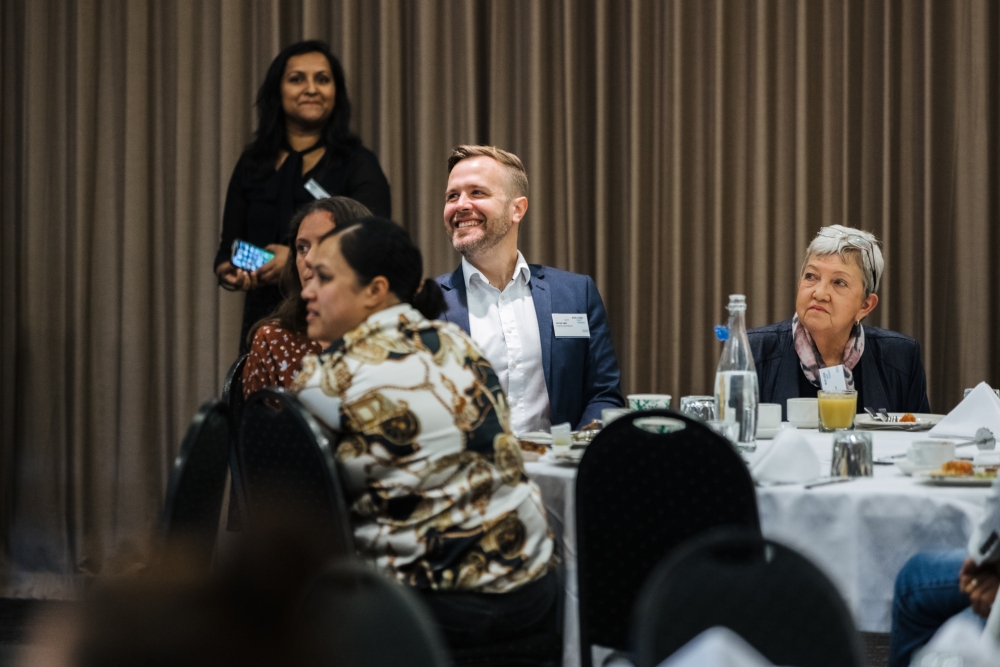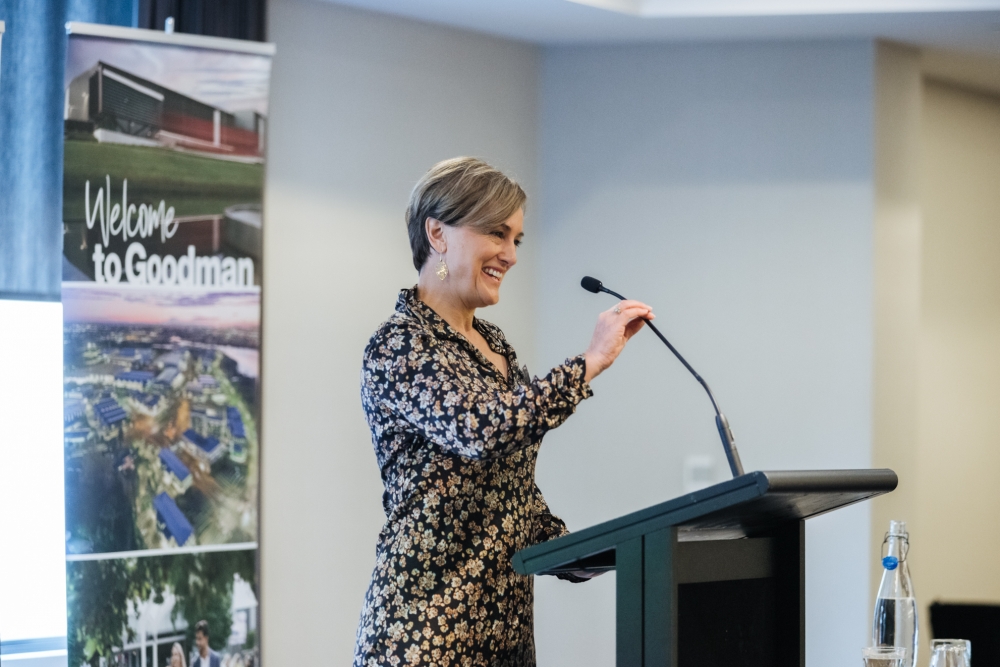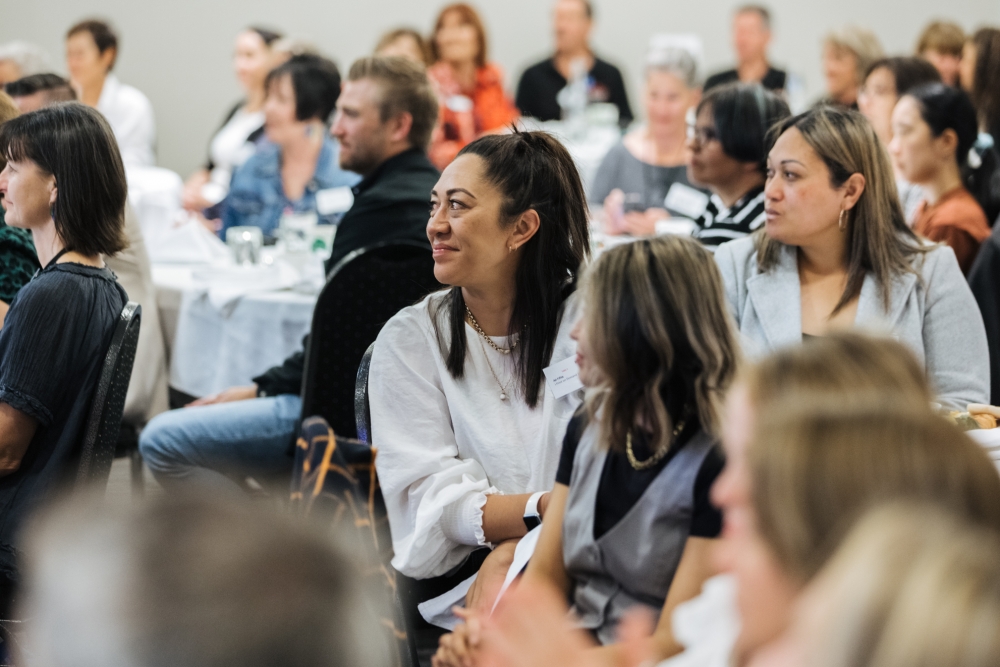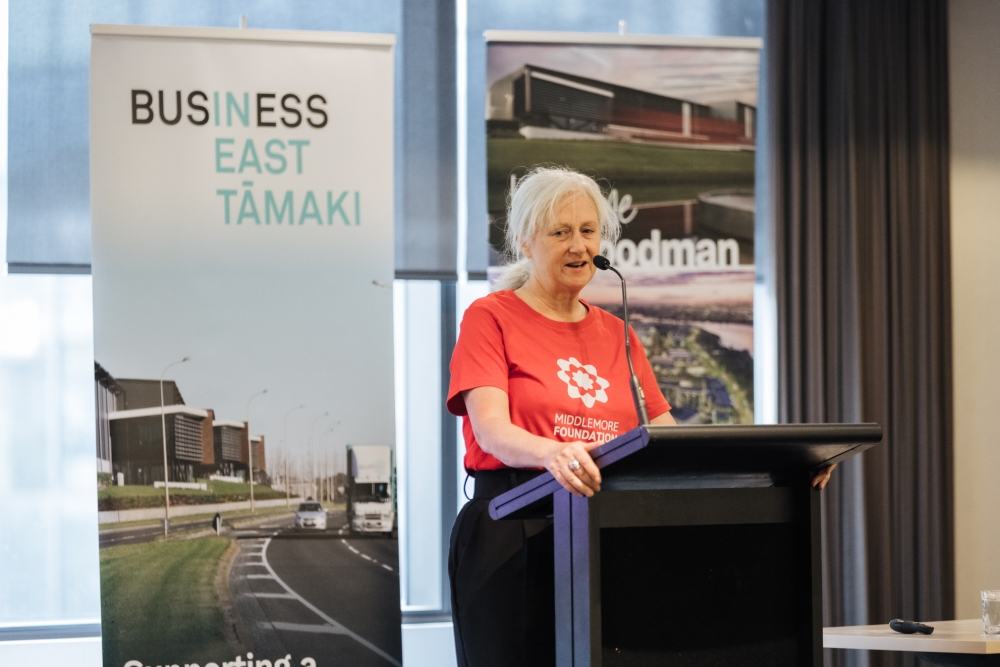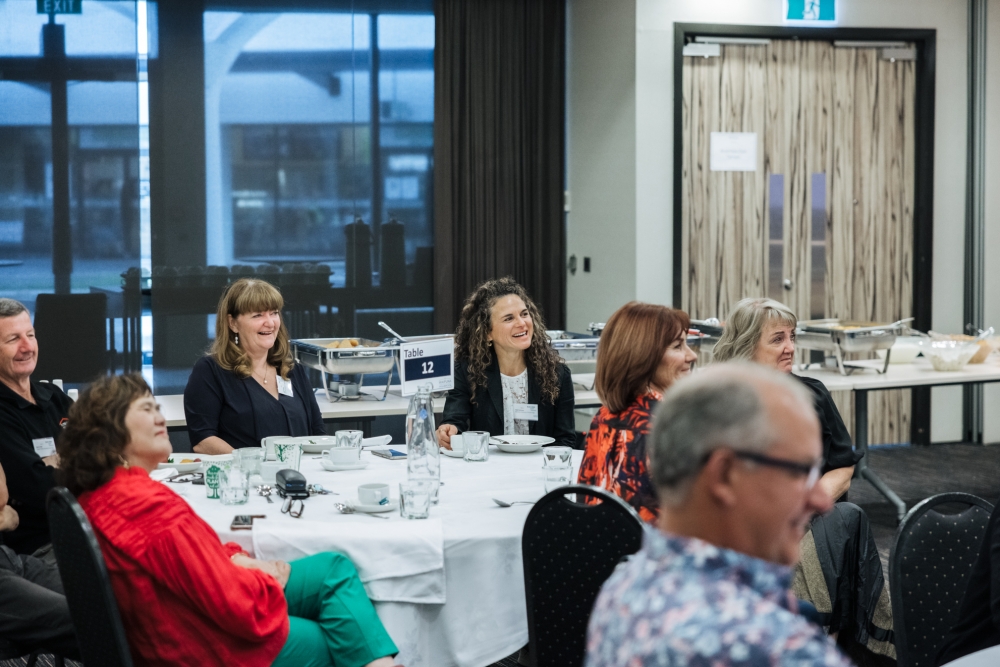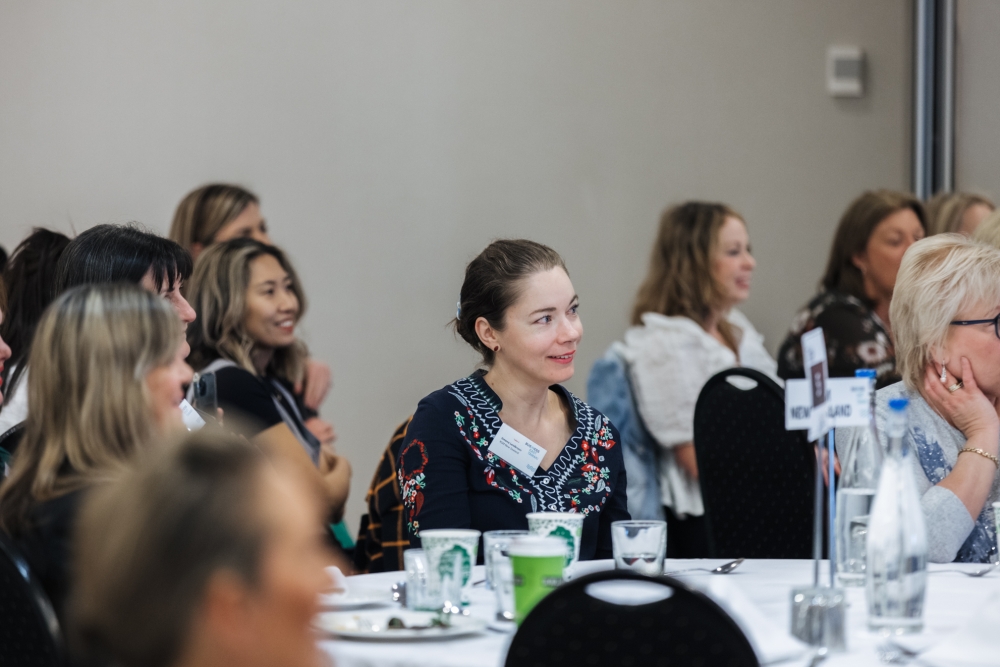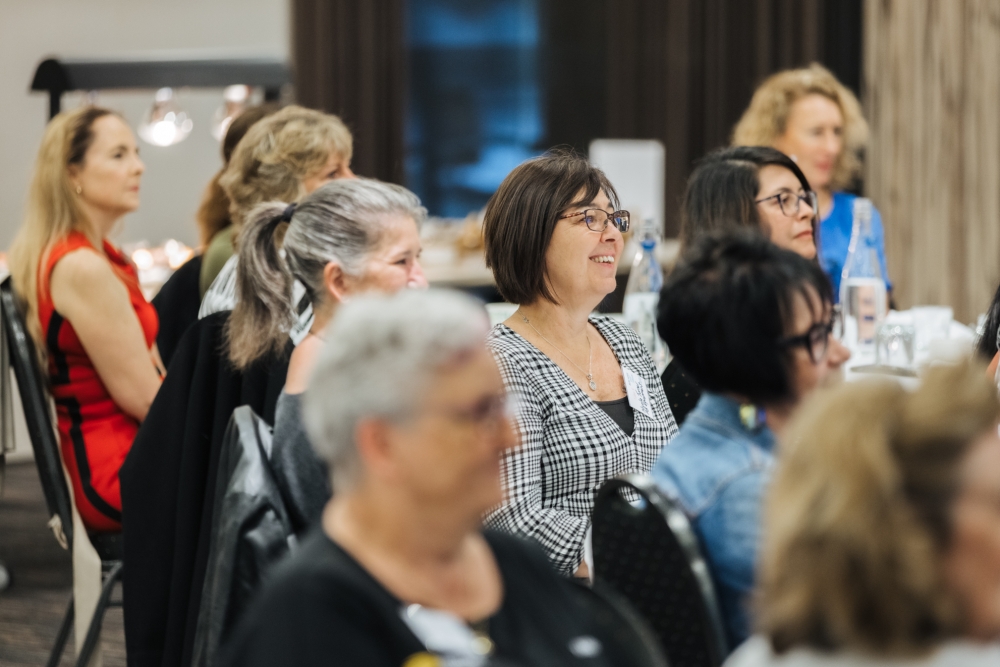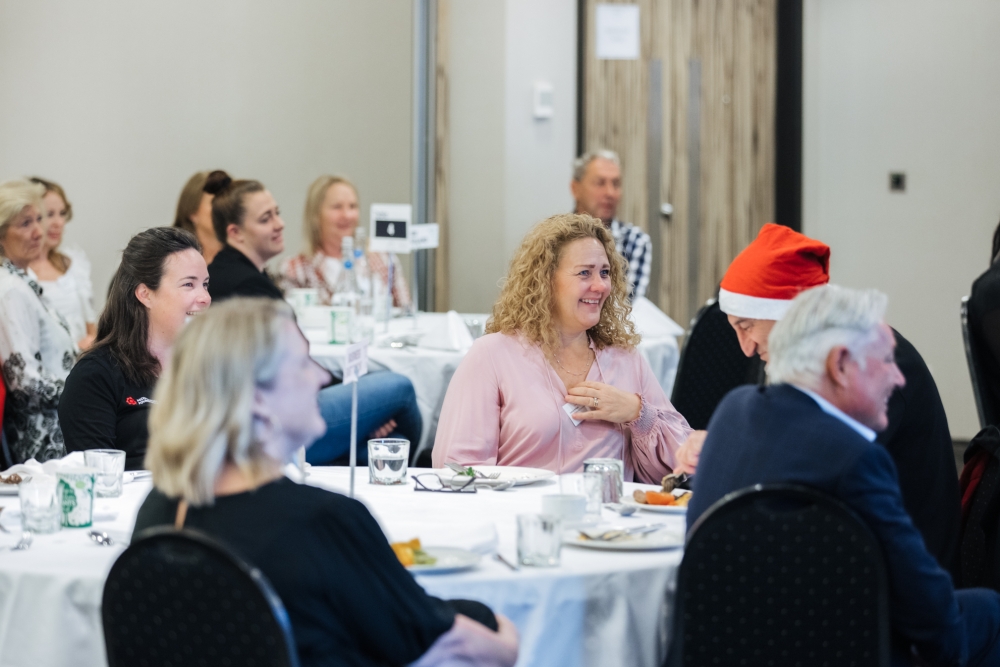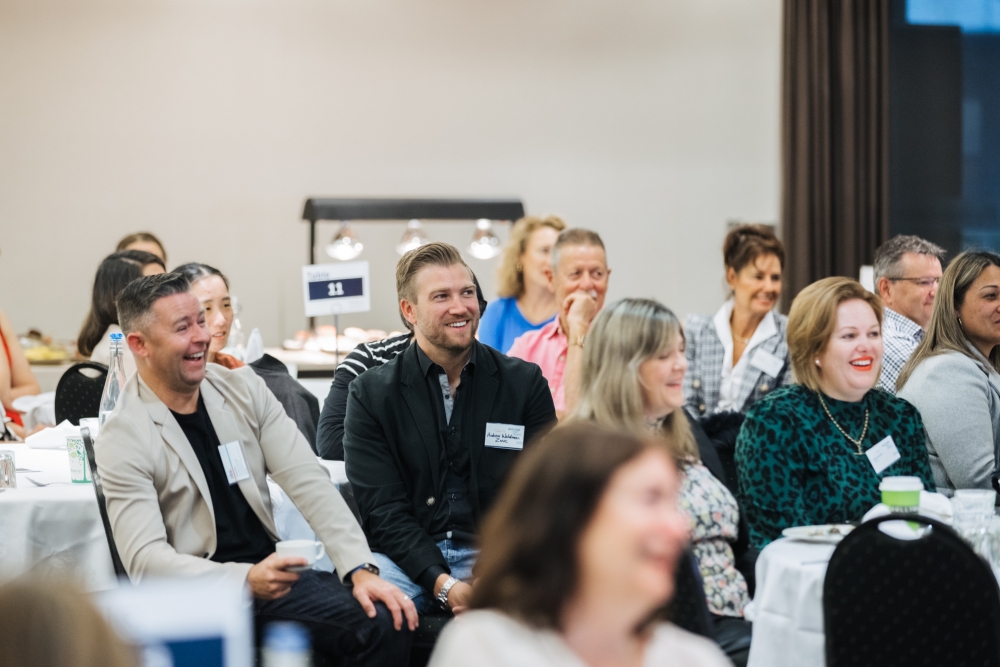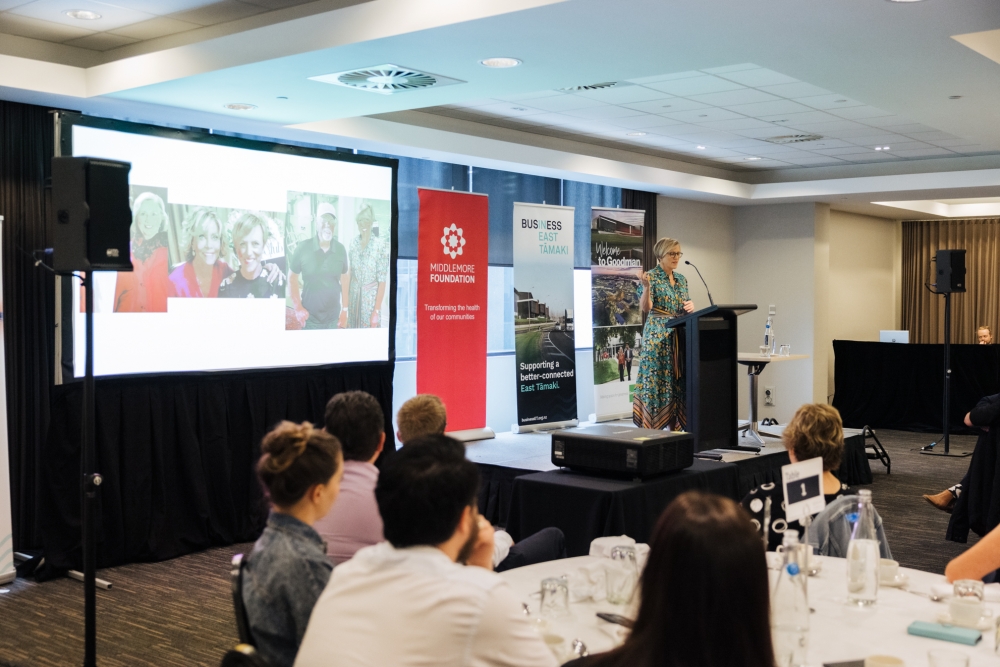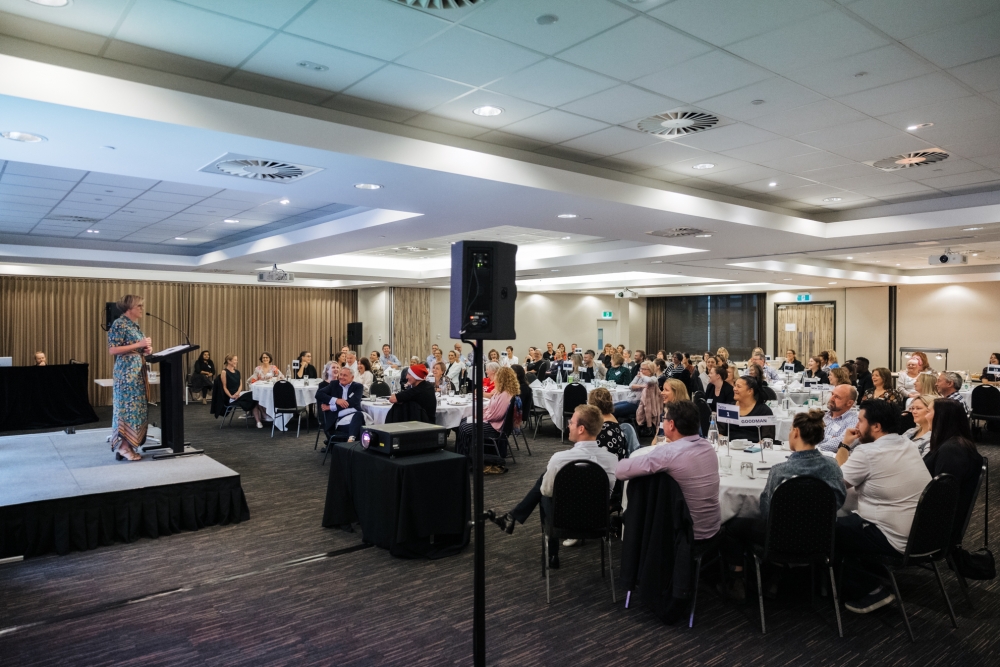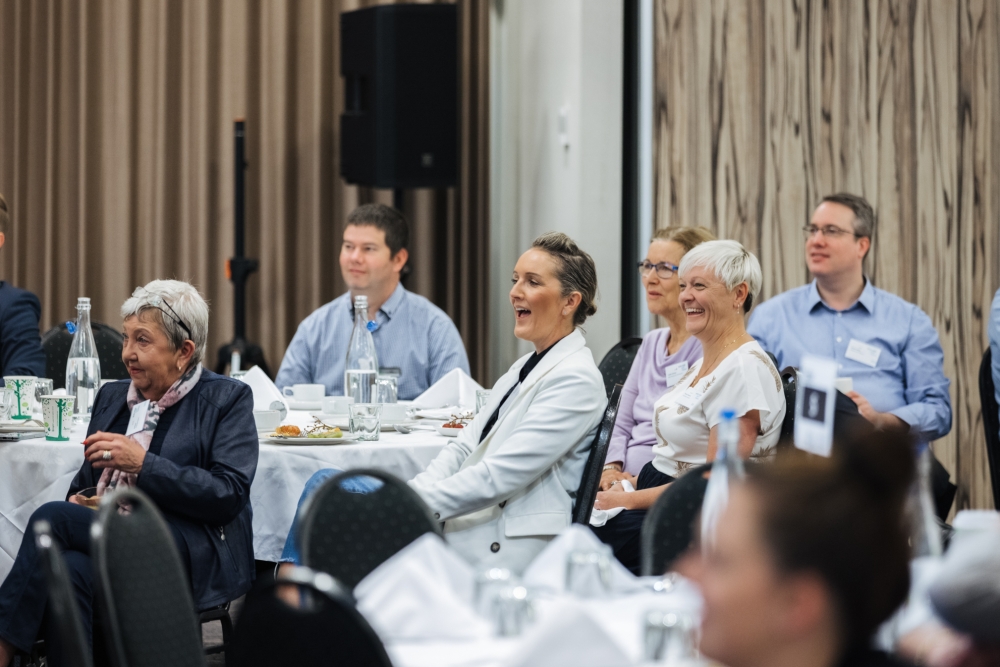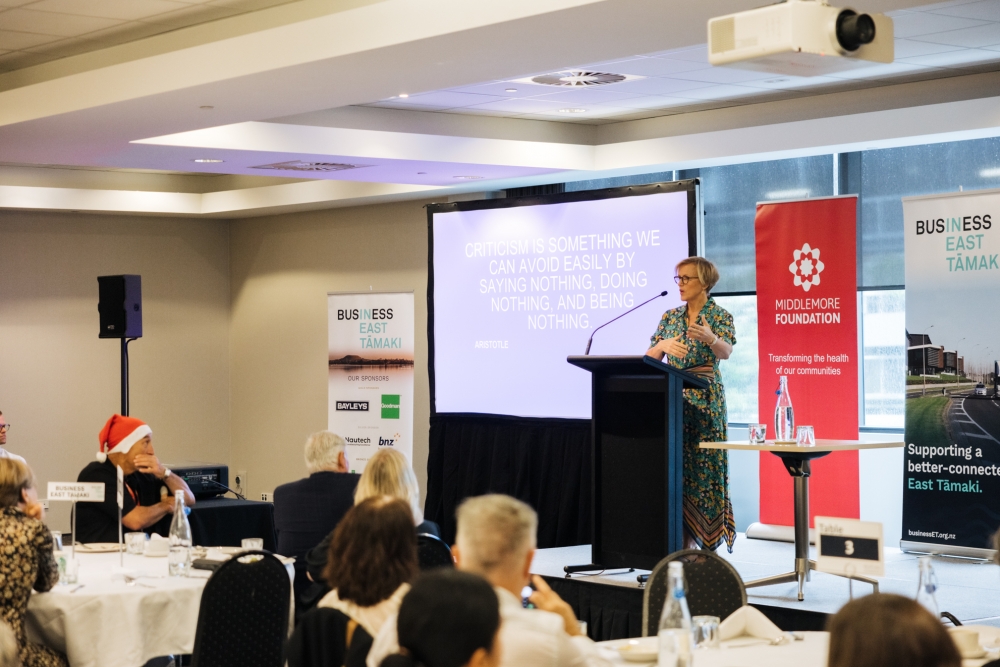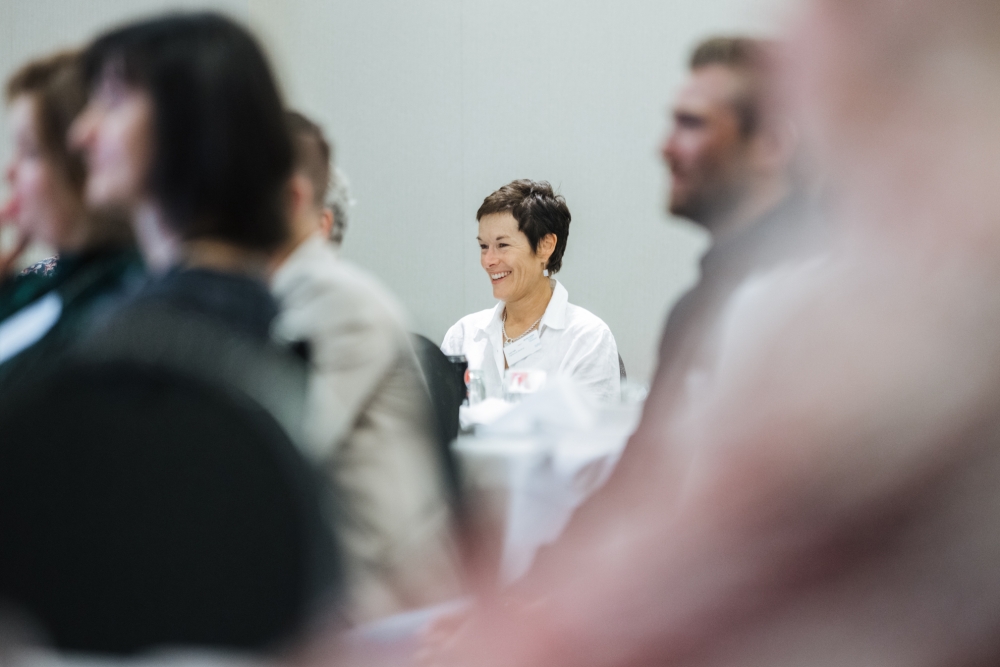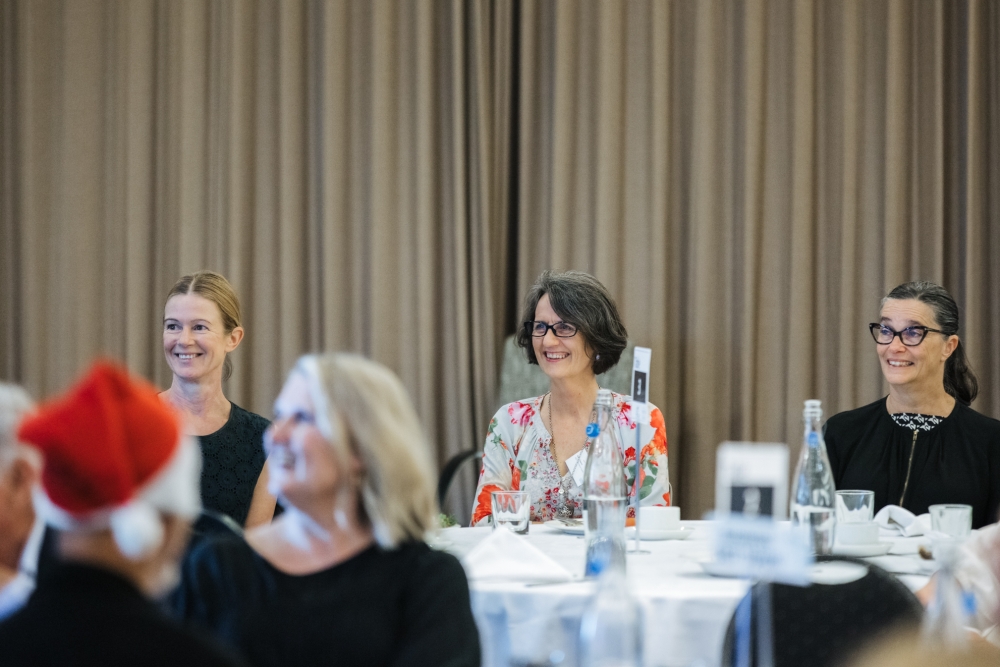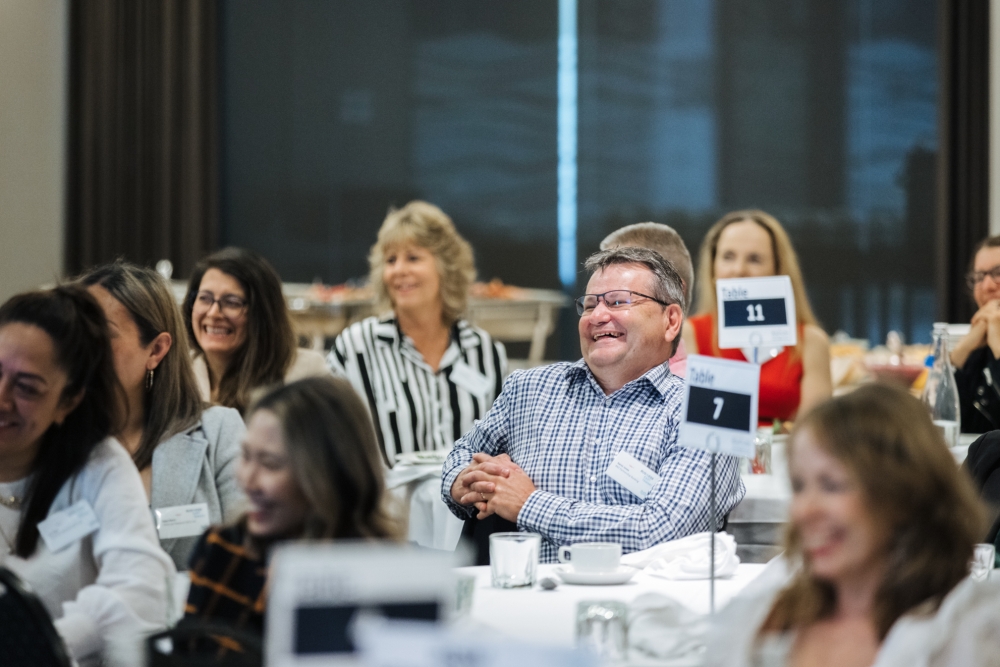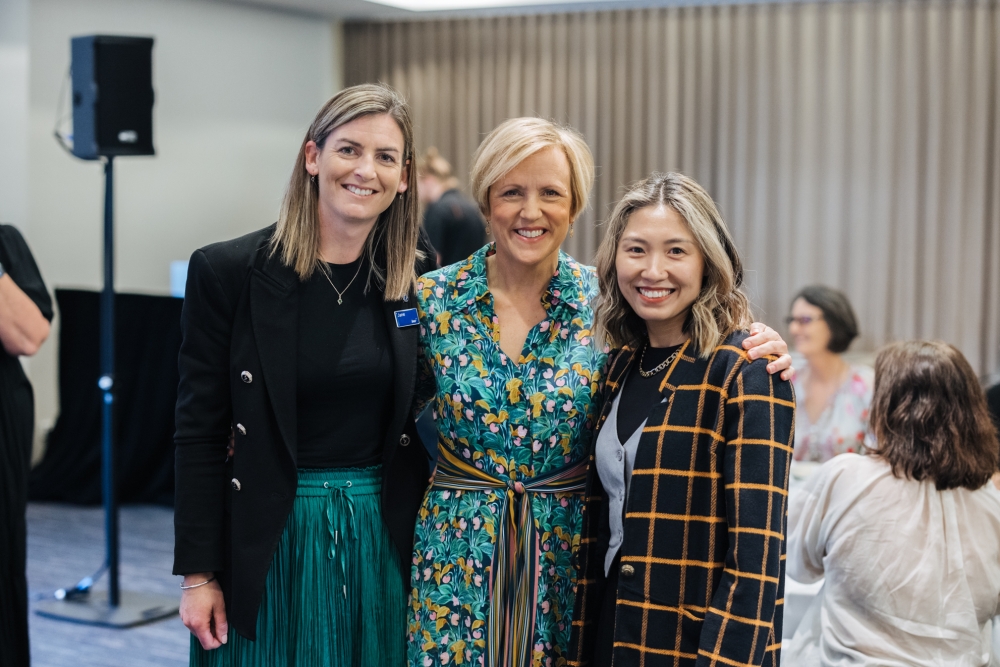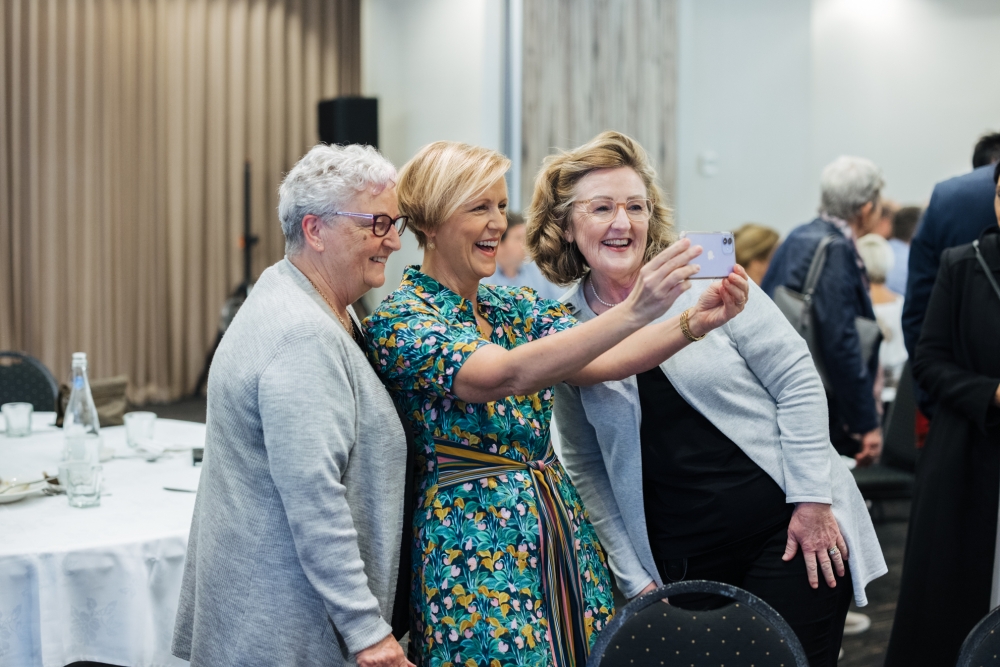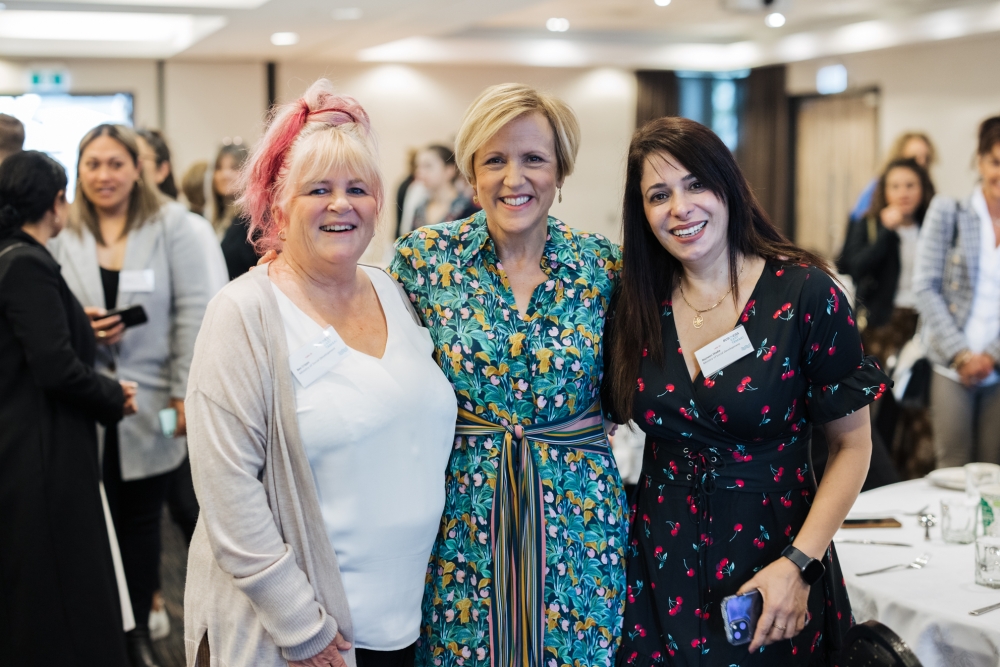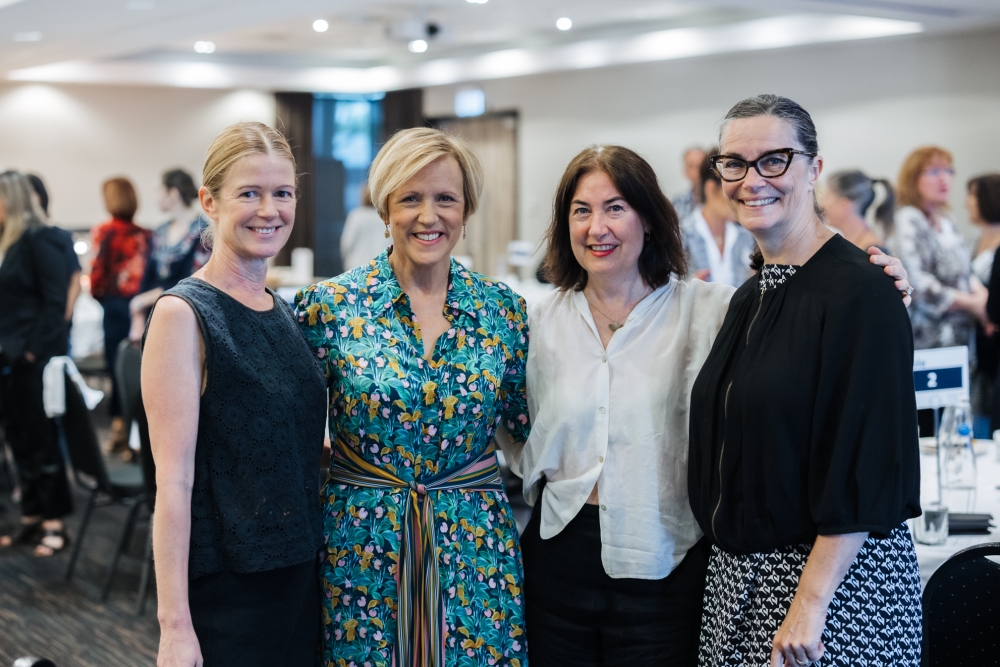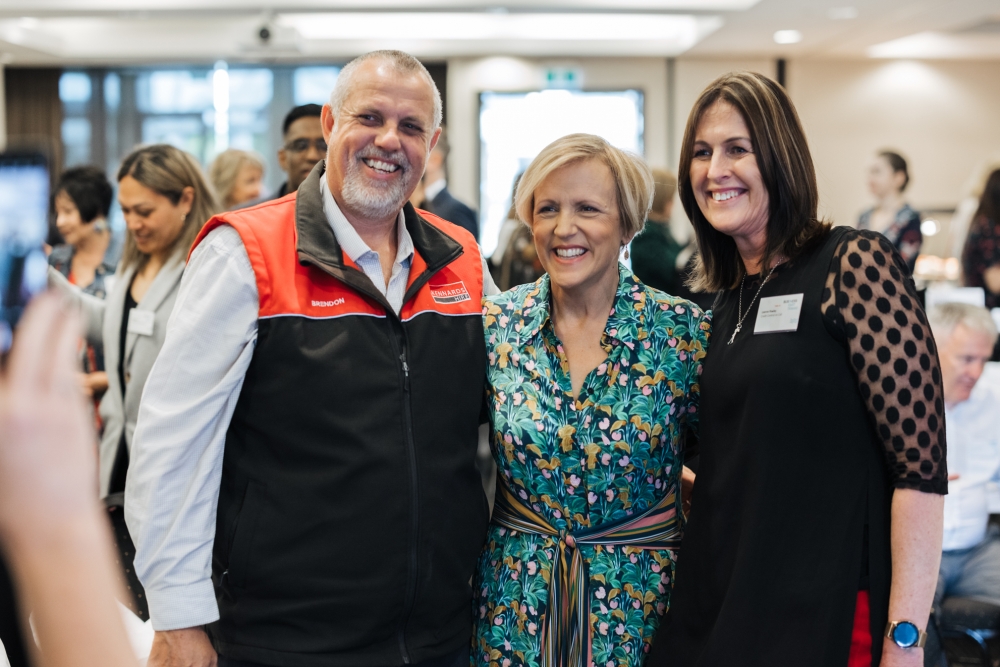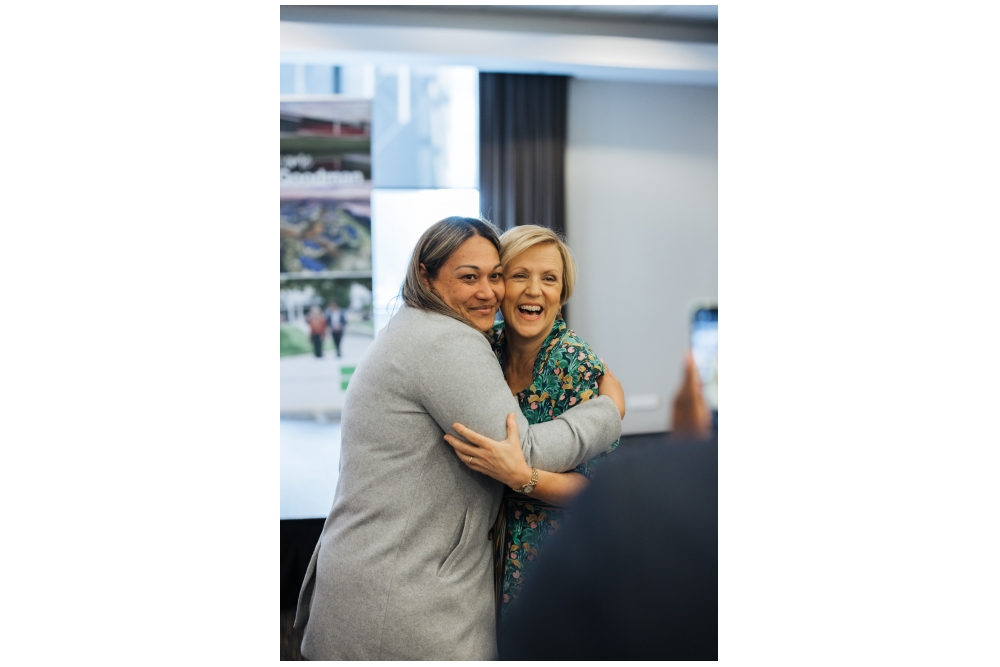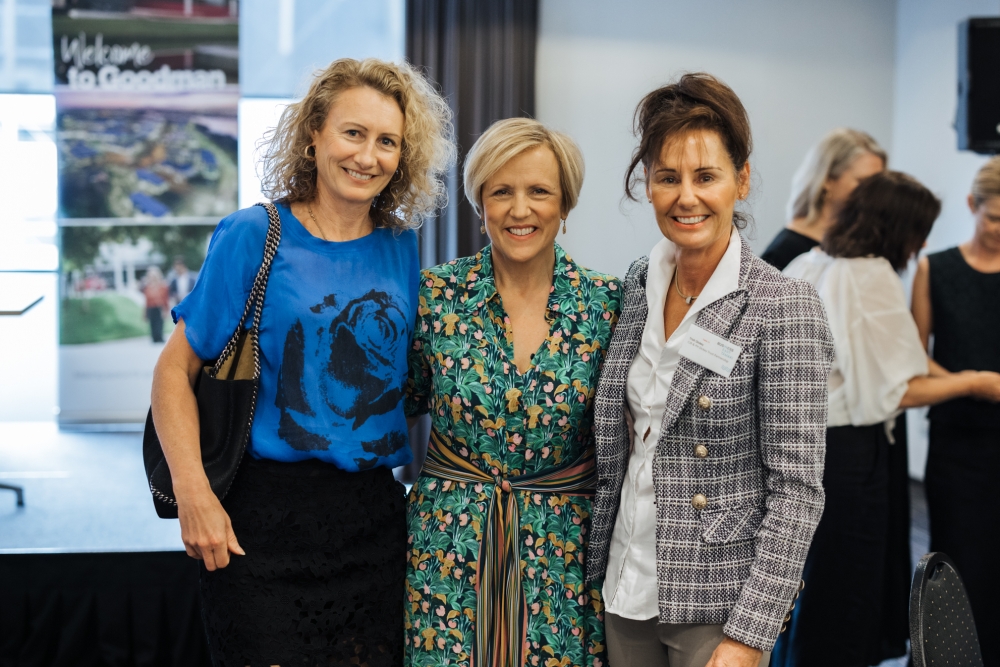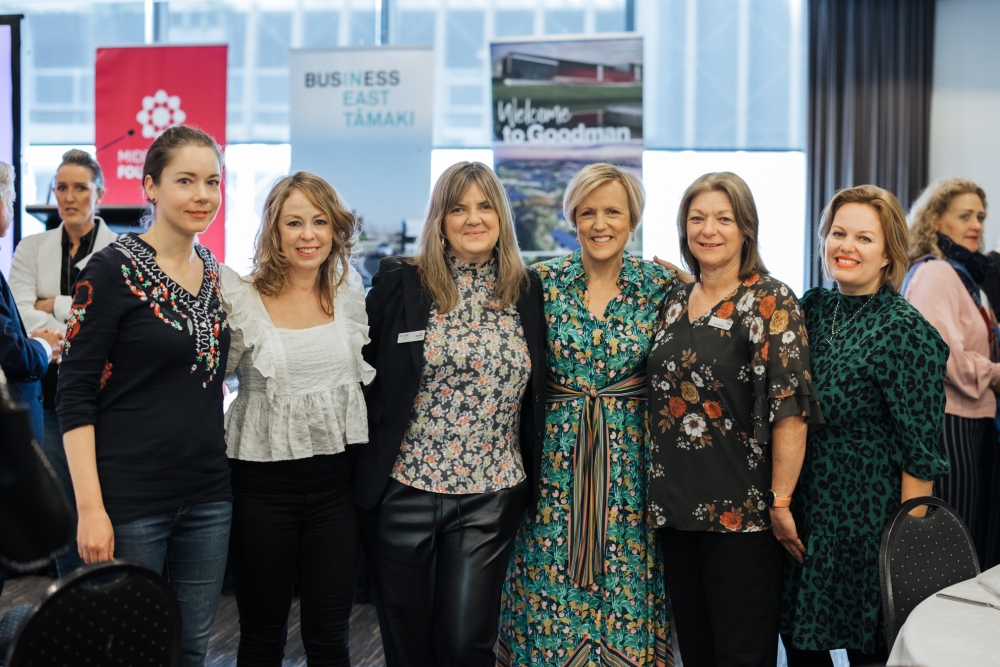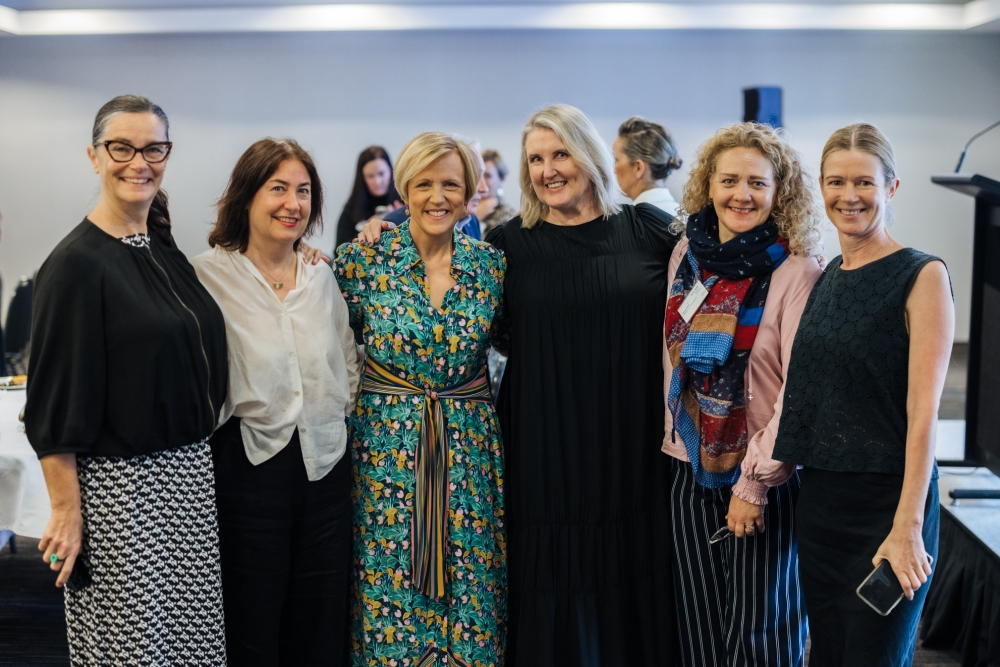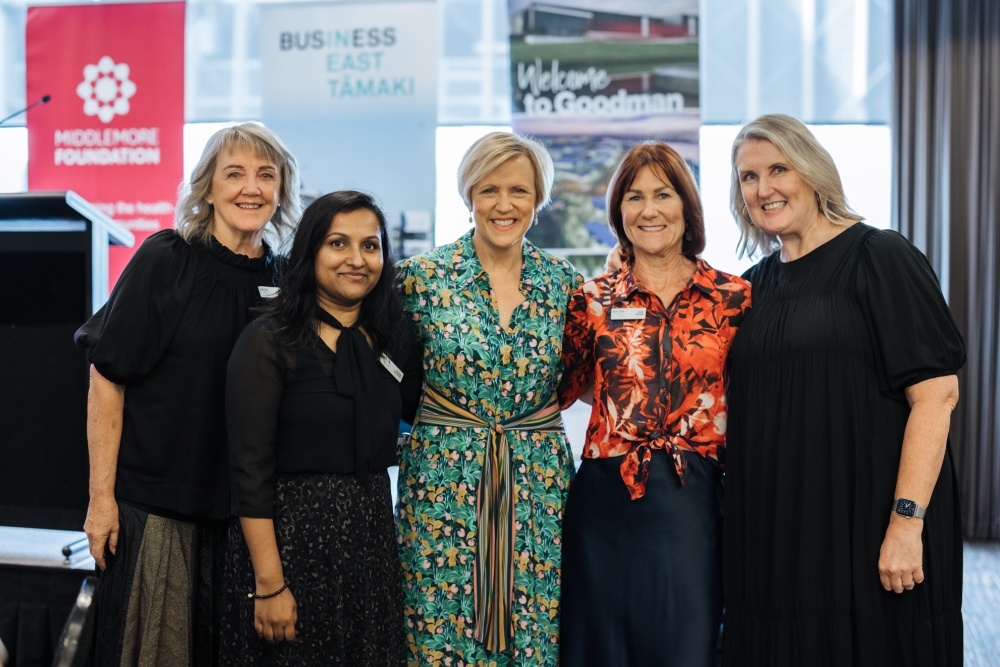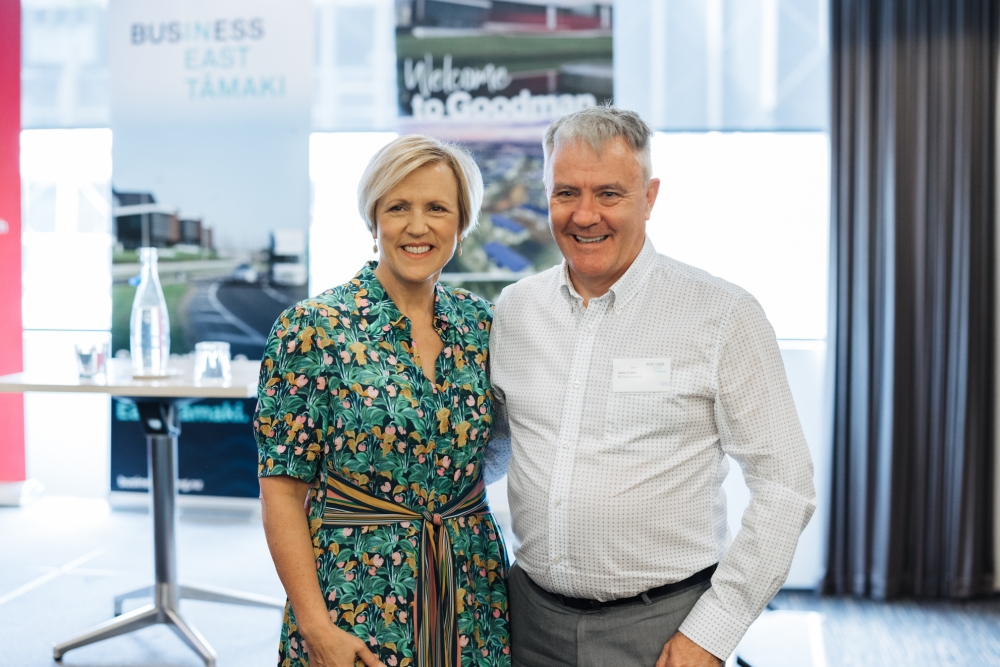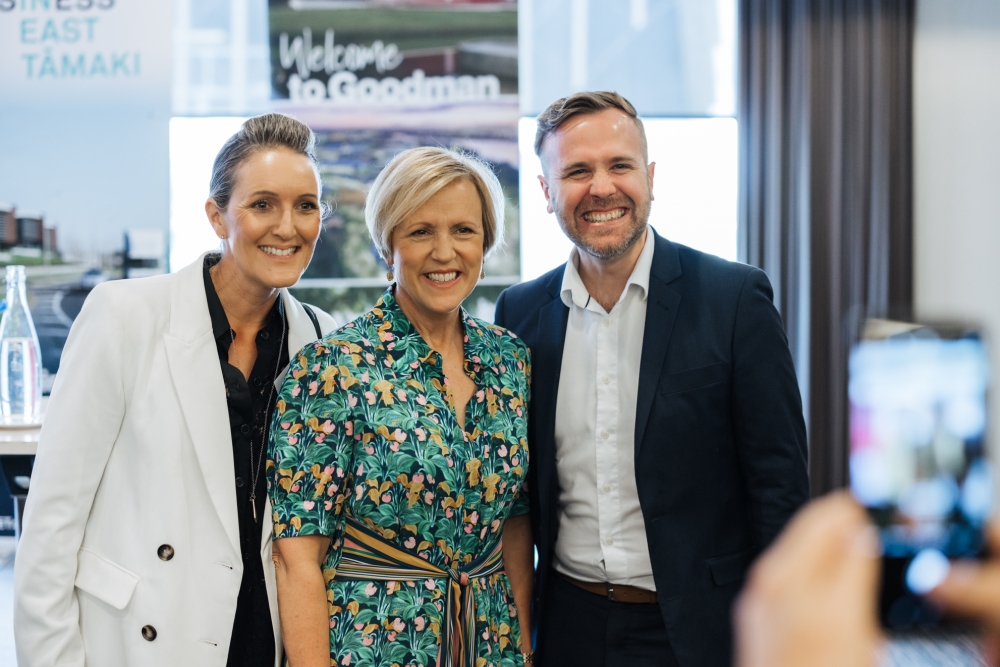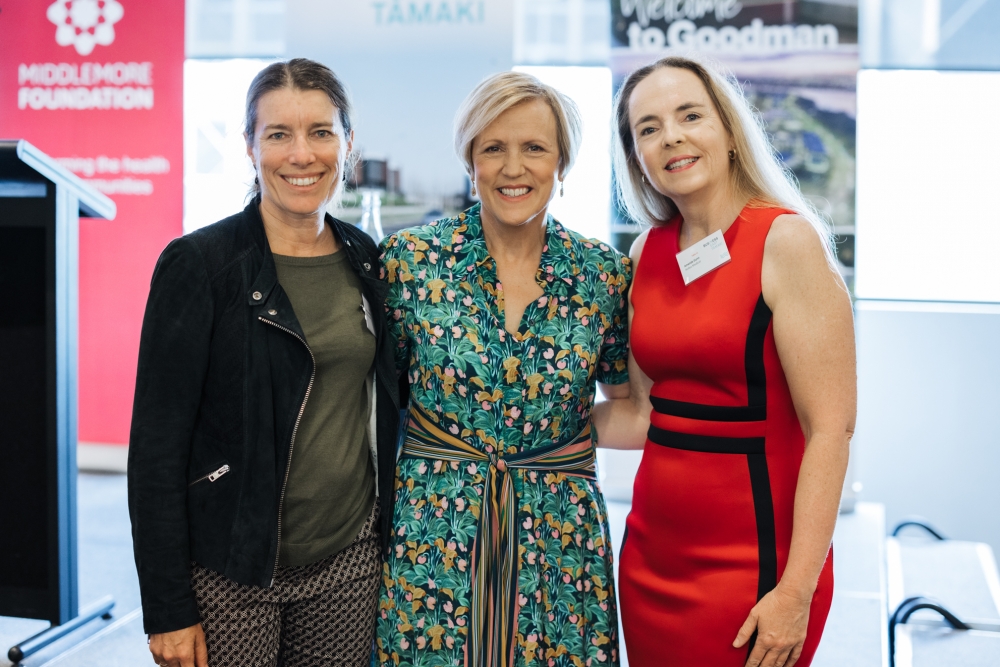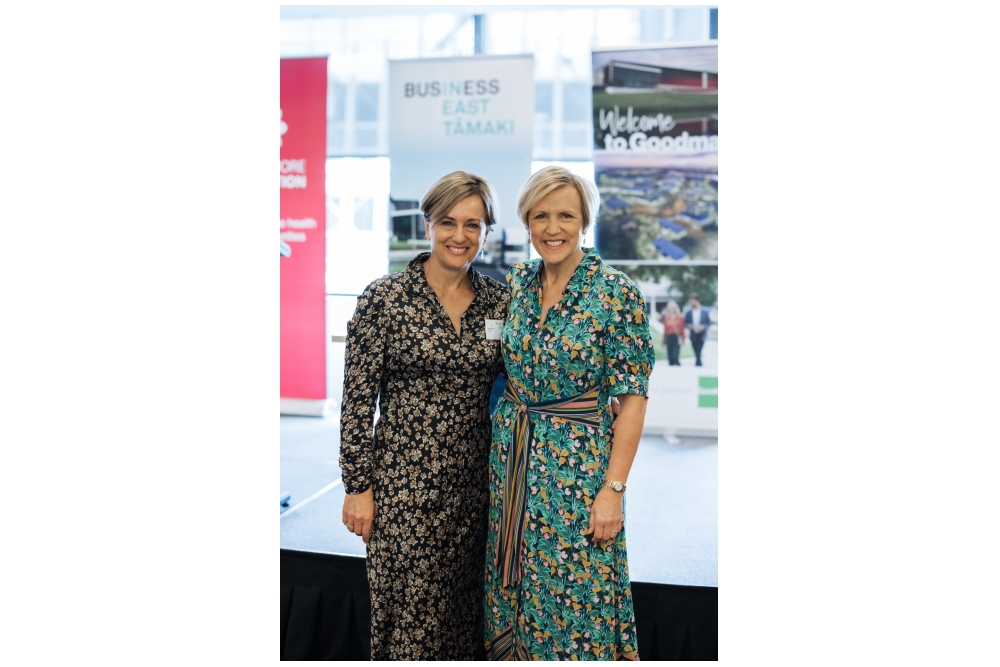 02 Dec 2022
Breakfast with Hilary Barry
(NB: The cost per seat and table on our website is for Business East Tamaki members only. If you are a non-member and wish to attend, please contact admin@businessET.org.nz)
Who better to speak at our end-of-year breakfast than one of the most recognisable and popular faces on New Zealand television, and the multi-award-winning newsreader and presenter, Hilary Barry.

Join us for a fun and light-hearted morning and hear Hilary share stories from her life and career as a journalist, who she has met, interviewed, and worked with along the way and much more!


Support the Middlemore Foundation this Christmas:
As in previous years, we ask attendees to bring along a new, unwrapped toy for distributing to the children in Kidz First over the Christmas period or consider making a donation on the day to help give every sick child in Counties Manukau a Christmas present and families in real need a fresh food pack.


More about Hilary Barry:
Hilary has worked extensively in New Zealand on both radio and television. Originally from Wellington, Hilary started her career as a radio reporter in the Wairarapa. She moved to Christchurch in 1993 to take up a reporting role at TV3 and then to Auckland as a reporter and presenter on 3 News. In 2021, Hilary took up the role of host for The Hits 3 pm Pick-Up show and also a Co-Host on the game show, Give Us A Clue.

She anchored TV3's news for many years before moving to TVNZ where she has been a presenter on both Breakfast and Seven Sharp.

This event is proudly sponsored by: Goodman

NB: This event is reserved for Business East Tamaki members only.
By attending this event, the participant consents to being recorded and photographed related to the event, and hereby authorizes BusinessET to use the material in any form without further consent from or payment to the participant.
Refund policy: BusinessET offers a full refund if the booking is cancelled in writing at least 48 hours before the event. If the cancellation is received after this deadline a refund will not be offered. BusinessET reserves the right to cancel an event due to low enrolment or other exceptional circumstances. In such circumstances, all participants will be offered a full refund. If an event is postponed, BusinessET will give participants the option of transferring to the new date or receiving a full refund.