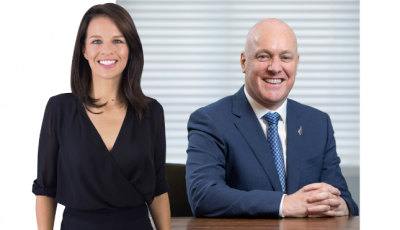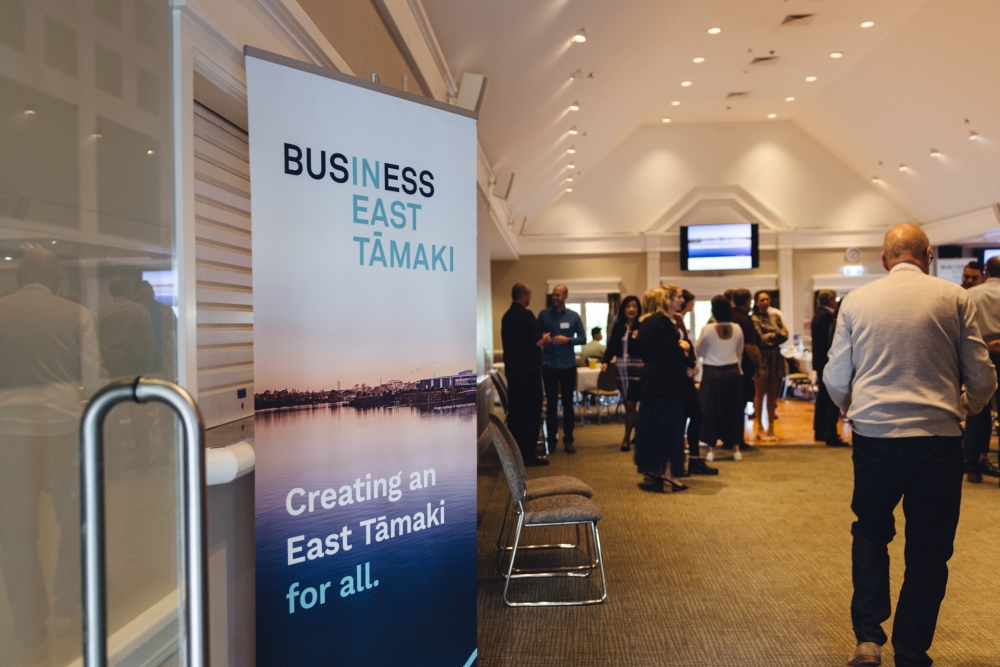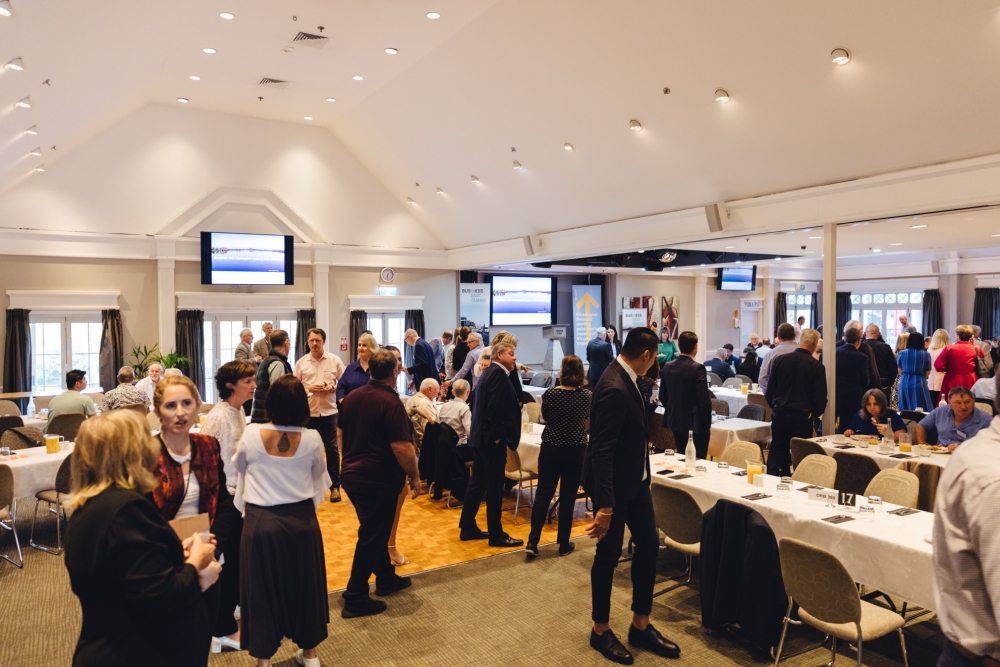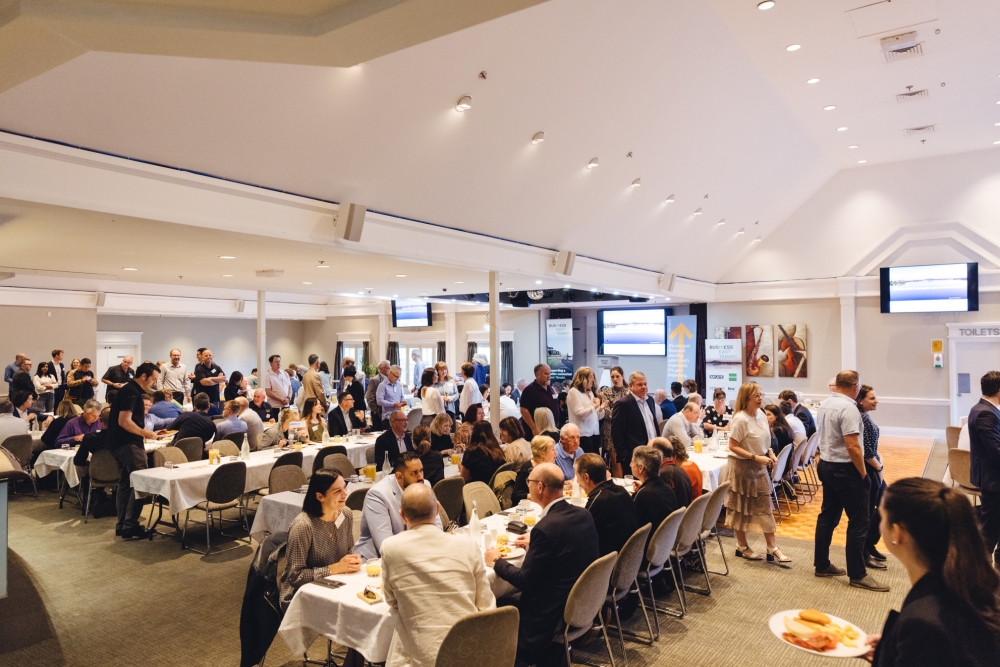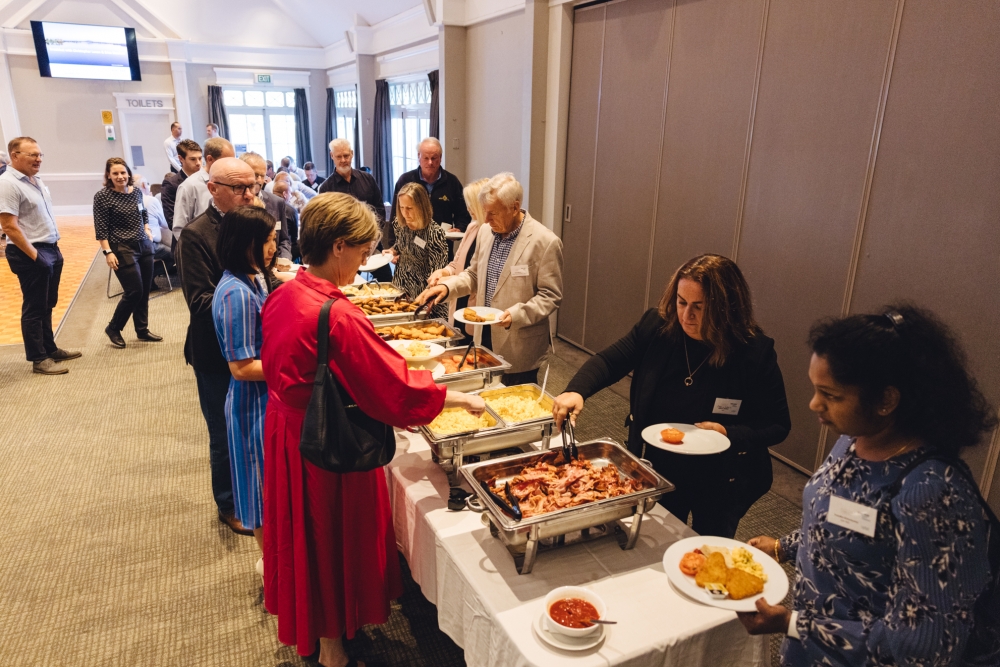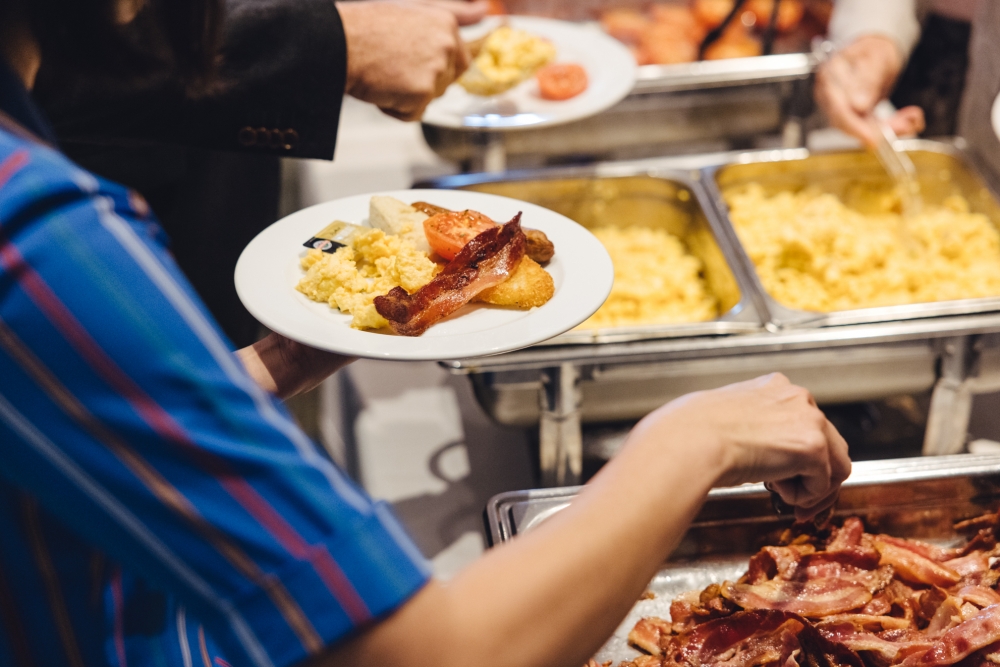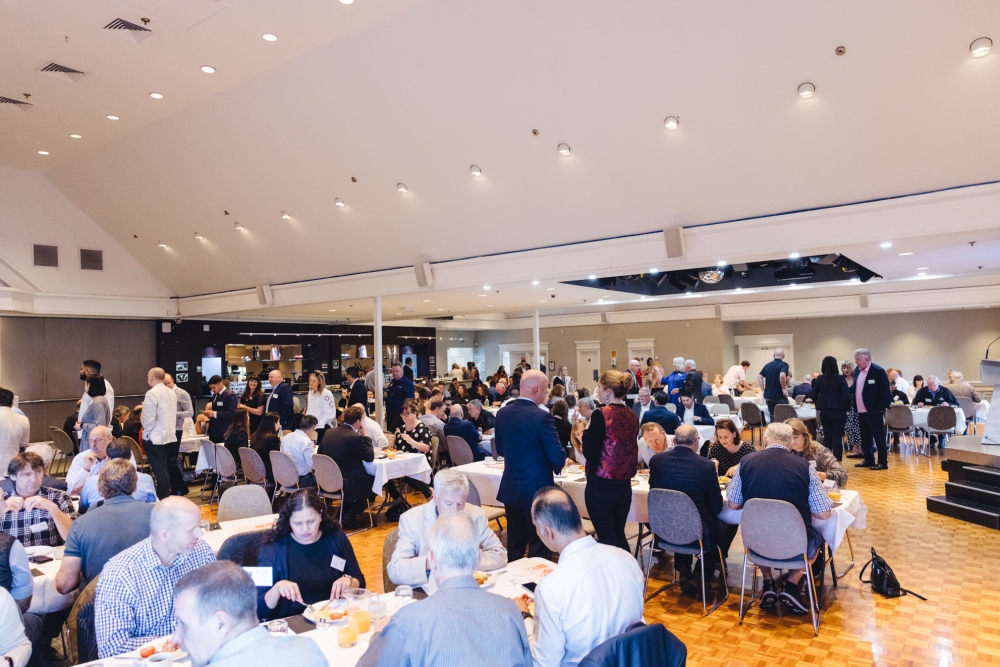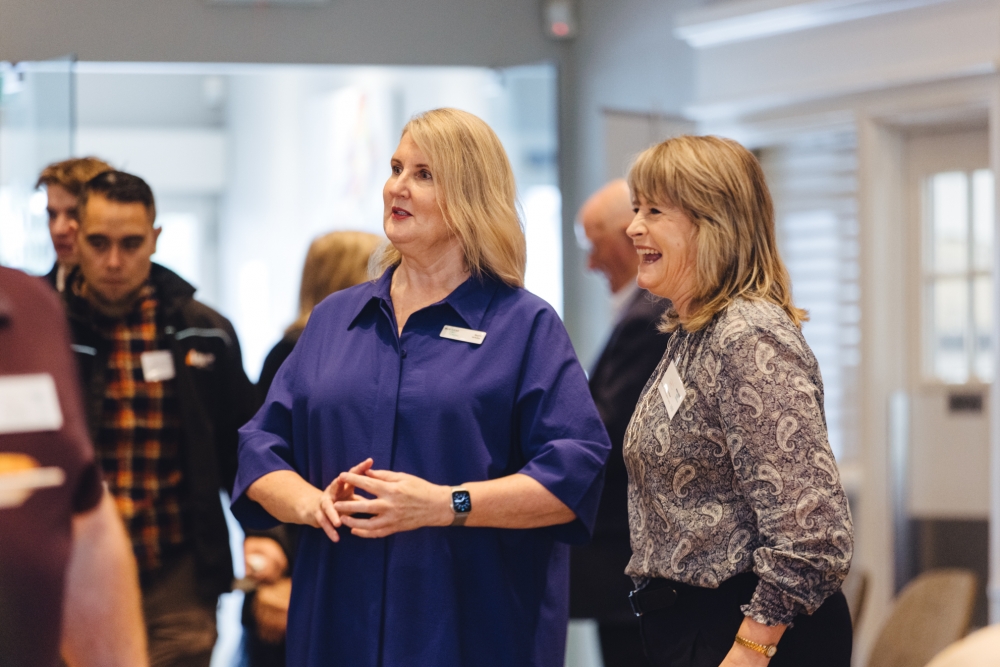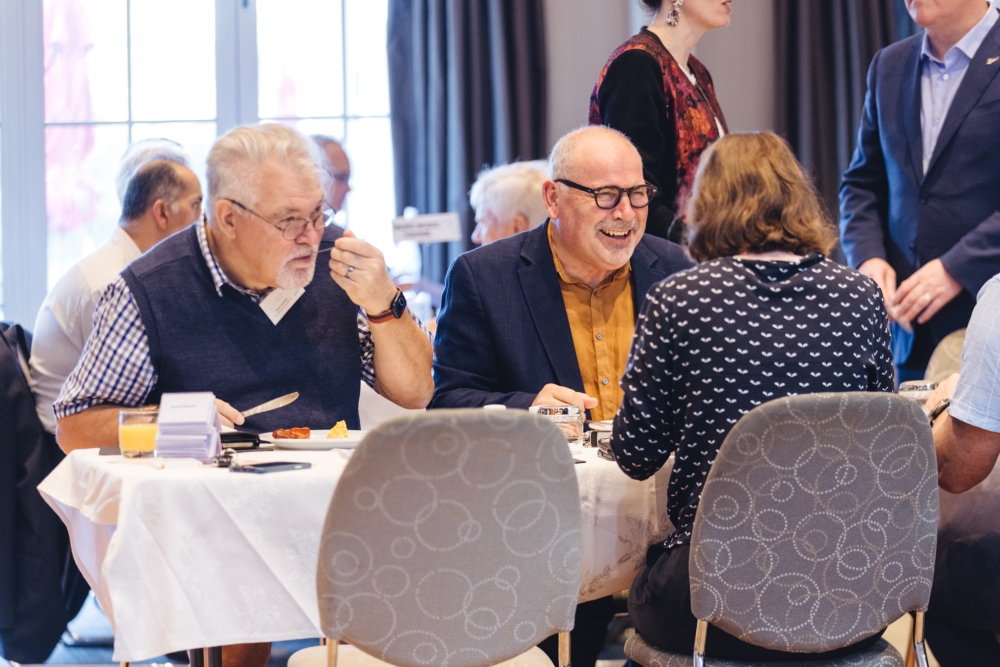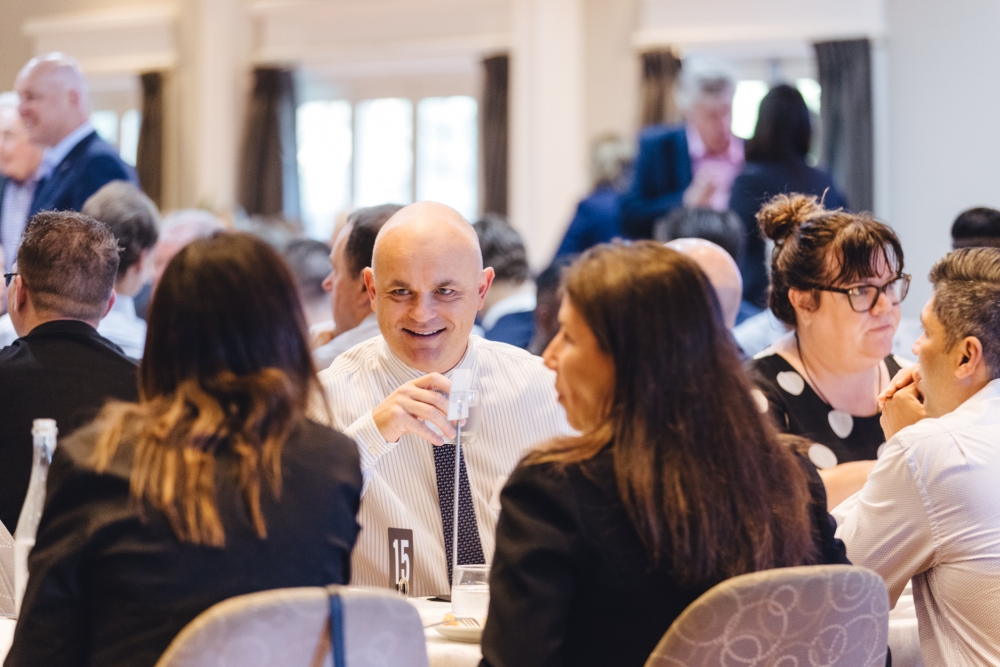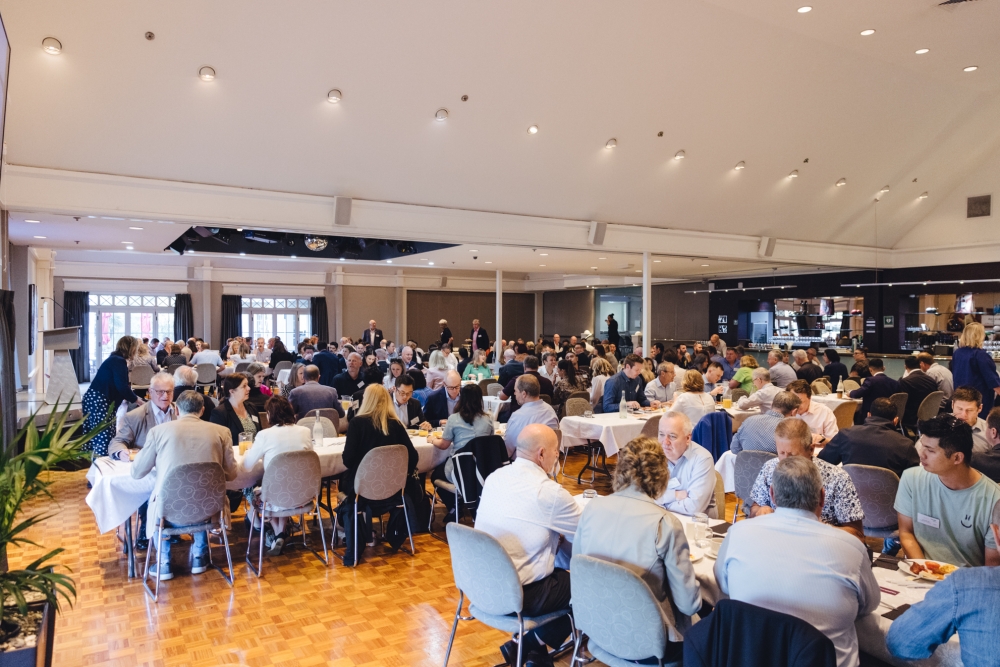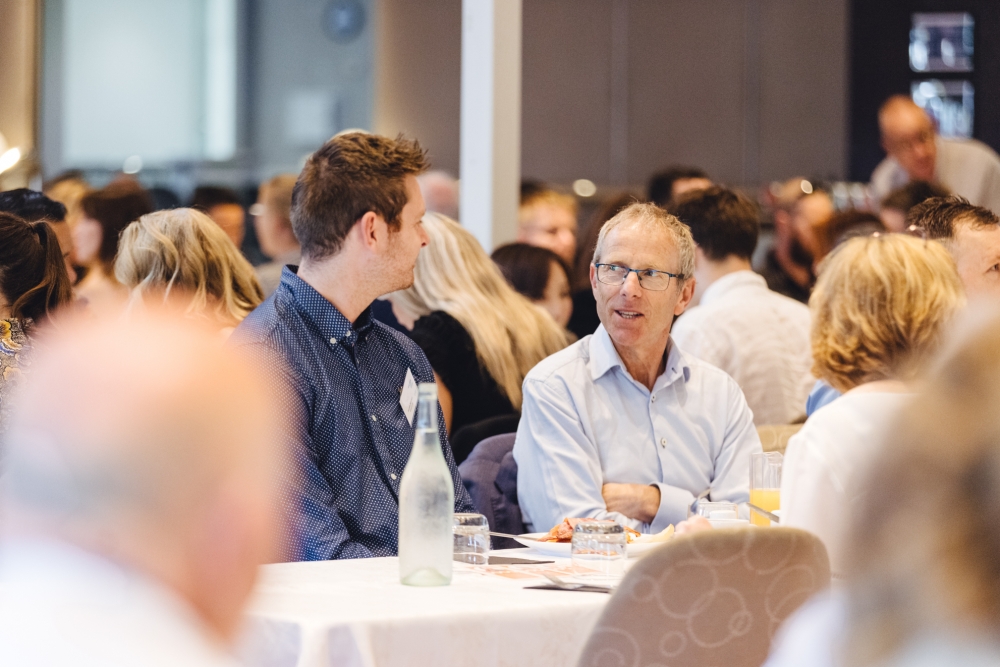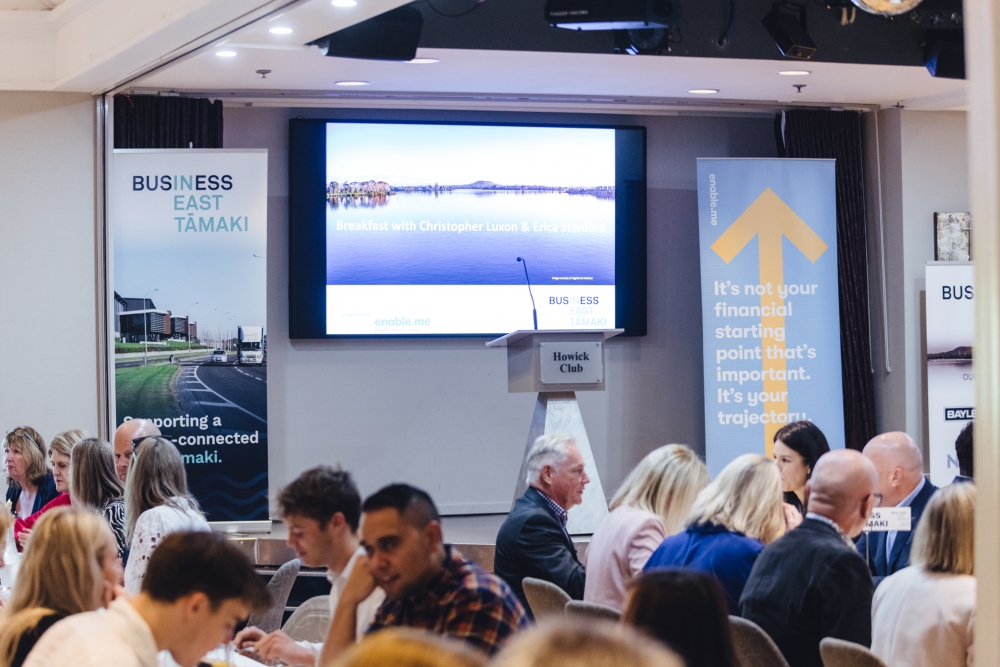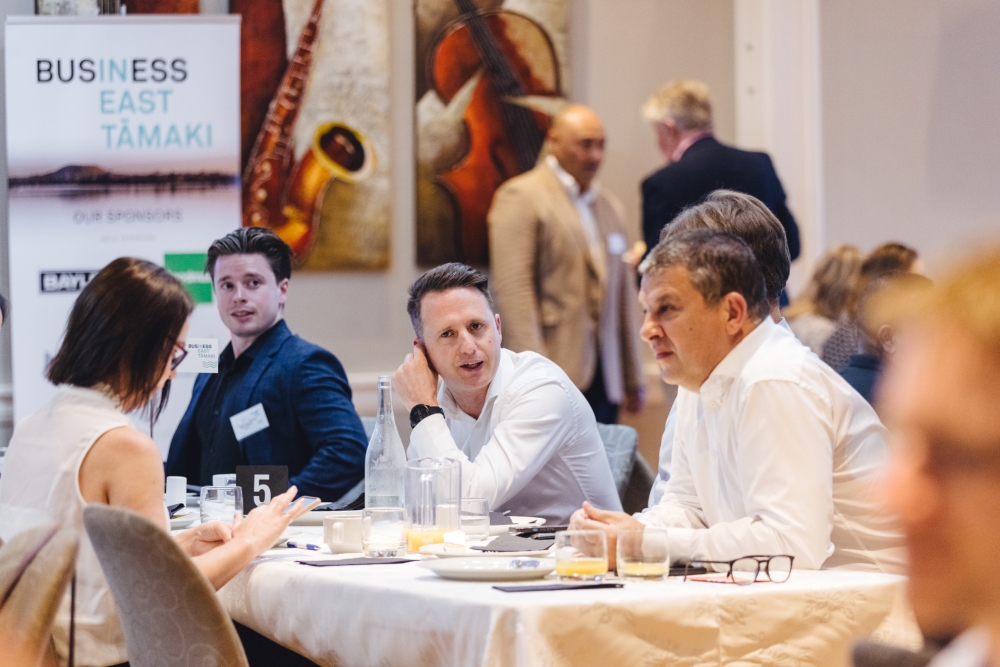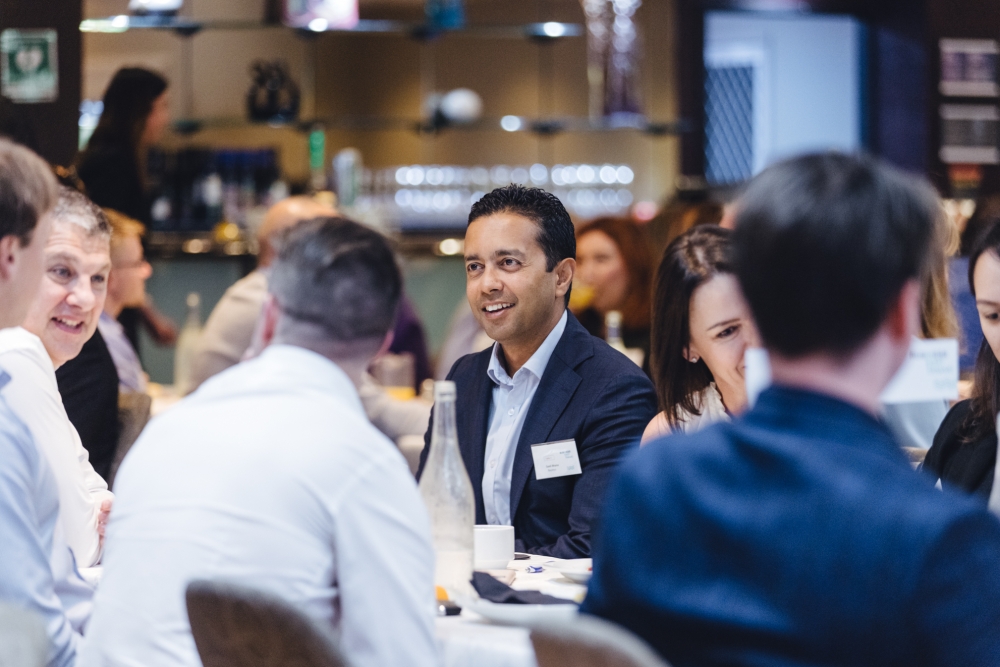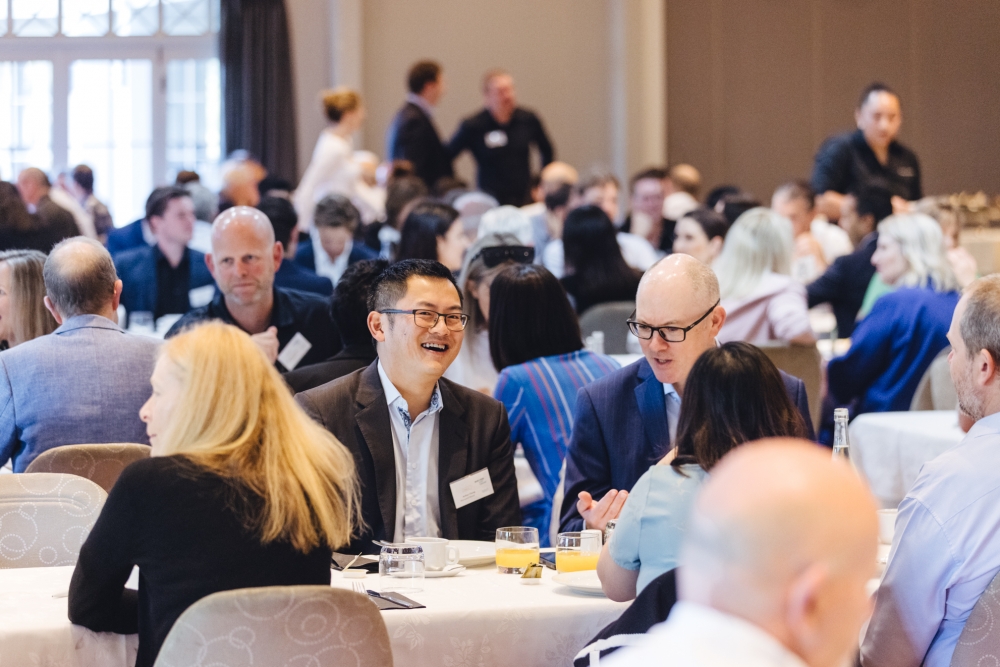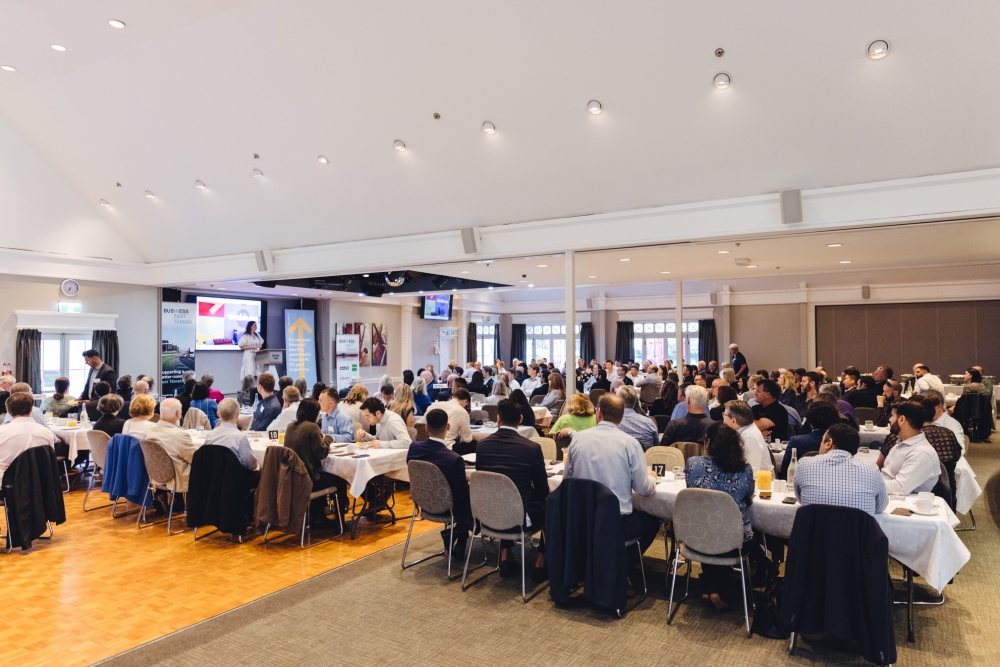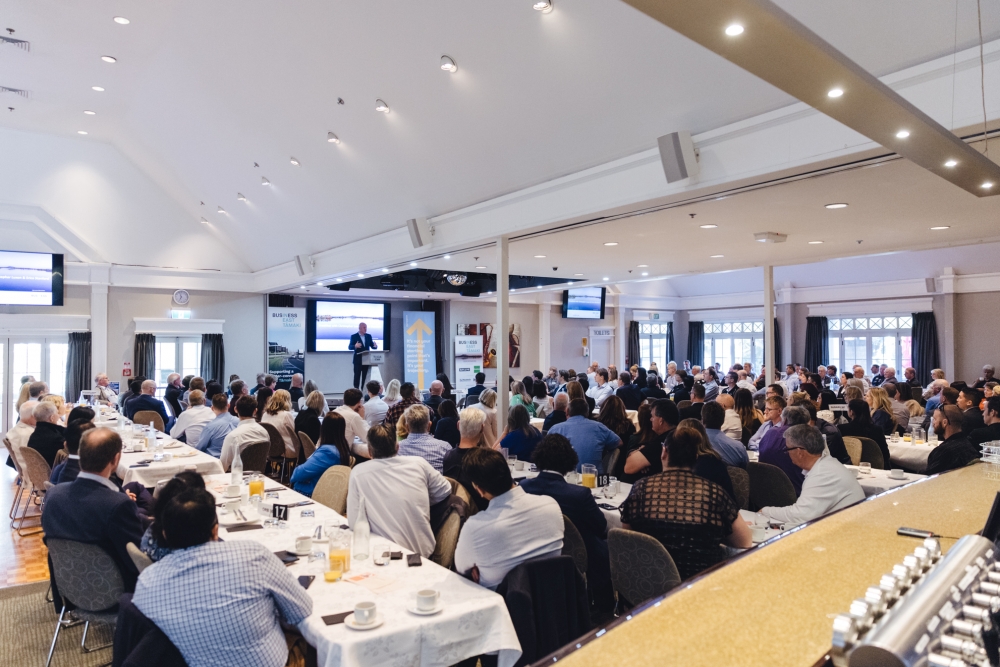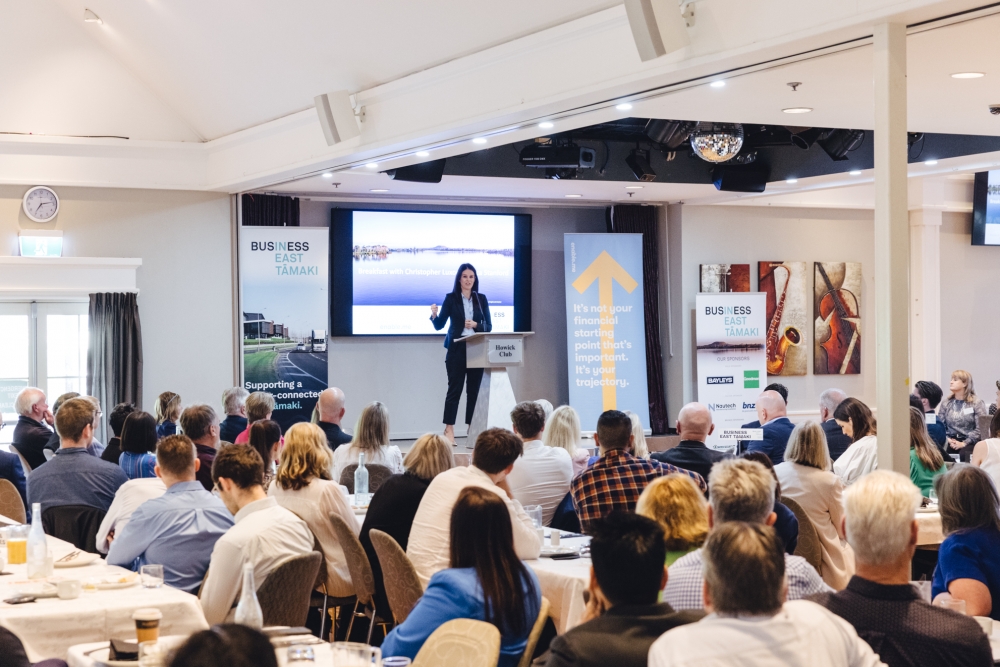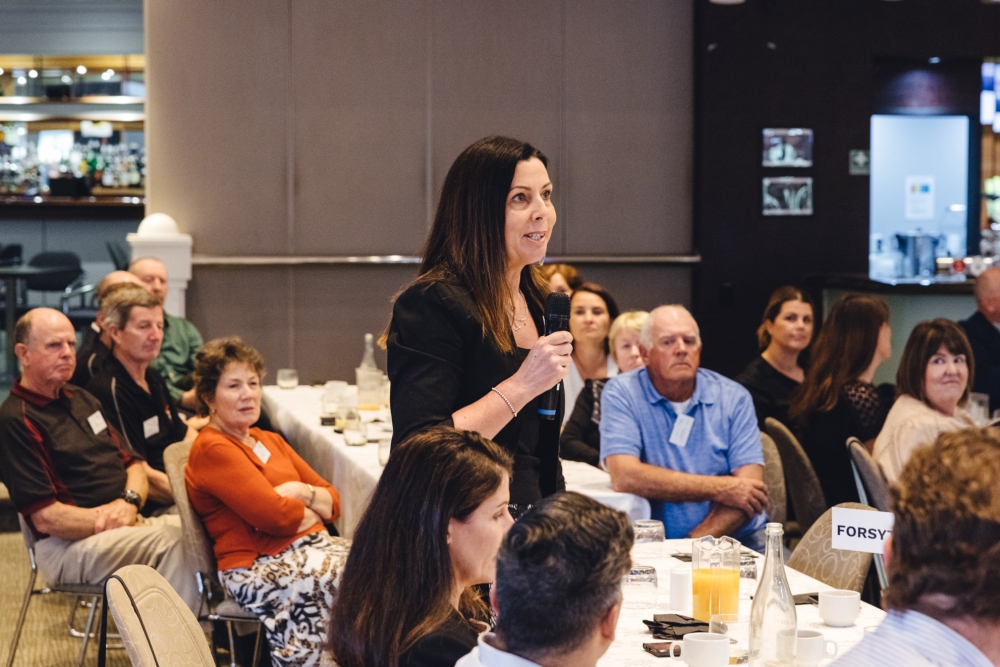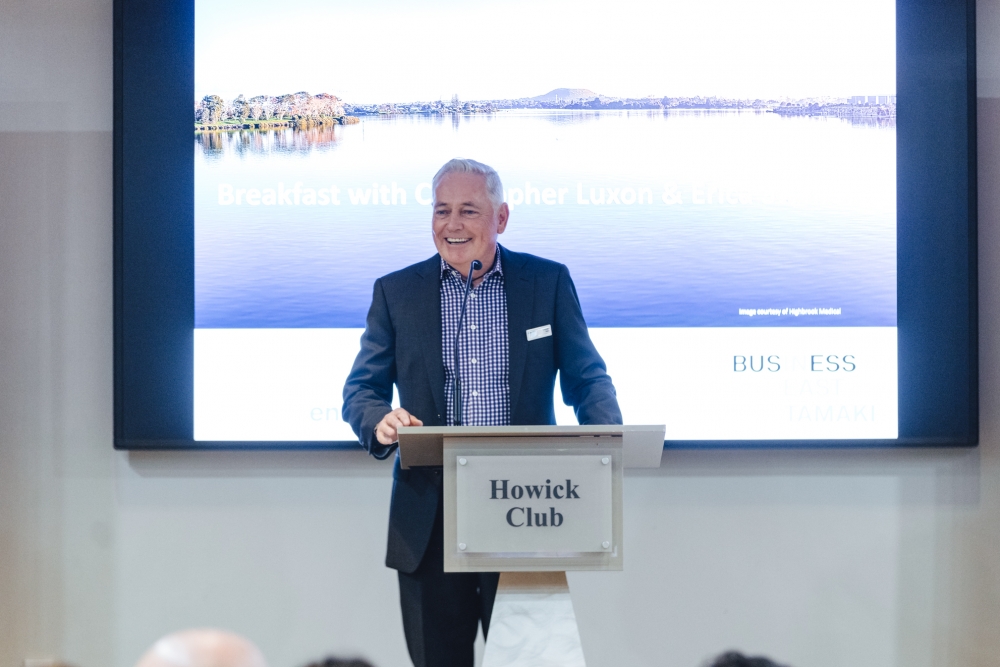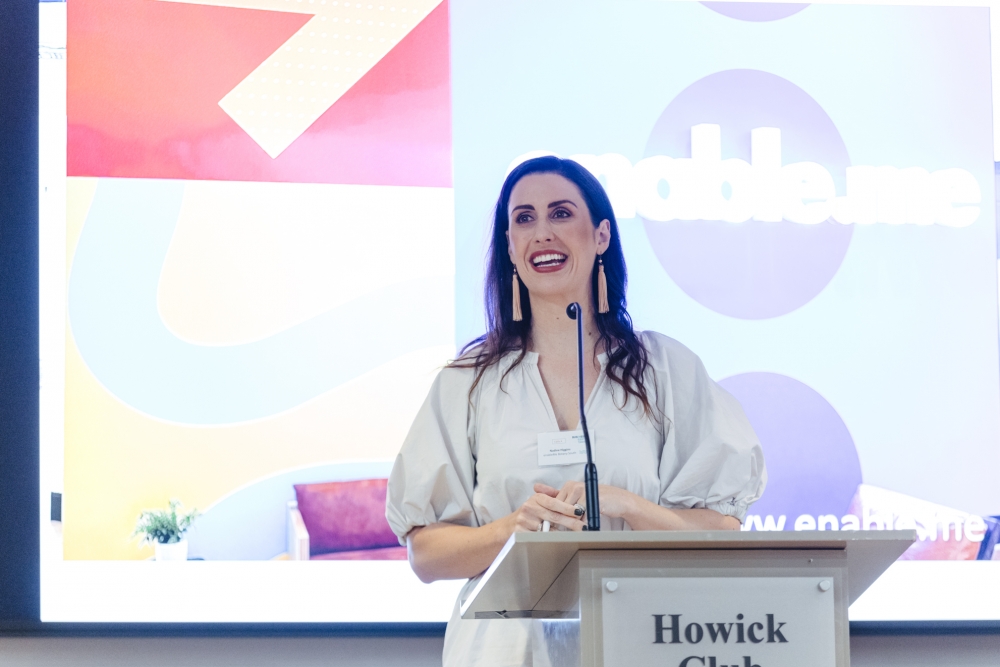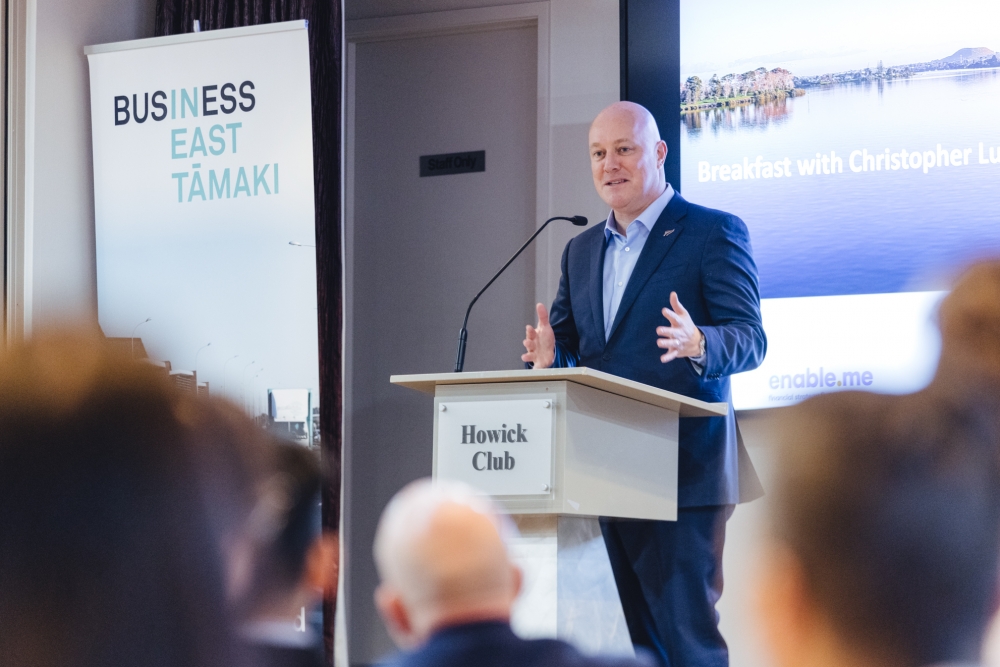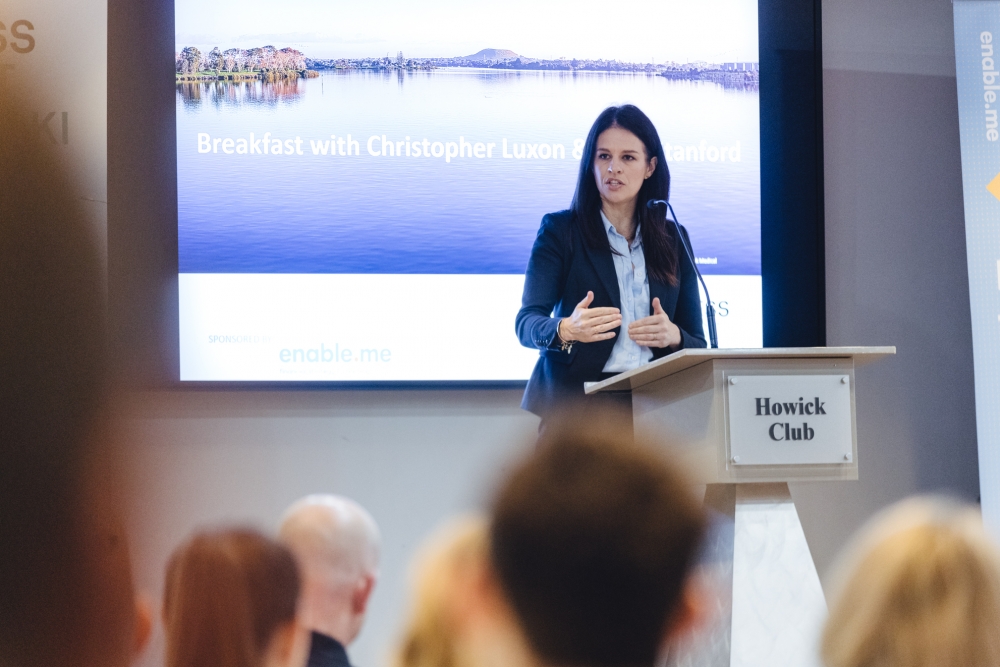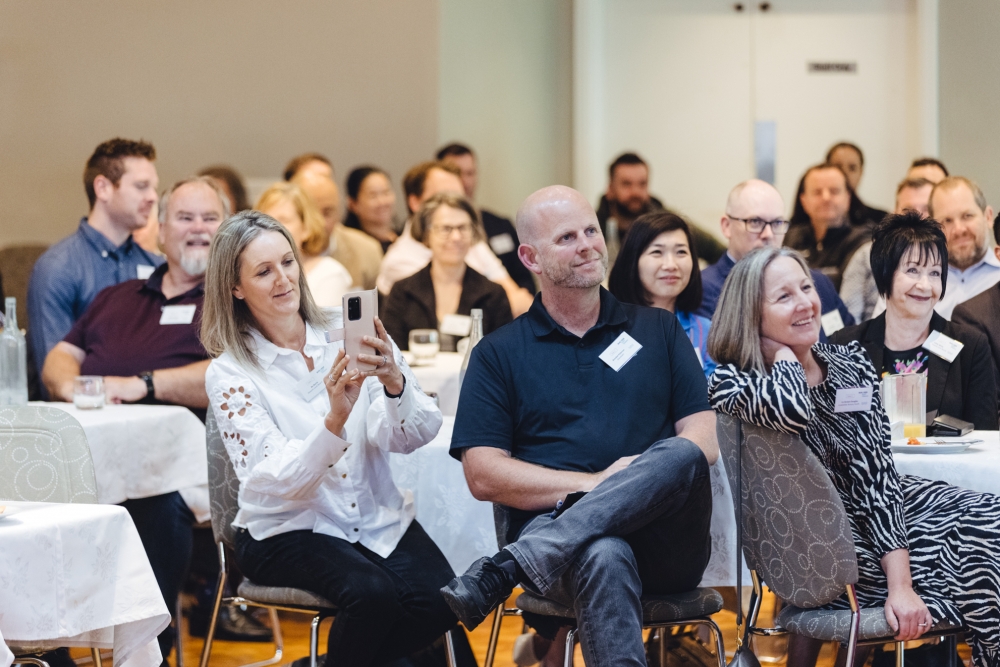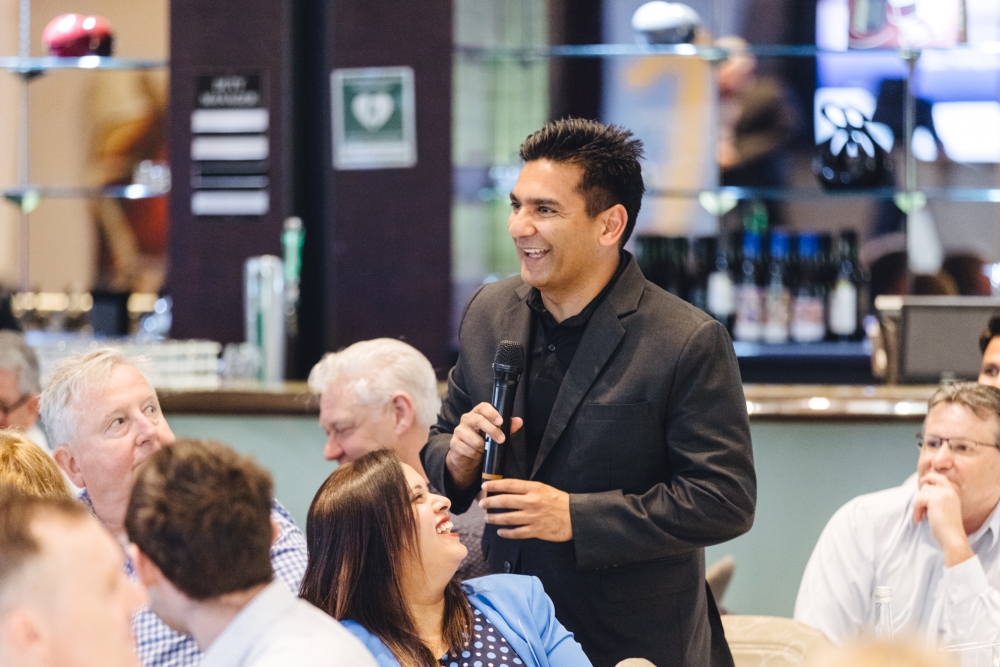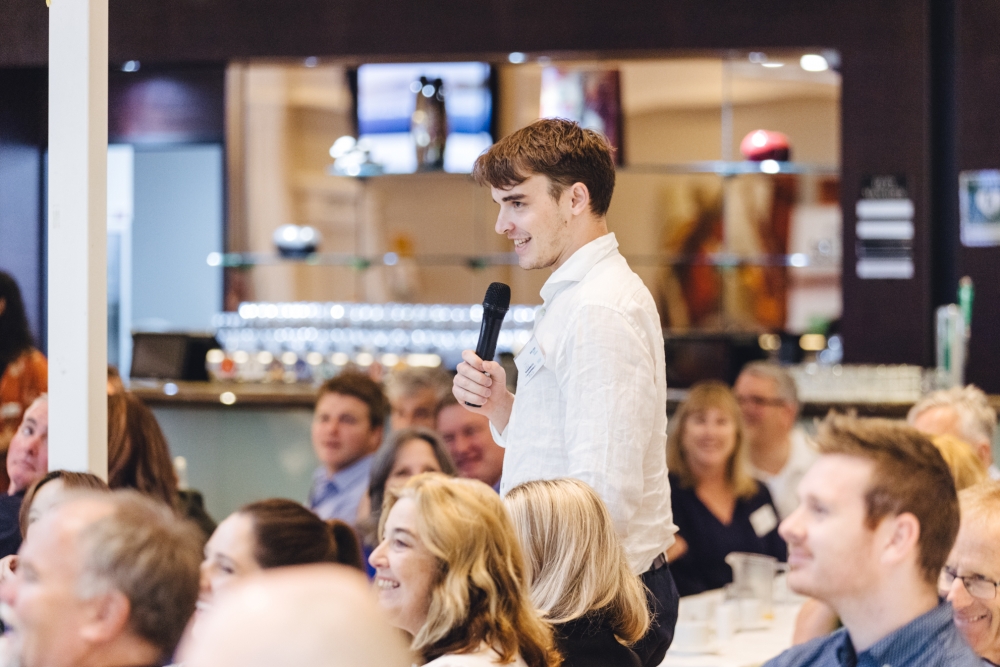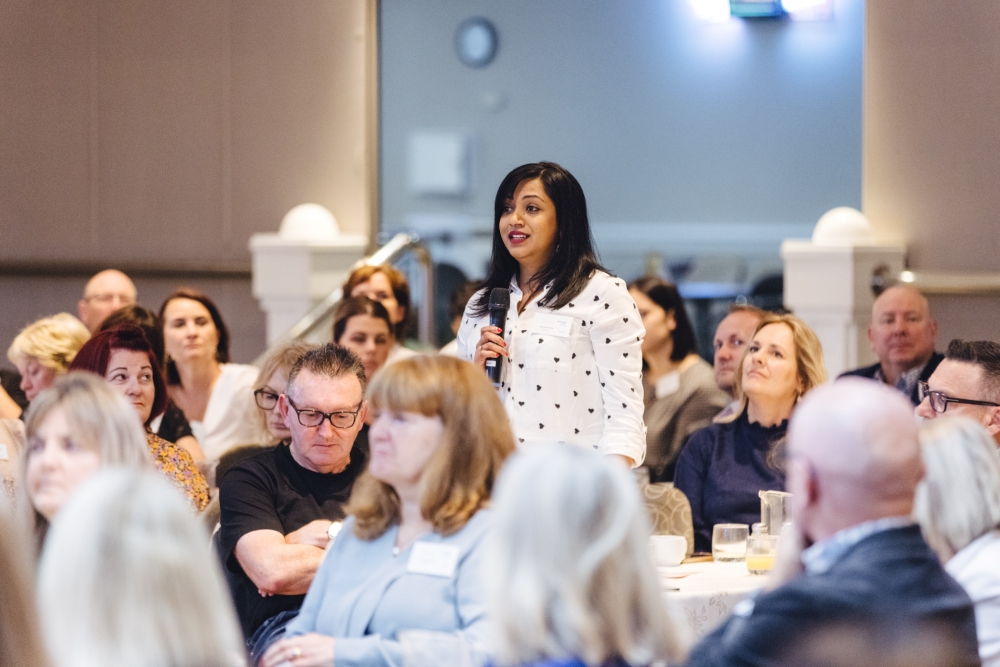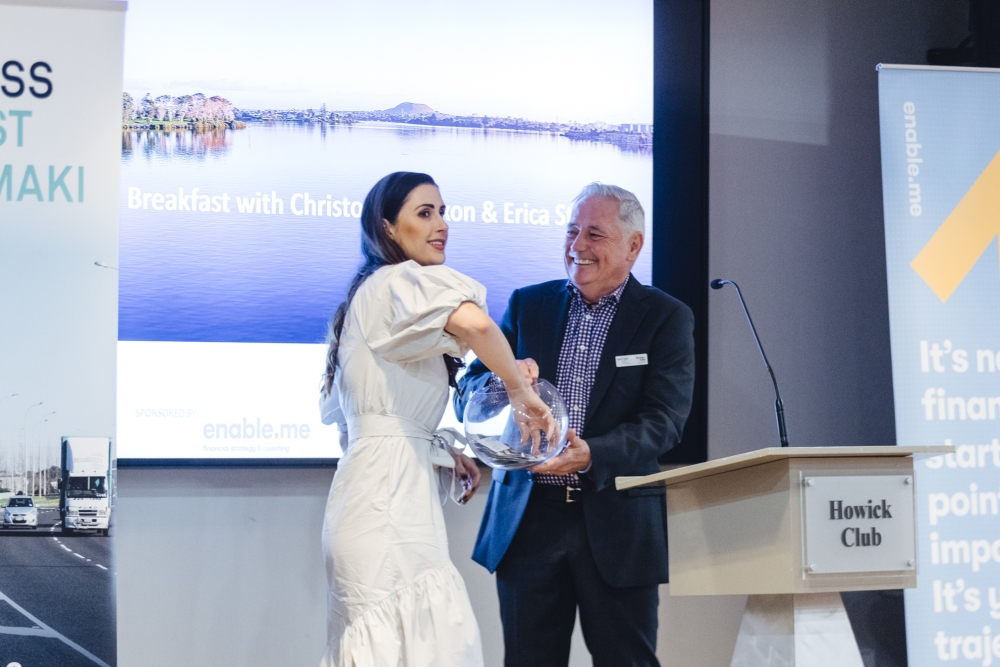 FULLY BOOKED - REGISTRATIONS CLOSED
04 Nov 2022
Breakfast with Christopher Luxon and Erica Stanford
04 Nov, 7:00am-8:45am, Howick Club, 107 Botany Road, Botany Downs
It's no secret that many NZ businesses are struggling with an ever-growing list of barriers to productivity. Rising costs and interest rates, a skills and labour shortage and global factors such as the ongoing impacts of the pandemic on supply chains and the war in Ukraine affecting prices, particularly those for fuel and building materials, are affecting business confidence.
With labour shortages the main barrier to businesses, the current immigration restrictions and bottlenecks are falling well short of addressing the issue.
Bring your team and clients along to our breakfast with Leader of the Opposition and MP for Botany, Christopher Luxon, and Member for East Coast Bays and National Party Spokesperson for Immigration and Education and Associate for Ethnic Communities, Erica Stanford; where they will discuss some of the key pressure points local businesses are facing today, how they plan to tackle them and what their upcoming plans are for our nation should they be elected In 2023.

Sponsored by:



enable.me offers more than just financial advice. We can help you implement strategies that will get you financially fit and help you achieve your financial goals – whether that's getting mortgage-free faster, growing your wealth or preparing for retirement. We offer personalised coaching throughout the financial journey to hold you accountable and help you execute your plan.

The enable.me team has helped thousands of Kiwis get in control of their financial situation and our clients all tell a similar story – that we've changed their lives (and they wish they'd come to us 10 years earlier).
More about Christopher Luxon: Prior to entering Parliament, Christopher was Chief Executive Officer of Air New Zealand from 2013 to 2019. Under his leadership the airline delivered record profits and all-time high customer satisfaction scores, and achieved its highest levels of staff engagement.
During Christopher's tenure, the company held the No. 1 Corporate Reputation & Trust Company in New Zealand 2015–2019 and No. 1 Corporate Reputation & Trust Company in Australia 2017–2019.
Prior to joining Air New Zealand, Christopher was President and Chief Executive Officer at Unilever Canada where he enjoyed an 18 year long career taking him all over the world. He has received wide recognition for his leadership abilities, including a Blake Leader Award and Deloitte CEO of the year.
Christopher entered politics in 2019 winning the candidacy for Botany and then winning his electorate seat in 2020. In November 2021 he was elected at the leader of the National Party.
More about Erica Stanford: Erica is proud to have represented the East Coast Bays as their Member of Parliament since 2017.
Born and raised in the East Coast Bays, Erica is heavily invested in the community where she raises her two children with her husband in Okura. Erica's love for politics saw her transition into working for the former MP for East Coast Bays, Hon Murray McCully. During this time Erica helped thousands of locals, businesses and organisations navigate their way through various government departments.

NB: This event is reserved for Business East Tamaki members only.
By attending this event, the participant consents to being recorded and photographed related to the event, and hereby authorizes BusinessET to use the material in any form without further consent from or payment to the participant.

Refund policy: BusinessET offers a full refund if the booking is cancelled in writing at least 48 hours before the event. If the cancellation is received after this deadline a refund will not be offered. BusinessET reserves the right to cancel an event due to low enrolment or other exceptional circumstances. In such circumstances, all participants will be offered a full refund. If an event is postponed, BusinessET will give participants the option of transferring to the new date or receiving a full refund