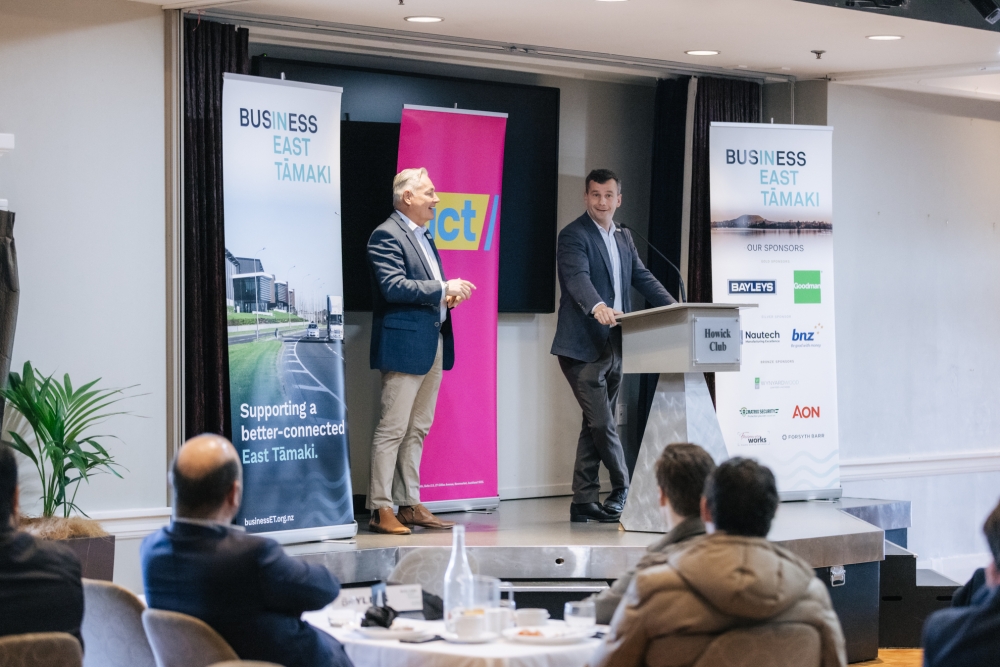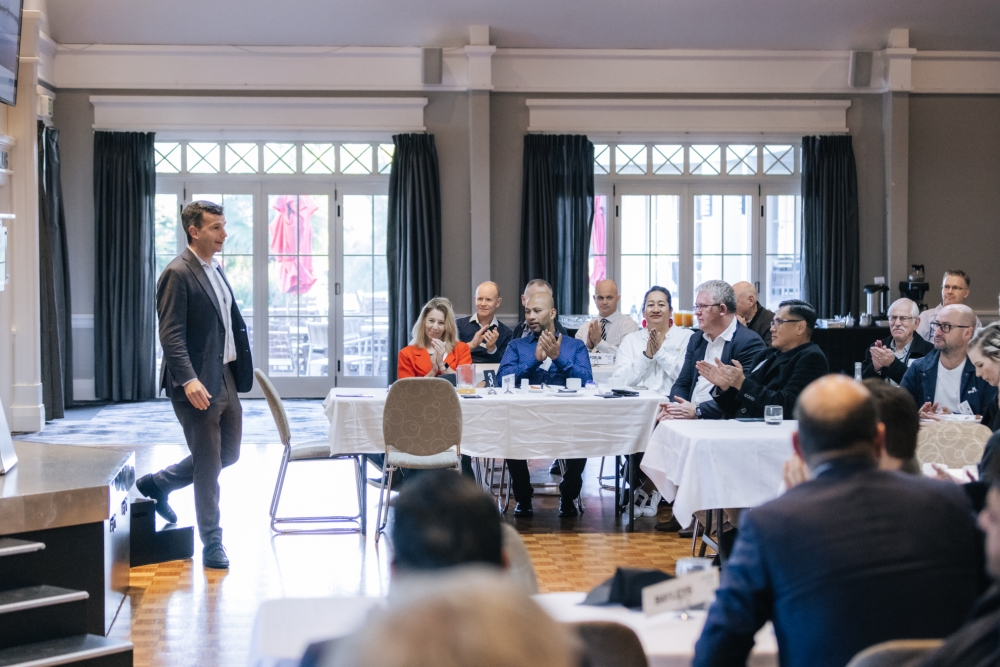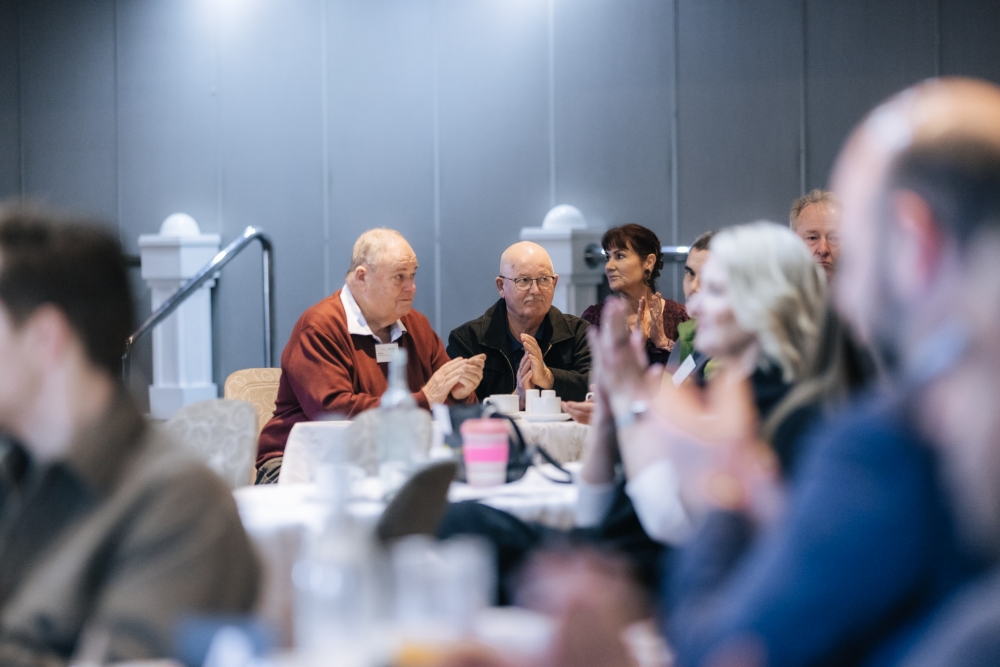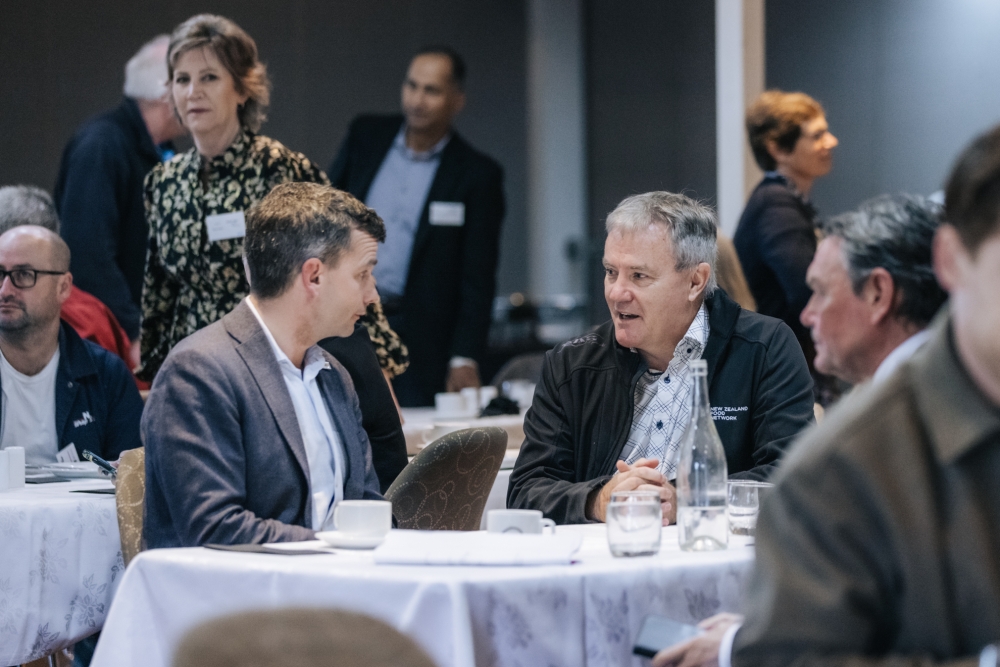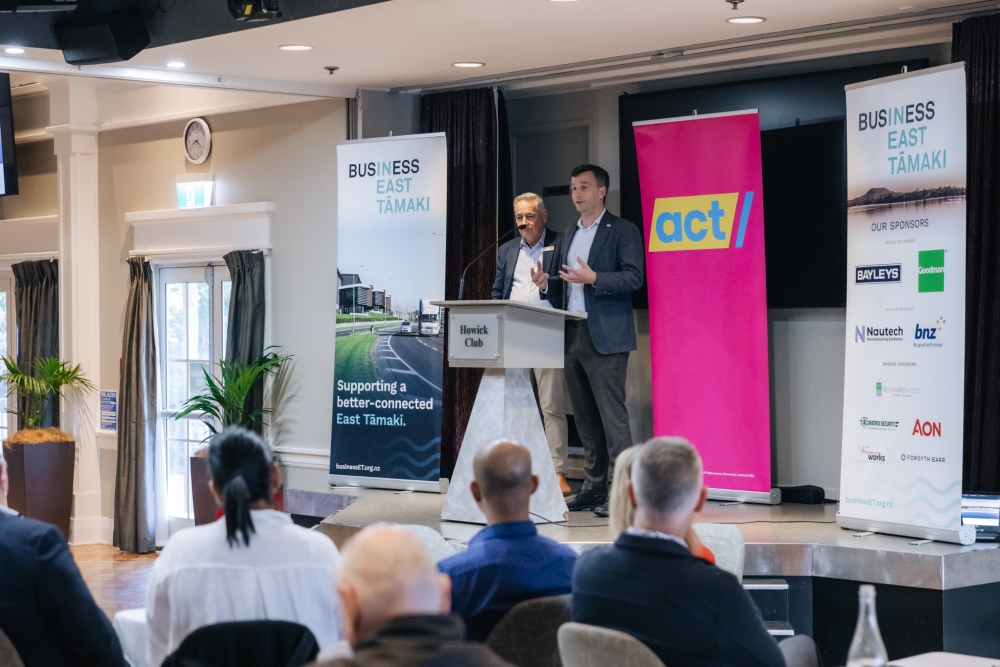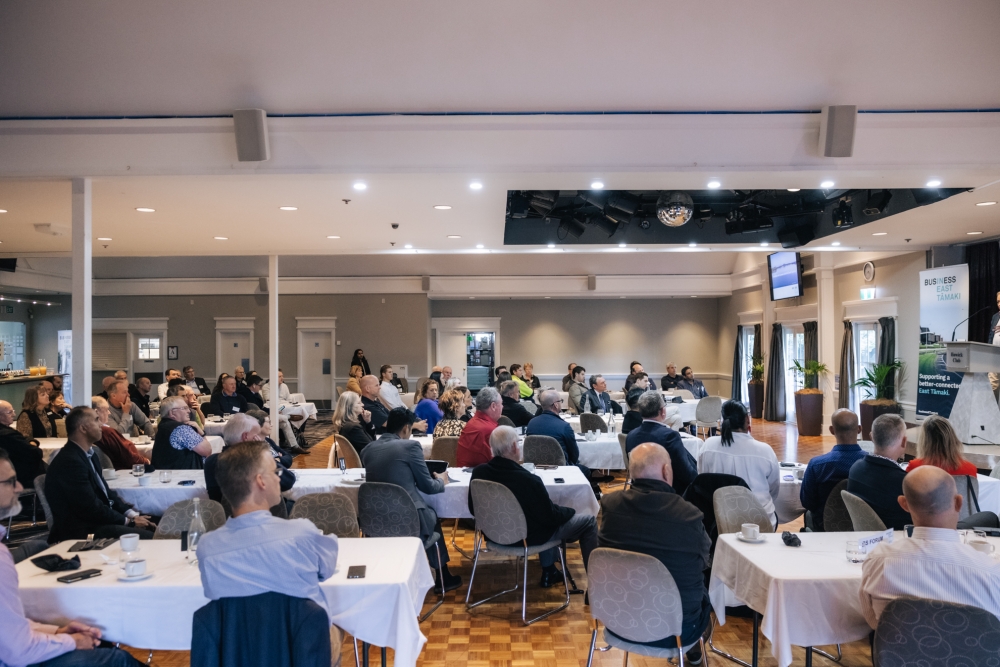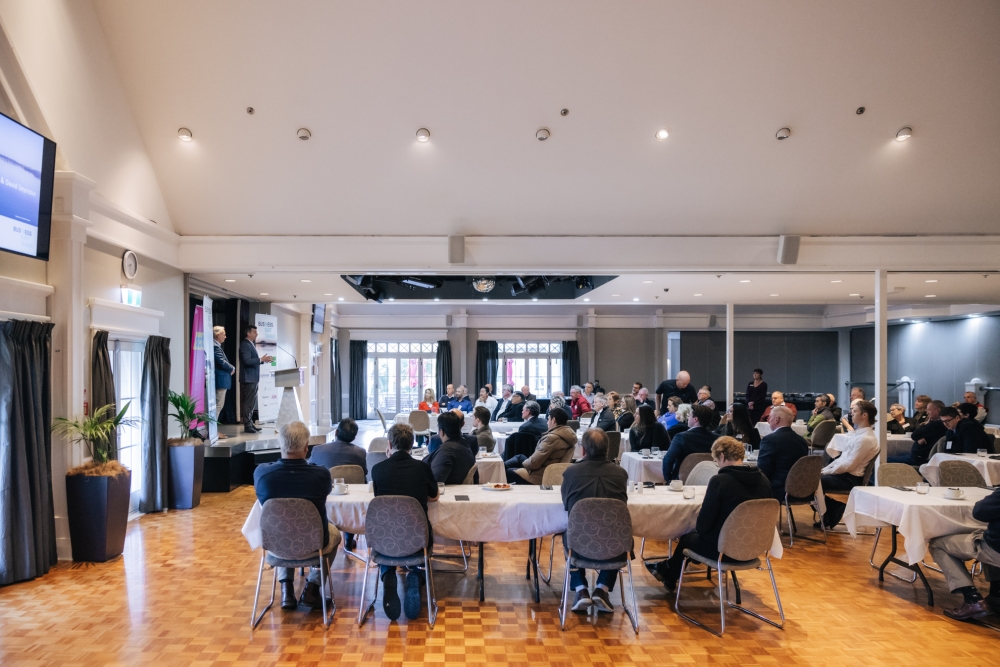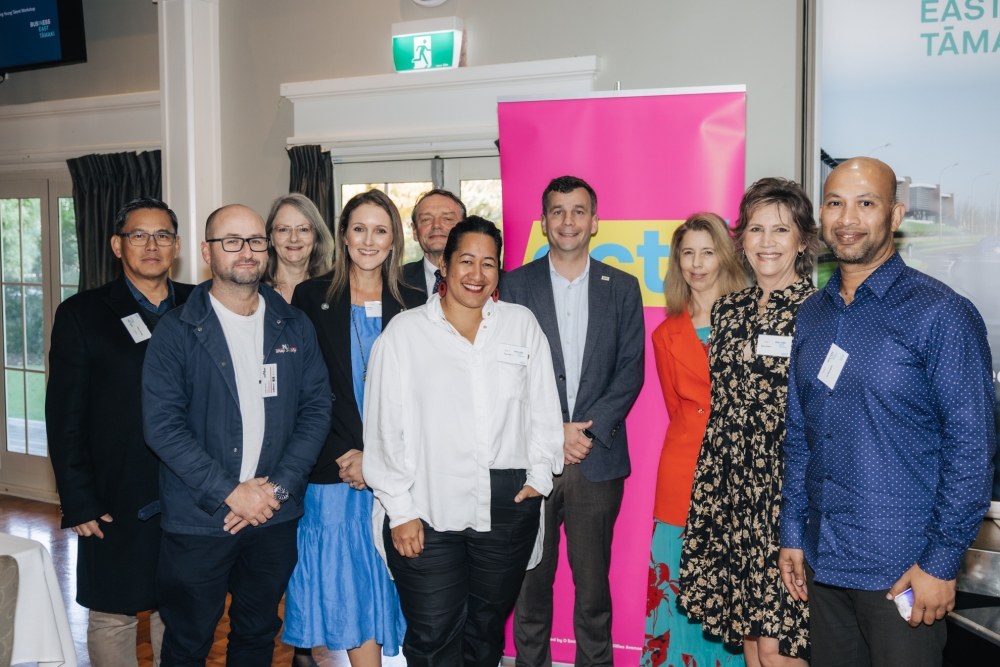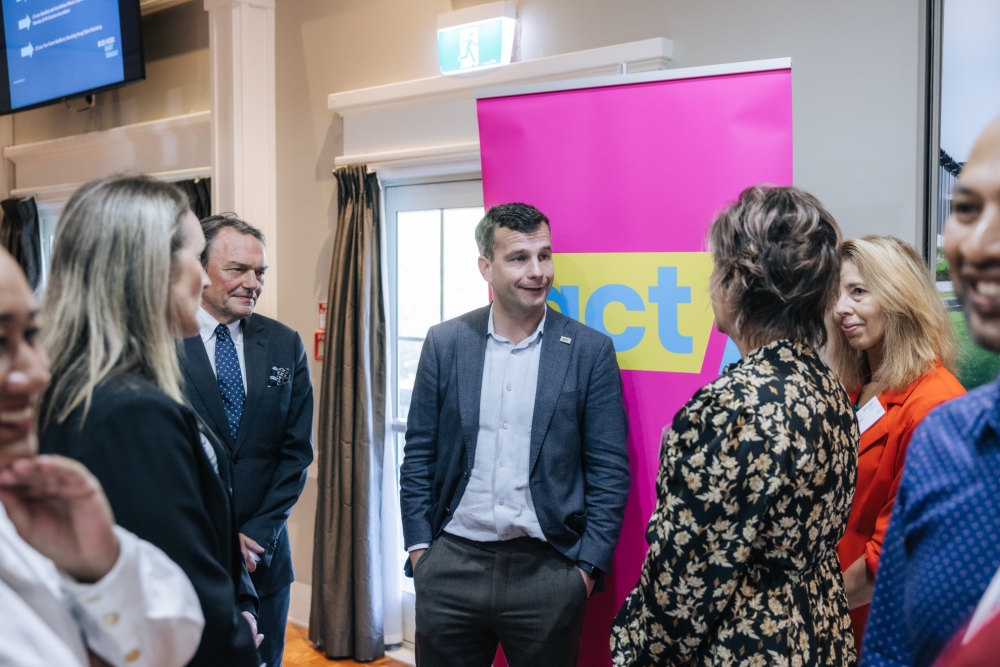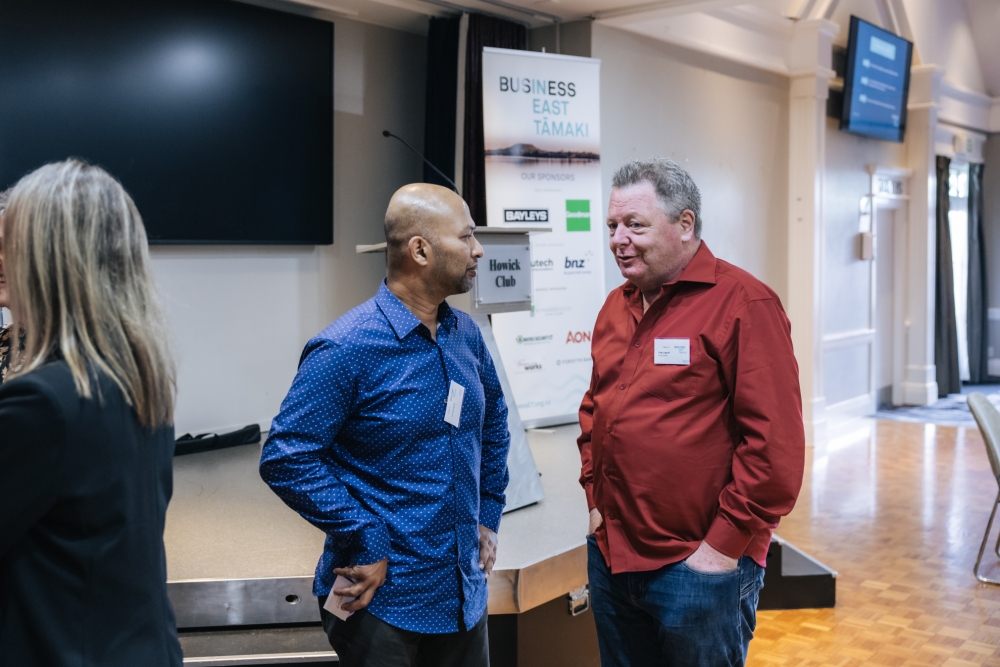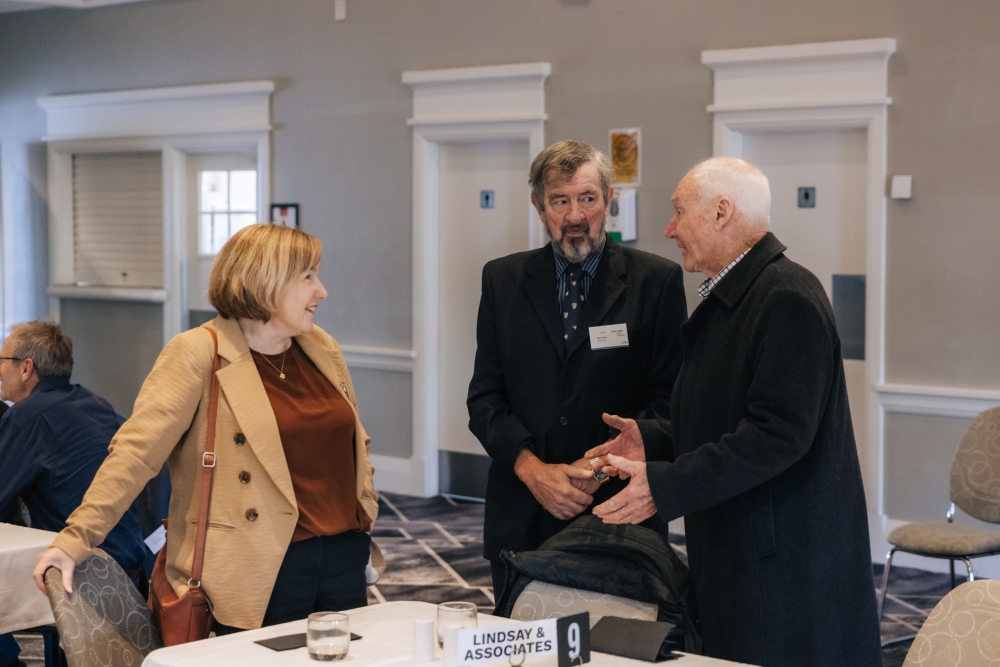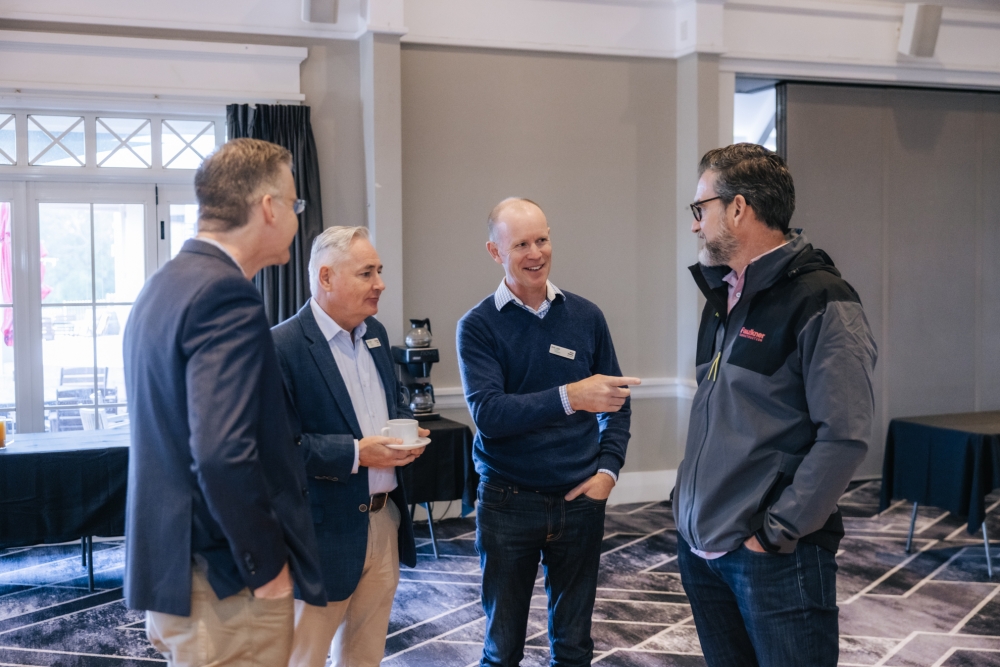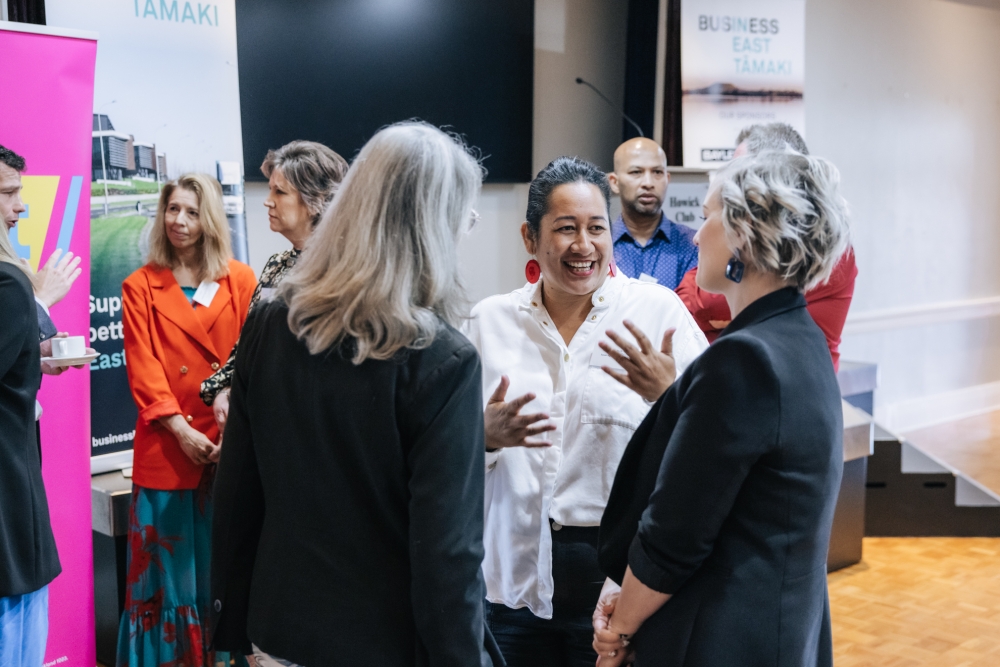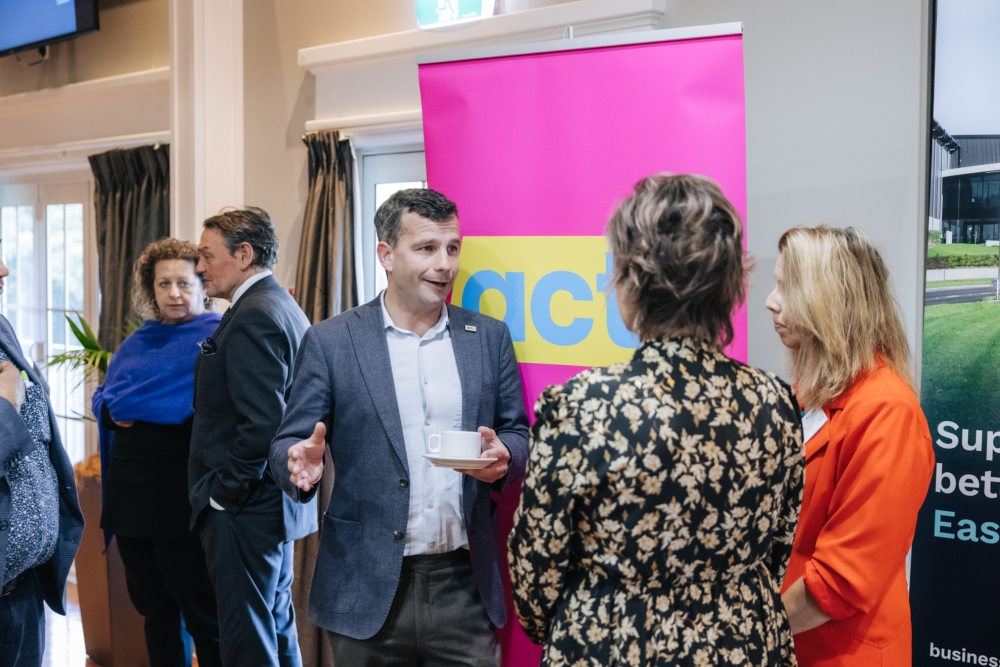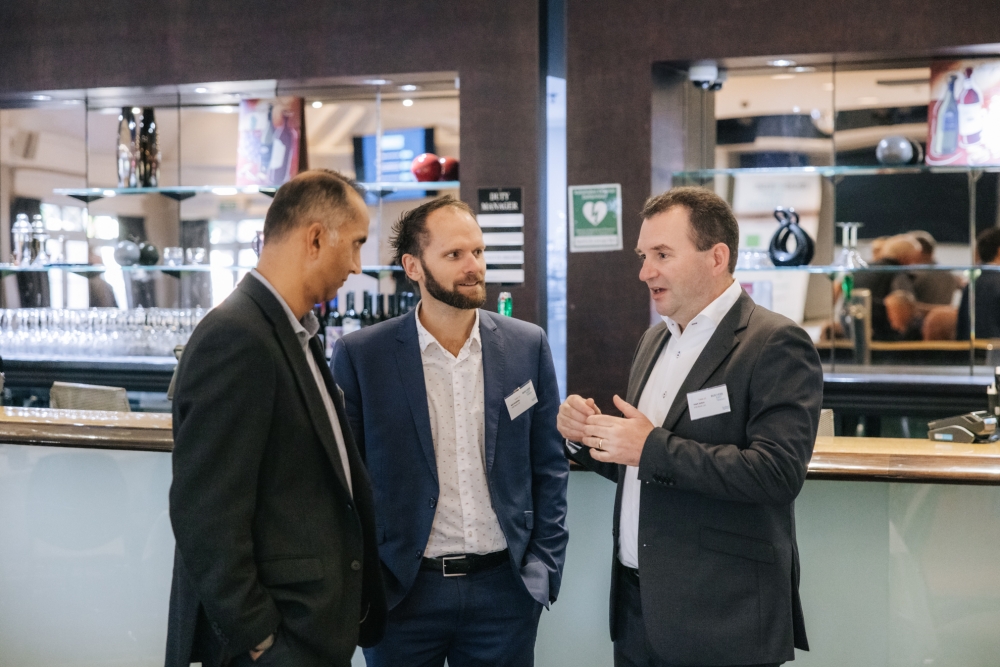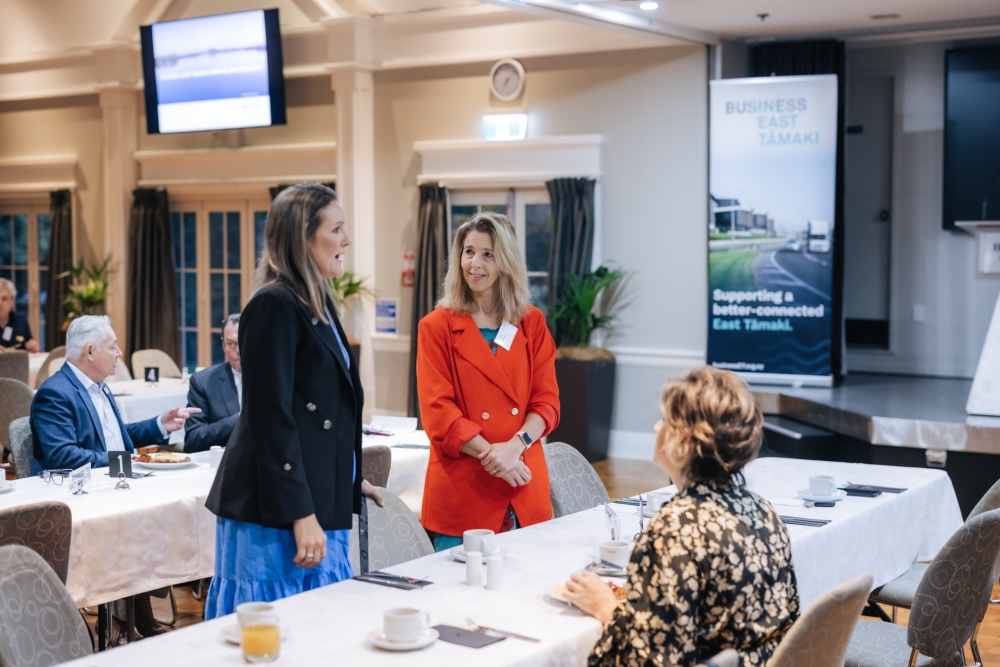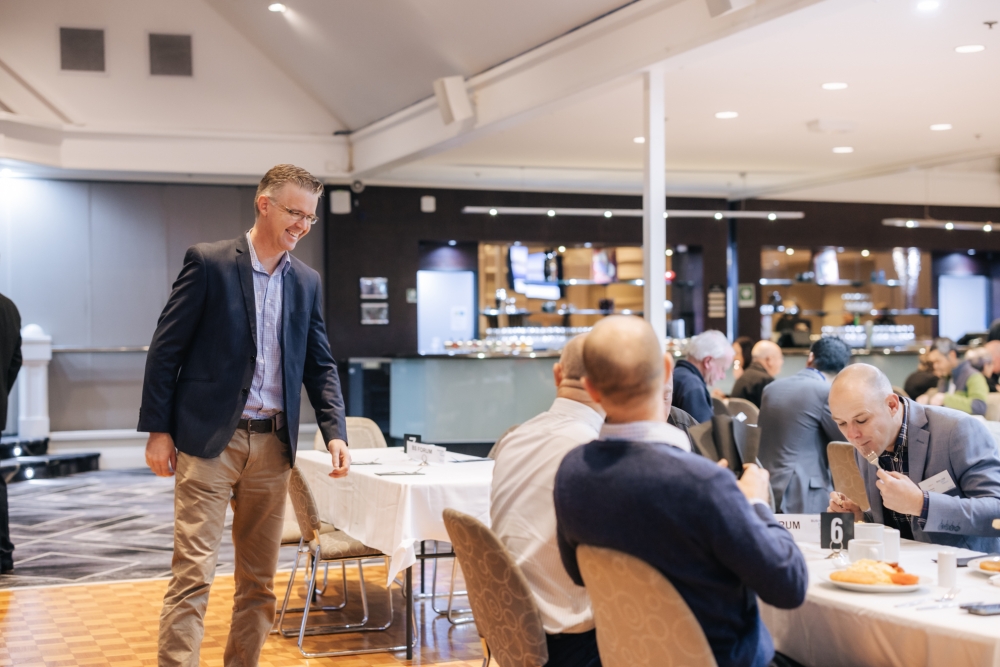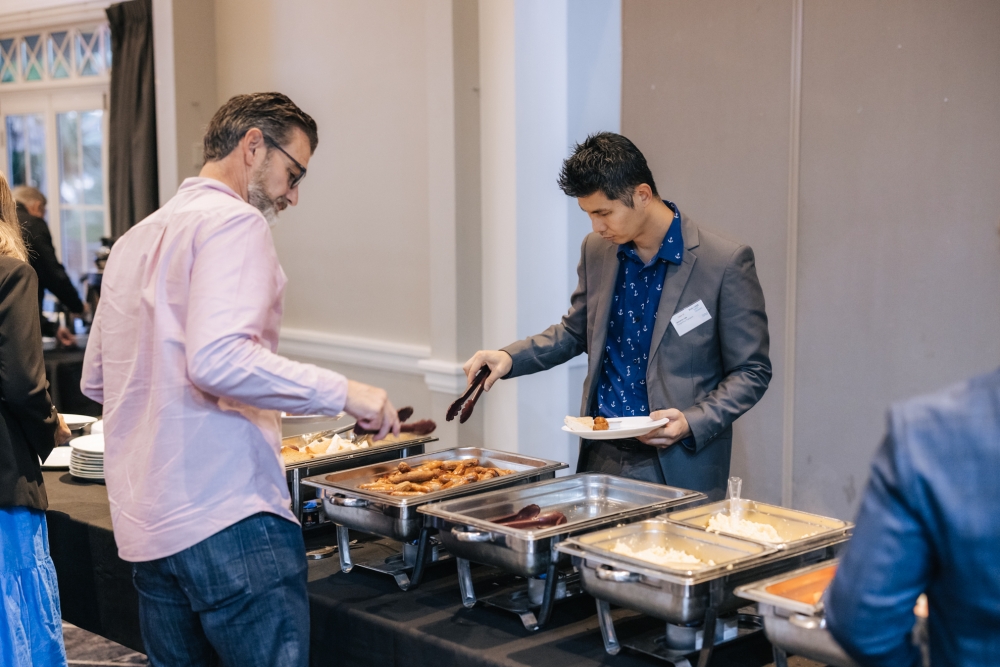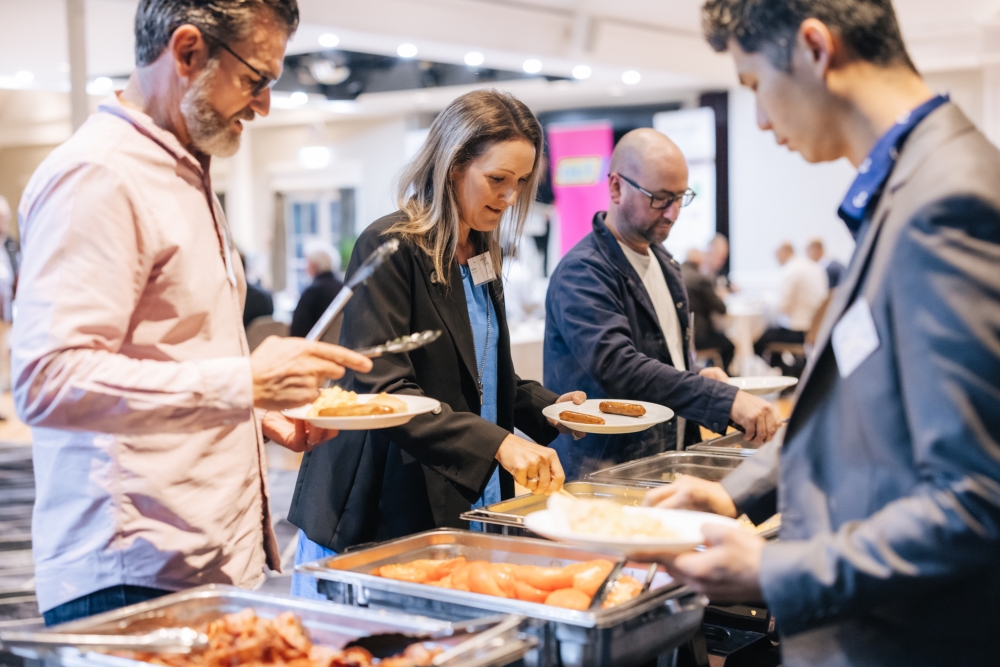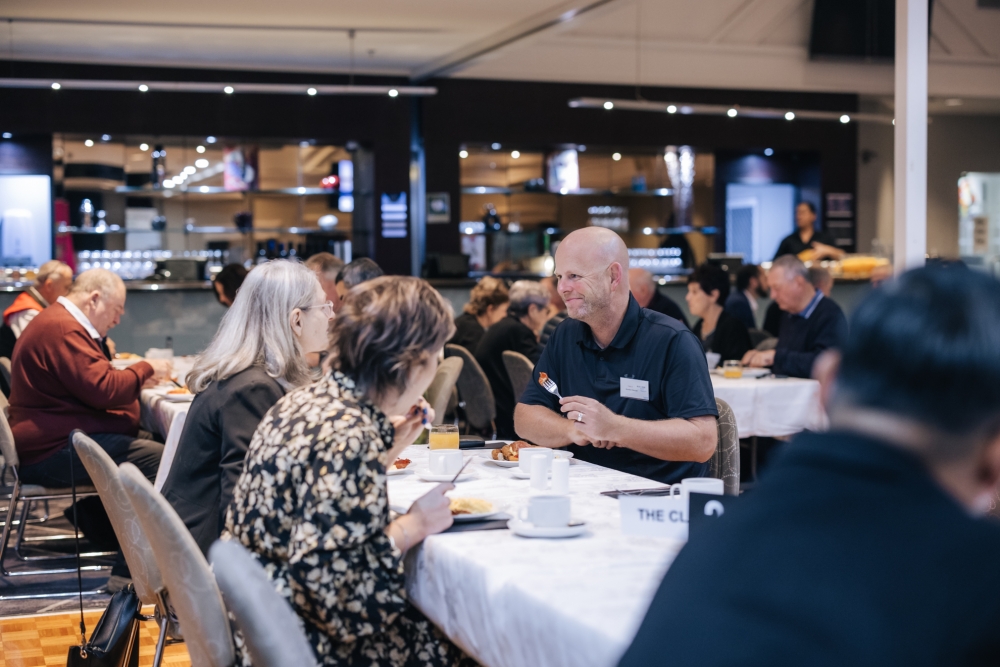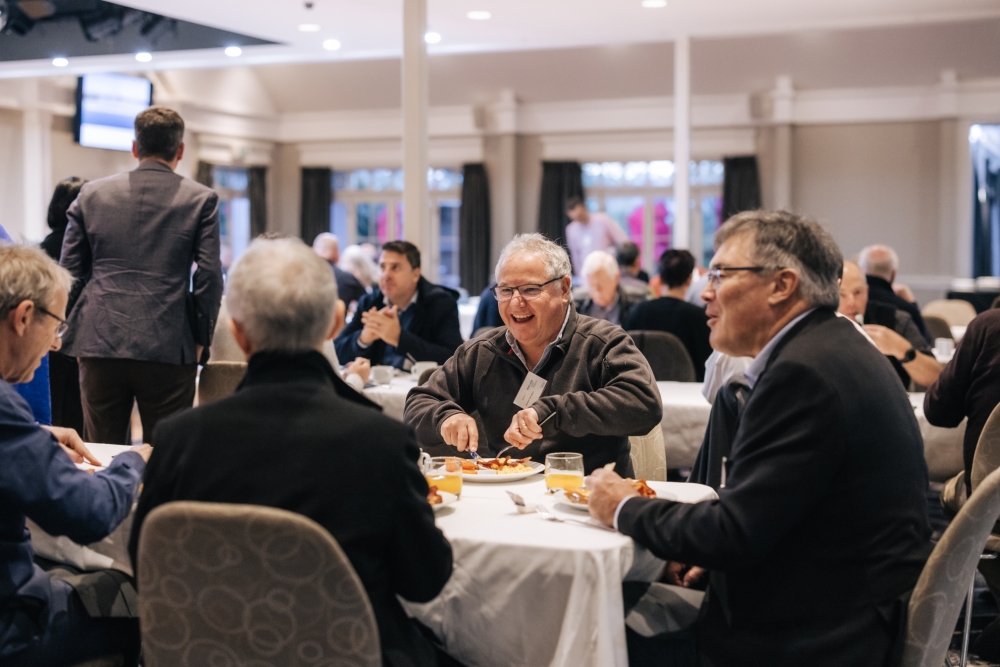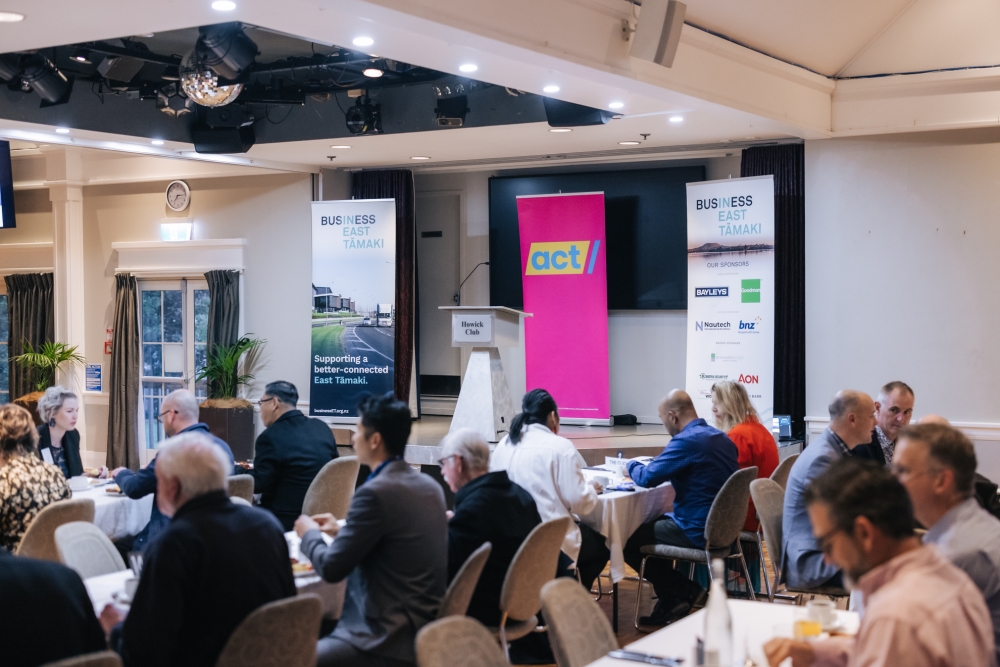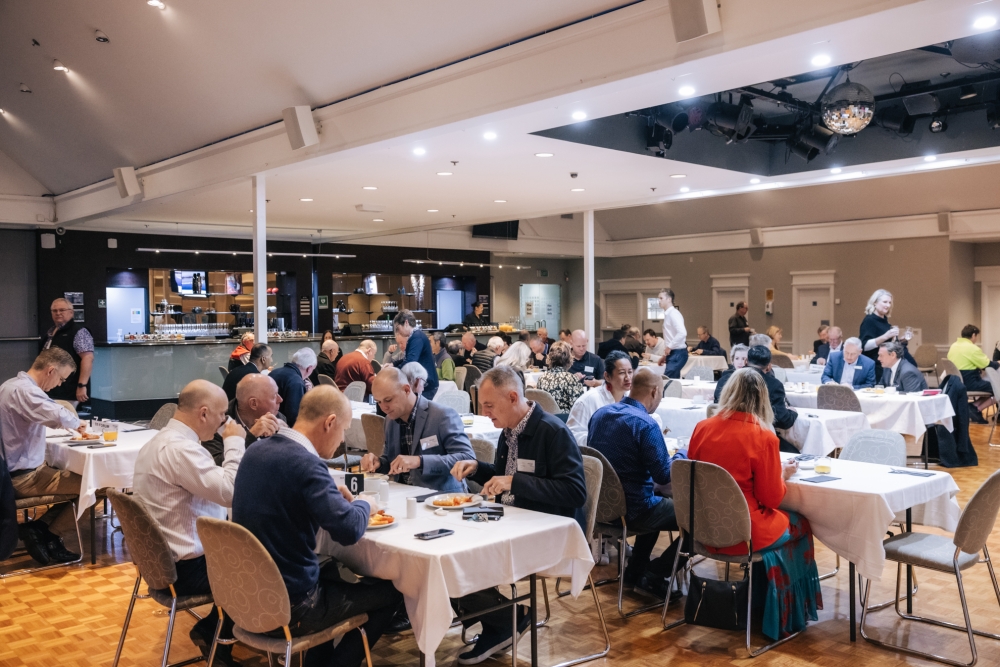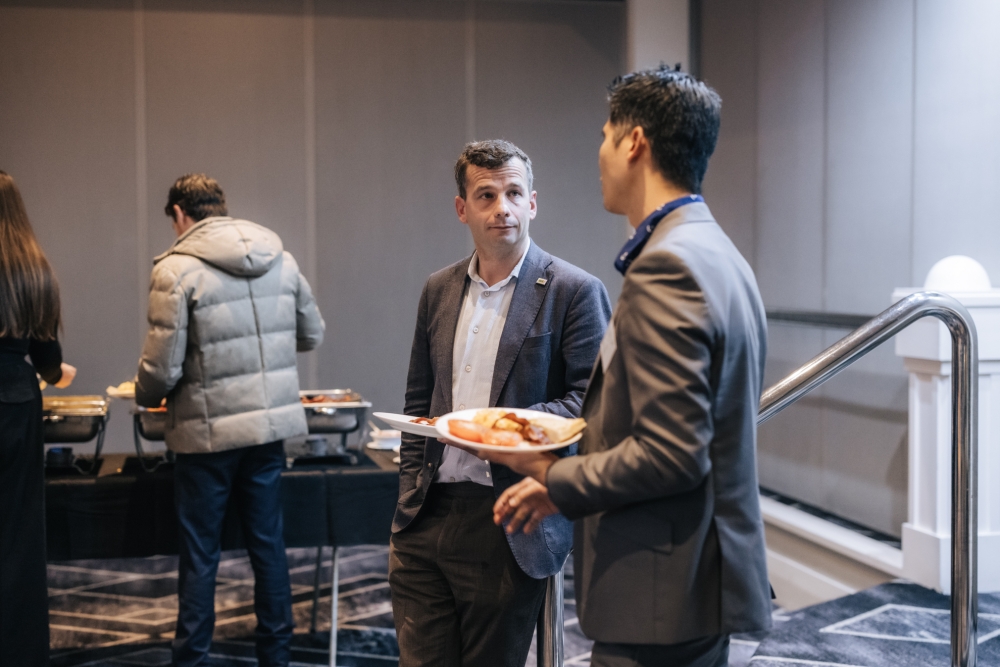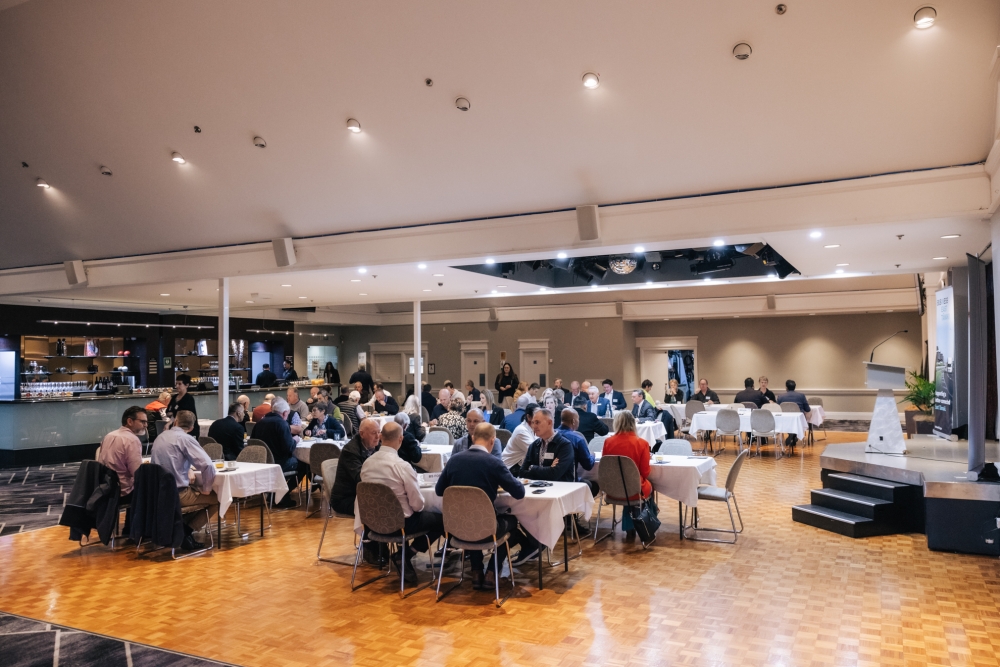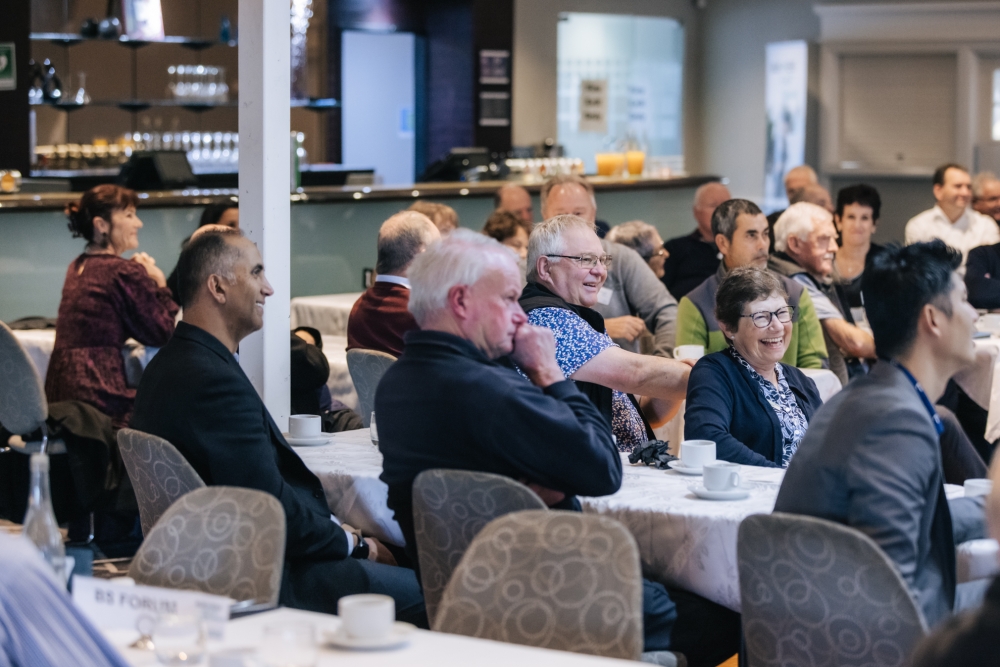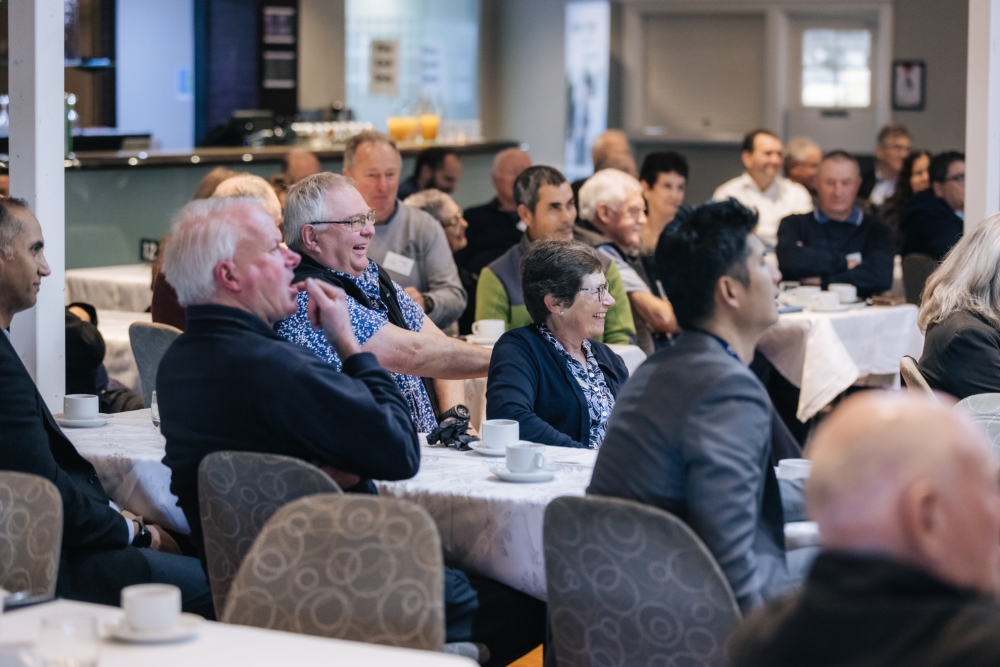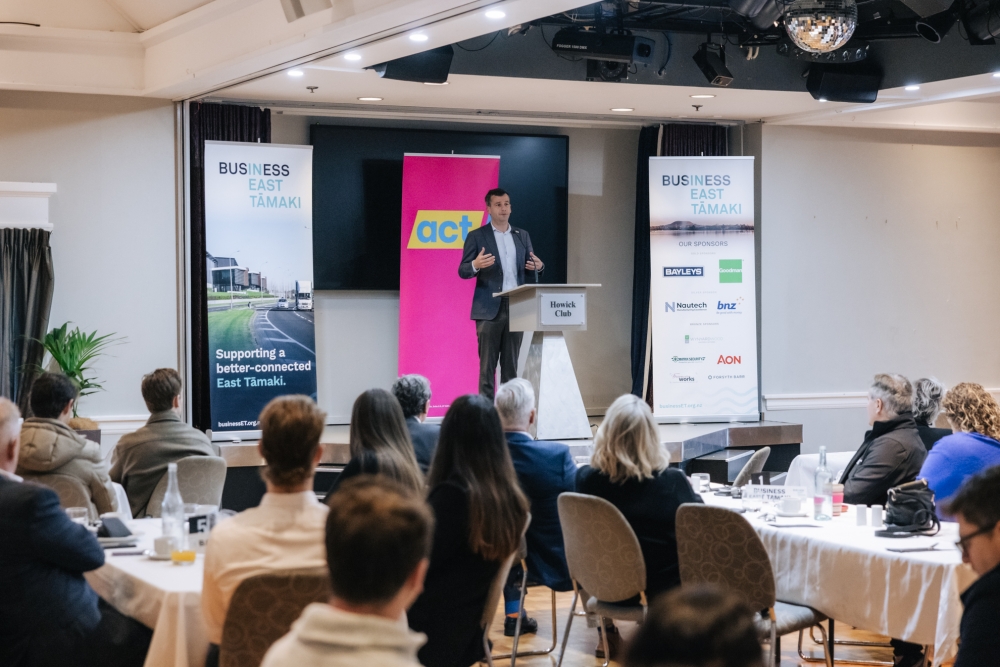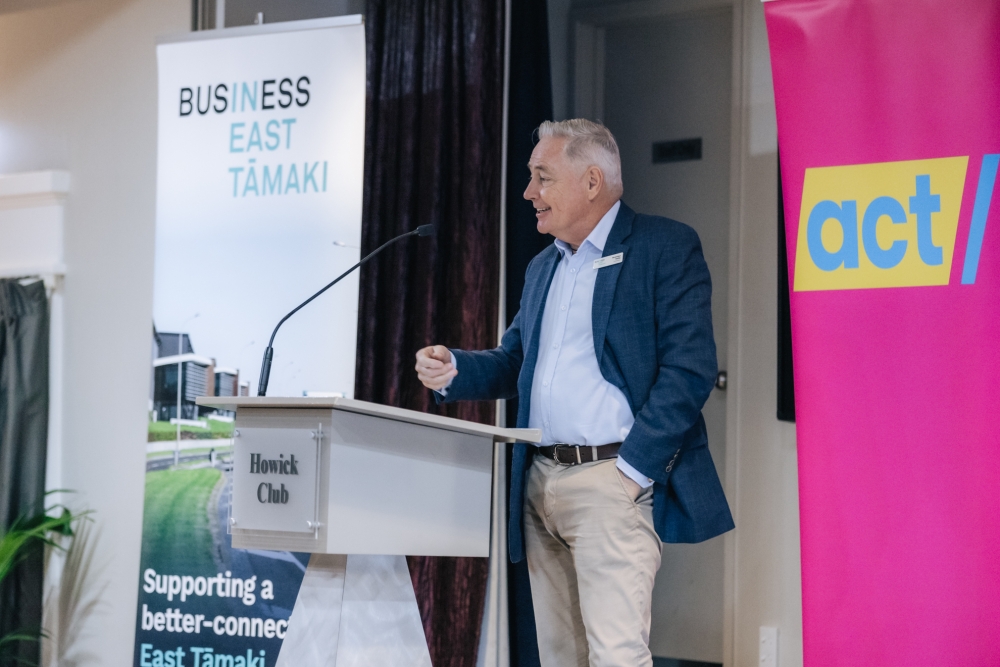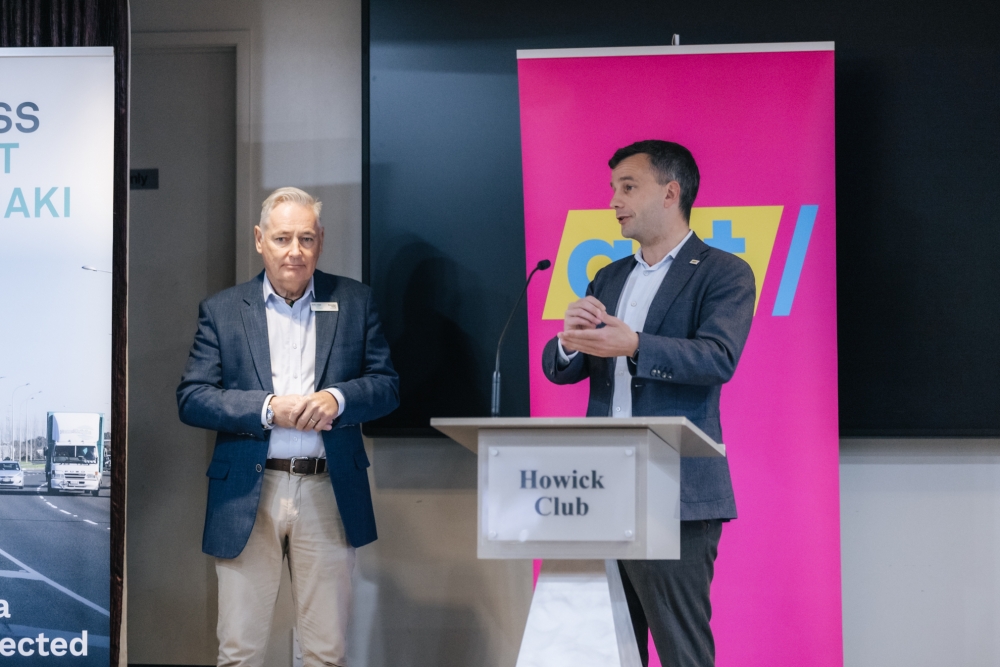 26 May 2023
Breakfast with ACT Leader David Seymour and MP Damien Smith
Join ACT Party Leader, David Seymour and MP Damien Smith where they will speak on the economy and views on the next election.
They will then, open it up to questions from our members, to hear what's on your mind and take it back to Parliament.


David Seymour:
David grew up in Whangarei with two younger brothers, where his parents were a pharmacist and a draughtsman. As a teenager, he moved to Auckland for high school before graduating from the University of Auckland in electrical engineering and philosophy.

Before politics, David worked as an electrical engineer in New Zealand and for private sector think tanks in Canada. He has served as ACT Leader and MP for Epsom since 2014. In Government, he was responsible for Regulatory Reform and charter schools. From opposition, he passed the End-of-Life Choice Act.

Fearless and principled, he is known for standing up for his constituents and, if necessary, to every other party. He has been named MP of the year twice, and 'the only one talking sense' too many times to count.


Damien Smith:
Damien is originally from Northern Ireland and is an ex-banker, Corporate Structured Finance & Family Office Adviser & Independent Company Director.
He has worked in Britain, Australia and New Zealand over the past 25 years and has been a Director at Macquarie Capital.

Damien believes in the principles of the ACT party where free markets, government fiscal prudence, freedom of thought, small government serving the people and property rights are at the centre of our democracy and vital to protect.

Damien has a daughter at King's College, Auckland. They share a love for Arts, Sport & New Zealand.
NB: This event is reserved for Business East Tamaki members only.
By attending this event, the participant consents to being recorded and photographed related to the event, and hereby authorizes BusinessET to use the material in any form without further consent from or payment to the participant.
Refund policy: BusinessET offers a full refund if the booking is cancelled in writing at least 48 hours before the event. If the cancellation is received after this deadline a refund will not be offered. BusinessET reserves the right to cancel an event due to low enrolment or other exceptional circumstances. In such circumstances, all participants will be offered a full refund. If an event is postponed, BusinessET will give participants the option of transferring to the new date or receiving a full refund.