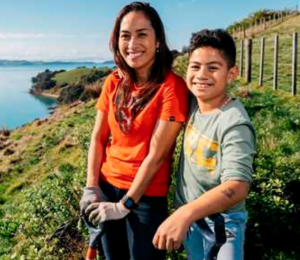 Auckland Council Emergency Budget decision
17 Jul 2020
Auckland Council's Finance and Performance Committee yesterday voted for a 3.5% rates increase, the higher of the two options consulted on, to address a revenue shortfall of $475 million and additional $424 million needed to address the water crisis.
The Mayor says the higher increase will see core critical services maintained, as much infrastructure investment as possible maintained, and Local Boards will continue to receive their discretionary funding. There will still be hundreds of millions of dollars less available so the Council will sell assets, cut spending and jobs, and defer some infrastructure projects. GETBA will advocate for members interests in the prioritisation of local roading infrastructure projects.
The final Annual Budget was adopted on 30 July.