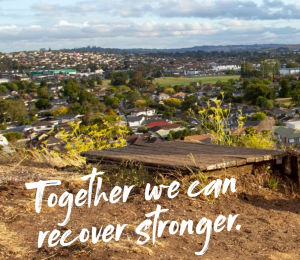 Auckland Council Emergency Budget 2020/2021
01 Jun 2020
Due to COVID-19 Auckland Council revenue is projected to be over $500 million less than previously budgeted. Council says not increasing rates would have severe impacts on council services, new infrastructure, its debt levels and employment and business activity in Auckland. It is proposing rates increases of either the currently planned 3.5 per cent or a lower 2.5 per cent, each with different impacts for Auckland, and a new rates postponement scheme to help the hardest hit households and businesses. Council proposes temporarily increased Council borrowing, reduced capital investment, reductions in operating expenditure, and asset recycling.
Submissions on the consultation document closed on 19 June.
Find GETBA's submission here.