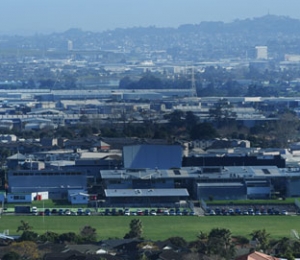 Auckland Council Annual Budget 2020/2021
11 Dec 2019
The Mayoral Proposal for the Annual Budget 2020/2021 has been released. This will be the third year of the 10 year Budget/Long Term Plan 2018-2028, and also includes Local Board Plans which are adopted every three years.
Prior budget decisions, in particular, the City Rail Link (CRL) but also America's Cup infrastructure and Eden Park have significantly reduced the Council's funding capacity over the next four years, and the Mayor has warned that the Council must maintain discipline and financial prudence while also acting urgently on the challenge of greenhouse gas emissions and climate change.
Consultation will take place between 21 February and 22 March 2020.