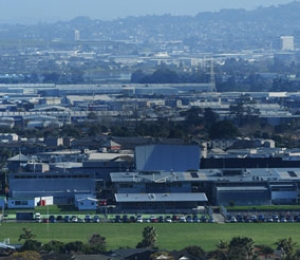 Auckland Council 10-Year Budget 2018-28
31 May 2018
Auckland Council approved its Long-Term Plan 2018-2028 /10-year Budget on 31 May 2018. Whilst holding a general rates increase to 2.5%, Council approved new rates and a Regional Fuel Tax to target specific issues facing Auckland. These include a water quality targeted rate, natural environment targeted rate, changes to the online accommodation providers targeted rate to incorporate Airbnb properties, and a Regional Fuel Tax for improvements to the transport system which means the removal of the interim transport levy.
Business Differential: The Long-Term Differential Strategy which was paused in 2017 will be resumed. That is, the reduction in business's share of general rates from 32.4%, at a rate of 0.01% per year, until the fair and equitable goal acknowledged by Council of 25.8% is reached. However, that is going to take until 2037/38 and business is still paying a disproportionately high level of rates (2.7% more). Noting that the new targeted rates are being introduced at the 25.8% business differential share we suggested in our submission that general rates be treated the same way. Council needs to reduce the timeframe for the differential re-balancing.
A positive, and strongly lobbied by GETBA, is Council's commitment to continue to find greater value for money and efficiency in Council spending, including further reviews and savings from group shared services.
The Long-Term Plan and Budget was adopted in June 2018.